March, Spring, 2015. Sanjay Ramaswami is 60, Priya is 59, Suni is 17, and Geeta is 6. Last
update
.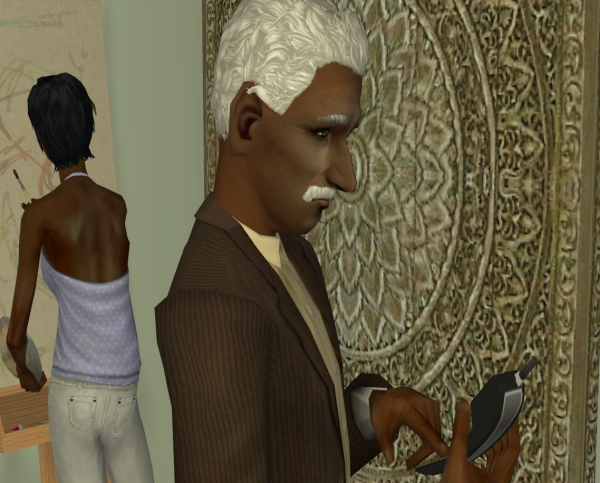 He's had a lot on his mind these past few months. But his put on a brave face, grinned, and got on with life. But it truly hasn't been easy to do, so he makes a call. It's not much, but it will not only help him, but help his family in a small way.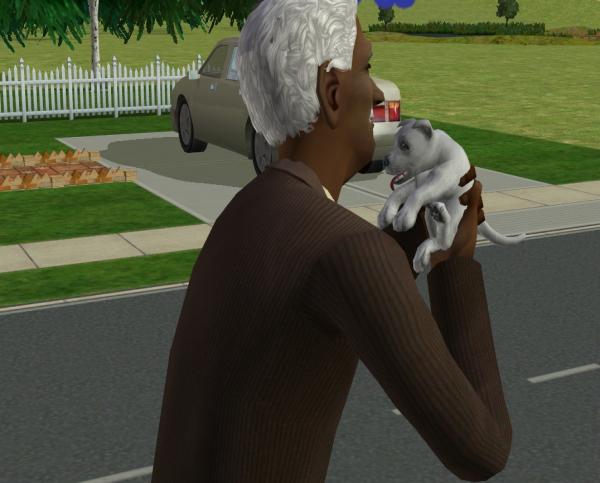 Sanjay has decided to adopt a puppy. Geeta has been asking for one for over a half a year now. And with all that has been going on lately, he felt that now was a wonderful time to bring Princess into the family. He can feel the stress melting away as he plays with her. Maybe there really is something to animals helping with mental and physical health.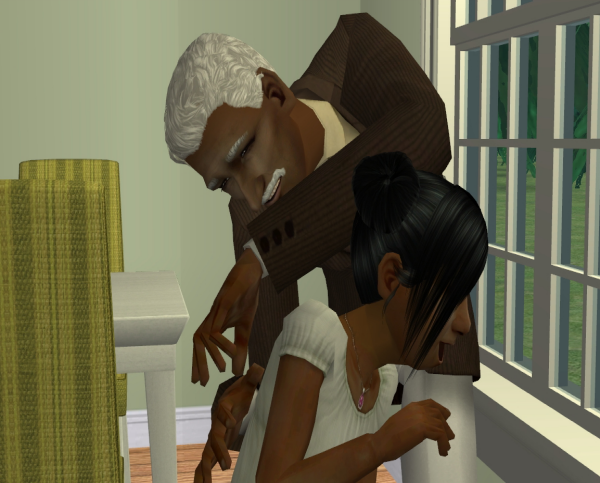 Geeta is over joyed when she comes home from school and finds her present. Sanjay is thrilled that she's over the moon with excitement. But he's made a promise to himself to extract as much time as he possibly can and to place it with his youngest child. He hates to admit it, but he feels like he's failed.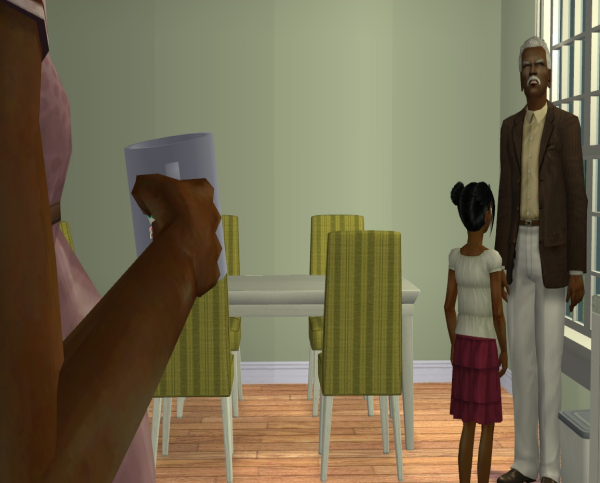 He has one daughter, whom possessed so much potential but has pissed it away. She's not expecting her first child at age 17! Sanjay can't help but to wonder where did he go wrong with her?
And he has a grown son, he is already
divorced
and is raising his son alone. If he had listened to his parents and married the young woman they had lined up for him back in India, this never would have happened.
Hell, if they had sent Suni back home to family, she never would have gotten pregnant.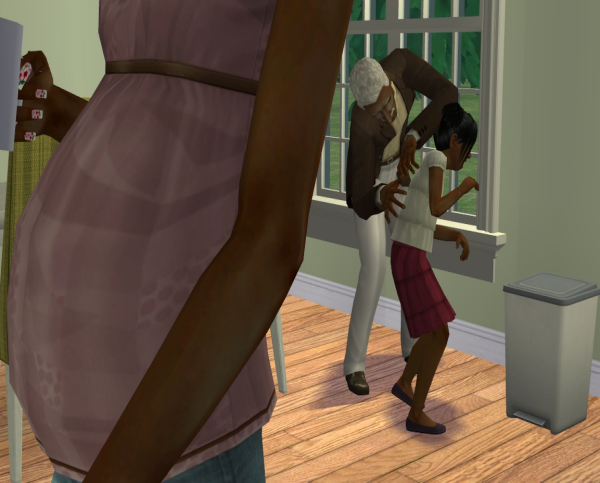 So, the third times a charm! He's not going to mess this one up. Geeta will grow up to be the perfect child. Or at least as close to perfect as possible. All Sanjay knows is that he's not going to mess up with her like he has with her other two children.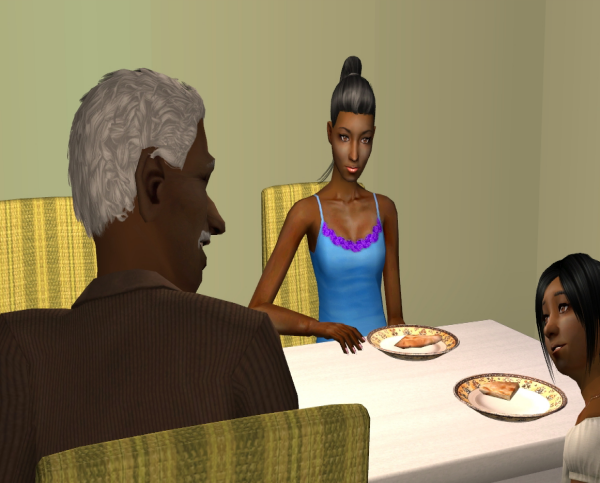 Suni isn't stupid. In fact, she's the smartest in her class, most likely she's going to be the valedictorian this year. But as she looks down at her very round, and very large belly, she knows that any stranger, and possible family member, would think other wise. But she also knows that accidents happen, no matter how far you go to prevent them.
But that's besides the point. What's bothering her now is the fact that her parents are livid with her. He father thinks he's hiding it, that he's treating her like he used to, but he hasn't treated her the same since the night that he found out that she was
pregnant
.
Even over dinner much isn't said, or at least said to her. He asks her how she feels, if the baby is moving. All pleasantries, but the majority of his attention is towards Geeta. But Suni has learned to deal with this new life for herself. There's not much she can do now to change it.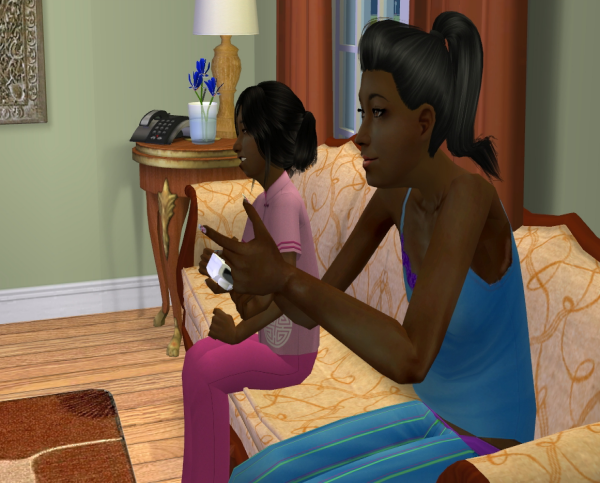 But for Geeta Suni is still her sister. She maybe six, but she can see things are "funny" with her sister and their parents. She doesn't understand the big deal. So what if Suni's having a baby. She had no idea how it happened, but she also knows that Suni is still her sister, and that she loves her.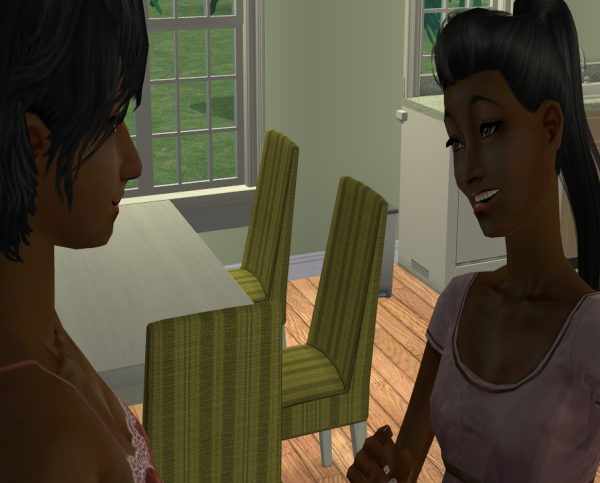 Suni wakes up not feeling too hot. She tells her mom. Priya agrees and tells her to stay home from school.
"Just take it easy. Relax and stay off your feet."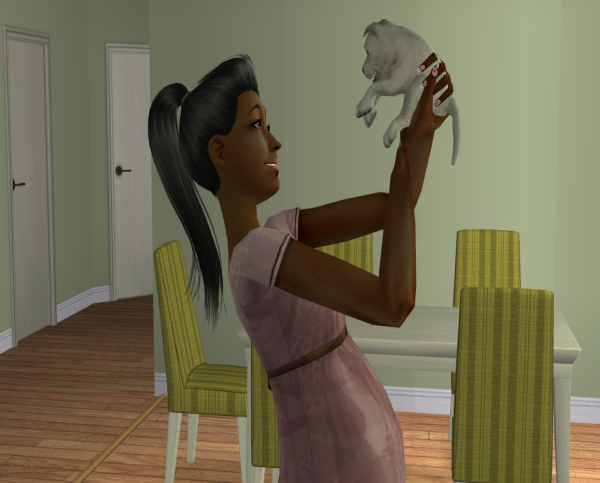 And she does just that until noon. She's hungry and wants to play with Princess. She bends down and picks the puppy up. They play for a little while before those tiny back cramps turn into something more painful.
Suni drops the puppy. The small dog hits the floor with a small thump but is not hurt. Suni doesn't have time to worry about the pet as another sharp cramp rips through her stomach. She cries out for her parents, that she thinks it's time to go to the hospital.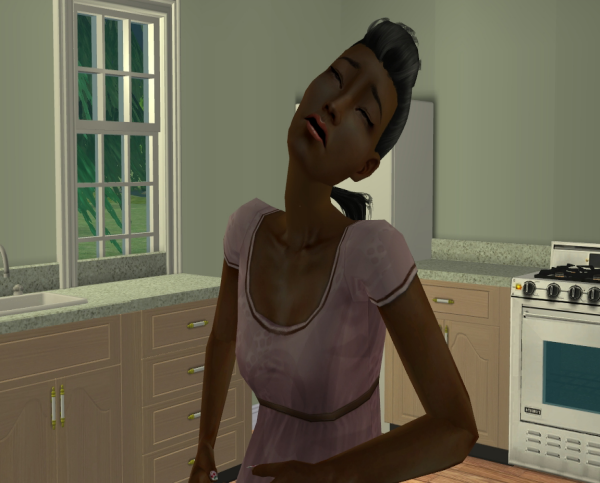 The pain is very intense. Something she's never felt before!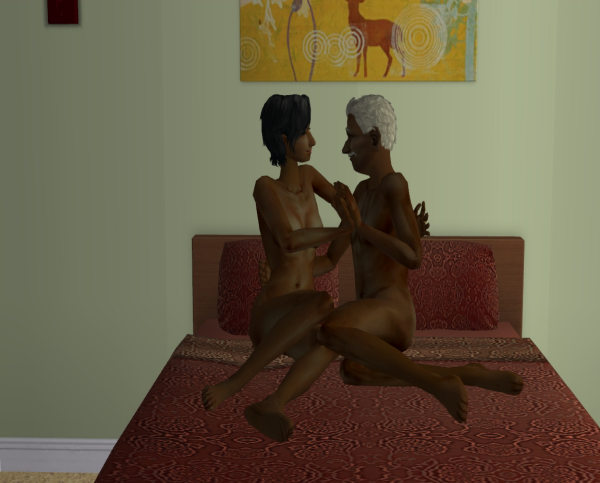 Priya and Sanjay were in the middle of some "quality" time together when they hear Suni call out for them. They quickly get out of bed and dress as fast as possible.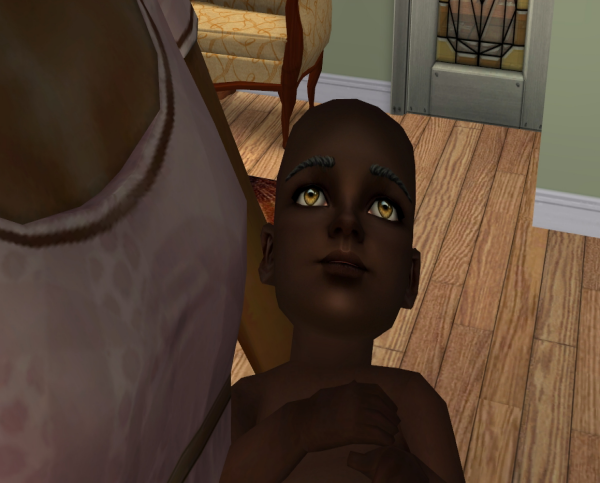 Suni further into her labor than she had thought, and by the time her parents made it to the living room, and grabbed her over night bag for the hospital, she was feeling the urge to push. Ssanjay had enough time to call 911, and the operator walked him through the steps to help welcome his grandchild into the world. What a story has to share with little Derek Thomas Brooks once he gets older.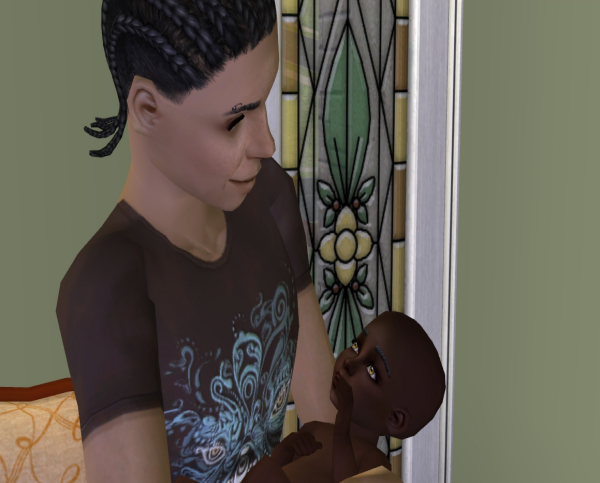 Oliver rushes over to Suni's as soon as possible. He could kick himself. He can't believe that he missed the birth of his son. He gazes down into Derek's tiny little face, it's amazing how much he looks like Oliver's dad. He even has Thomas' eyes.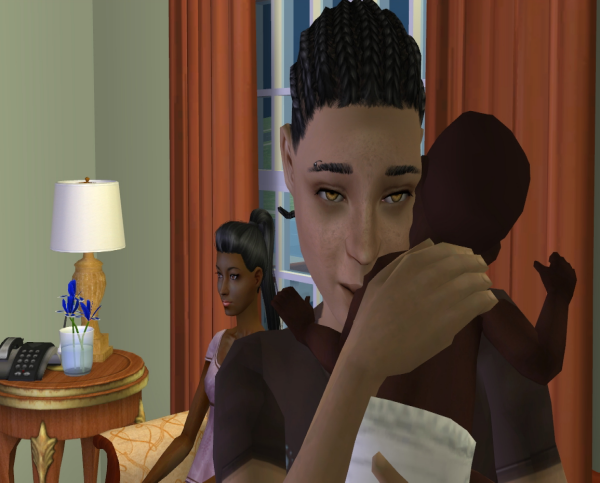 He's instantly in love.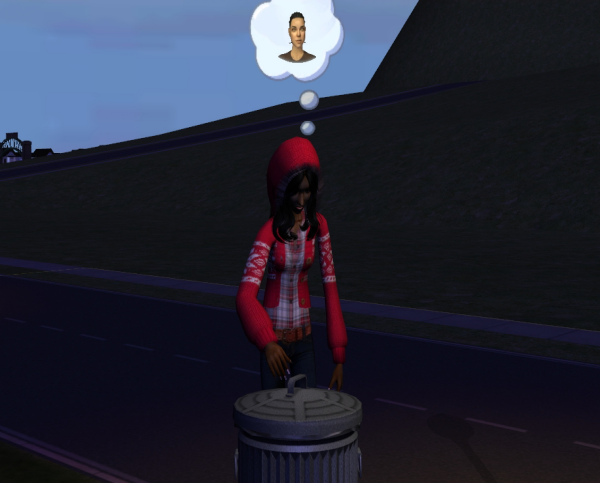 Now that Derek is here, Suni has an even greater drive to make something of her life. She still planned on attending college even after she found out that she was pregnant. But Oliver is still bent on joining the military. He could do so much better with a college education.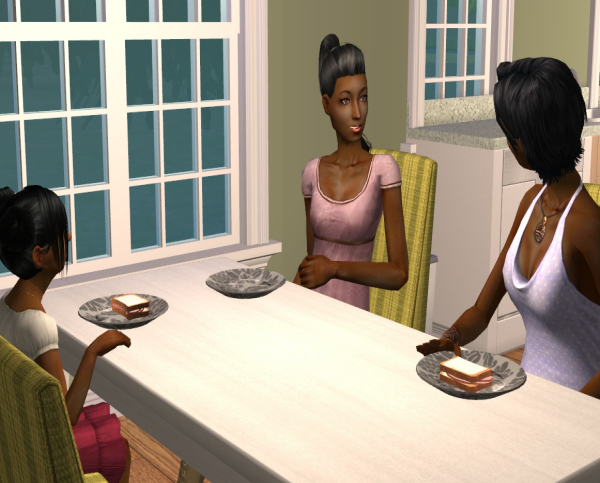 She expresses her concerns with her mom over dinner.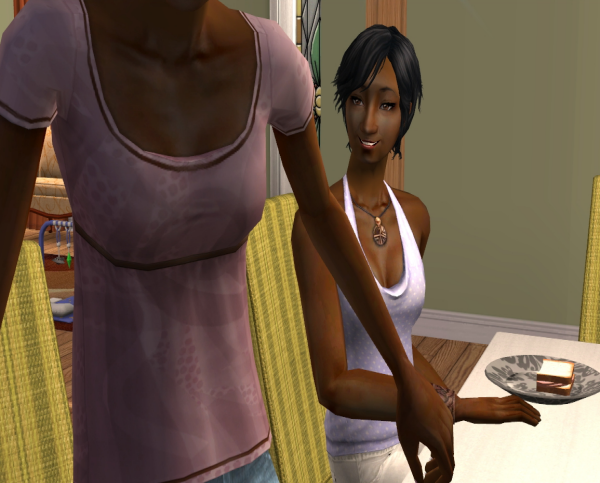 Priya is very proud of her daughter, that she wants to continue with her education, but she just worries how her daughter will be able to juggle parenting and being a full time student.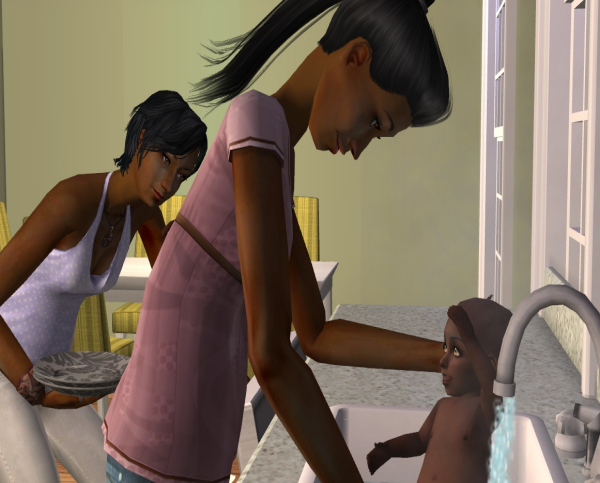 And to Suni's surprise, she's in love with being a mom. She wishes she had come into the roll a few years later, but she wouldn't change it for the world. Even as her mother tells her to support Derek's head better than what she's doing, and that she really needs to clip her finger nails.
"There too long. You'll cut him!"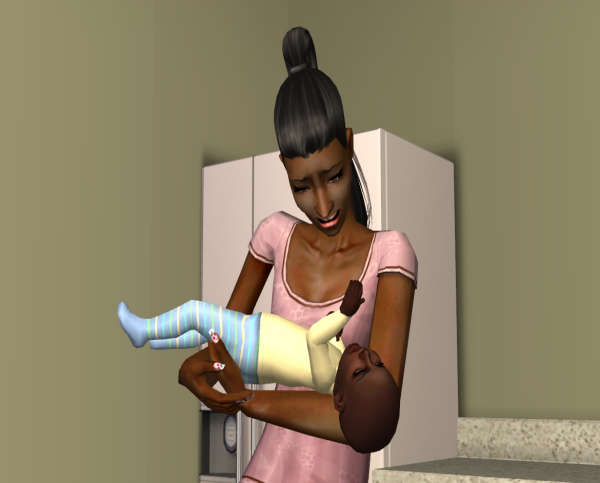 Even though she's enjoying Derek and her time with him, sometimes his screams can driver her up a wall. And she can't wait until she starts back at school. Would it be wrong of her to go back before her maternity leave is over? She really can't afford it. She needs to keep onto of her school work, and being at home isn't helping her do that.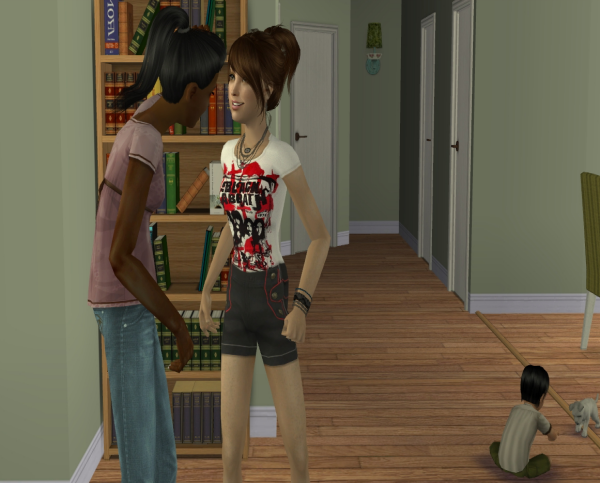 Cameron has been a huge help as well. Telling Suni how to deal with her parents, and their advice on caring for Derek. And she'll soon get used to running off of tree to five hours a sleep a night.
***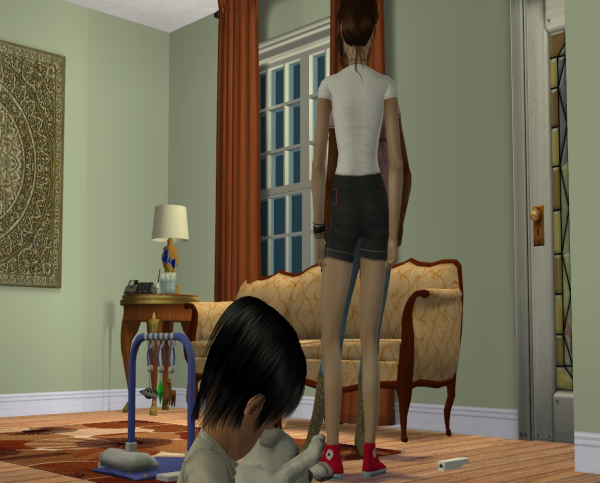 I love this pic. Jayden looks like he's trying to get Cameron's attention.
"Mommy, can I haz puppy?"
Cameron's like, "Not not sweetie, Mommy's talking with Auntie Suni." LOL
So baby Derek finally made it. I can't tell you how on the fence I was with his birth. When Suni got pregnant I rolled to see if she would have him, miscarry, or have an abortion. Miscarriage won out. But I really wanted to see what he looked like. I before Riverdale died on me, I had decided to give him up for adoption. I even had a NPC couple picked out. But having to start a new hood over I lost the couple. So Suni got to keep the baby. Plus she totally rolled the want to "Have Baby", I took that as a sign that she wanted to keep him.
Derek Thomas, I picked Derek since I love that name, and Thomas is his grandfather's name. They named him in honor of Oliver's dad. Derek even took after Thomas with his skintone and eye color. I can't wait to see who he looks like as he gets older.