July, Summer 2012, Cameron Smith is 15, S'Ahmisa Warwick and Verde Herendez are 17, Marchon Cunningham is 19.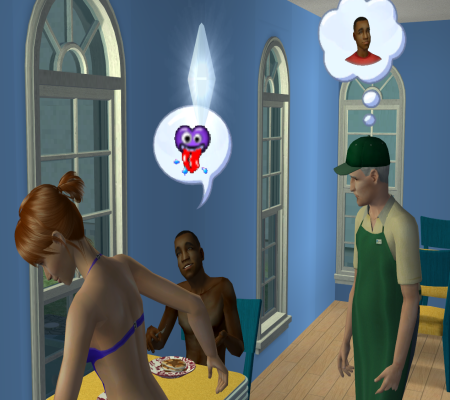 Marchon has been feverishly working and studying his butt off to finish he semester before school starts. He wants to make the summer deadline so that he can pass to his Sophomore year. He though he would be alone in the dorm but to his surprise he's been join by Evi Boone and a few other students who also have to gain summer credits.
They've become quit close these past few weeks. And Marchon is still broken up over Mary. He states this every moment that he gets. The dorm cook is tired of hearing about but some college girl let some college guy do to her. It happens every day, get over it!