August, Summer 2016, Peter Ottamas is 64, Samantha is 63, Amanda is 13, and David is 38.
(Breda Johnson is 13 and Anya Kent is 40.)
Last
update
.
Narrated: Amanda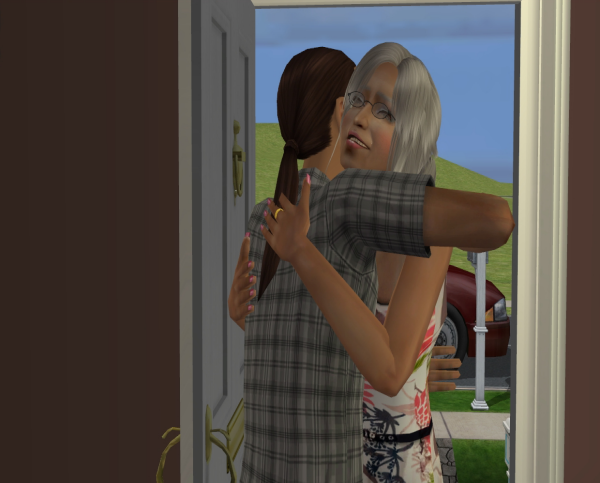 So my long lost brother returned home this summer. I don't even remember him. And when I would ask mom or dad about him, and why he was gone, they would always blow me off.