August, Summer 2016, Peter Ottamas is 64, Samantha is 63, Amanda is 13, and David is 38.
(Breda Johnson is 13 and Anya Kent is 40.)
Last
update
.
Narrated: Amanda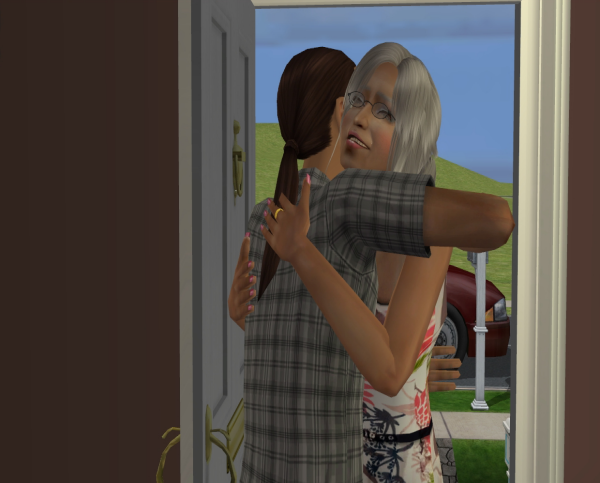 So my long lost brother returned home this summer. I don't even remember him. And when I would ask mom or dad about him, and why he was gone, they would always blow me off.
I finally got the full story from Sharla. Seems his old girlfriend left him at the alter on their
wedding day
, and he took off to live in Paris. Not sure why he's returned but I could careless. It's not another sibling I'll have to get along with.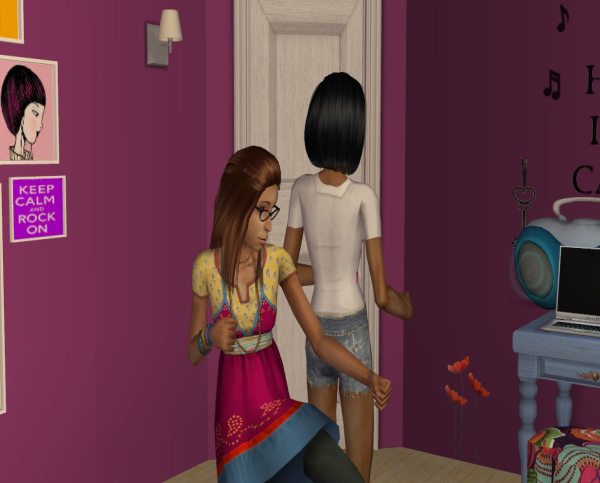 Breda on the other hand thinks it's pretty neat. Having a brother shrouded in mystery isn't something that happens everyday. I point out that it's not really a mystery when you know why he left in the first place. She doesn't care, quickly pointing out that we have no idea what he was up too while living abroad.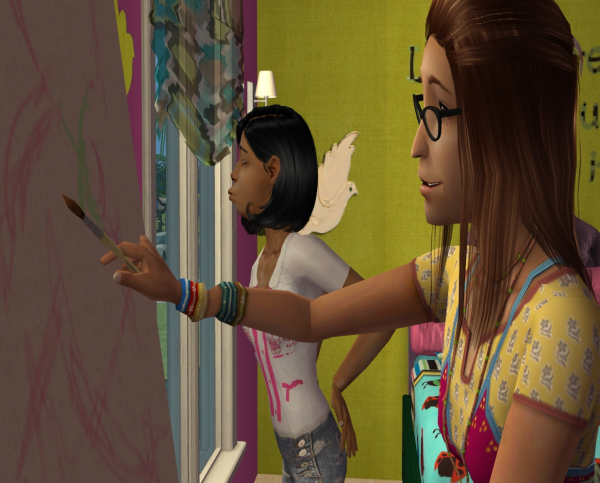 Soon David is no longer the topic of our afternoon, and Breda lavishes more attention on her reflection that she does our conversation. Which I don't mind, I like to focus on my art, channel my feeling into that.
It helps me express myself. It's like the canvas is the only thing that understands me and my "eccentric" tastes. Or that's how my mom puts it. I'm unique, I get it. Not many people understand me. But I think she rather me be the "strange Ottamas girl with the silly clothes," than be known as someone like my sister Sharla.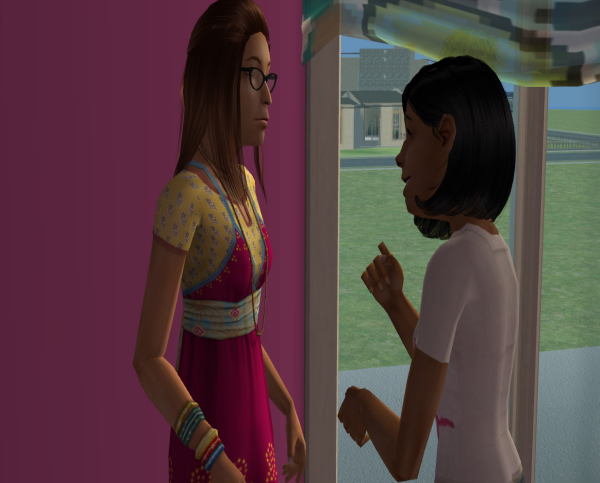 Breda isn't interested in her reflection for long. She wants to give me a make over. Says that my taste in clothing was fine when we were little, but now we are young women, and we should care more about how we look.
I don't see the big deal. I look down at my outfit; and it looks fine. But she protests, I should look more put together. I could never rise to the top and become popular dressing the way that I do. But who says I want to be poplar? Real friends will accept me for who I am.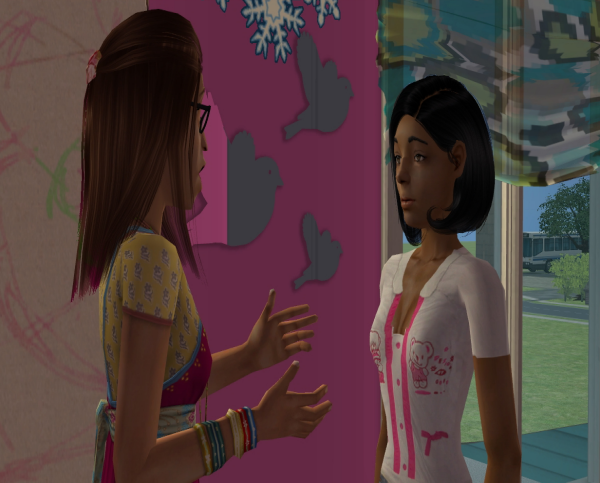 I tell her this.
"Nonsense." Breda remarks. Of course she accepts me, but that's because she knows me. Being popular isn't about having tons of friends, it's about having tons of people wanting to be around you because of the
idea
that you project.
Though I don't want to give in I also don't feel like arguing. And decide to settle this on a game of rock-paper-scissors.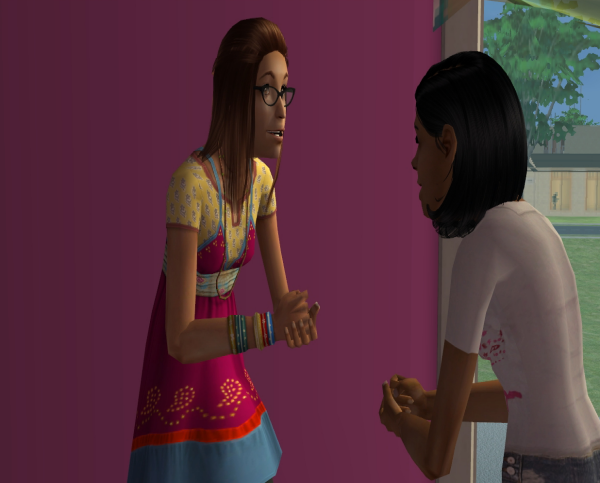 Maybe I should have opened my mouth since she wins! Darn it. But it's okay, I'll indulge her. But I'm not changing my look!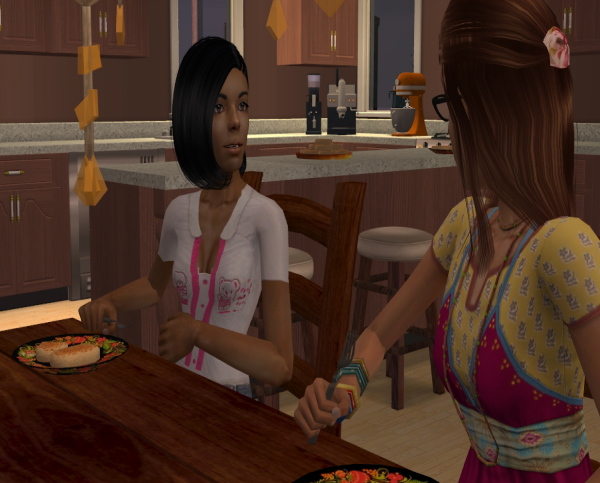 She knows I'm not going to change the way I dress, but she'll have fun trying to dress me up. Sometimes I wish we never had to leave elementary school. There, there where no social ladder to climb. You were accepted by your classmates or you weren't. Keeps, little kids, can be mean, but they don't hind behind fake smiles. They don't backbite. And they don't really care how you dress. You're either friends or your not. And no one cares about popularity.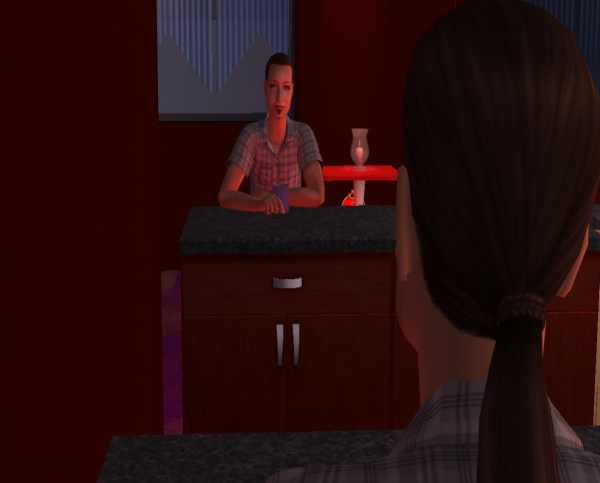 And I don't see the big draw of popularity and mounds of friends. David seems like the solitary type. Not sure what he does on his own, but I don't see him surrounded my tons of friends.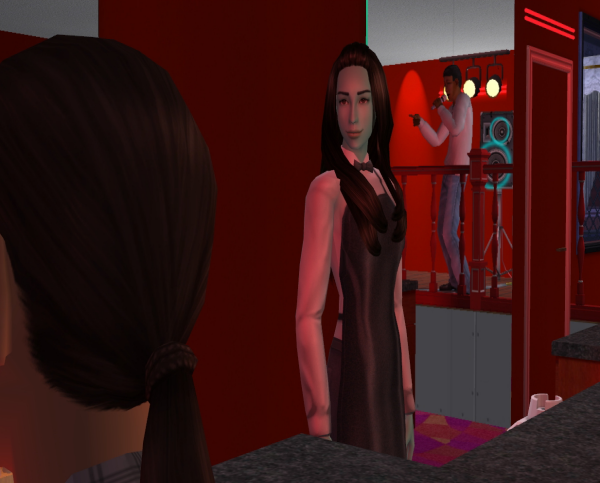 Not even sure he had female admirers. I mean, I guess he's an alright looking kind of guys. But what do I know. I don't go around judging my brothers on how hot they are.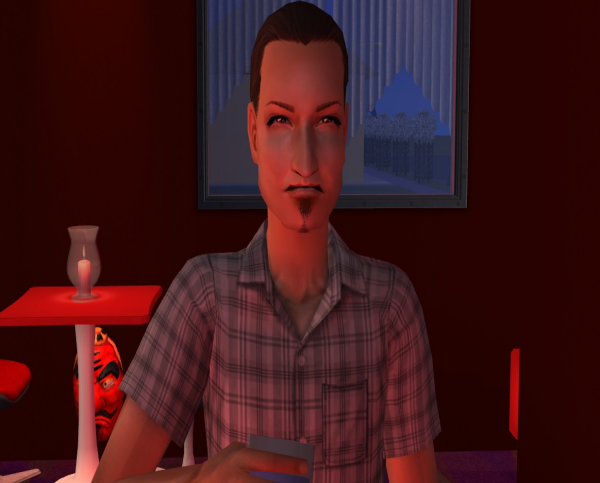 I wonder what he thinks about when he's along? I wonder if he's still hung up on his ex, and why she left him, embarrassing him in front of the family?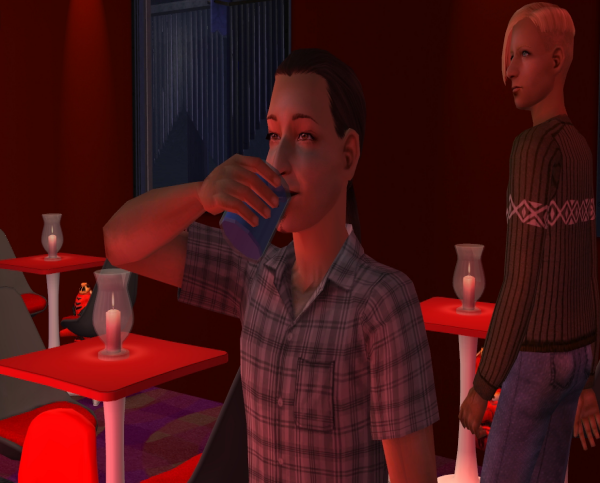 Or maybe he doesn't focus on that at all. Maybe he's moved on. Happy really. Ready to start the next chapter of his life back home with us.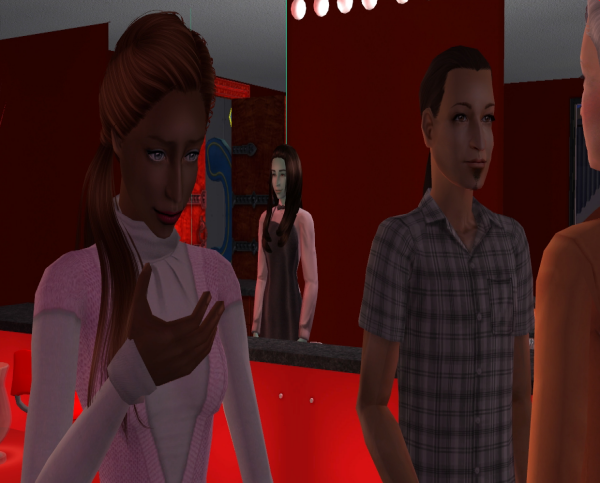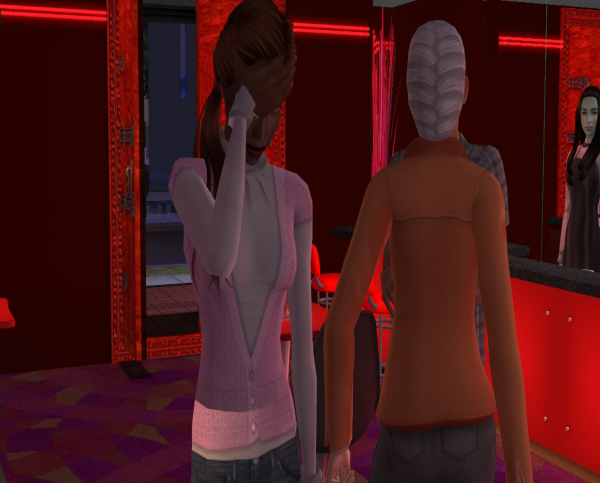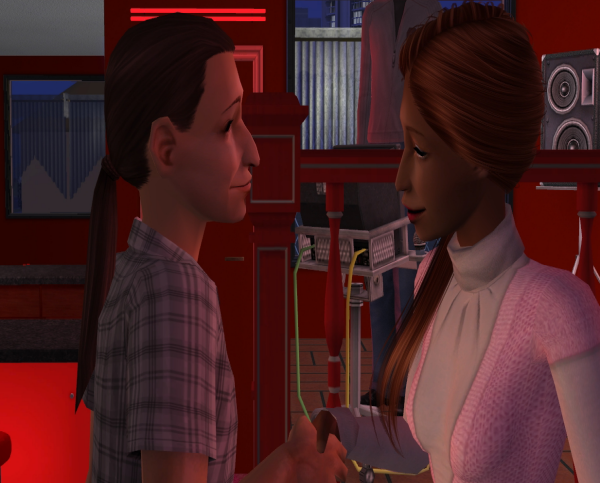 I wonder if he's making new friends?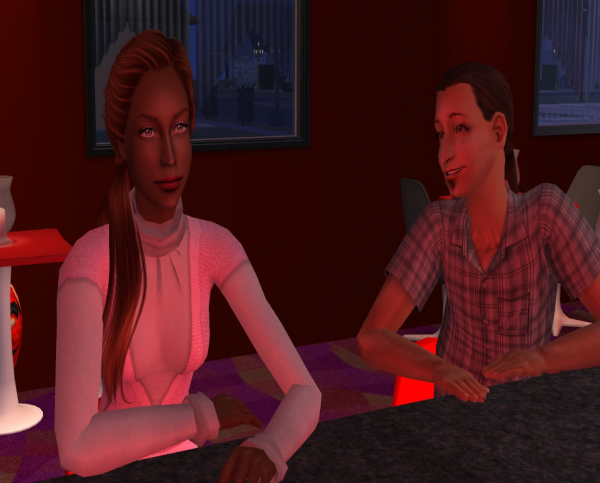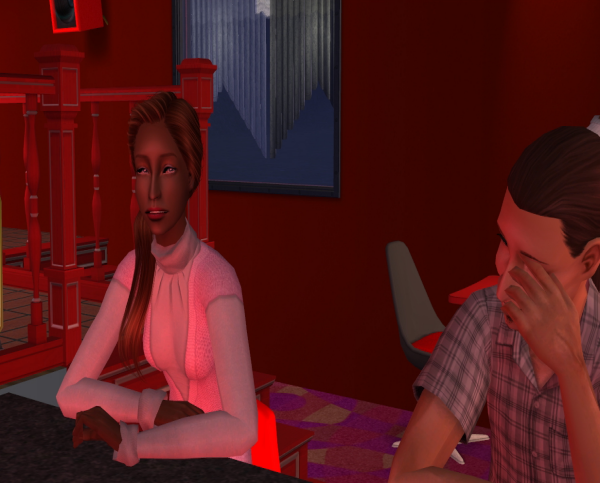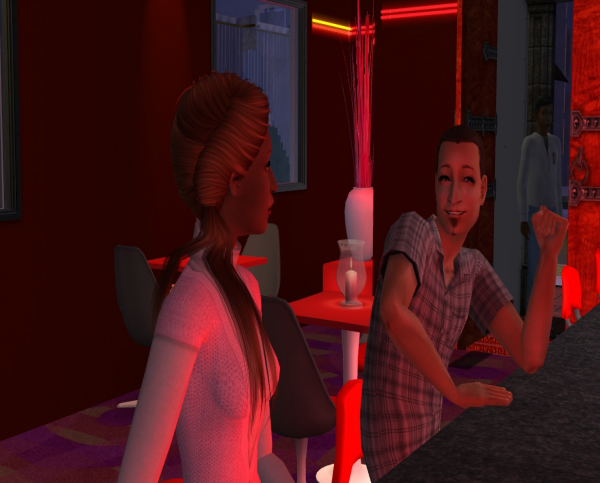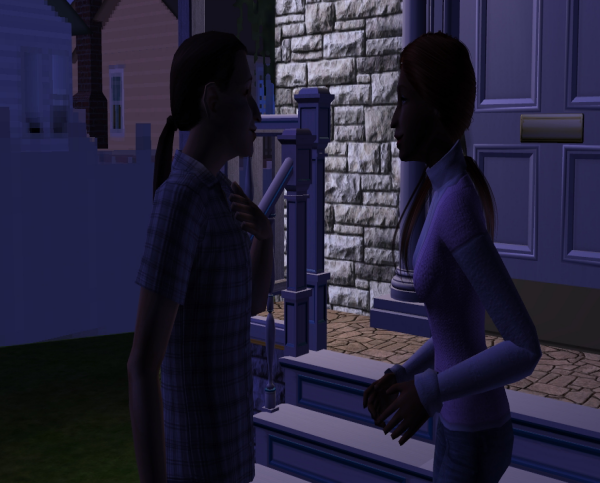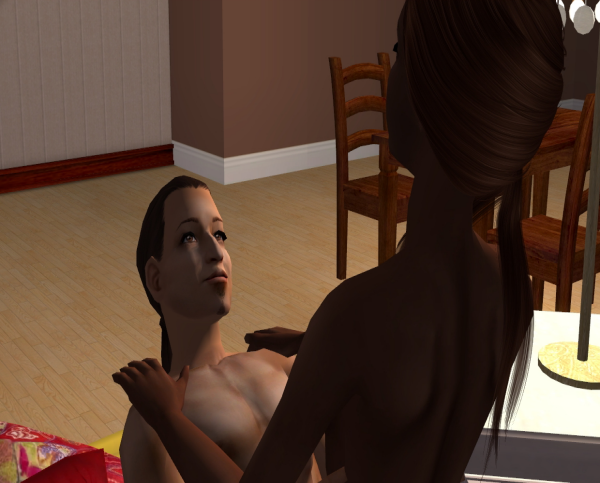 Maybe he'll even find someone to bring home and introduce to us.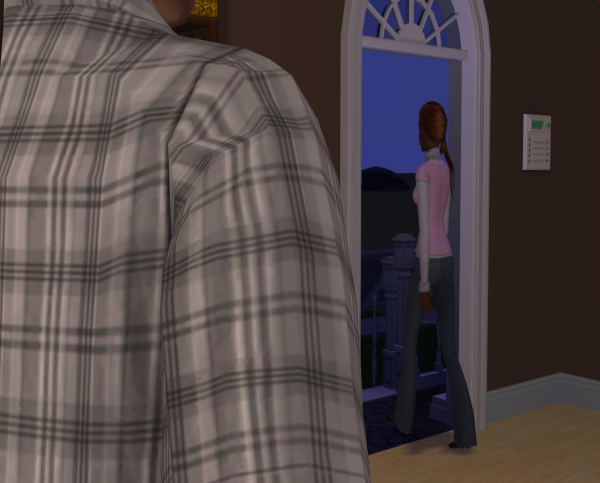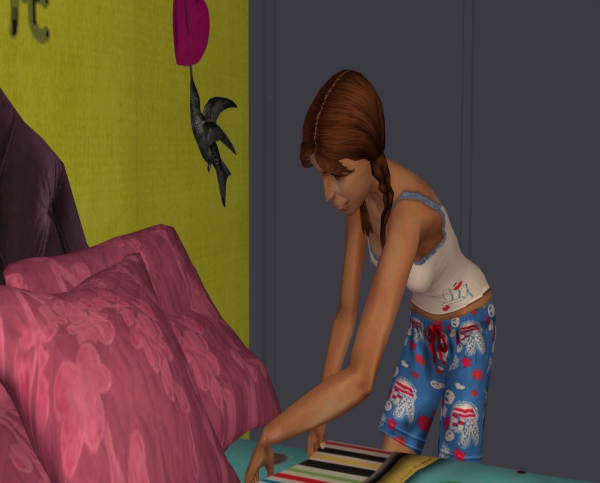 Whatever he does I hope he does it soon. He mainly sleeps all day and then he's out all night. Mom says not to worry about him. He needs to adjust to being back home.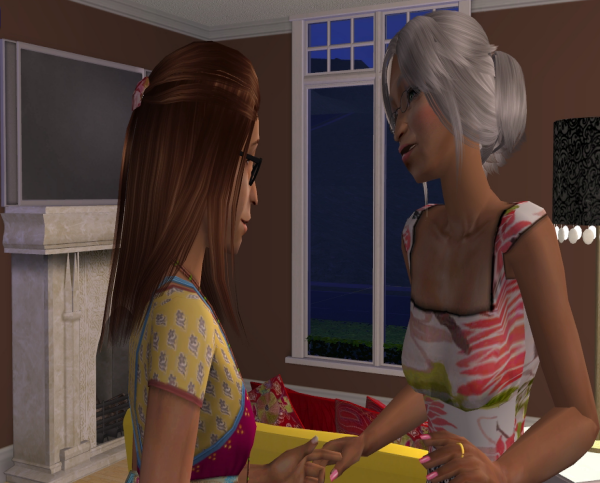 But I ask her what does he have to adjust to? Shouldn't he be out looking for work? Or looking to get his own place?
I really want his bedroom for my art studio it. It would be great! Plus, it's weird having my oldest brother living at home with us. And gross, Breda makes doe eyes at him when she does get to see him.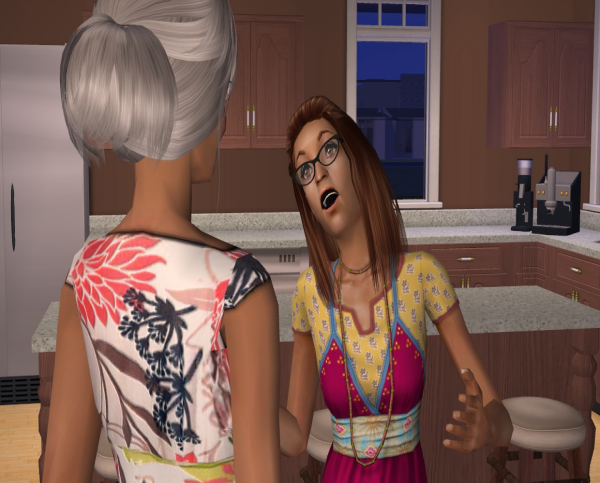 Mom tells me to mind my own business. That I'm to young to understand that affairs of adults. And besides I should be more understanding to him.
How am I supposed to be understanding to him when I don't even know him? This question makes her smile, and she tells me that now is the perfect time to get to know him. I'm regret it once he moves out.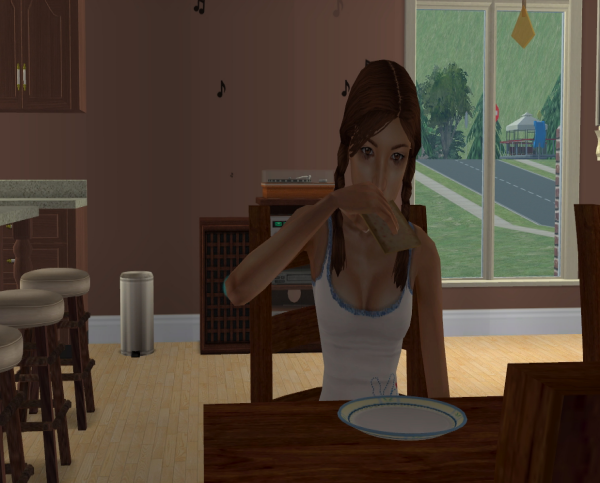 Maybe she's right. I mean, he is my brother after all. And he is surrounded in mystery. I laugh because Breda is right. I have no idea what he did while in Paris. And I also have no idea what he's up to now that he's back home. I hardly know anything about him at all, besides his name, and that he attended college. So maybe mom is right. I should take the time to get to know David.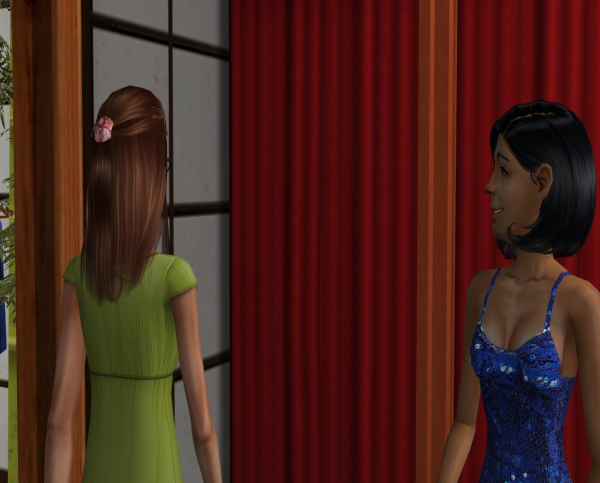 I decide that once this "shopping" trip is over I'll make time to be with him. And I hope it's over soon. Breda can't decide on which top goes best with her jeans. I know this is her mom's store and all, but I'm sure Mrs. Johnson would not be thrilled seeing her little girl in a low cut top. She laughs and assures me that the top is quit modest. Yeah, if she says so.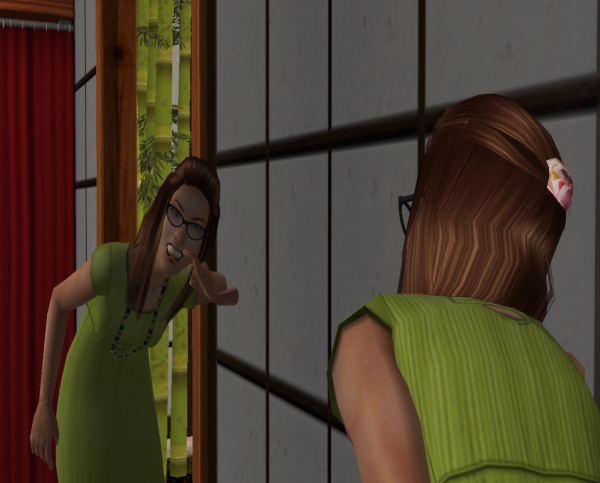 I thought my teenage years would be fun. Filled with excitement. But so far it's shaping up to be a complete let down. The only guy I like, which happens to be my best friend's brother doesn't like me. If I want friends I can't be myself. And my whole social life at school depends on the style of clothes that I wear. All in all, I wish I could turn back time and just be a kind again. Life was much easier back then.
***
So David finally made it back home. I had planned on updating him living in France a while ago, but I was unable to pull my David from the game with SimPE. But once I had to recreate Riverdale he was back with the original Ottomas family. So I pulled him from the bin and plopped him into their family. Can't wait to see where life takes him this time!
Breda is a popularity sim, so it's only fitting that she wants to rule the school, and she wants to take Amanda along for the ride. Amanda on the other hand isn't for that. She's never been like that. She's artsy, and book smart. She's not worried about being popular. I look at them as the odd couple. LOL
Peter wasn't in this update at all. He was sick with the flu the whole time. Glad he didn't get anyone else sick!