September, Fall, 2014 Suni Ramaswami and Cameron Smith are 17.
Mini update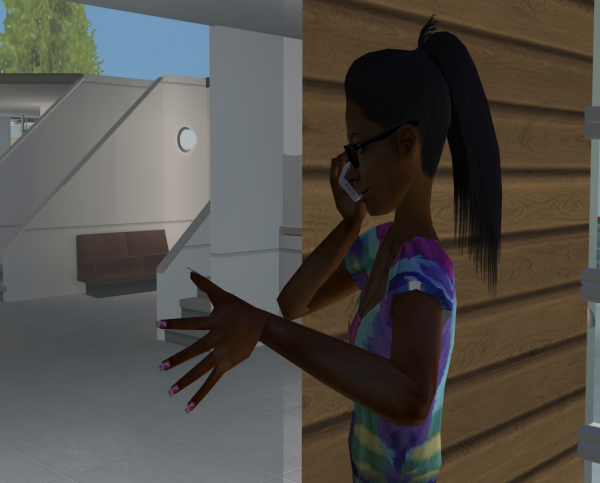 Suni calls Cameron to meet her at the local mall. She needs to vent, and to get something important off her chest.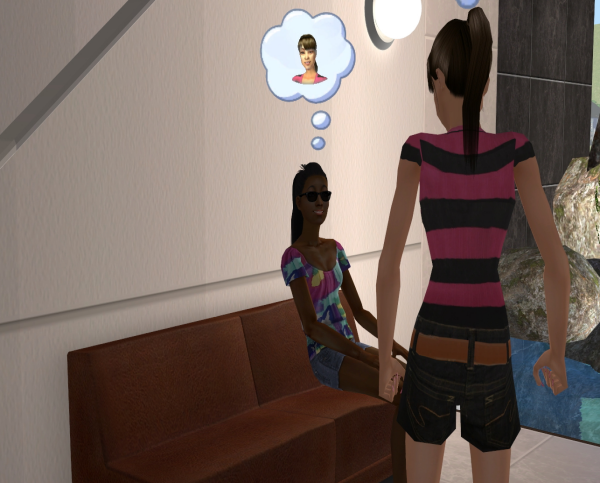 Cameron is able to get Viggo to take Jayden for a little while. She makes it to the mall in under thirty minutes. She finds Suni watching the water feature in a quiet area of the mall.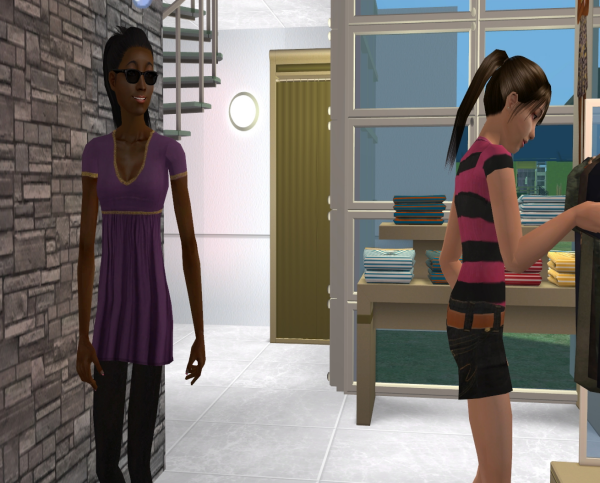 Suni doesn't get into what's on her mind right away. She wants to shop, seeing that she'll be needing larger clothes for the next few months. Cameron isn't one to turn down shopping. She loves to shop, clothes, food, furniture, it doesn't matter. It's all so much fun!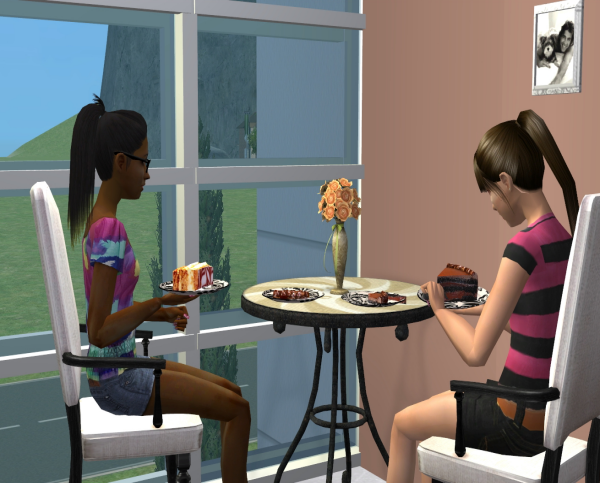 They head upstairs to the coffee shop. It's new, and obviously they need to hire better servers and cleaners. It's nasty to sit down to enjoy a slice of cake and dirty dishes greet you.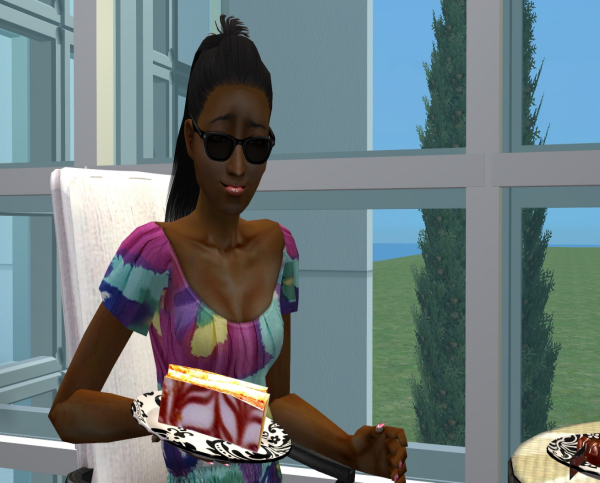 Suni can no longer keep it in. Cameron is her best friend after all. She should have told her as soon as she found out. But if she was honest with herself she was too embaressed. Suni never saw herself as a teenaged mother, and to have a best friend who has already done it seems kinda cliche.
"I'm pregnant." She says.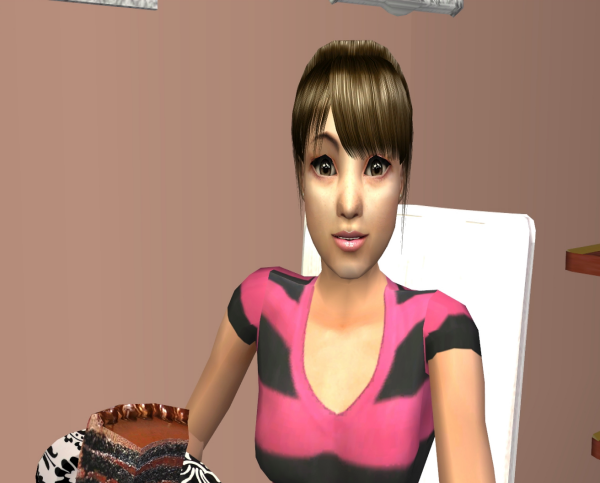 Cameron's eyes grow wide and she stops in mid sentence. She's already forgotten what she was rambling on about. She looks at her friend dumbfounded.
"Really? How?" It's a stupid question. Of course she knows how, Hell, it happened to her!
Suni shrugs, giving a nervous chuckle.
"Does your mom know?" Cameron asks.
Suni nods her head in agreement. "Yeah, she does."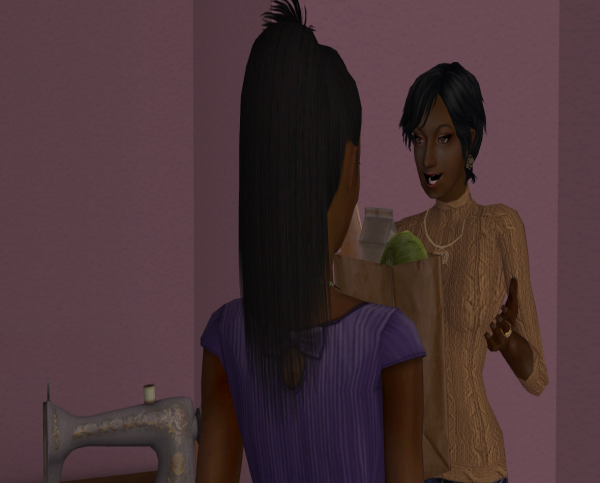 "She confronted me in my room one morning after coming home from the store. Said that she wanted me to take a test. I tried to act as if I had no idea what she was talking about."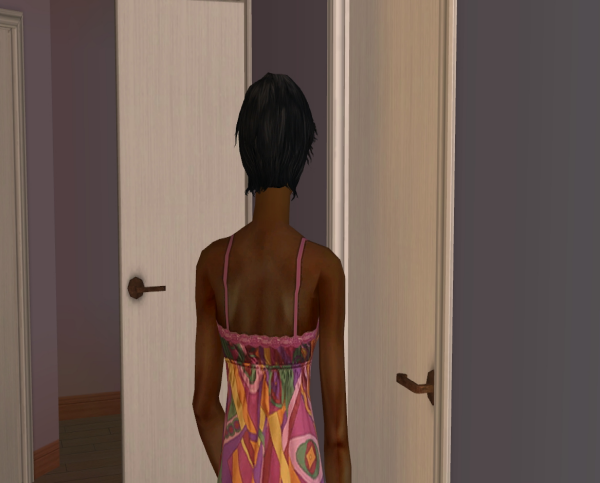 "But she told me that she suspected that I was pregnant. She could hear me throwing up every morning for the past week. So she got me the test."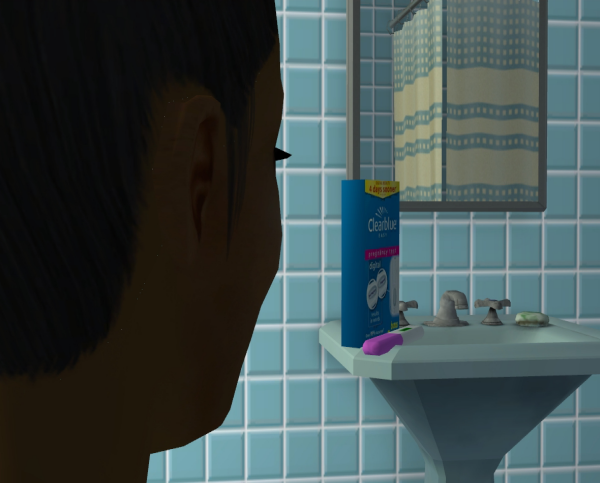 "I took it. Even though I knew what it was going to say. I had gone to the
doctor's
for the answer. So it could only mean one thing."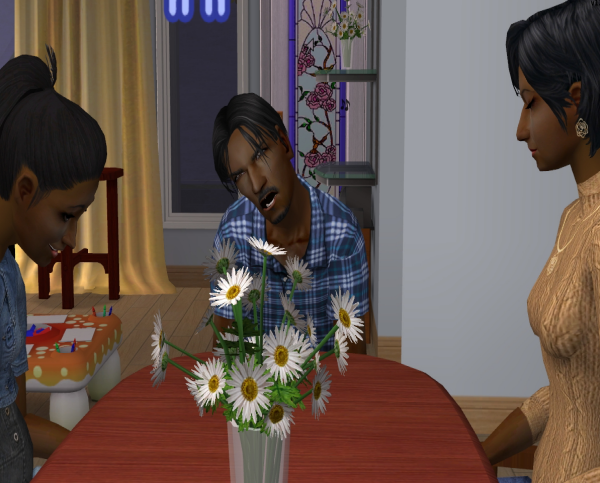 "My mom called a family meeting, inviting Oliver over as well. And to say that my dad was mad, is an understatement. You could see that he wanted to kill Oliver. And he was so disappointed in me. Going on and on about how I
lied
to him and my mom. How I broke their trust. He really knew how to make me feel even lower than I was already feeling."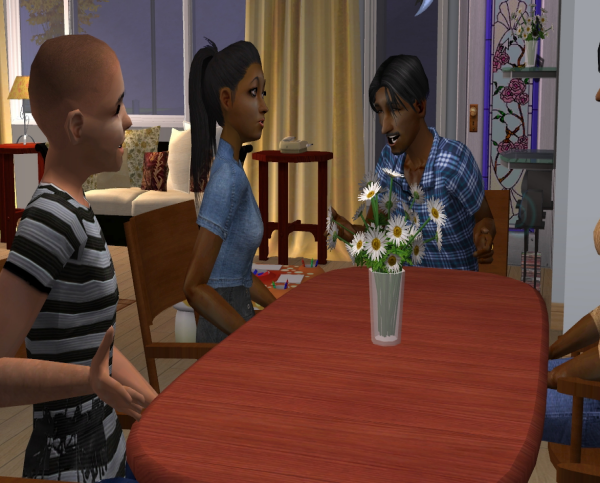 "Then he asks Oliver what was he going to do about the situation. Oliver goes on and on about joining the army and taking care of me and the baby."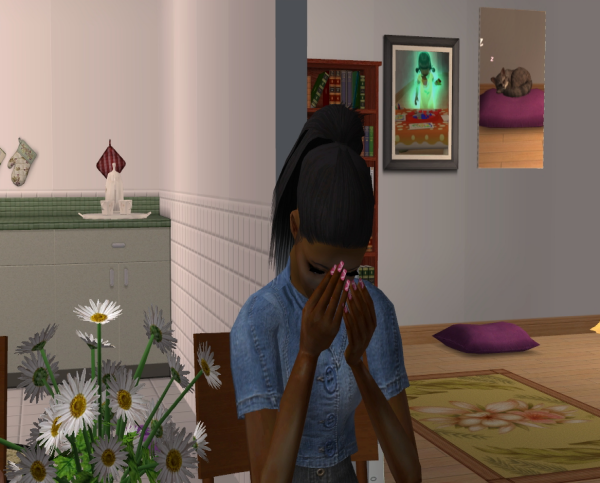 "All I could do was cry. It was all so overwhelming."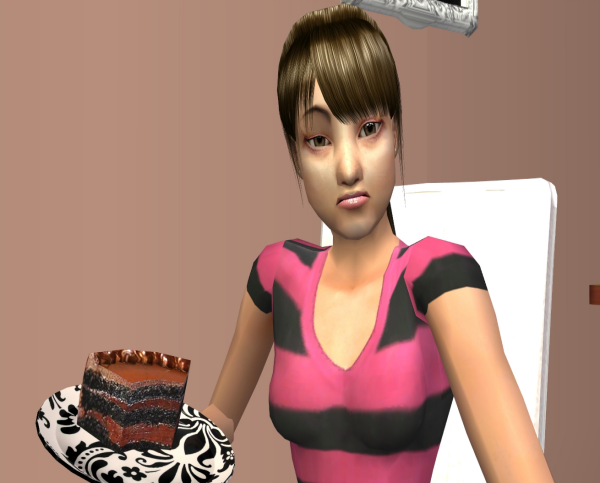 Cameron knows just how Suni felt. She'd been through something
similar
herself.
"How did Oliver take it when he found out?"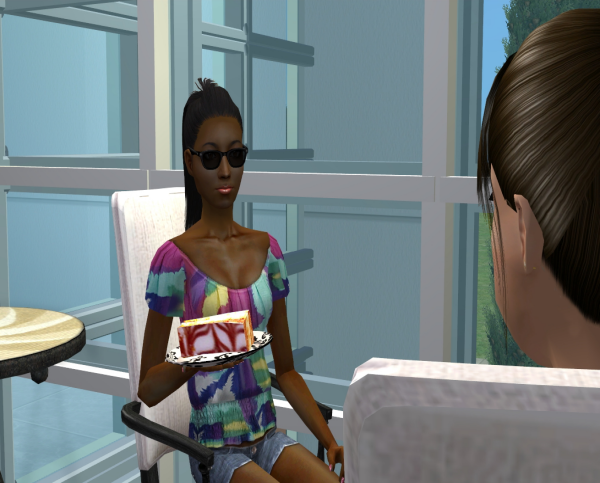 "Surprisingly well."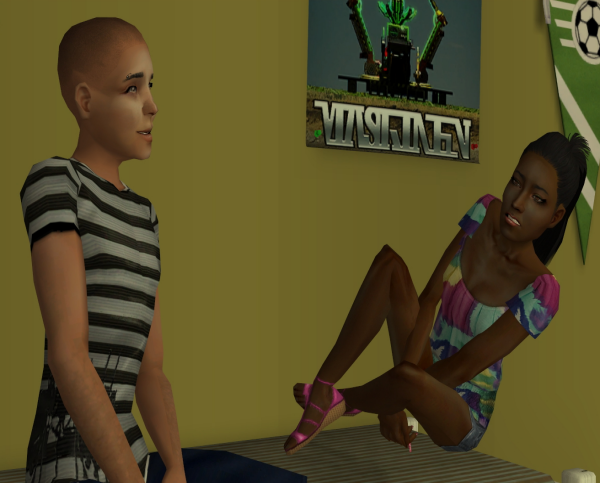 "I think he was in shock at first. I had to gage his reaction. It made me a little nervous."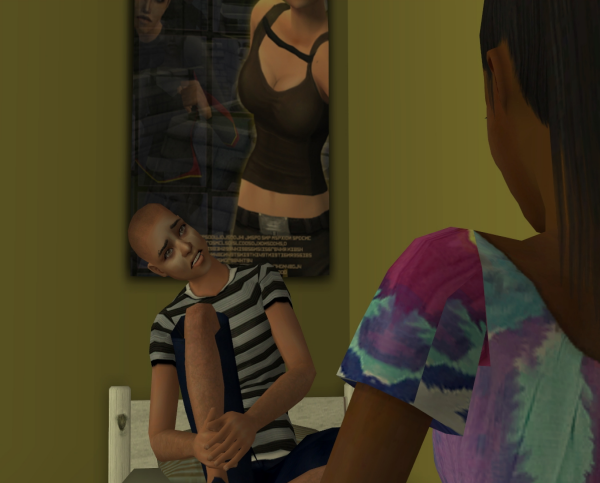 "Then he switched to denial. Which was better than the blank look of shock that he was wearing."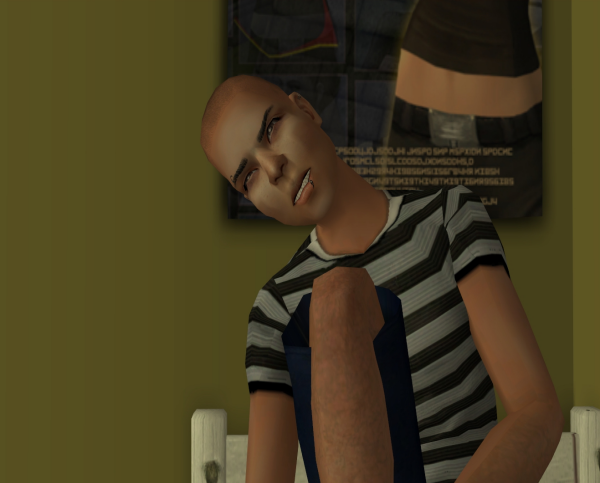 "Then he was pissed off. Not at me, but at himself. He blamed himself. I had to remind him that it took both of us, not just him to make a kid. I think he still blames himself even now, though."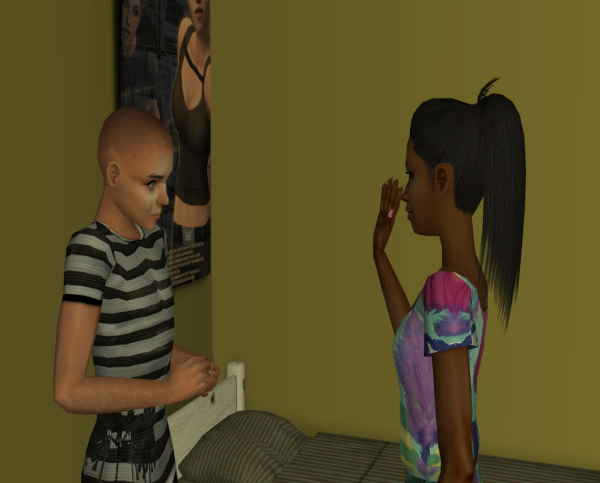 "He asked me if I had considered all my options. I was a little surprised that he would even ask that. But I guess he was thinking about my desire to go to college. I told him that abortion was out of the question. That we got ourselves into this mess, so we are going to get ourselves out."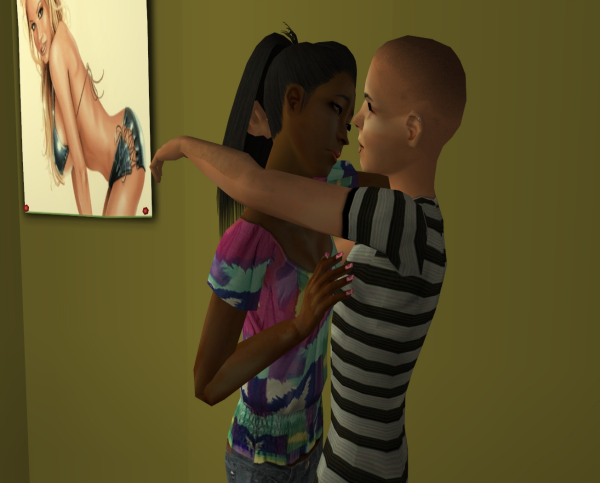 "He agreed, and told me that he'd be there for me no matter what I decided."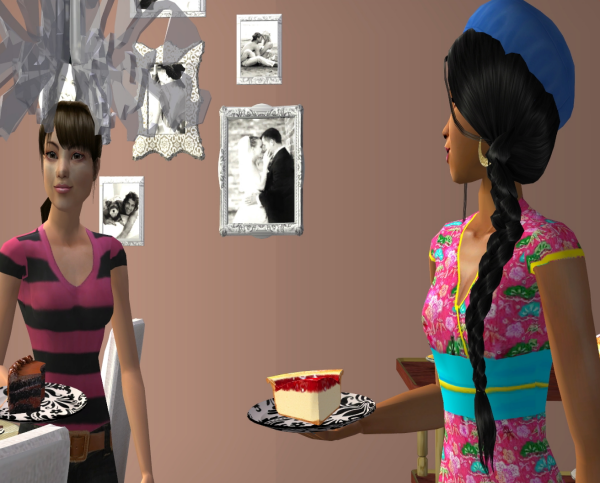 Cameron spots Sarah and decides that now is not the time or place to finishes this conversation. If she over hears what they are talking about it would be all over the school before lunch Monday morning.