Birthdays for July and August, summer 2014. Last
updated
.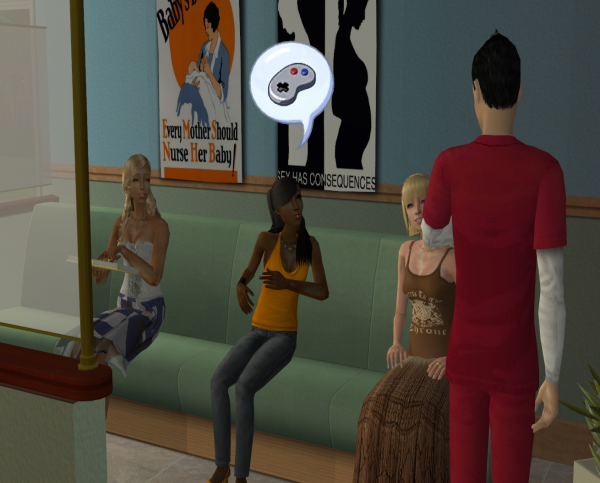 Tosha Novak has entered into her final month of pregnancy. She's here today at the hospital for an ultrasound, just to make sure that they baby is developing normally, and gaining the weight it needs.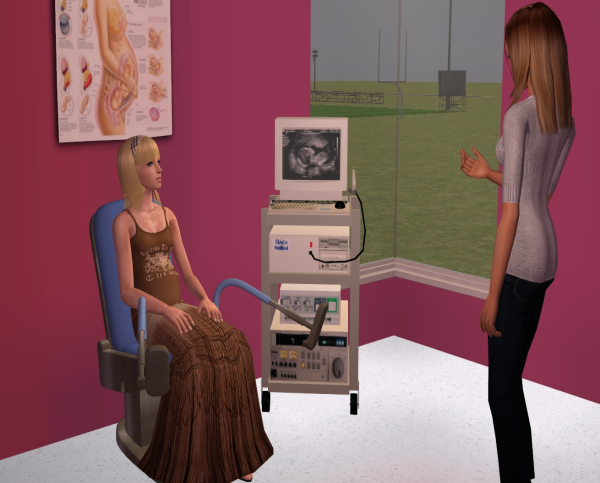 Eva tells her that everything looks good! The baby is right on schedule and she can look forward to giving birth in September.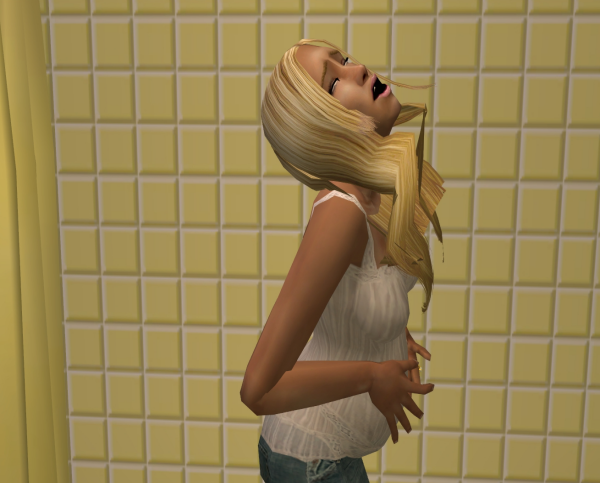 As Tosha has to wait for her final month to pass, Vanya doesn't have that luxury. Her contractions have started right after dinner.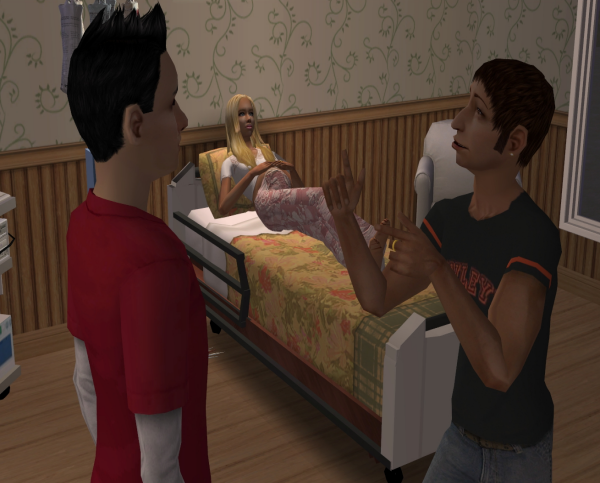 Bart wastes no time in getting the kids to their grandparent's house and taking his wife to the hospital. They are quickly checked in, and Vanya gets comfortable.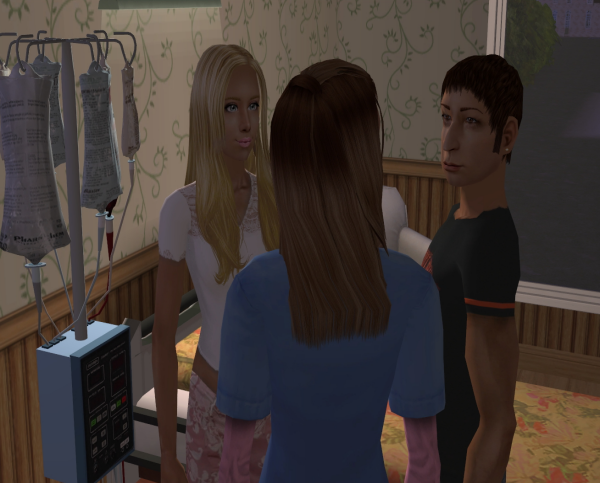 After about two hours of only small contractions Eva comes in and checks Vanya out. She tells her that it looks like the babies, yes, babies, are taking their time. She suggests that she gets up and walks around.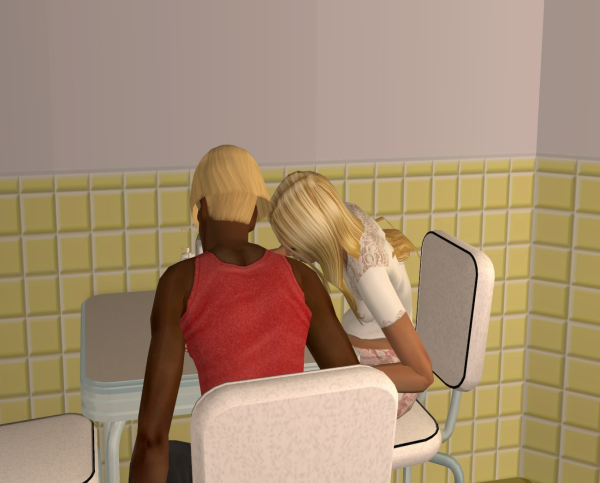 She walks alright, straight to the cafeteria to get something to eat.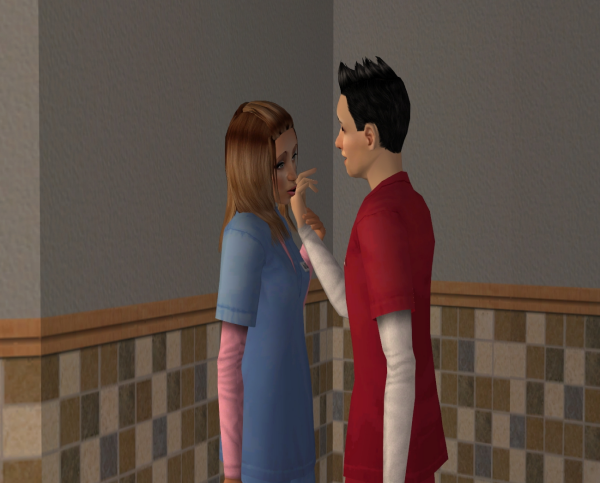 Eva steals a few moments with her honey, Davon. Even though they work at the same hospital they hardly get to see each other.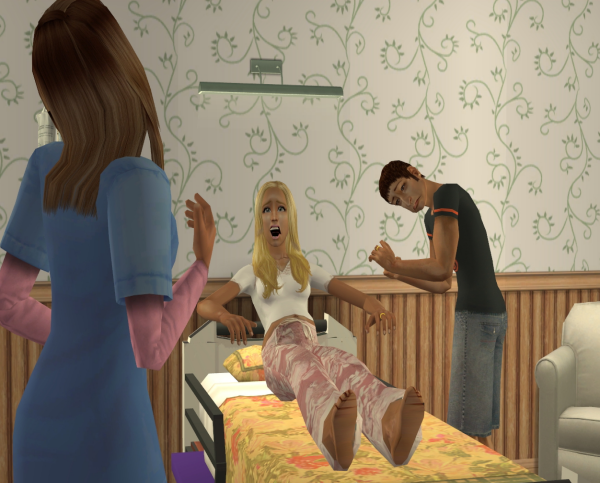 Come morning, Vanya's contractions finally increase in strength until she has the urge to push.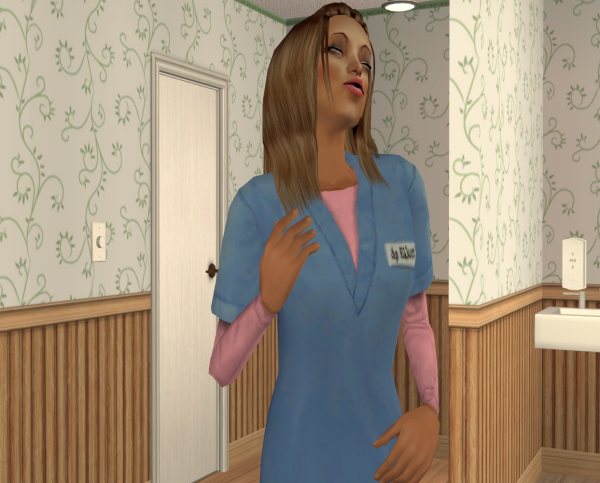 Eva reminds her to breathe through the pain.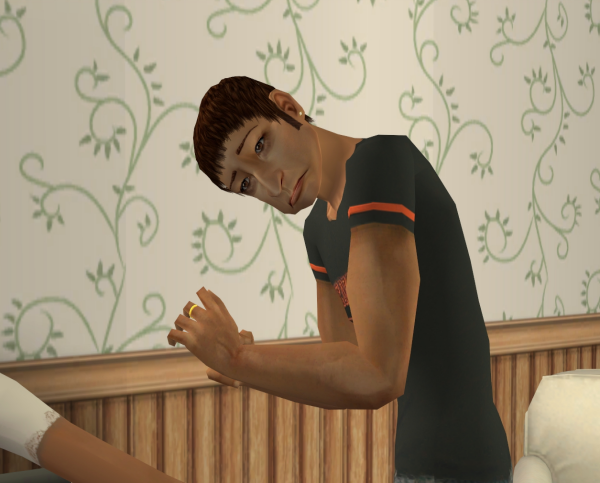 Bart is just plan nerves, not to mention tired. Sleeping in those hospital chairs isn't want he would call a good nights sleep. And now his twins are getting ready to be born. He worries if Vanya will be able to get through the births.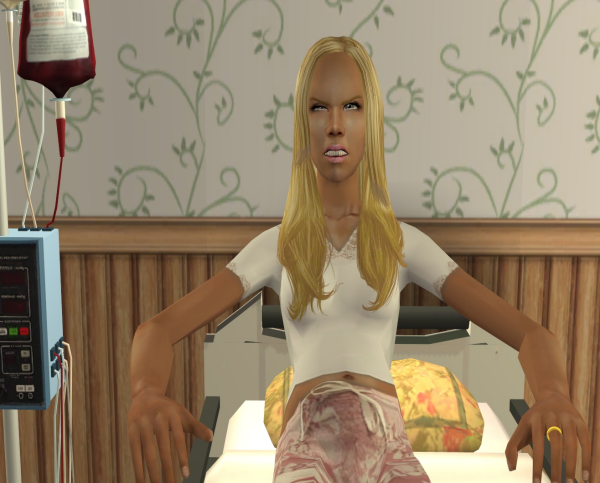 She grits her teeth and literally pushes through the paint, twice!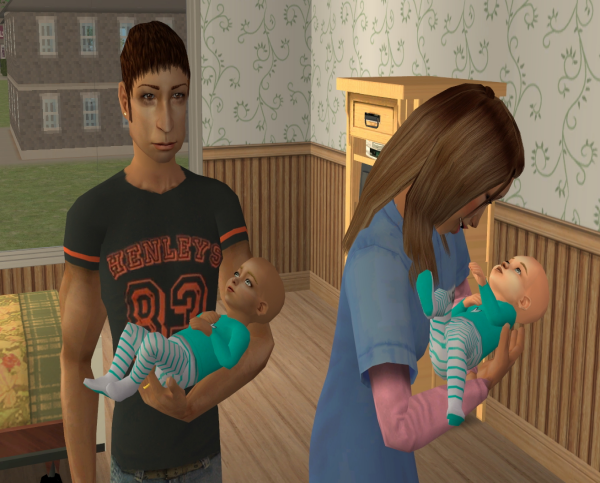 Born two minutes apart Bart and Vanya welcome their twins, Kian (light) and Caitlin (dark). Vanya's happy that her twins and Tosha's baby will only be a month apart.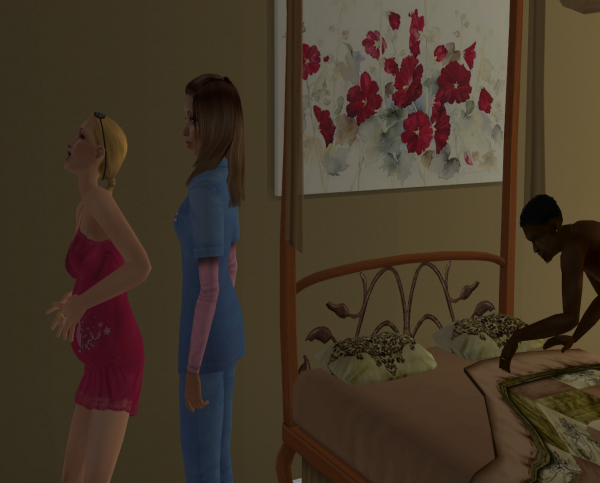 Eva doesn't get a moments rest. Once she finishes up with Vanya and Bart she gets a page that she's needed at the home of Tosha and Xander Snapple. Tosha has decided to have a home birth and Eva has no problem in filling her wish.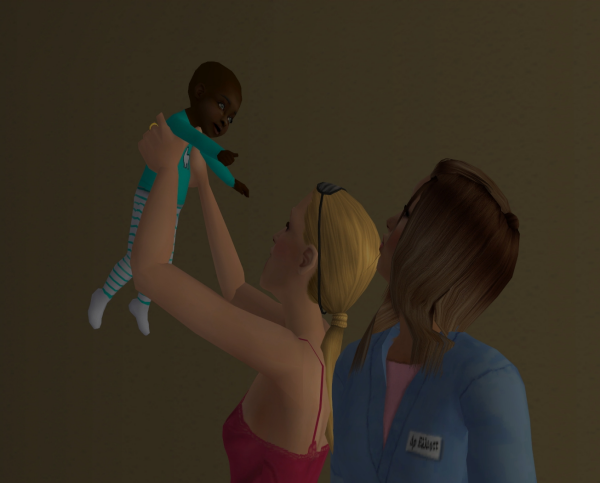 She doesn't labor long and soon she give birth to a beautiful baby girl, Donika. She and Xander are thrilled, they have two boys and now a girl.
We also have some cuties turning gone.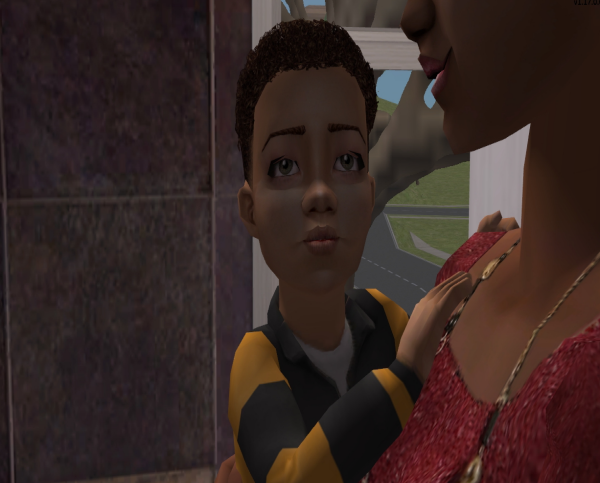 Jacob Ottamas is happy to be one. He's now big enough to play with his big sister at the toy box. He turns one in August.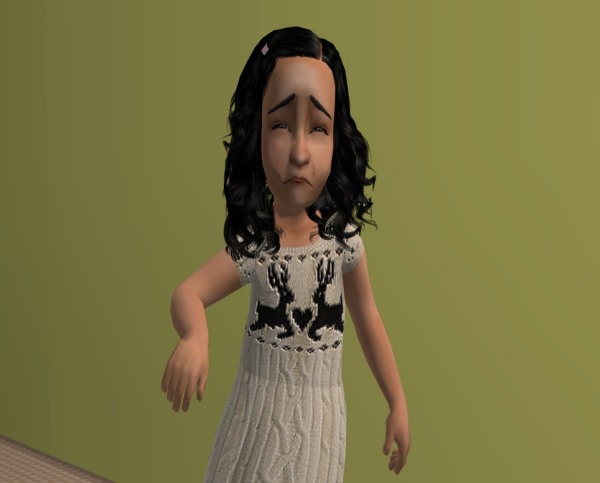 Little Deanna Johnson hates getting her picture taken, but she has no choice. Trish is on a mission to capture all the milestones of all three of her children. Deanna celebrated her birthday in June. (ops, forgot her in previous update.)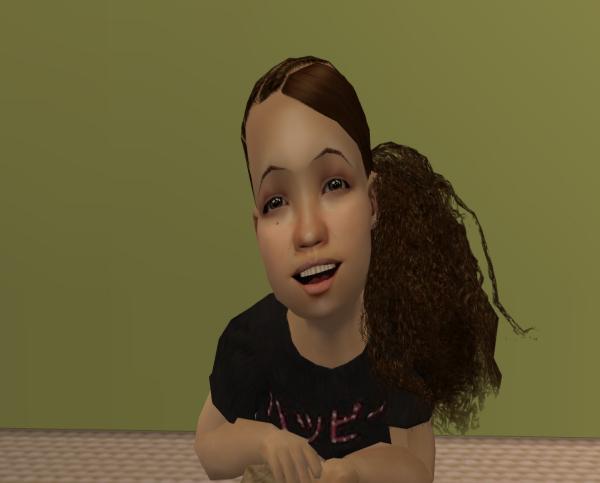 And last but not least, is little Ivy Sanchez-Christian. She turns one in July and if you ask her mommy and daddy, she's the perfect baby.