Today I bring you the June birthdays for 2014.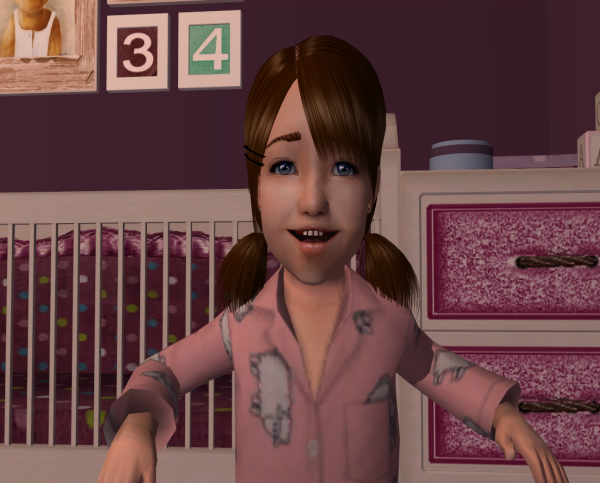 First up is Harmony Menon. She turns one and is a huge handful for her mom and dad! And she's such a doll. How could anyone be mad at her for long!
We have two teens celebrating their coming into their pre-adult years.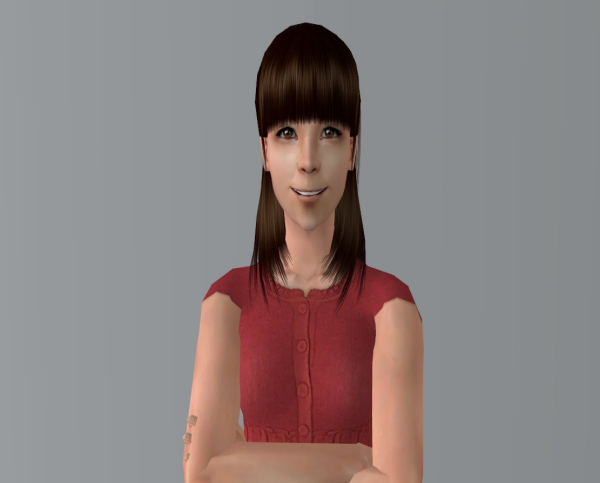 Rose Picaso couldn't wait until she turned 12 so that she could leave Riverdale elementary behind her and start her high school career. Not because she loves school, but because she plans to become super popular!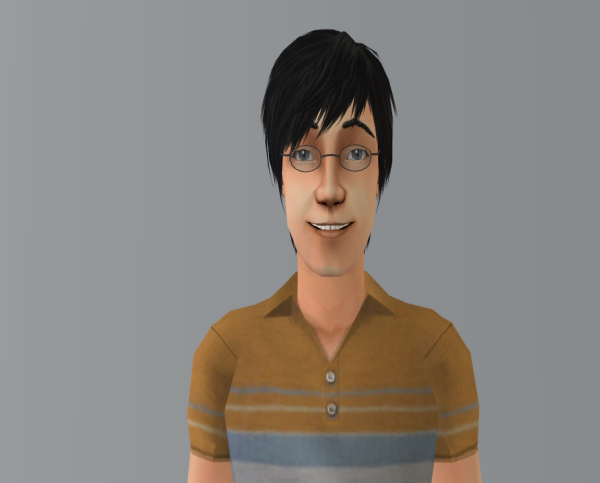 Joining her for another year of school is Tylor Patrelli. Looking much like his older brothers, he two is very excited about starting high school. But unlike Rose, he is looking forward to starting his high school career and preparing him for his higher education in college!