Spring, May 2015, Ryker Lewis is 37, Simone is 34, Winthrop is 6.5, and Orlando is 2.5. Last
update
.
Narrated by Simone
"We've been in our new home for a while now. It's wonderful having so much extra room, but with two boys running around, sometimes even a large house still seems small. But I'm enjoying have my own space."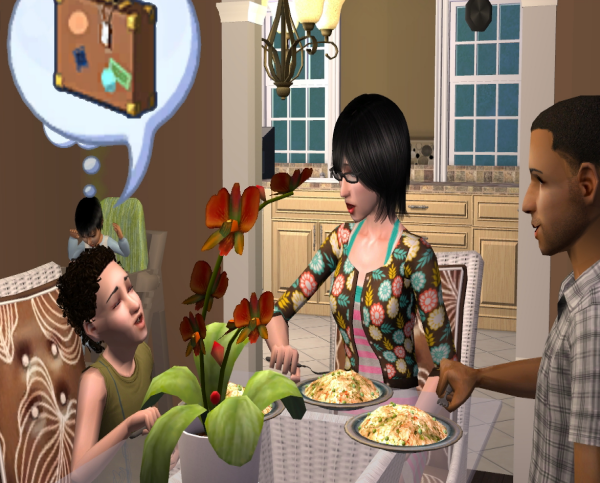 "Winthrop likes having his own room, but I think the newness of it has worn off. He's been asking if we all could take a family vacation."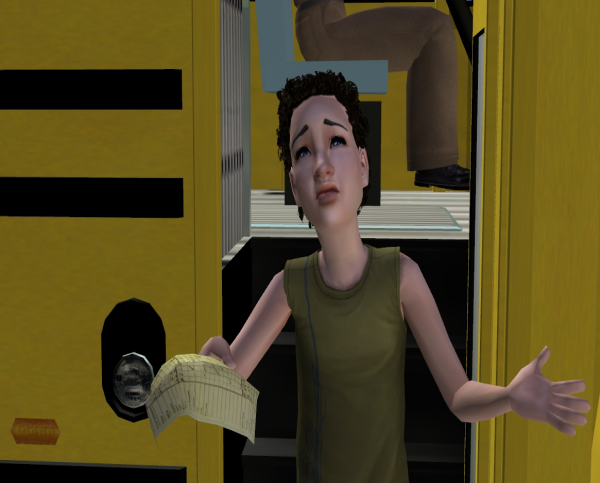 "We can afford it, our mortgage payments are low. So we told Winthrop that if he can improve his school grades by the end of the year, then he can pick where we go for vacation. I think I know a certain magical place that he'd like to visit."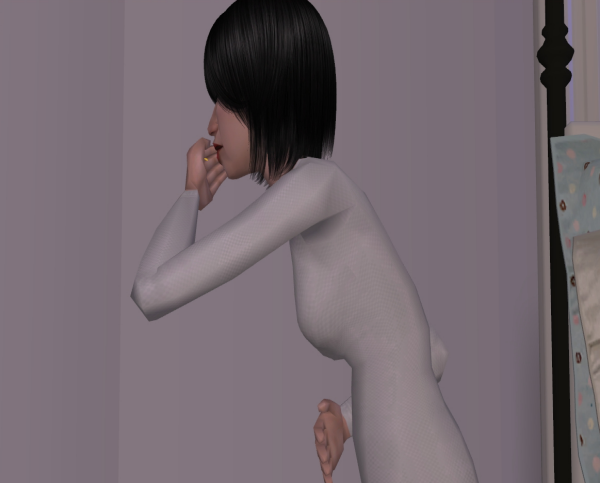 "With vacation planning underway, and me recently starting back to work, everything has been going well. So you can just imagine my surprise when I started getting sick in the mornings. Ryker and I have been so careful after having Orlando. We both decided that two kids were the ideal number for us."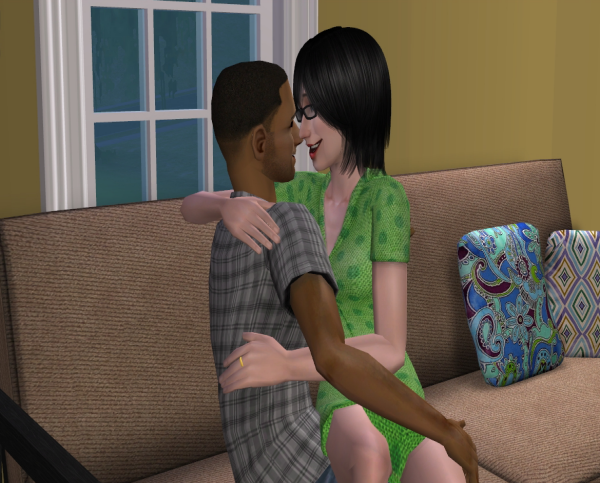 "So I wanted until after I took the test before I told Ryker. I was kind of nervous since I honestly thought our family was complete. But to my surprise, and utter relief, my husband is ecstatic about the coming baby!"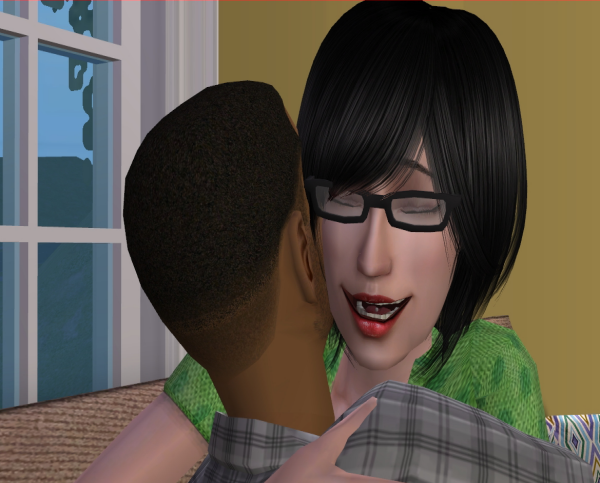 "Which makes me happy as well. We are both on the same page. Though this baby was a huge surprise we can't be mad. He or she will make a wonderful addition to our family. Only draw back is now we have to convert our office into a nursery. And after two boys I'm hoping for a little girl."
***
Sorry that this update was so short. I actually played this house while I was still in the beginning or rebuilding Riverdale, so a lot of the pics I actually forgot what they were about. And silly me, I forgot to write it out in my notes.
This baby is a HUGE surprise for me and them both. They are both on BC but I guess something got through. LOL I'm hoping that they get a little girl. I really would love for Simone to have a daughter. Plus, Ryker just looks like the type that would be a Daddy's girl, she would have him wrapped around her finger. :)
Baby Lewis is due Feb. of 2016.