Principal: Peng T'ang
Teachers: Justin Kim, 38, Richard Smith (22)
Students: Tyler Patrelli and Rose Picaso are 12, Kobi Corbin and Anan Reed are 13, Bri Shahan is 15, Edward Christian Jr, Viggo Kim, and Brooke Sanchez are 16, Marcus and Oliver Brooks, Sarah Corbin, Suni Ramasawmi, and Cameron Smith are 17. Last update.
For complete student enrollment click

here

.
Narrated by Peng T'ang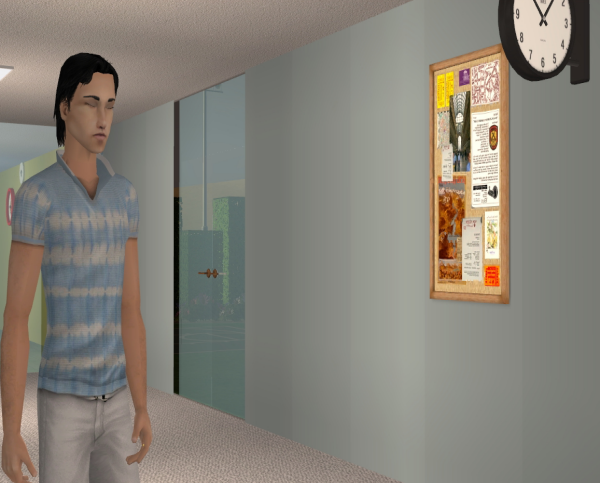 "I enjoy my job most of the time. But recently a fear so great was relieved to it, that it chilled me to the bone"
"We were eating dinner, when my wife asked our girls if they were looking forward to starting secondary school. The question took me by surprise. I hadn't realized just how fast our girls are growing up."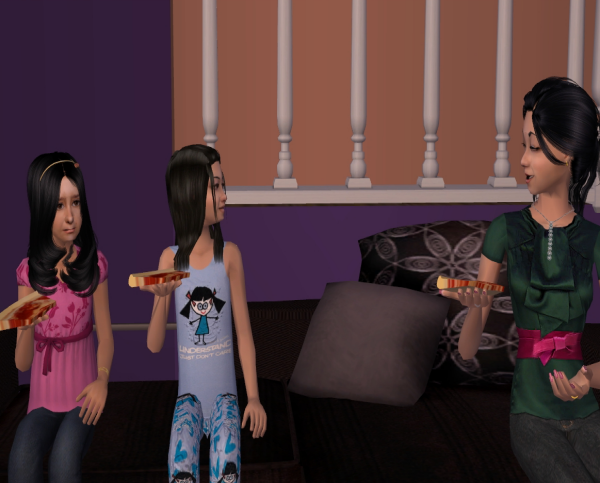 Ruiling wasn't too sure how she felt about leaving her friends back in elementary school, but Roulang on the other hand stated that she couldn't wait to be promoted. That being in high school would be so much fun!"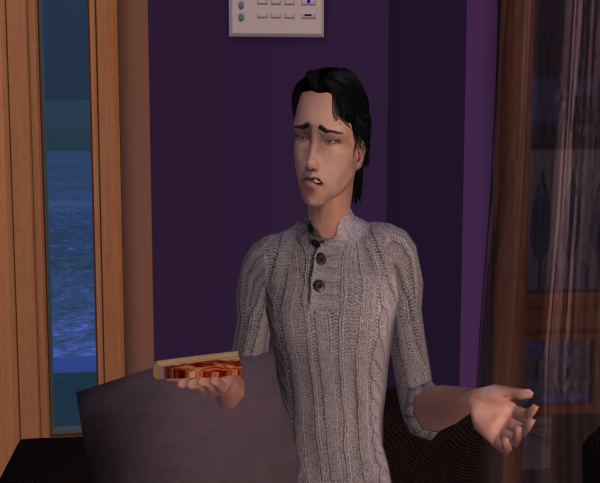 "The comment scared me. It made me want to lock her away in a room and never let her out, or least let her out once she hit thirty."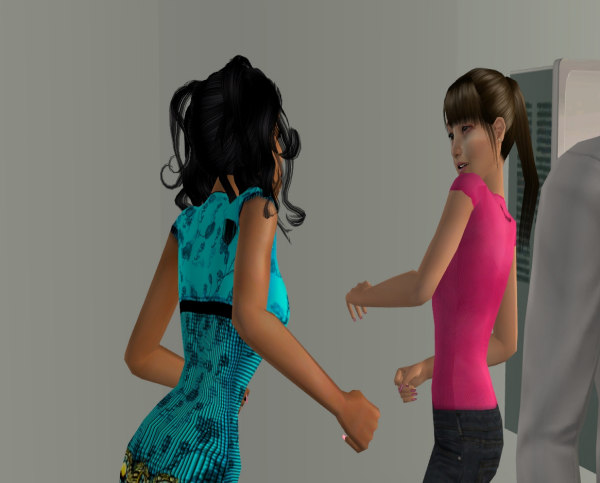 "So many things await my daughters once entering the hallowed halls of high school. And the majority of those things aren't pretty. Like girls fighting over a guy. Why do they even have to be interested in boys at that age? Shouldn't they be focused on getting an education?"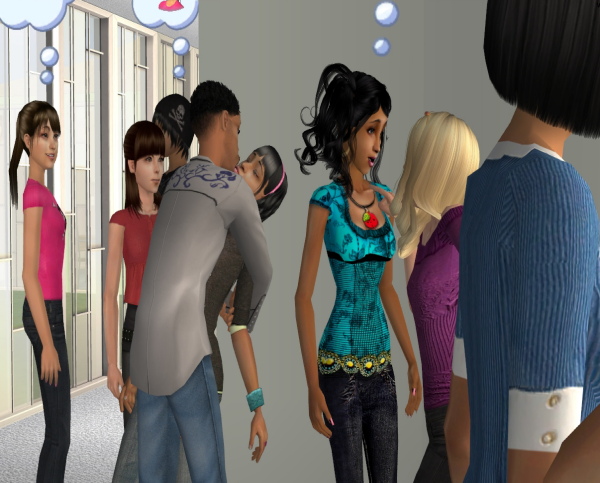 "Not to mention the daily public displays of affection going on."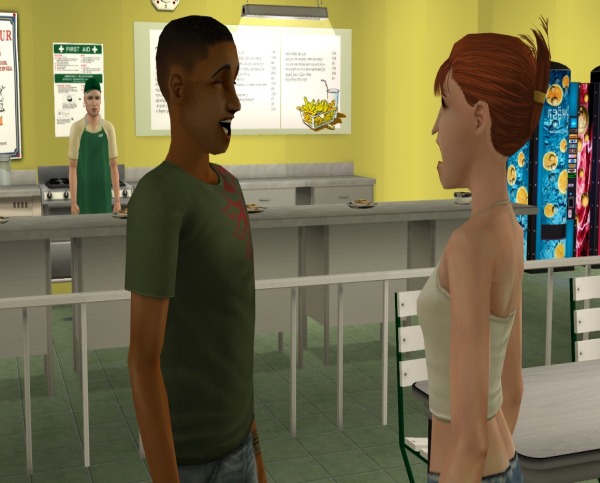 "And possible sexual harassment at lunch time."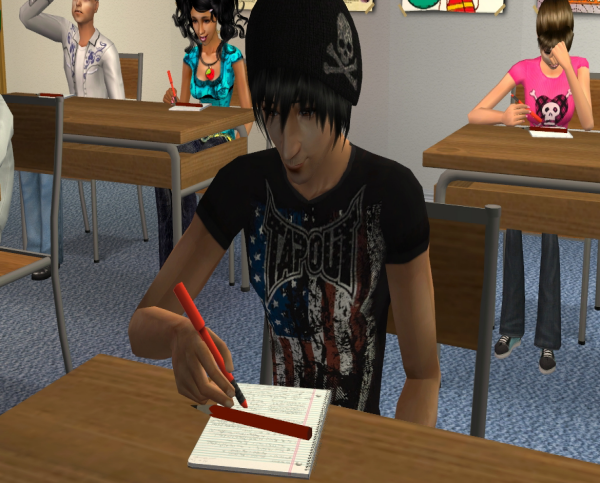 "If they all stayed focused on the tasks at hand it wouldn't be so bad running the school. And I wouldn't worry so much with my daughters pending entrance into high school life."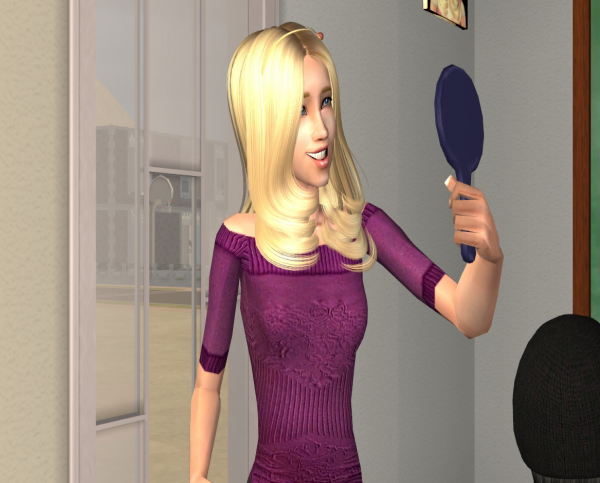 "You have those few students who just don't care about class work and rather work on their appearance."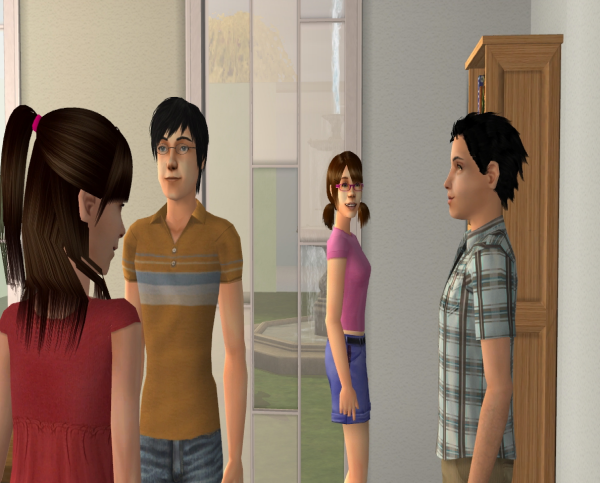 "But the lower level kids aren't as bad as the upper class men. They aren't driven by hormones yet. But when it happens, I'm not looking forward to it. That's when trouble happens."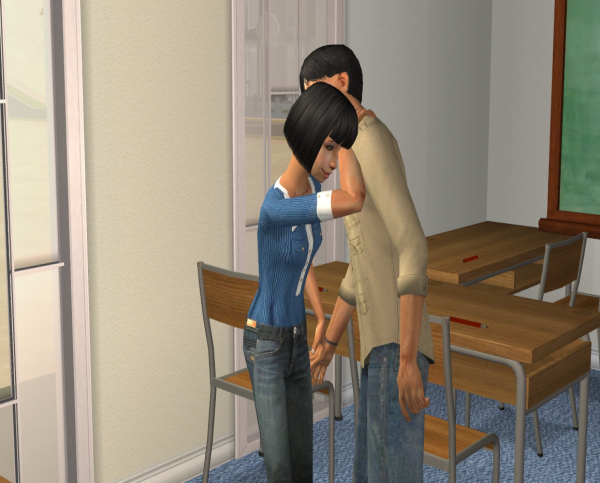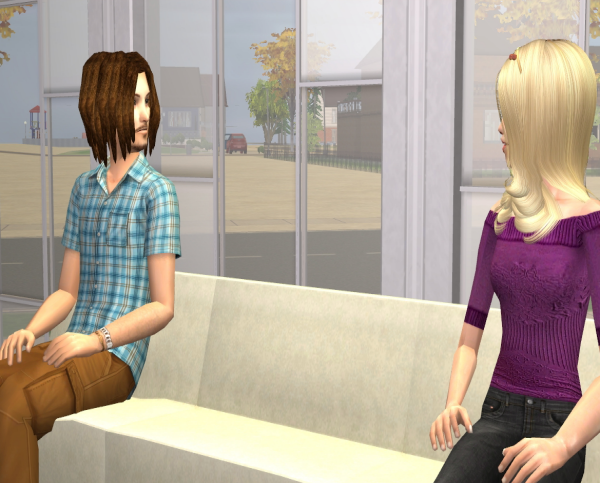 "And I can't prove it, but I think there are so questionable relationships between students and teachers."
"And I have even been told that students use the nurse's room for "extra curricular" activities when he isn't there."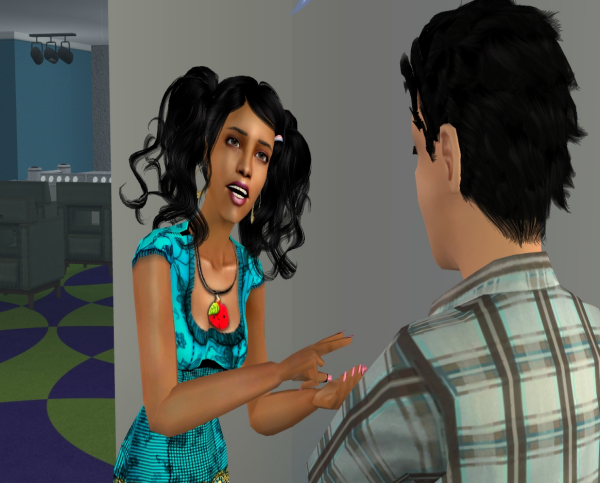 "Why can't they kids just be content with bothering sibling in the hallways, not making out or doing worse in the nurse's room?"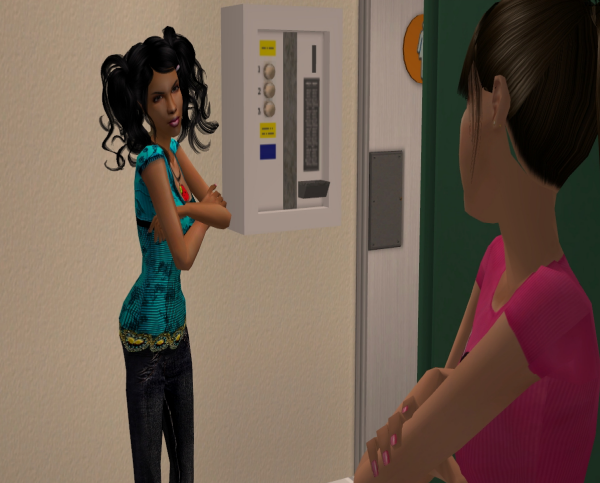 "Or at least keep their fights in the bathrooms, away from other students."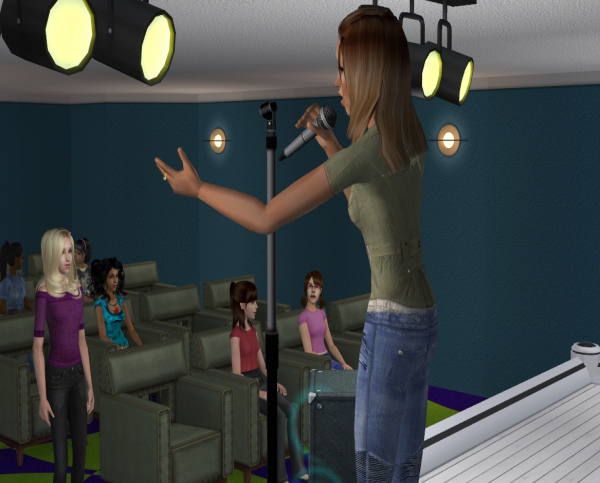 "And because of all the fights, the sexual innuendos, the sneaking off to dark corners, I had to bring in a local doctor to give a informative talk."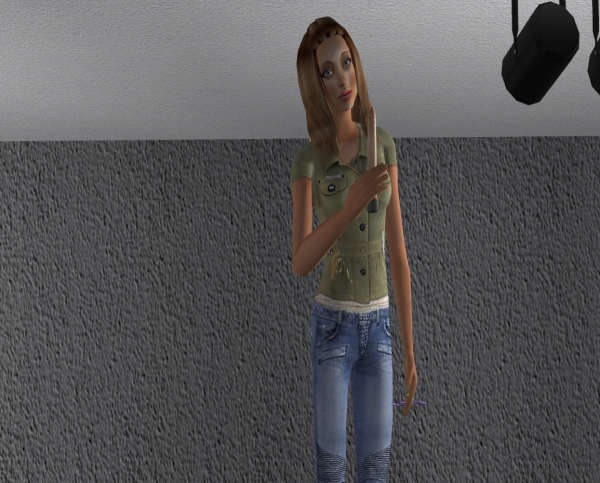 "On sex, pregnancy prevention, and how to use a condo. It was for both girls and boys, but held separately."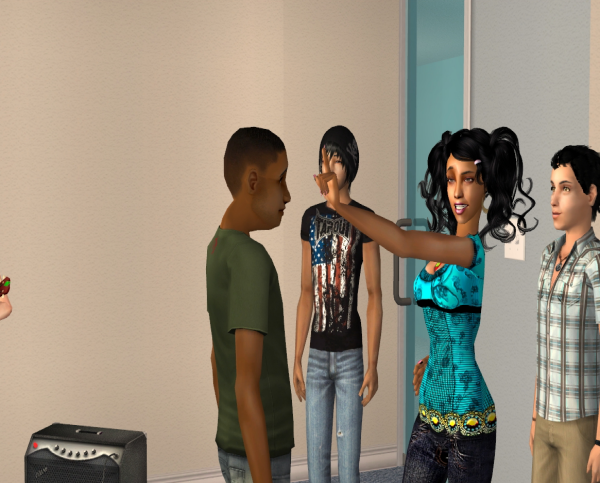 "Yeah, these are the things I'm not looking forward to my daughter learning or participating in. But I can't stop them or shield them. All I can is to prepare them the best that I can. And do my best to help the students that are under my charge now."
***
I tried something new, writing from Ping's POV. I think he thinks these kids are out of control! And it scares him to death that his girls will be coming to high school soon.
Richard and Brooke are not doing anything, but she is really attracted to him. She has two bolts with him. That's the most she's ever had for any guy. Richard does have one bolt for her but he shows no interest other than being friends.
Justin and Ginger. Nothing happened with them either, but they have been flirting up a storm.