May, Spring 2016, Joy Christian is 37, Edward Jr. is 17.5, and Angel and Connor are both 9. (Brooke Sanchez is 17) Last
update
.
Narrated by Edward Jr.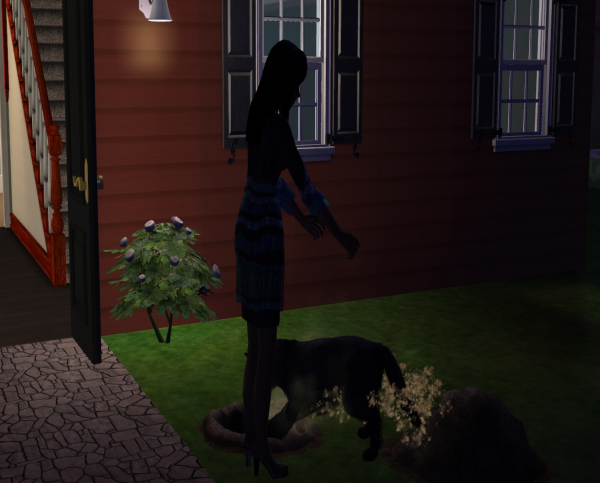 "Mom has been extra fussy lately. She fusses at everything, from the stray dogs that dig up the front lawn."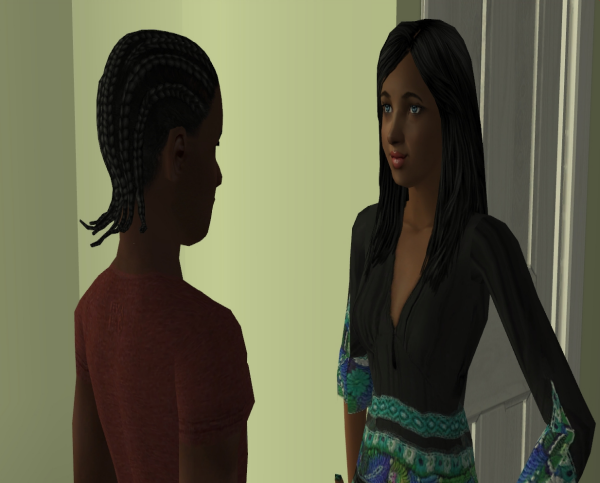 "To butting into my life. She's on me constantly now about what I'm going to do after I graduate. She wants to know if I have plans. Is my future mapped out yet? Or do I have at least an outline of what I want to do."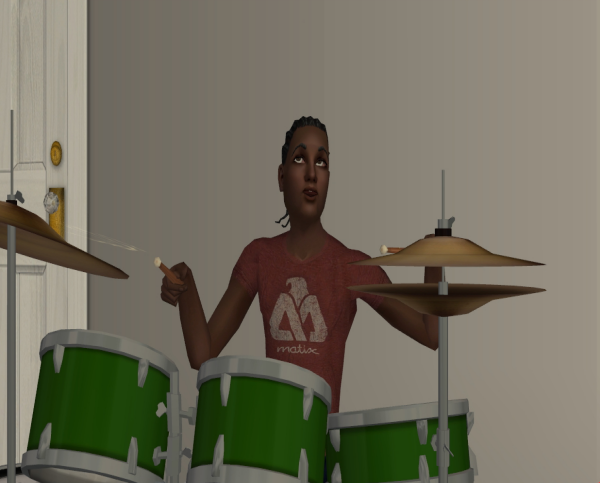 "I do have a plan, to actually get my band off the ground. To become famous."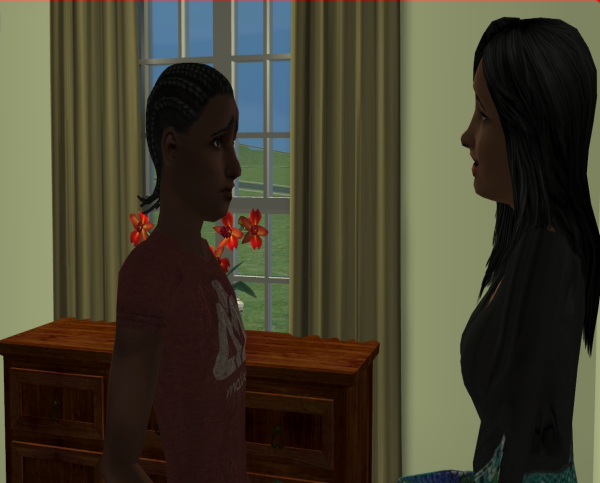 "But I don't have the heart to tell her that I don't want to go to college, that I' moving in with Viggo - once he finds a place - and we're going to focus on making it big. So instead I tell her I'm still working on it, that for now I'm only concerned about graduation.
These seems to keep her at bay, for now. She's really pushing this college thing since it's what my father would have wanted. But what he wanted and what I want are two different things."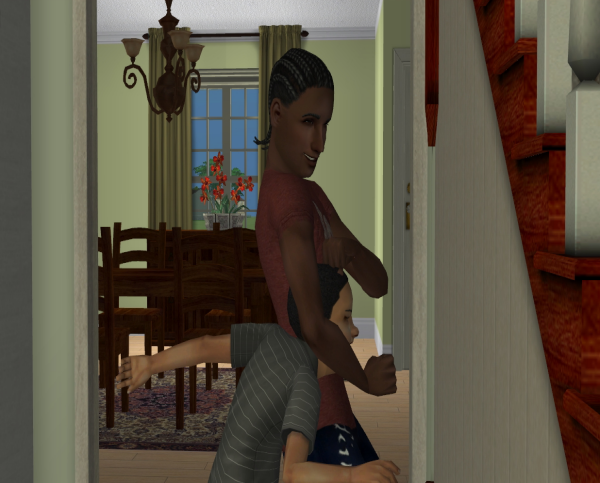 "I also make sure to make time for my brothers. There's such a huge gap between our ages. But the age difference is there with me, Davon, and AJ as well. But I want to actually have a relationship with my twin brothers. My older brothers act as if I don't even exist.
But since the twins have been getting older they aren't as close as they used to be. Angel gets left out of a lot of what Connor does. So I try to spend time with him, even if it's just a headlock."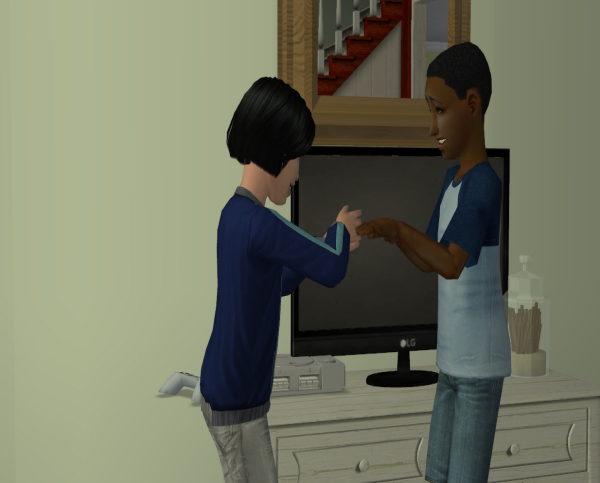 "Connor always has Colby over. These two are inseparable. I get that the twins have to get out and make new friends but do they have to leave each other behind?"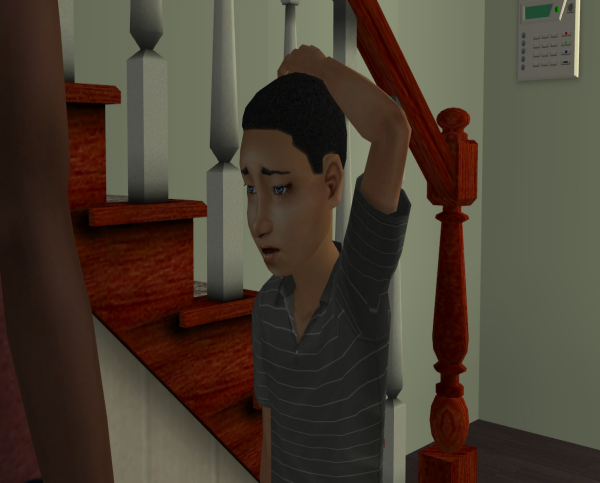 "Clearly Angel isn't too keen to my form of attention though. He hates headlocks. He would much rather play tag or football."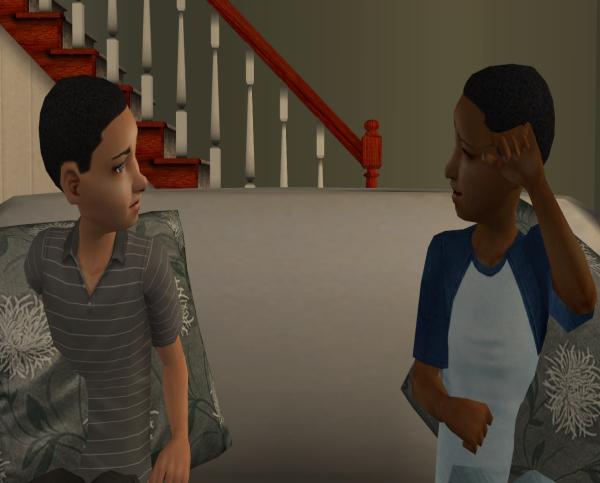 "But at the end of the day the two are still thick as thieves. Hopefully as they get older their bond will only get stronger. Sometimes watching them does make me wish I had a brother closer to my age. Sometimes I really feel like the lone wolf."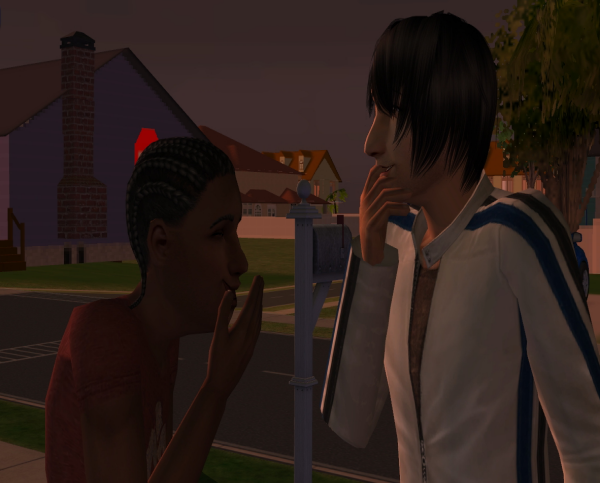 "But I do have Viggo. He pops by almost daily."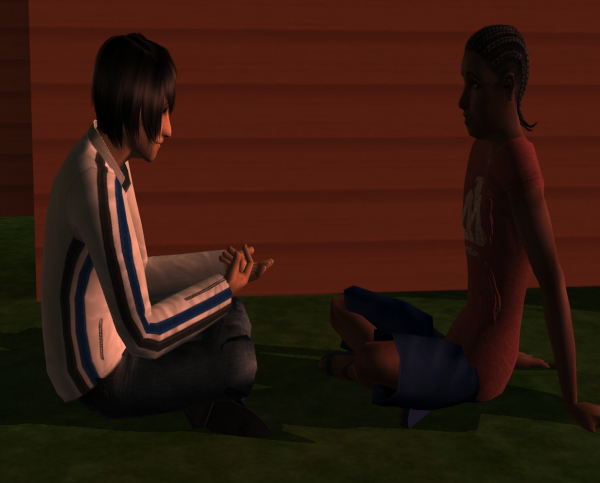 "He's biggest gripe is with Cameron and some idiot that she's banging. He just can't wrap his head around what she sees in the guy."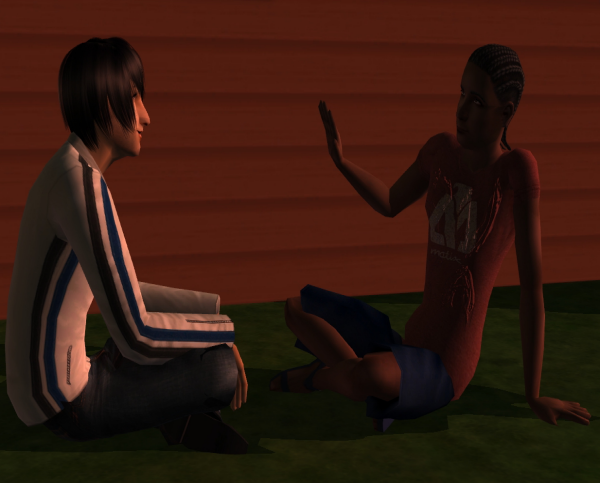 "I tell him not to lose any sleep over it. It's clearly something that she had to get out of her system. Everyone has a fling or two in college. At least that's what I see in movies."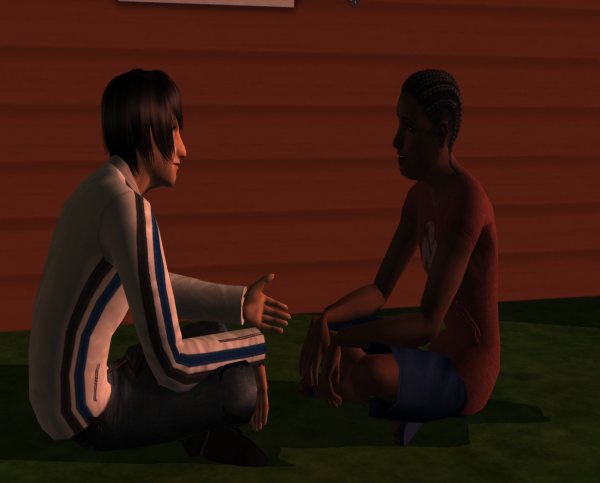 "Viggo agrees. It's just a "phase" and once she's out of it she'll come back to him. I don't have the heart to tell him, but Cameron might not come back to him. Viggo is blinded by reality though. He truly loves her and wants a second chance. Or maybe it's a third chance."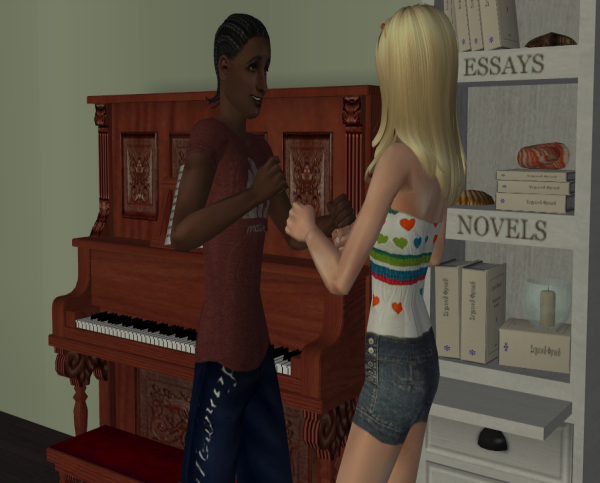 "But second chances can happen. Brooke and I have patched things up. And we've come a long way since our nasty break up."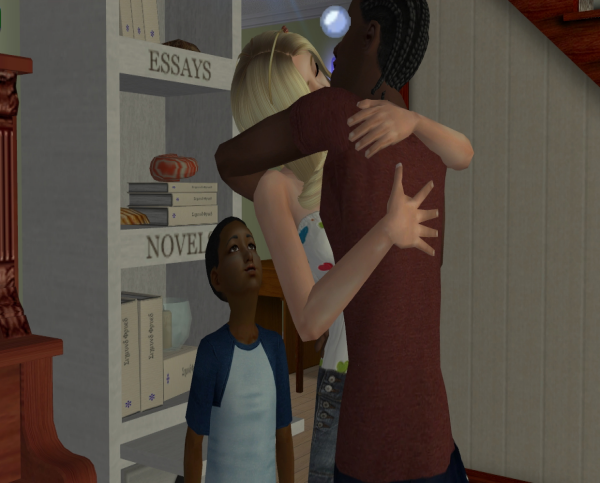 "We're an item once again, and I so happy. I wish I could go back and change what had happened between us in the past, but I can't. All I can do is live for the now, and I am!"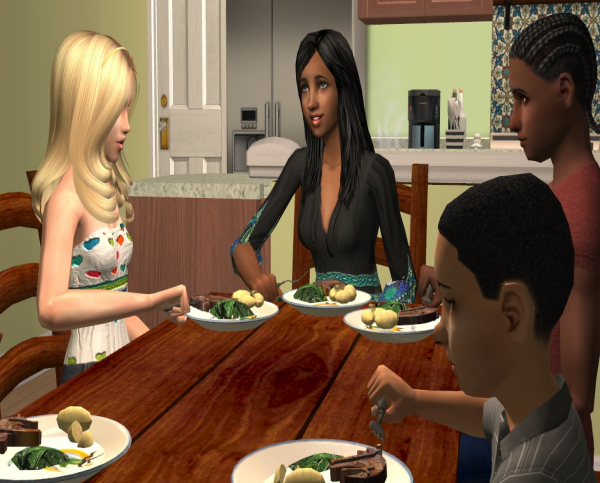 "My mom is happy to see Brooke back too. She thinks she's a good influence on me. Brooke believes she's a good influence on me too. I'm starting to believe that too!"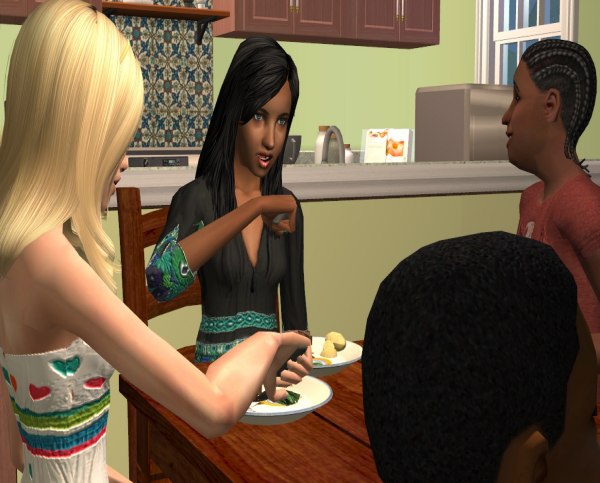 "After they finish talking I finally bring up what's on my mind, and I tell Mom that I've decided to go to college. It's a surprise that I even have the option, but my grades are strong. And I even managed to pull two scholarships."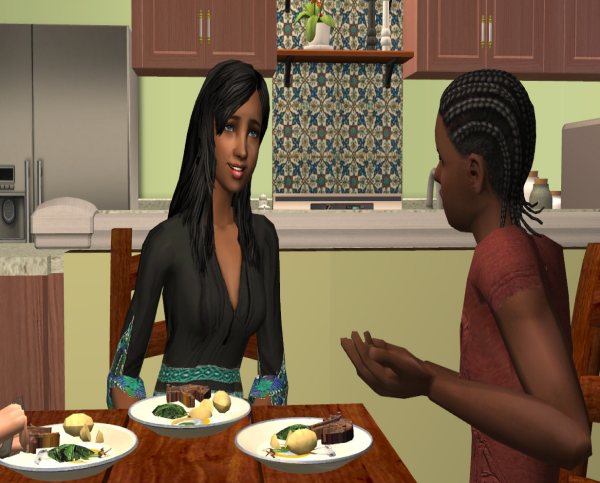 "I think my news made her night! The look of pride in her eyes makes me feel good as well."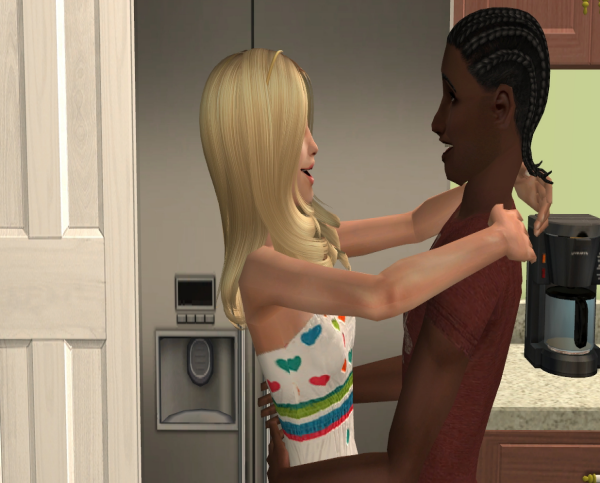 "I didn't have the heart to tell her that my decision wasn't based on me furthering my education, but it was based on being with Brooke. She's going to university next year, and seeing as we just got back together I don't want to mess anything up. I also don't want her meeting someone new like Cameron has. I want my girl with me."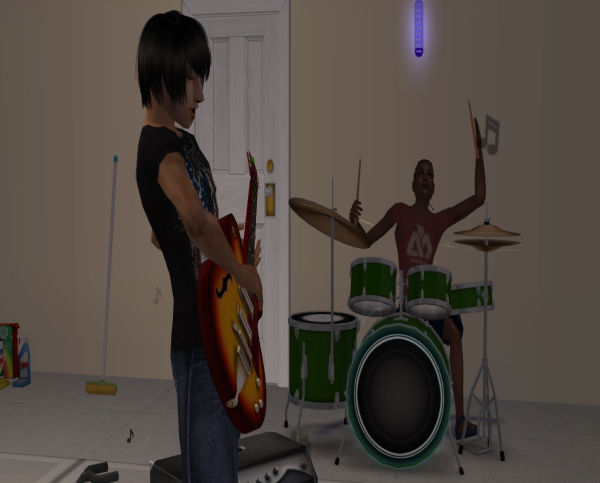 "I'm still going to focus on the band, and eventually I'll move in with Viggo after I graduate."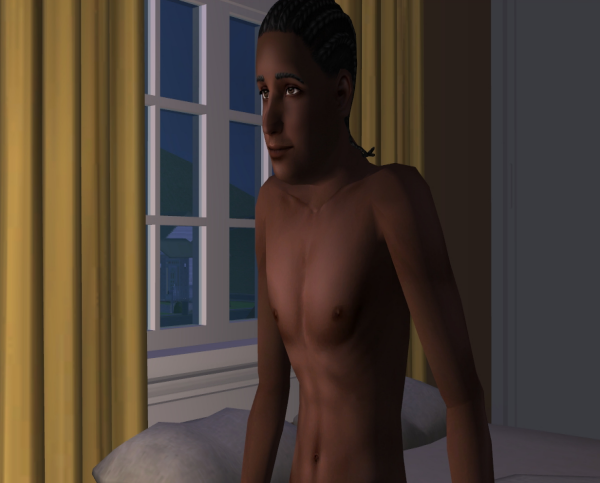 "Things were a little sketchy once Dad died, but now things seem to be looking up. And I'm actually looking forward to my future!"
***
Eddie really had no desire to attend college, but then Brooke came over and they started talking about school. After he rolled the want to go. So I took that as him wanting to go to school because of her, not because he wants to attended college. He wants to get famous.
He and Viggo will be moving in a little later than panned now. But I can't wait for that to happen!