January, Winter 2018
,
Trant Traveller is 56, Trisha is 54, and Sofia is13. Last update.
Narrated by Sofia
It's the middle of winter. School's back in after winter break and I'm just plain bored.
And when I'm bored I like to play pranks! Mainly on my mom. She's so easy to get over on.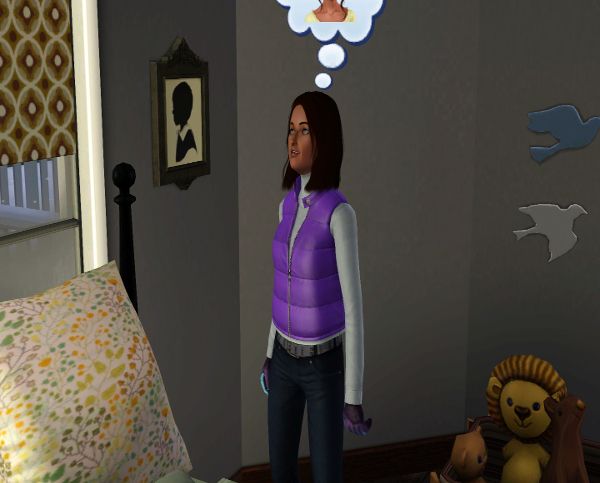 Which normally gets me sent to my room. But it's no biggie. My room is my favorite place in the house!
Other times I'll wander the neighborhood pranking other people. Which is even funnier than watching my mom.
But sometimes I'll egg a house thinking no one is home.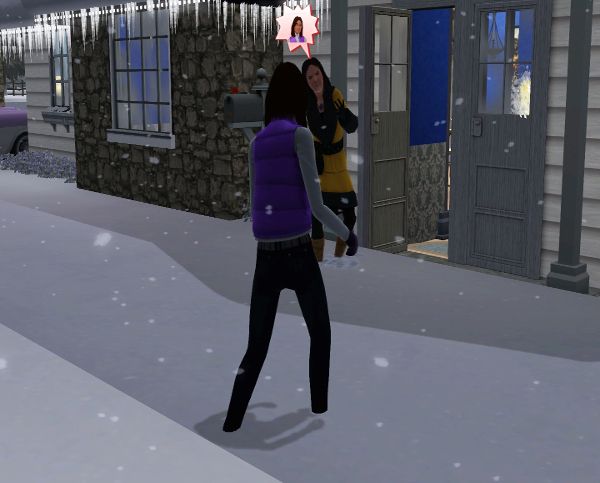 But they are and are pissed off that I'm tossing eggs are their front door in the middle of winter. I don't care and run off before they can dial 911.
I think I do what I do because I don't have many friends. Everyone is either older or younger than me. Plus, I just love the thrill I get pulling pranks.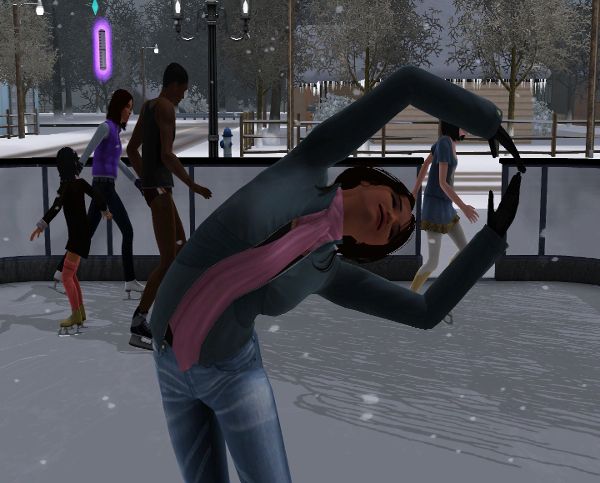 And since I lack friends I'm either stuck hanging out with my parents most of the time.
Or trolling people online. Which is a ton of fun. Almost as much fun as egging peoples houses.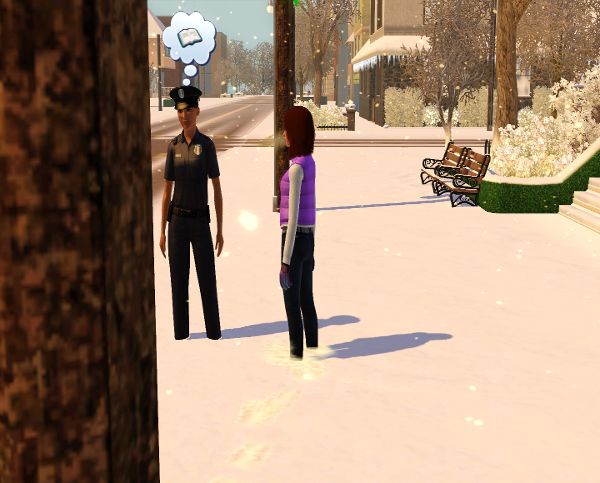 I had forgotten about the incident with Mrs. Patrelli, so I was super surprised to find a cop waiting for me outside of school a few days later.
She didn't arrest me, but she drove me home. All the while saying how I should be embarrassed being picked up at school by the police. And that if I keep on the path that I'm on now it's a slippery slop only leading me to much worse later in life.
I snort, clearly she doesn't know me! Being picked up by the cops is super awesome. And really, pulling pranks are going to make me a criminal mastermind? Get real!
Dad met us at the door and took me inside. He was real cool about the situation. We joked a bit and laughed. He remembers what it's like to be a teen. And he's pulled countless of pranks in his youth. But he did say that I should cool it for a bit.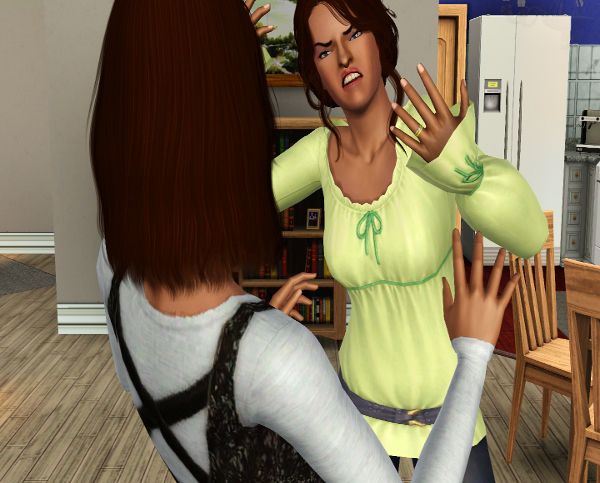 Mom on the other hand was livid! She went on and on about how I'm representing the family and egging peoples houses does not make them, as my parents, look good. I was giving them a bad name. Not to mention myself.
I think my Mom watches way too much Downton Abby. I mean, ruining the family name? Seriously!?!? I asked her why couldn't she be as cool as Dad? but clearly that was the wrong question because I was sent to my room and grounded for the weekend.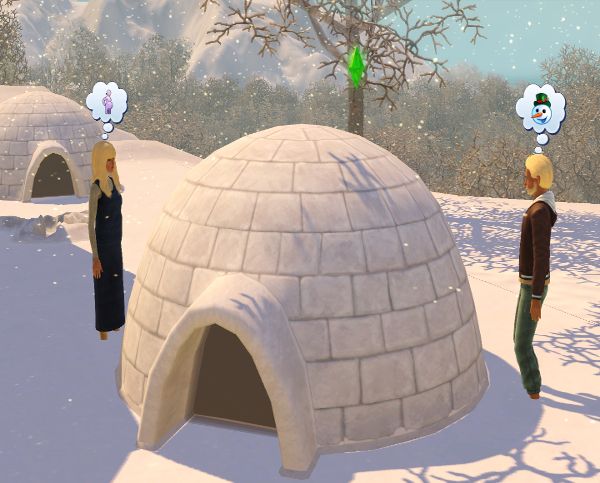 Saturday Tina dropped by and announced to all of us that she was finally pregnant! Which I was glad to hear, 'cause I thought she was packing on the pounds. It's pretty neat, I'm going to be an aunt! I can't wait.
And even better news came later that night. Mom let me off the hook and agreed that she over reacted a little bit. I also hammed it up, saying how sorry I was and that I would be more responsible for my actions. She liked what she heard. To bad she doesn't know that what I really meant is, I'll be more careful on who I pull pranks on!
***
Sofia has the Evil trait and I'm really enjoying! She really enjoys pulling pranks in her area of the hood. I think she has like one friend, Breda Johnson. And she like Dallas ( I think a lot of my teen girls like him). She she keeps to herself trolling the forums online.
Yay! Tina and Grayson are having a baby! I need to check my notes again but I think she's due in June.
Thanks for taking the time to read and comment!