December, Winter 2016, Bart Ottamas is 27, Vanya is 23, Shaw is 8, Tandi is 7, and Kian and Caitlin are both 2. Last
update
.
Narrated: Vanya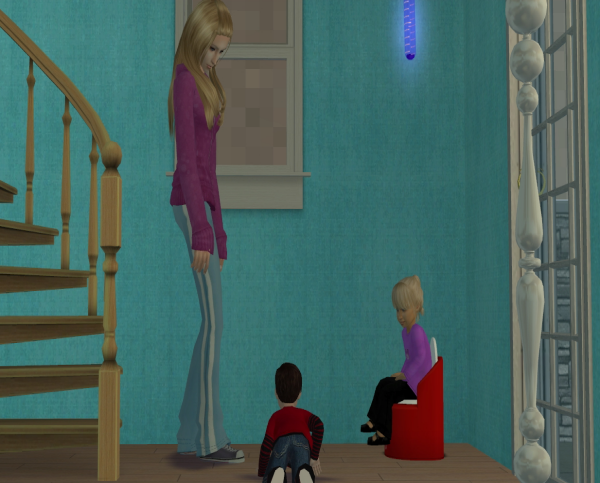 Between potty training... which is moving quit slowly.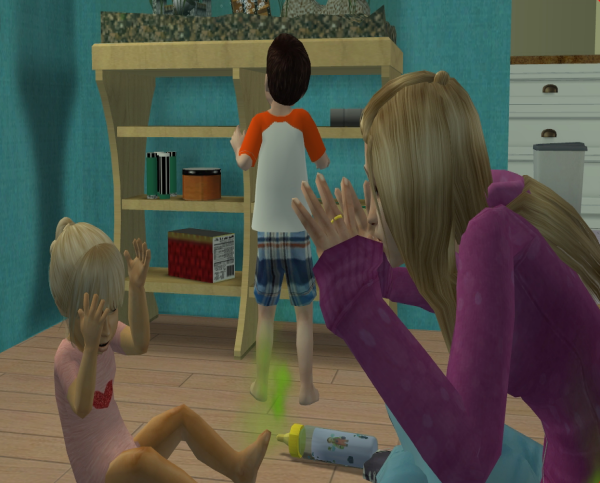 And play times....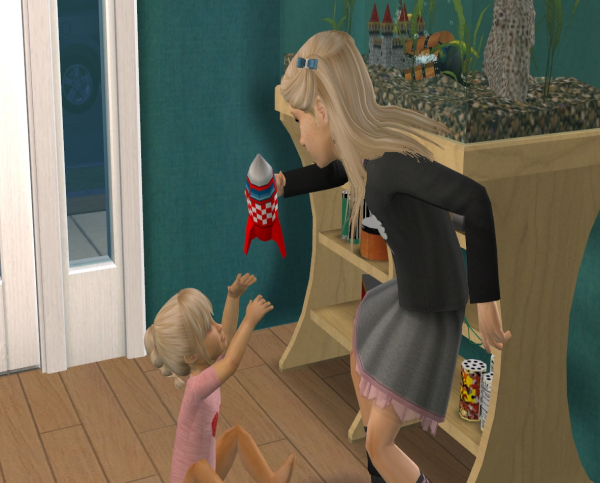 And breaking up fights, I'm exhausted. It feels like I run a full time day care but none of the parents ever come to pick up their children.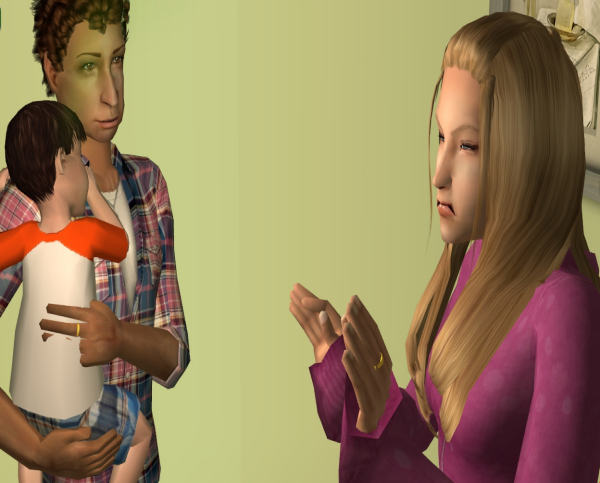 So by the time Bart gets home from work I'm burnt out. He acts as if changing one stinky diaper will kill him. I just need at least an hour to get dinner done. Is that too much to ask?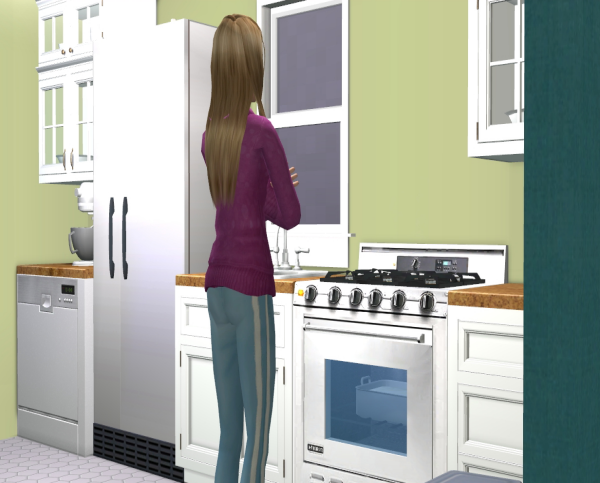 I hate to say it but making dinner - or any meal - is like a mini vacation for me. The kids aren't up under me like in the rest of the house.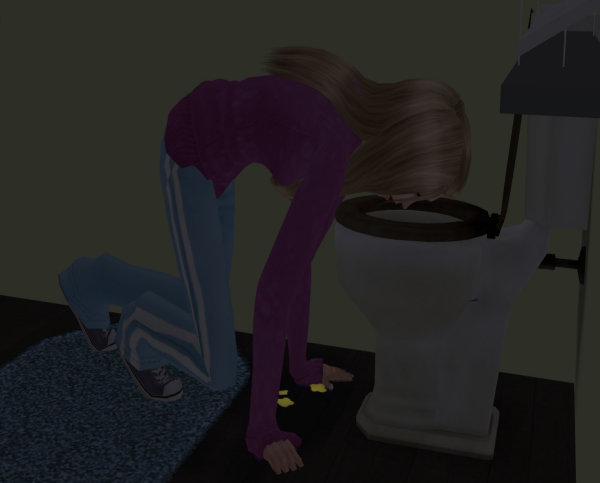 But right before dinner is done I find myself running head long to the bath room.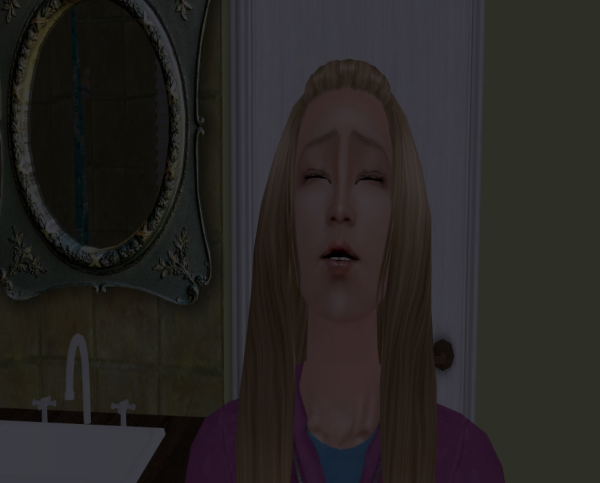 And that's when it all starts to make sense. My extreme exhaustion, irritability, sensitivities to smells. I don't even have to take a test, but I do anyway, just to be one hundred percent sure.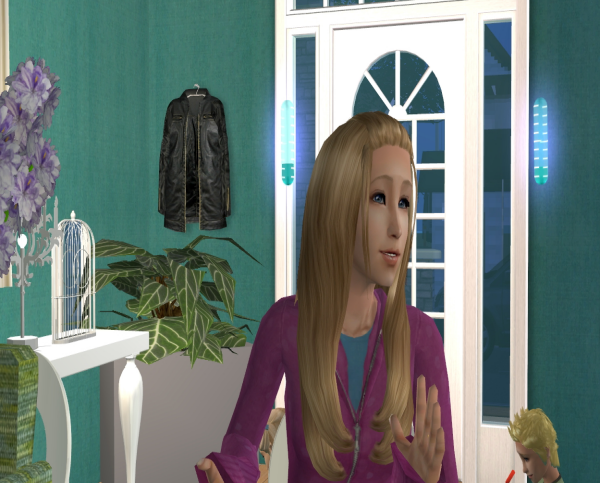 I don't waste any time in telling him.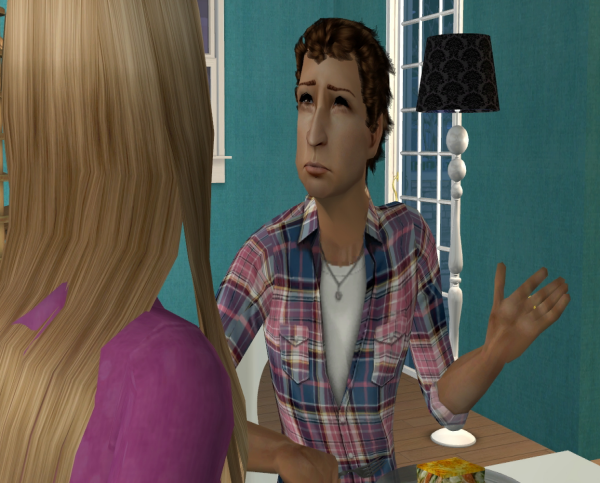 He's actually shocked. I don't know why. All it seems to take is him looking at me and I'm knocked up.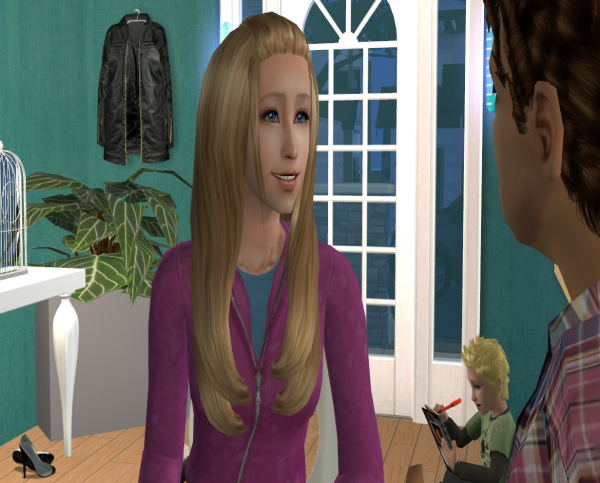 I tell him this, in a joking fashion of course. But I can't help but be a little ticked off as well. I'm tired of having kids. I'm up to my eyeballs with kids. I can't take anymore, and yet, I'm about to have another one.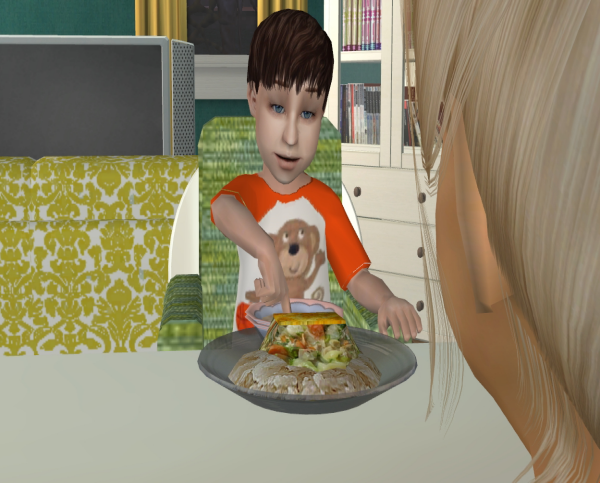 We both glace at the two little ones giggling and tossing food at each other. We both smile.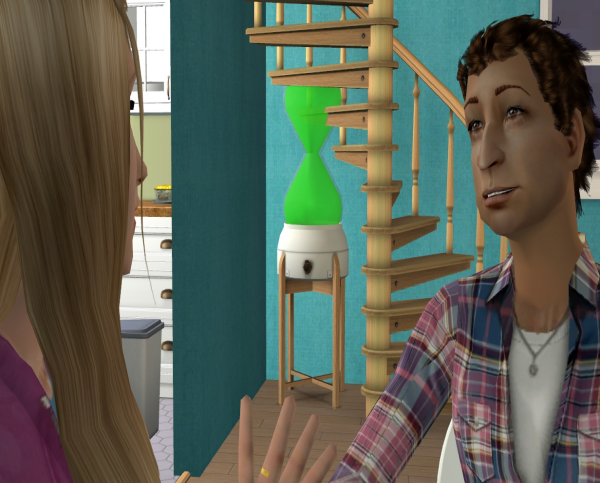 Bart takes my hand in his, reassuring me that everything will work out for the best. It does make me feel slightly better.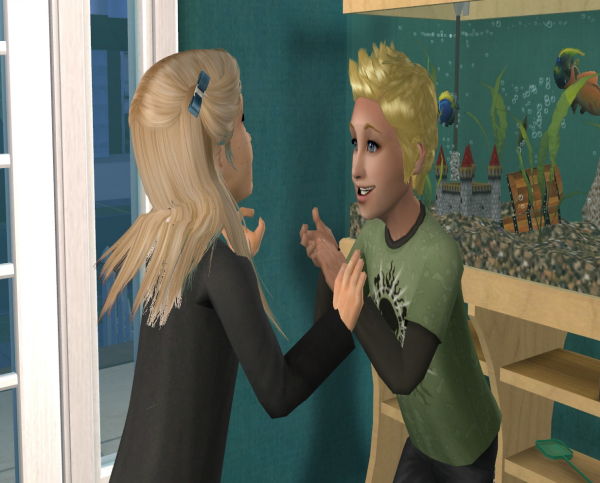 Shaw and Tandi are extremely pleased to know that another Ottomas will being joining the family.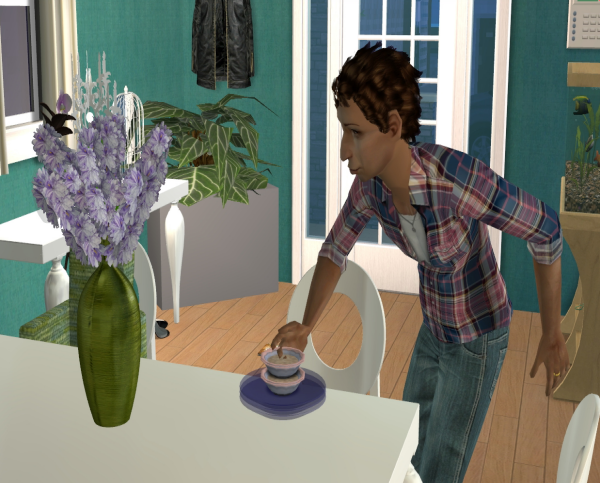 To my surprise, Bart cleaned up the dishes after dinner.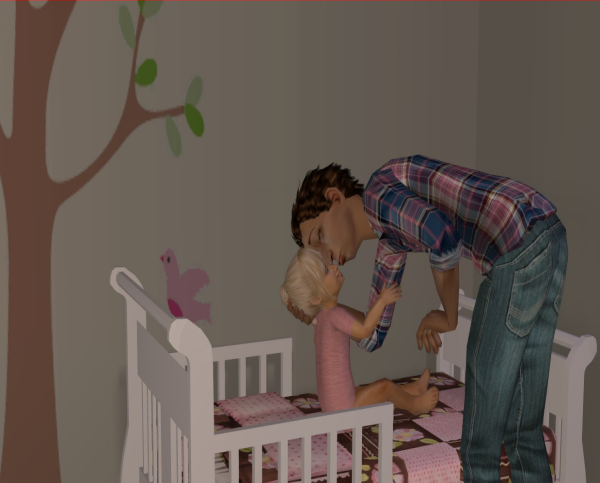 And put the kids to bed.
When we are about to head to bed he tells me that he truly is excited about the new baby. I guess for the most part I am too. But if he keeps supporting me like he has tonight I have a feeling things will go much smoother from here on out.
***
You know when they get pregnant I'm not even surprised anymore. I think it may be time for Bart to get a vasectomy. I don't feel like moving house so I think I'm going to get some bunk beds for them. Hopefully this will only be one baby and not twins like last time. Baby Ottomas is due Fall 2017.