July, Summer 2013, Bret Patrelli and Ariel Burrego are both 24, and Alex Burrego-Patrelli is 3.5 years old.
Narrated by Ariel.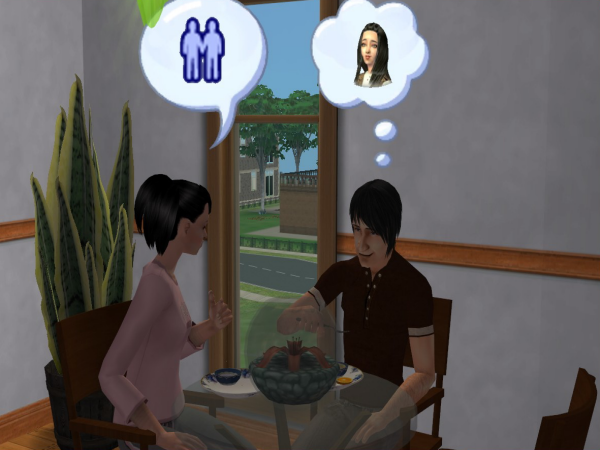 "Ever since we graduated from college something has been on my mind, marriage. It just popped into my head one day and it's never left. I keep dropping hints to Bret. Not big ones just small ones. Like how glad I am that we met in college. And how lucky we are to be spending our lives together."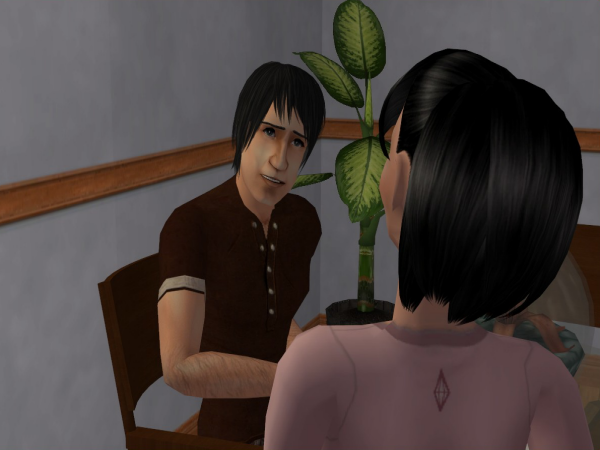 "Sadly, Bret has not caught on to any of my hints."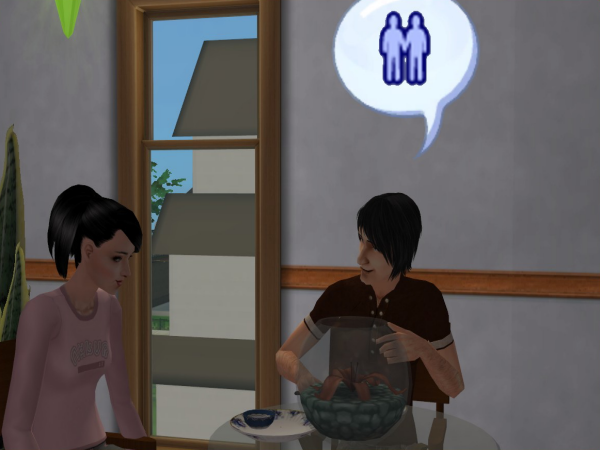 "Though, like me, he's glad we are together and that we have Alex together. But he's no were close to asking me to e his bride. It's so disheartening sometimes."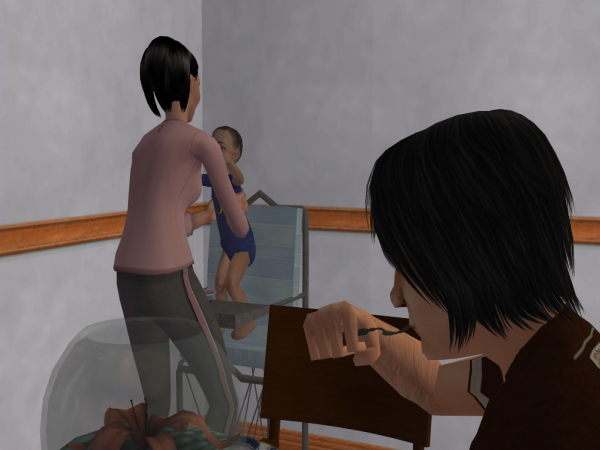 "Giving up for now I go to get Alex ready to start his day. It's hard to believe that he'll be starting school in only two months. It seems only like yesterday that I had him, and now look at him. My little boy is getting so big!"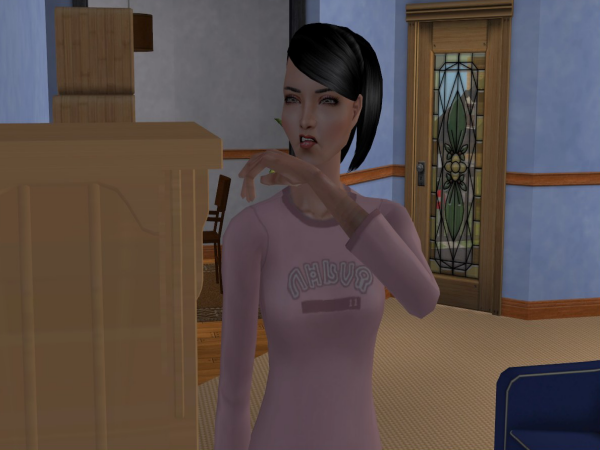 "I try and tell myself that I'm not going to worry over the marriage thing. I should be happy, Bret loves me and we are building our family and lives together. I really don't need a ring to make it official. It's not like a ring will make him stay with me if he decides that he doesn't want to be with me anymore."
"I invite Bret's sister, Simone over. She doesn't have far to go since she live below up. We have a nice conversation while the boys play. Simone says what a great dad Ryker is, and I have to agree. And Bret too, is a great father. I just wish that he would ask me to marry him. Yeah, I know, I'm back to obsessing over that."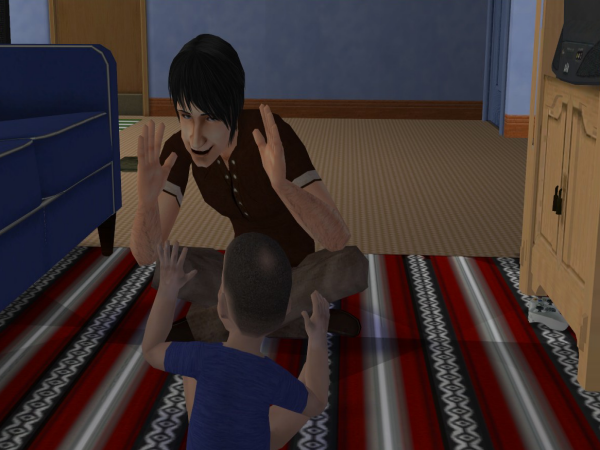 "Alex adores him so much. And Bret adores his son just as much, if not more!"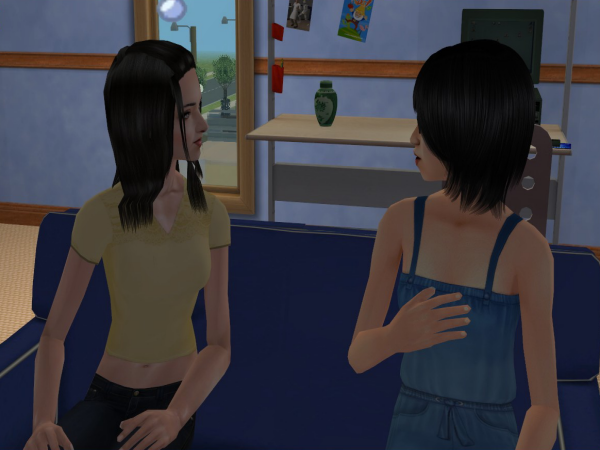 Simone chuckles. "Aren't you guys a little young to be thinking that far ahead." She asks.
'I'm thinking no. Wasn't she the one who got engaged to Ryker while in college? So who is she to talk.'
"Why not ask him yourself?"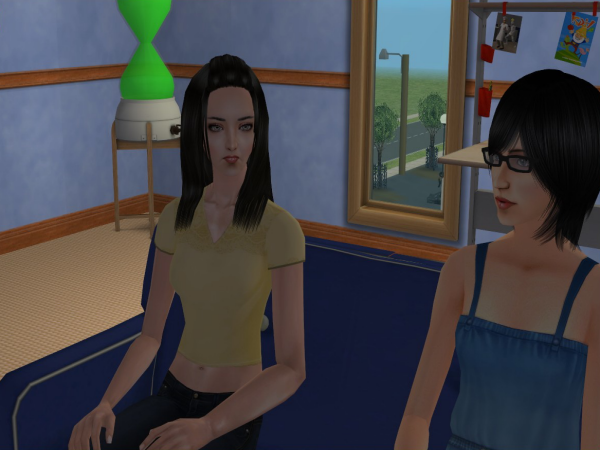 "That's a good question and a wonderful idea. But I'm an old fashioned girl, I like my man to do the asking. So I guess I'll just have to wait and keep dropping hints."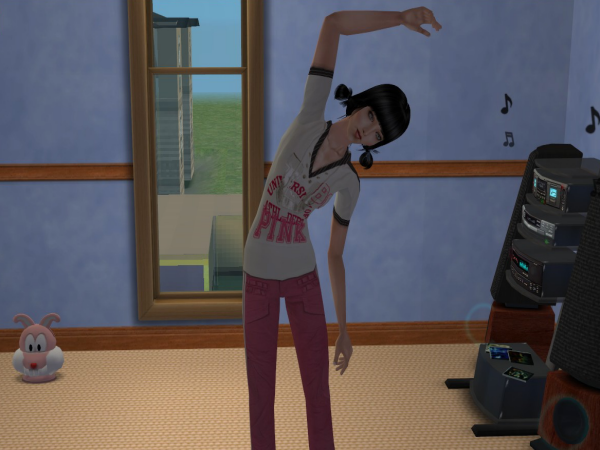 "Being a stay at home mom doesn't mean I have to lose my shape. I might not go to the gym as often as I would like but working out at home is just as effective."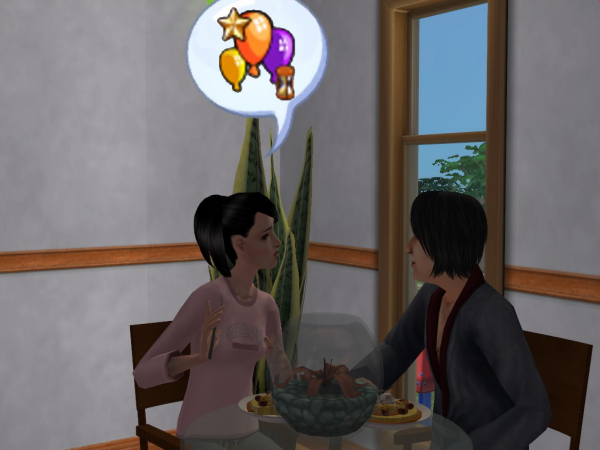 "Since Alex's birthday is coming up I want to have a big celebration with the whole family. I want it to be perfect since he's old enough now to remember it."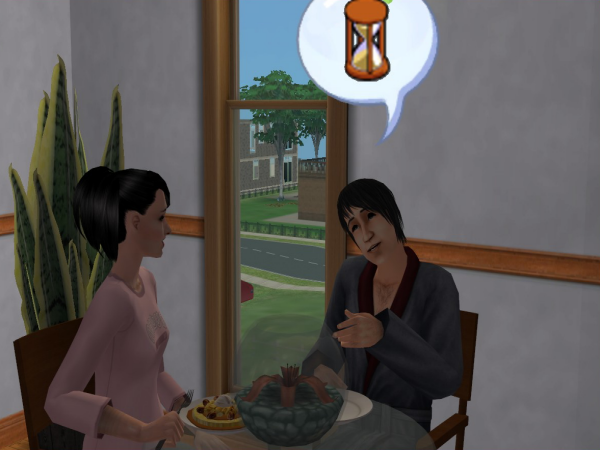 "Bret is in agreement and tells me to get to planning, and what ever help I need to just let him know."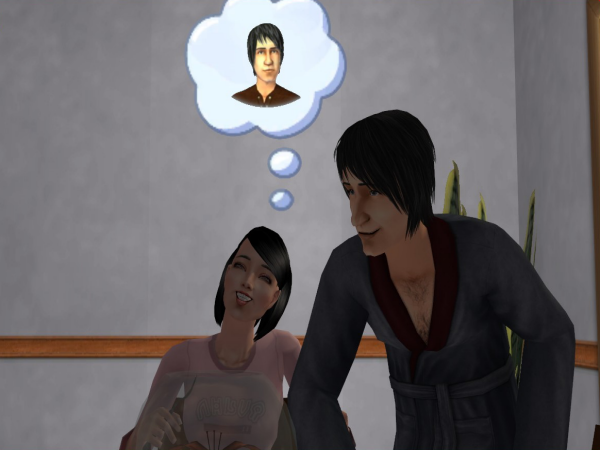 "I love it when we're on the same page."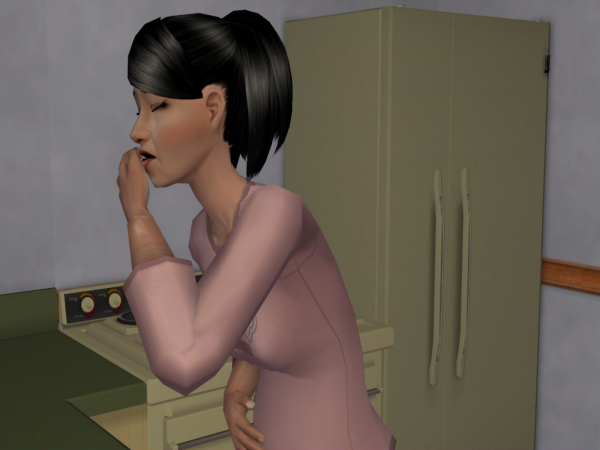 "I just hate that this little family is growing and that we can't get on the page that is most important to me."
***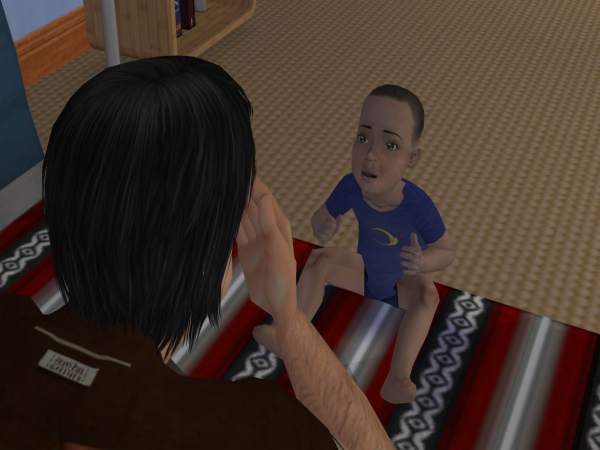 I tossed this one in because it's sooooo cute. Just look at Alex's face. I love when they play peek a boo with their family.
So baby Patrelli-Burrego is due April 2014. This baby was expected, no opps baby for them this time around. I had Ariel on birth control since college, after her accidental pregnancy with Alex. But they kept trying to have another baby, so I took her off and she got knocked right after.
Bret got the ROS for getting his girl knocked up. So one ROS down and five more to go.
Ariel has had the wedding want locked for a while now. She rolled it once in college but it rolled away. Then once they moved into their apartment after graduation it rolled back and never left, so I locked it. Bret on the other hand, has no wants for marriage. I'm going to hold out a bit longer to see if he rolls the want to marry as well. It's not a deciding factor for me, but I like it when both partners have the desire to marry each other.