Birthdays for August and October of 2015. last
update
.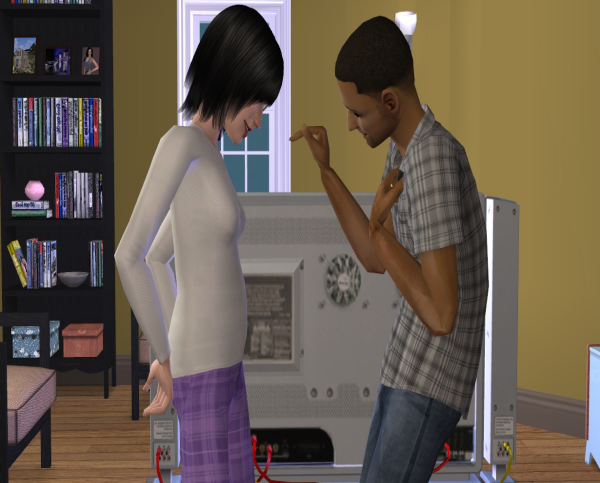 Simone has entered into her second trimester with her third pregnancy. She's just as excited this time around as she was when she found out she was expecting her first.
Ryker is just as excited, and some would say even more excited than his wife! He's hoping for a little girl. Simone is hoping for another boy. But they both can agree on two things. 1) They just want a healthy baby, no matter the sex. And 2) They both can't wait to meet the newest addition to their family!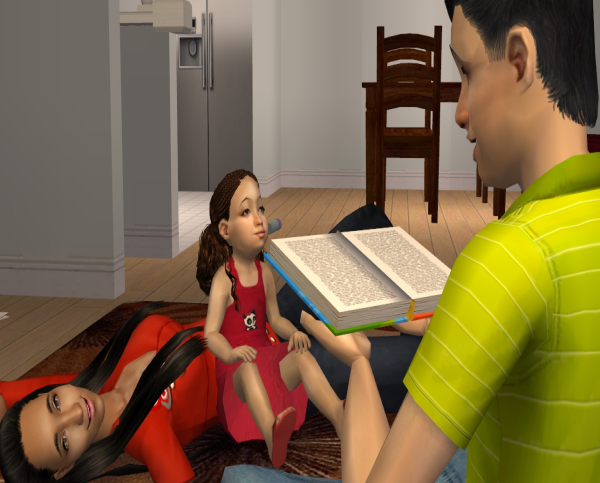 Lilly, too, has entered into her second trimester. She's still dog tired most of the time, but AJ has chipped in a lot this time around. He also enjoys ending the night reading to his girls! Both AJ and Lilly don't care what they have, just as long as the baby comes on time and is healthy!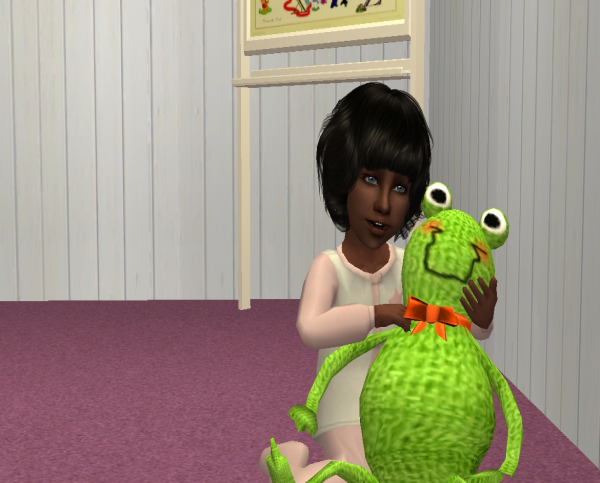 Last up is little Donika Snapple. She celebrated her first birthday back in August! She enjoys playing with her stuffed froggy and spending time with her mommy and daddy!
***
I LOVE Donika, she is so adorable. Man, Xander has some strong genes. I can't wait to see when all their kids get older, what they got from their mom. LOL
Both Simone and Lilly are due in February of 2016. I'm hoping that Simone gets a girl and Lilly a boy. But we'll see!