September, Fall 2015, Tina Traveller and Greyson Haggerty are both 26. Last update, Spring 2013. Trant Traveller is 53, Trisha 51, Sofia is 10, Ariel Burrego, Bell Burrego, Brad Patrelli, Bret Patrelli, and Eva Brooks are all 26, Davon Christian is 23.
Narrated by Tina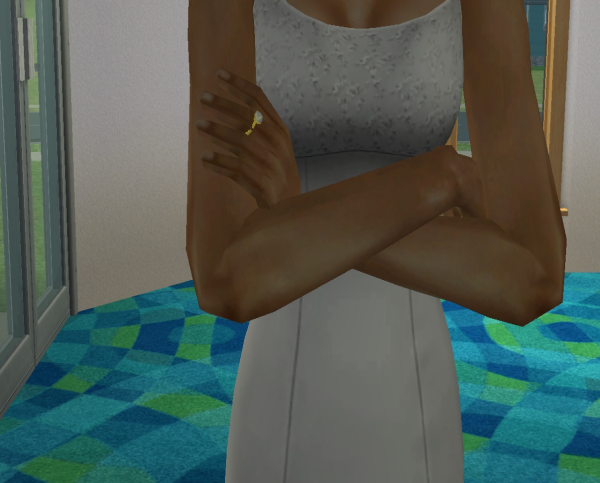 My big day is finally here. To say I'm nervous is an understatement. My stomach is doing somersaults!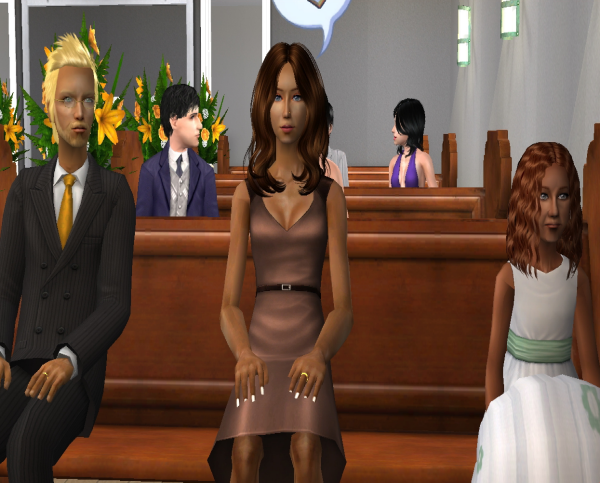 I know that my parents have been looking forward to this day since I first announced my
engagement
to Greyson.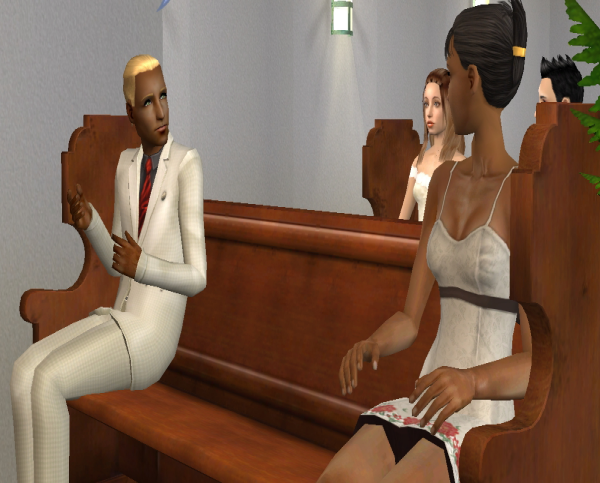 And I am super thrilled that his younger siblings were able to make it to the wedding.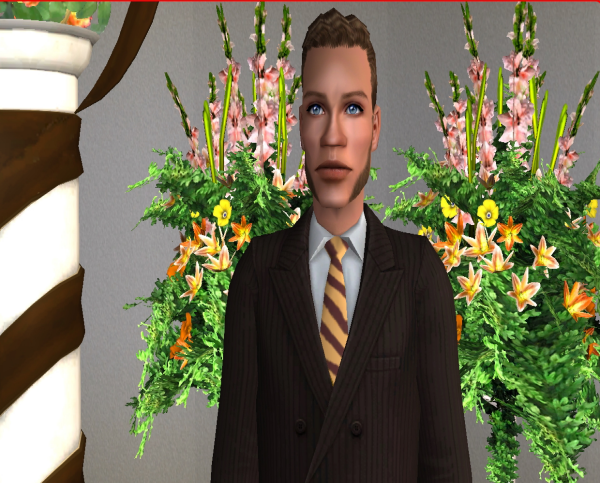 I don't think Greyson is nervous one bit. If he is he sure hides it well.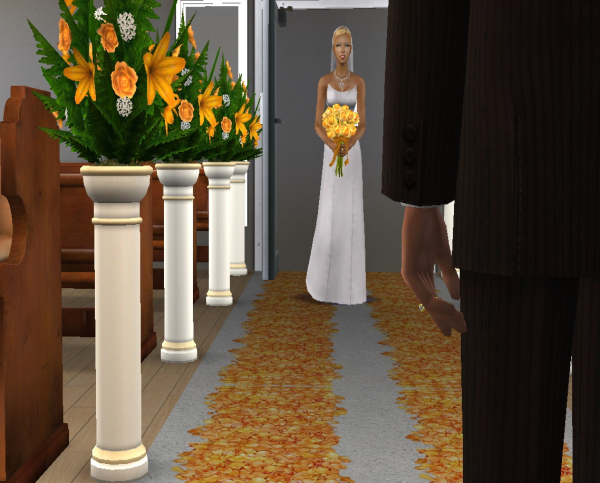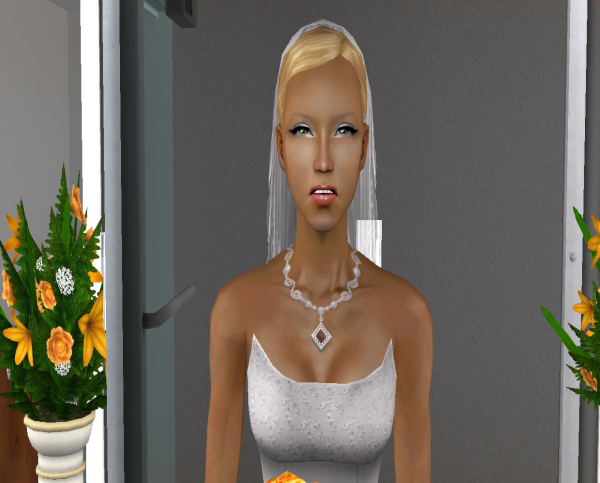 It kind of rubs me the wrong way that he's not as nervous as I am. I try to smile, and put on my sexy face, but from the nervous it turns into a scowl.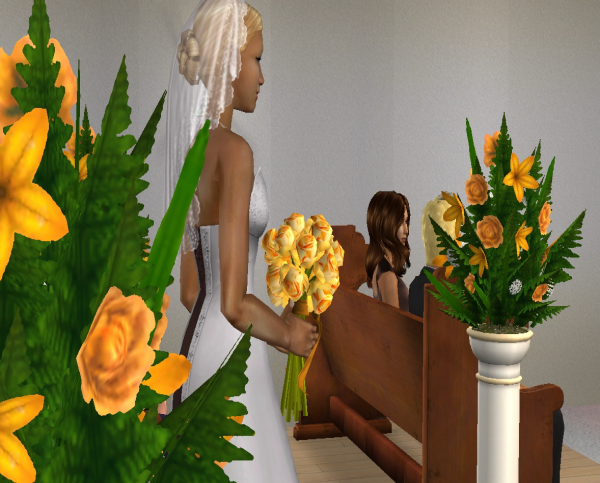 I glance at my parents, just looking at them rains in my nerves.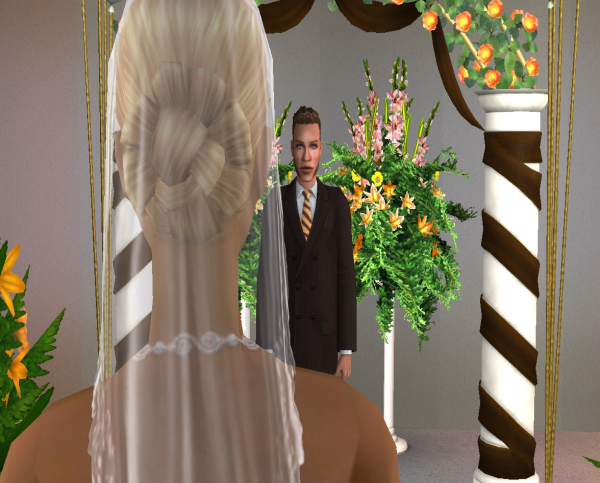 And Greyson. I know that he's the man for me, and I can't imagine being any other place than here, right now, about to marry him.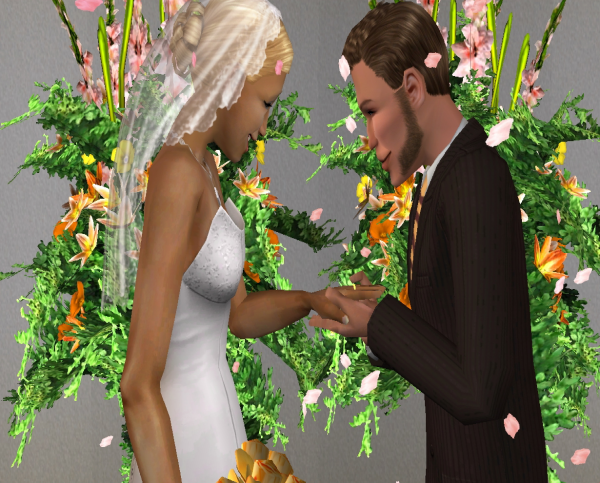 He slips the ring onto my finger, and it feels so surreal. I can't believe we are actually getting married. For so long after
Richard
, and after Bart, I figured that it would take a long while to find love.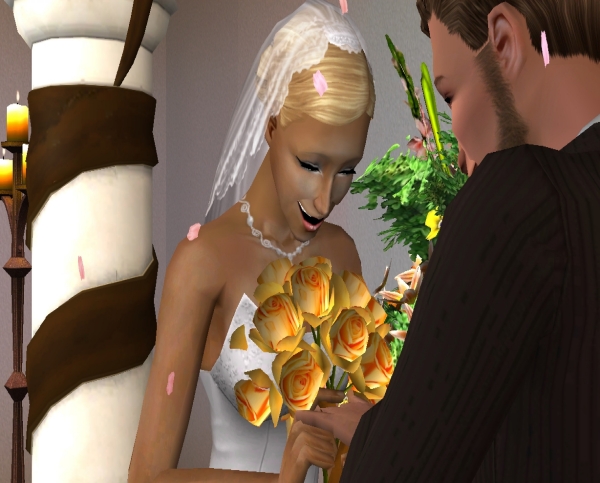 When it's my turn to place Greyson's ring, my hand shakes. I giggle from my nerves. Greyson smiles and chuckles a little. With a deep breath and a final little push, I slid his ring firmly into place.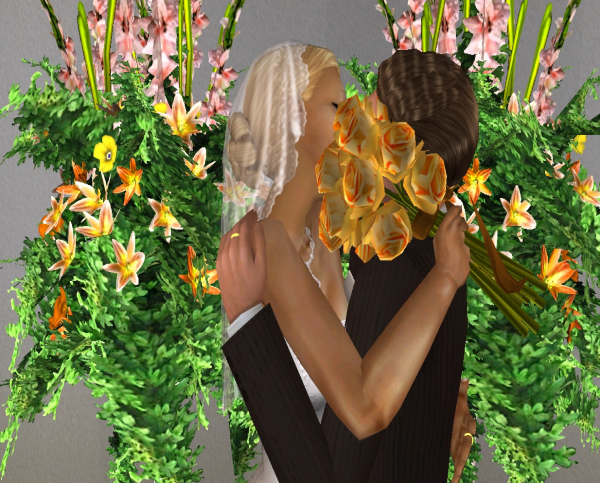 We kiss, and I forget to drop my bouquet, so our friends and family miss out first kiss and husband and wife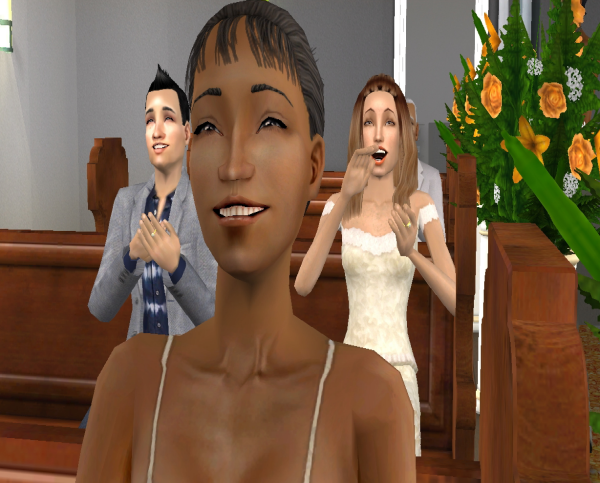 Every laughs, finding the moment funny.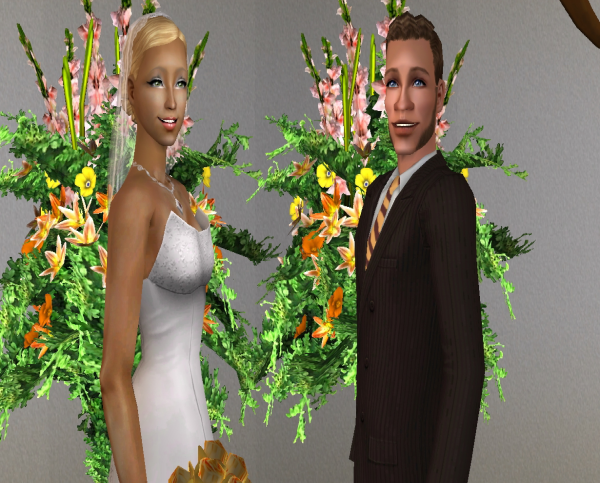 We are able to laugh at ourselves as well.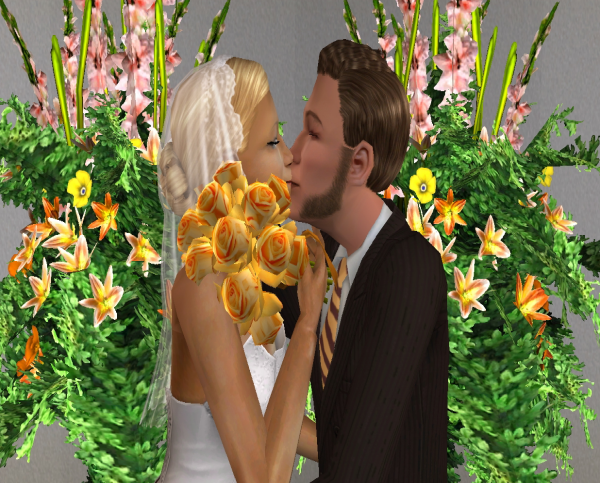 And we agree to give everyone a replay of the kiss.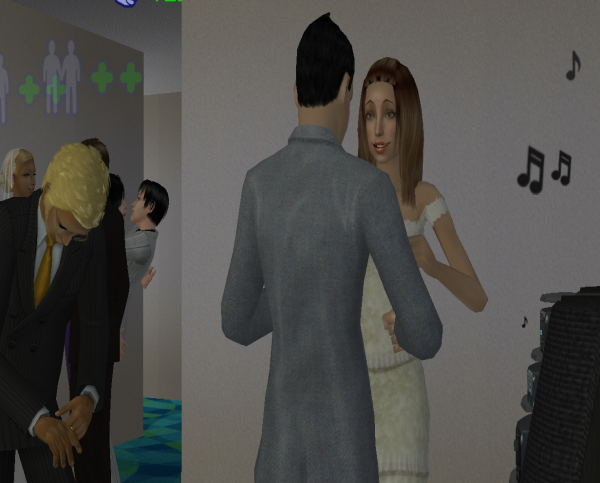 After the ceremony comes the dancing! I think it's one of my favorite parts of a wedding, or any gathering.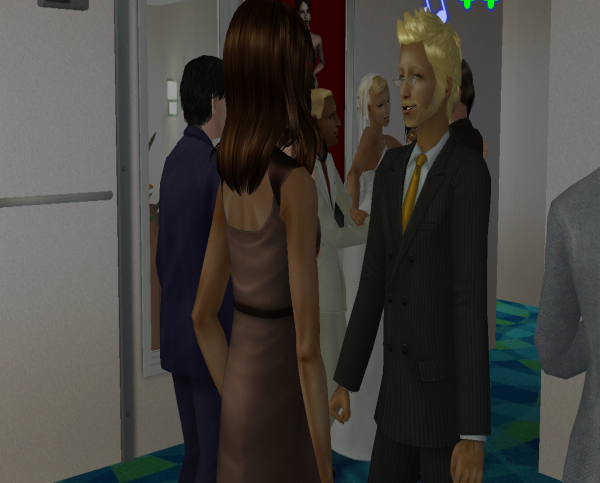 Even my mom and dace cut up the dance floor. I'm super happy to see this. My dad has been
depressed
for so long, and now, I'm just excited that hes recovered and back to normal. I hope he never gets sick again.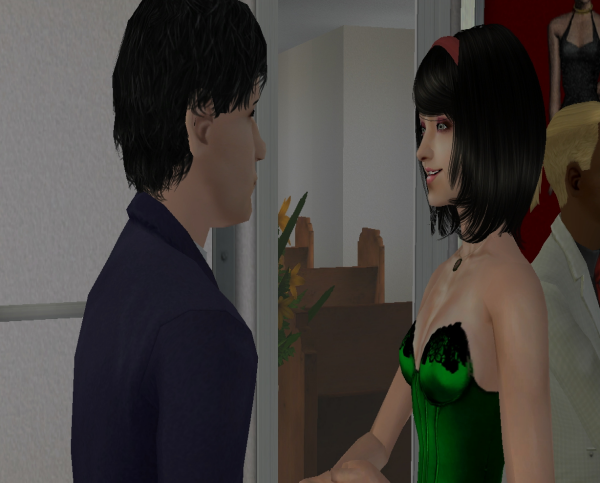 Ariel tells me that she secretly hopes that the romantic air of the wedding will put Bret in the mood, and finally ask her to marry him. If I were her I wouldn't hold my breath. I don't know why she just doesn't ask him to marry her? If she keeps waiting, they will both be old and grey before he produces a ring.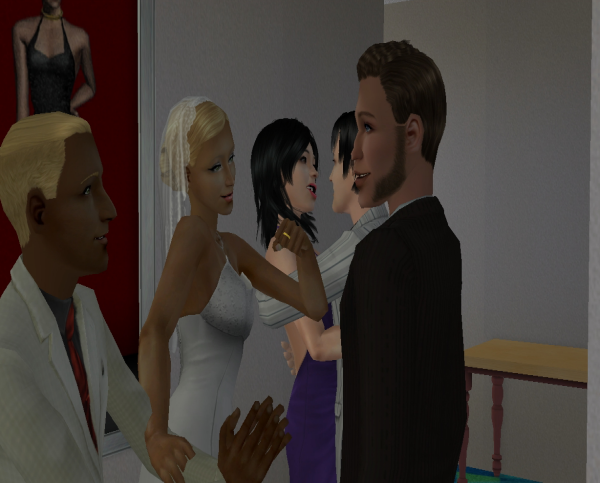 I'm glad everyone enjoyed themselves. And Greyson tells me that he can't wait until our honeymoon.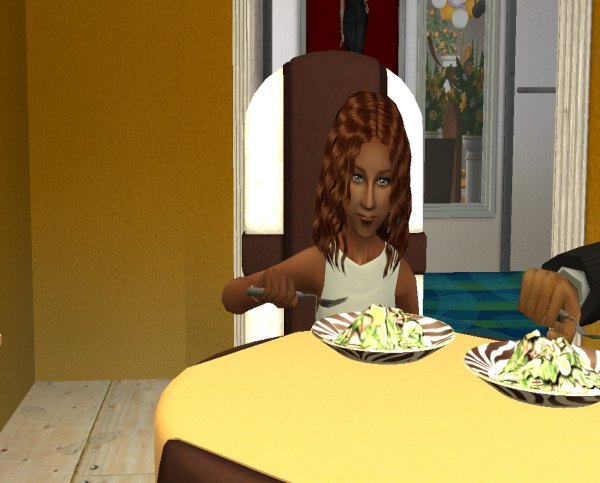 Sofia only eats the salad from the buffet. She told me that she didn't want to get full, since she wants cake!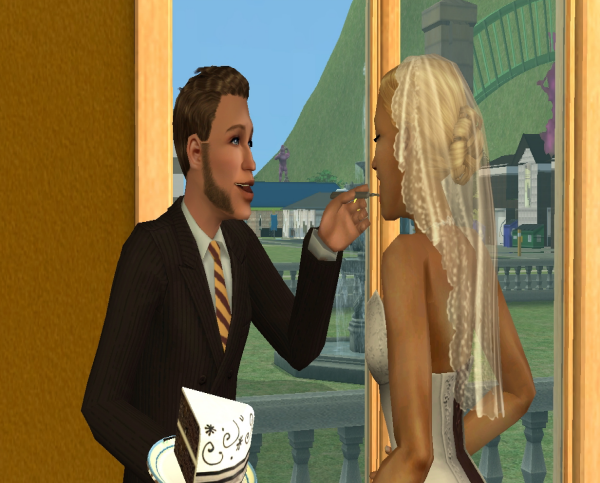 She doesn't have to wait long. We soon cut the cake, and to my amazement, Greyson is a total gentleman feeding me some of it.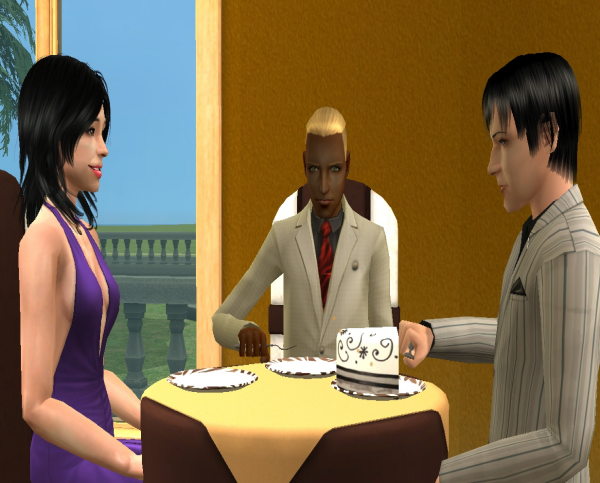 Brad isn't too thrilled with my new brother-in-law, since he keeps sneaking peeks at Bell's ample cleavage over the rich dessert.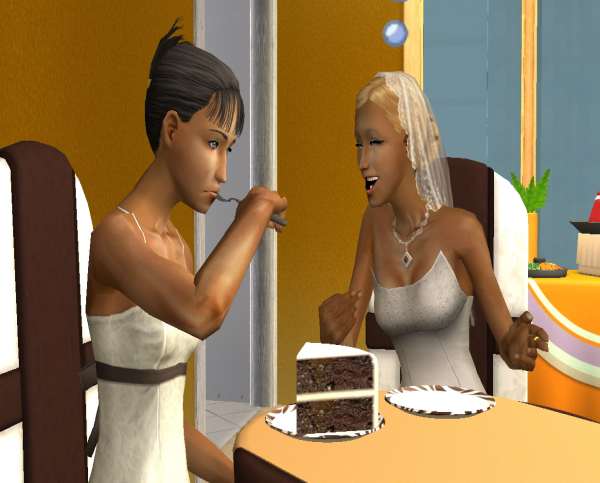 I don't worry, I know he's not going to erupt into a fist fight. That's not how Brad is. So, instead, I spend getting to know my new sister-in-law.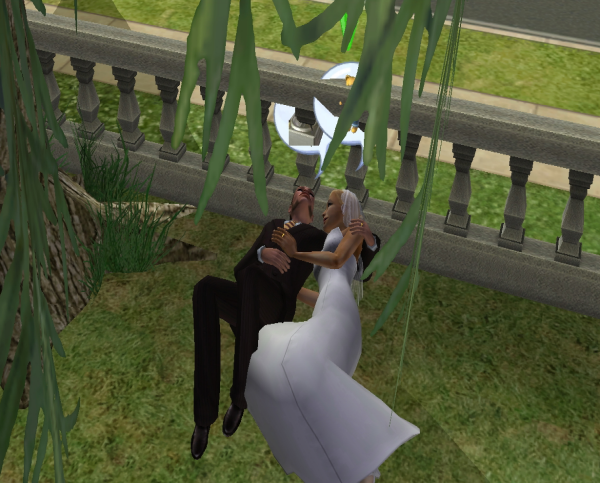 Before the day is over, Greyson and I sneak off for some quiet time.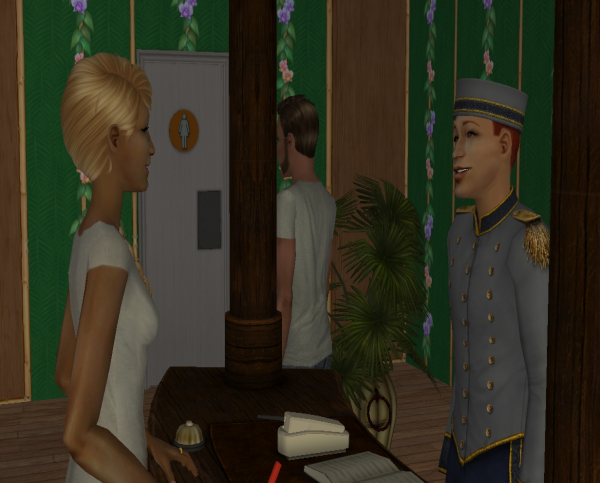 The wedding was a blast but we soon leave for Hawaii and for our honeymoon.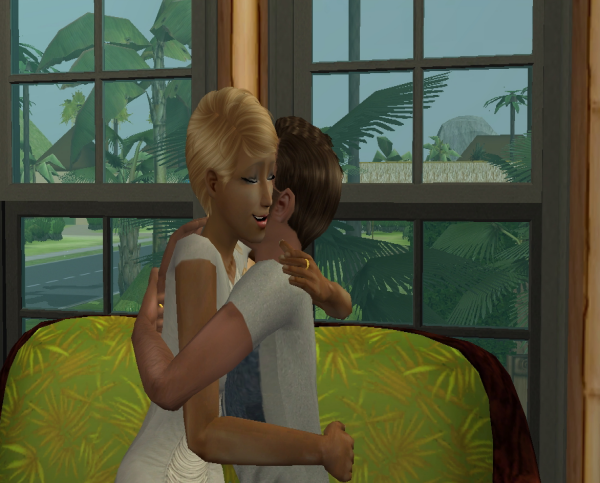 When we arrive the weather is not cooperating. First it rained, no, more like stormed. Then it hailed. Then it went back to raining. The first two days we spent a lot of time acting like school aged children, making out and giggling.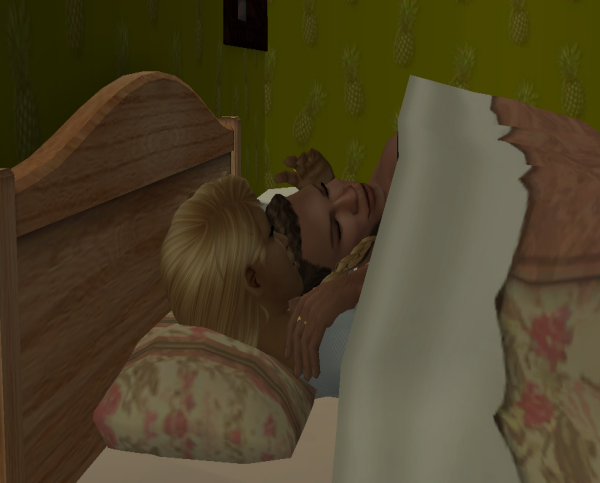 Not to mention spending a lot of time in bed. Though the weather wasn't beautiful for a tropical paradise, we did take advantage of it.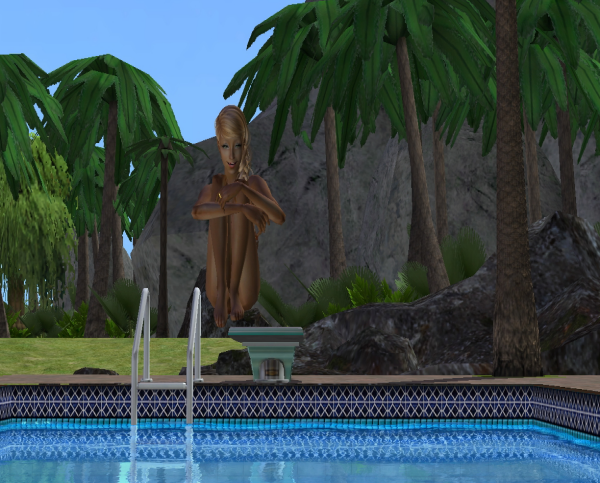 The weather did finally break on our last two days. I swam a bit. The water was beautiful and so cooling from the heat of the day.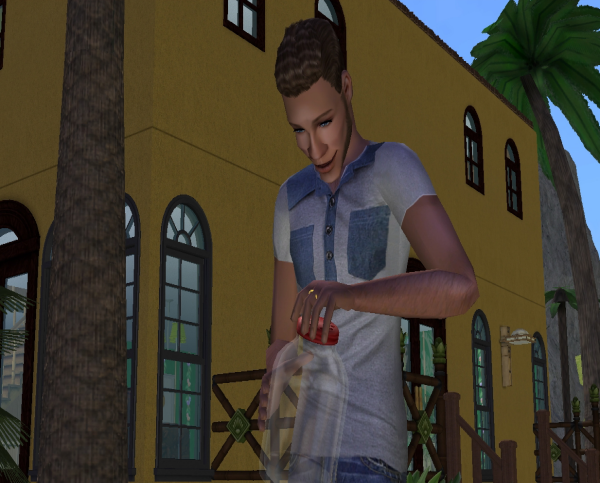 Greyson spent his time collecting exotic bugs that we can't find back home. He did take a few dips in the pool to cool off as well.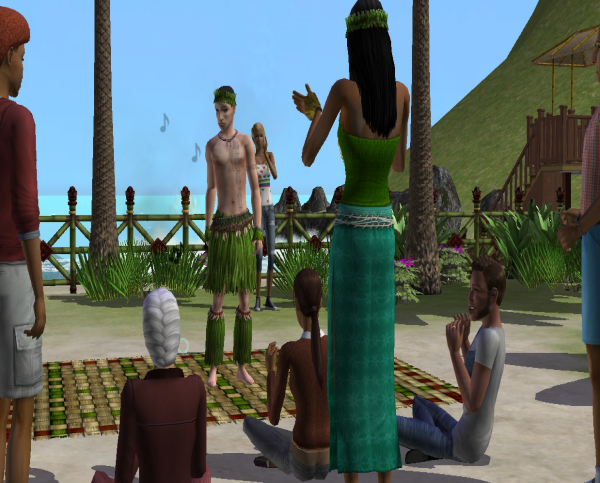 I made time to catch a fire dance show. I loved it when we went on spring break back in college. It was even better than I remember. Hopefully, if we ever come back for a vacation, I would love to learn the fire dance.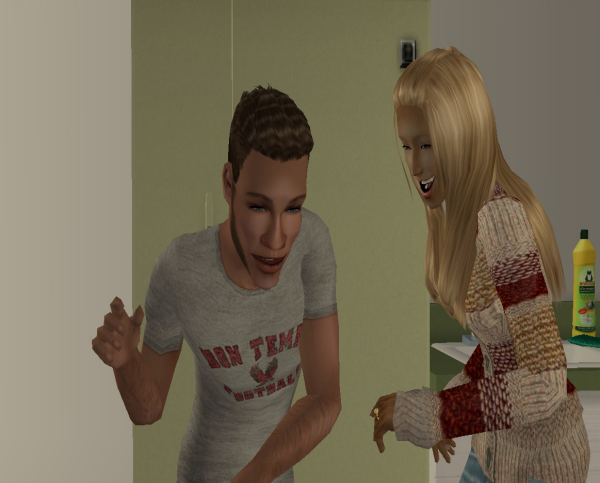 I can't imagine life without Greyson. He's a wonderful guy, and a wonderful husband! I see us living a long and happy life!
***
My recolors came out pretty well if I say so! *pats back* LOL They were one of my first recolors. I wanted her wedding to fit a fall theme, hence the brown and deep floral colors. Did I do a good job?
After the wedding and their trip to Hawaii (Twikii Island) they are B-R-O-K-E! Really, they have like $8,000 in the bank, so no more vacation sine foreseeable future.
Will on honeymoon it stormed so bad there. It hailed, then rained, then hailed some more. The honeymoon was only four days. Two of which they spent indoors since the weather. But they did get out. I forgot to buy them souvenirs though.
With all that woohooing going on I was surprised that I didn't have a surprise baby. But both Tina and Greyson are on BC, they did try for baby almost every time. And as soon as they got home they tried again. I got the message that she had gotten pregnant via risky woohoo, but when I checked to see if she was really pregnant, she wasn't. :( So I'll pop in on them baby in Spring and have them try again, without the birth control. We'll see what happens.
Though I was happy she wasn't pregnant. Since they are broke. They can't afford a baby right now.
Oh, and for now on, Tina's updates will be under Haggerty.