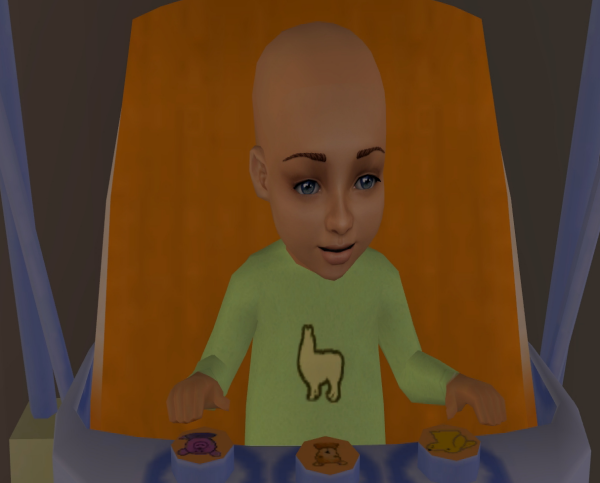 This summer there are many birthdays to celebrate. First up is baby Desteni, to parents Justin Kim and Ginger Newton.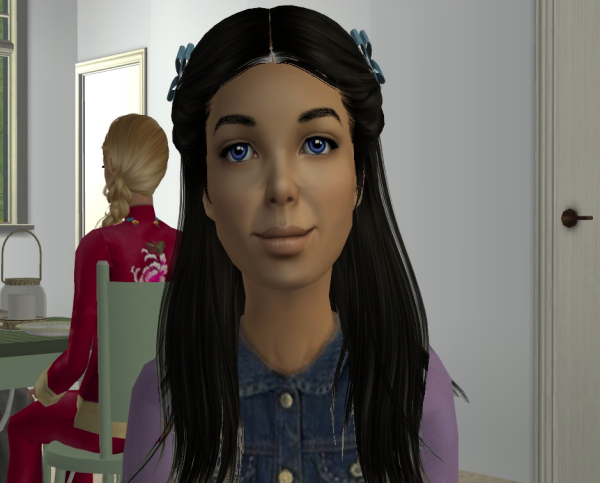 Followed by Aspen Cotton. She's very excited about starting pre-k this year. Her goal is to learn to paint beautiful pictures in art class!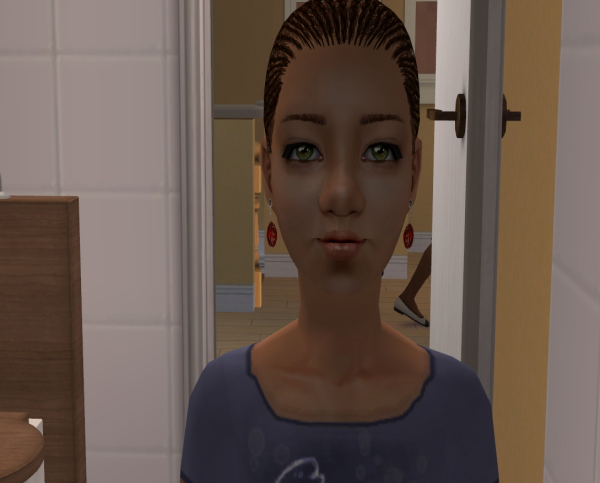 Katie Ottamas will be joining Aspen in her class. She's not that eager to start school. She likes being alone and the prospect of being surrounded by other kids is a scary thought.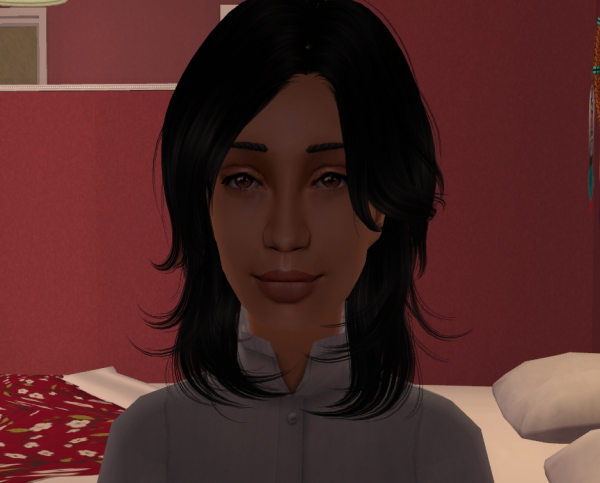 Willow Shahan will also be joining the pre-k class. She is super excited. The idea of having other kids to play with besides her brother is very exciting! She's hoping to make some girl friends as well!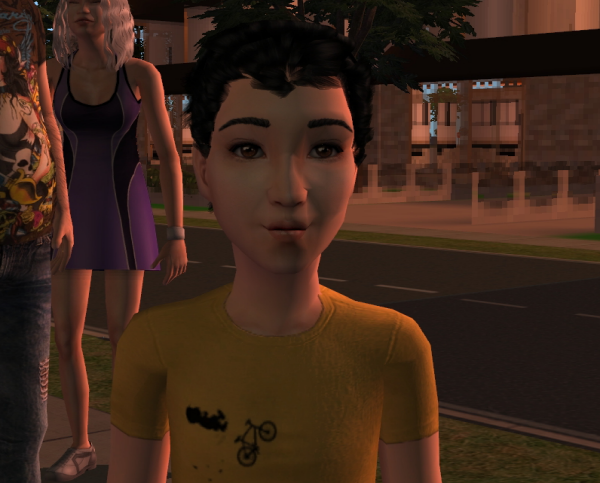 Seth Shahan is pretty happy about joining his sister. He likes playing with her, but there's nothing like playing trucks with boys.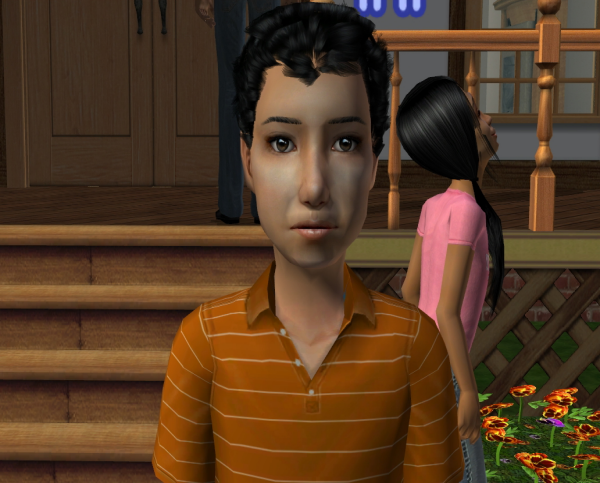 Last to join the class is Alon Sanchez. He's heard all the storied about school from his two older sisters, now it's his turn to see if they are all true!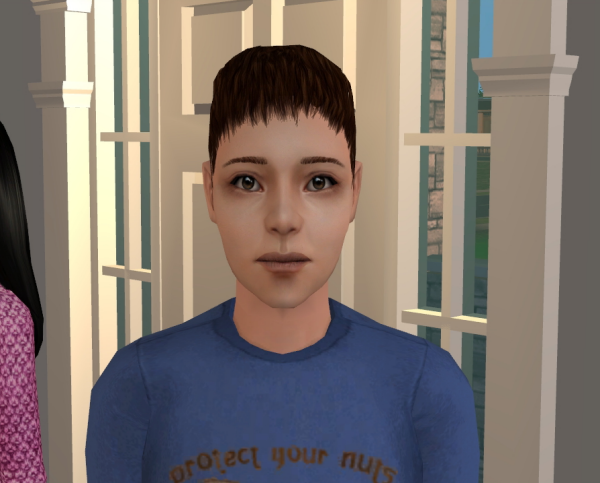 And with the new kids entering elemetary school, we have those who are starting their secondary education. Like Aaron Chew. He's looking forward to the added work, and hopes to rise to the top of his class. He's not to worried about being popular, he's more worried about what will look good on his college application.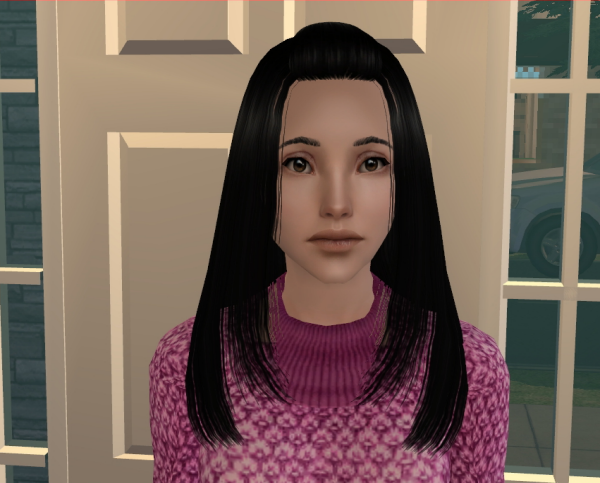 Twin sister Adrien is all about rising to the tops of the school's social ladder. She's not too worried about top grades, she does want good ones, but she much rather be the center of attention that anything else. Because image is everything.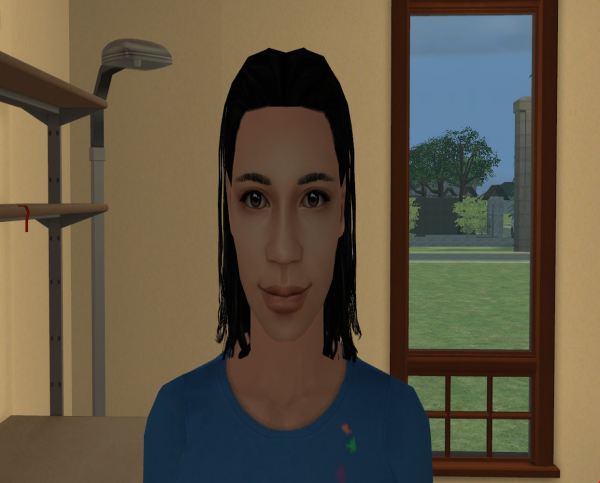 Fyodor Burrego will be joining them. And like his parents he's all about how much knowledge he can gain. He's up to making new friends, preferably those who are like minded like him.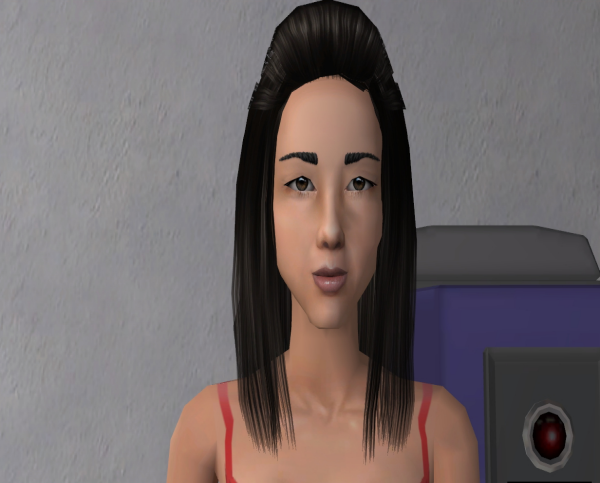 Ruling T'ang is thrilled to be moving on from elementary school and on to high school. She's looking forward to a more challenging curriculum!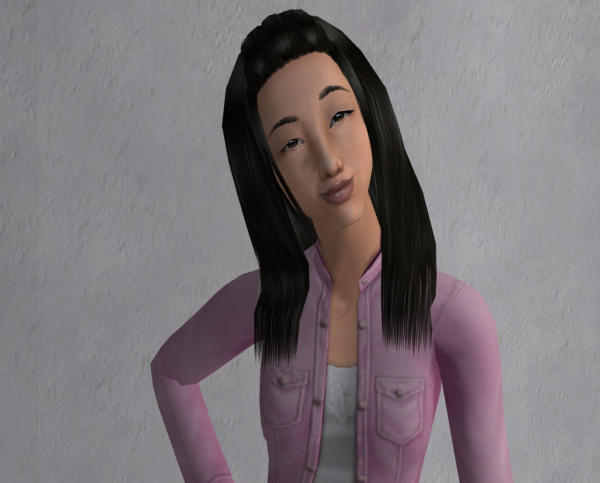 Ruolan is also excited about starting high school, but she's more keen to the idea of having her first love. And she's looking at high school as her time to emerge as a social butterfly.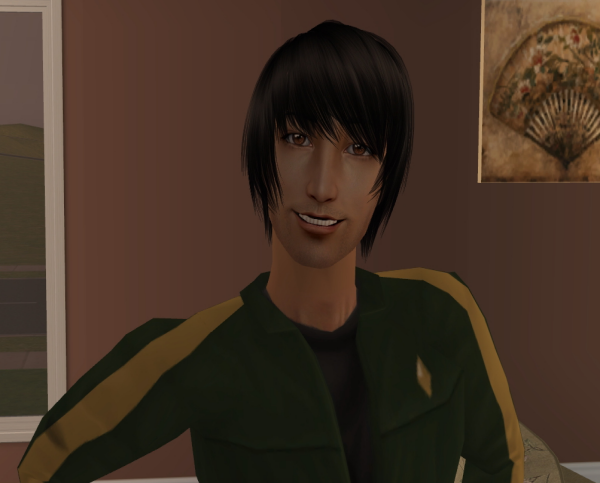 Viggo Kim has decided to skip college. After graduating high school he's moved out of his parents home and has jumped feet first into the world. He's dream is to become a rock star, but right now he'll take any job he can get to make ends meet.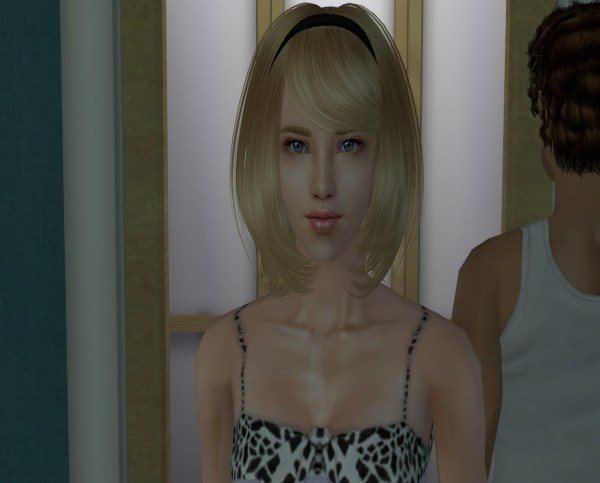 Brooke Sanchez has decided to pursue a higher education and will be attending the University of Riverdale come fall. She's decided that she'll be majoring in History, and hopefully land a job teaching upon graduation.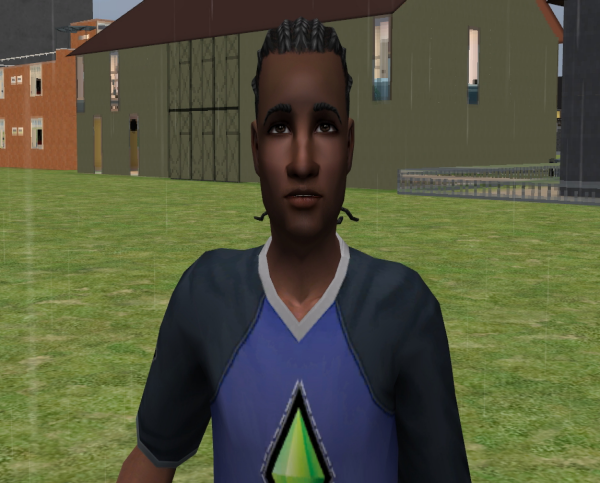 Edward Christian wasn't going to go to college. He was going to move in with Viggo, but since getting back with Brooke he's decided to attend UoR. He will be majoring in Mathematics.