October,Fall 2016, Justin Kim is 35 and Ginger Newston is 18. Last update.
Narrated Justin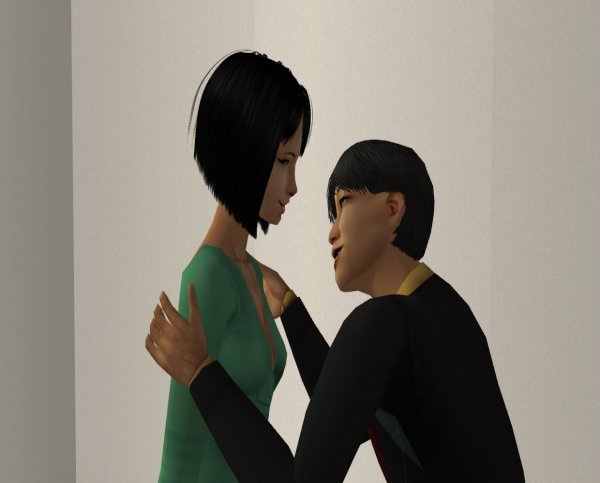 I do my best trying to convince her that everything will be okay. I mean, I know it will. I have faith. Plus my attorney told me that things look good. I have to take him at his word, I mean, that's what I am paying him for.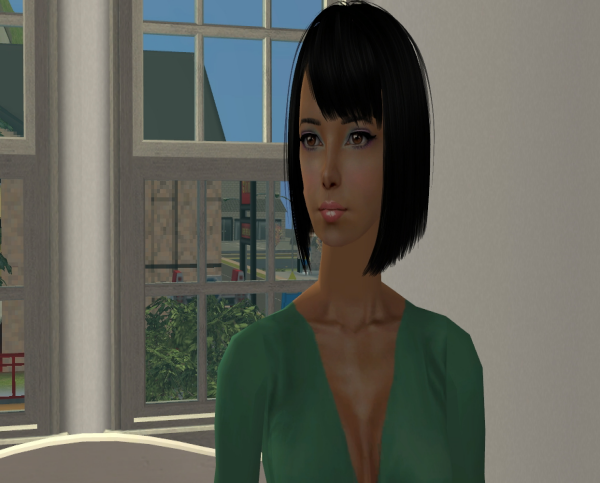 I know Ginger isn't too convinced though. But regardless of what she thinks or how she feels, Judgement Day is finally here.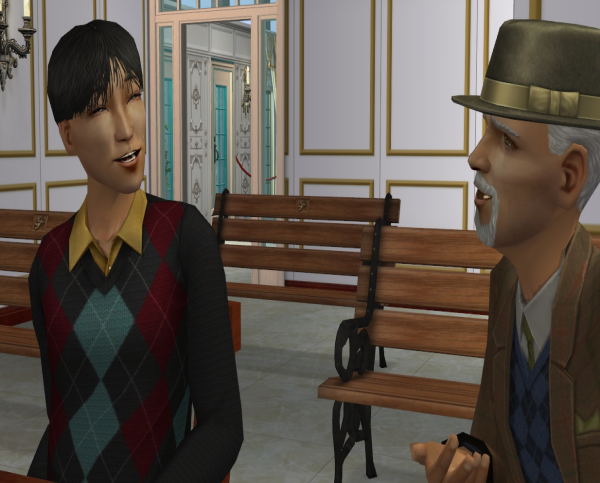 The judge doesn't take long on his verdict, and I can't help the smile that wants to spreed across my face. My attorney double checks with me, asking if I understood everything? I have, and I'm very happy with the verdict.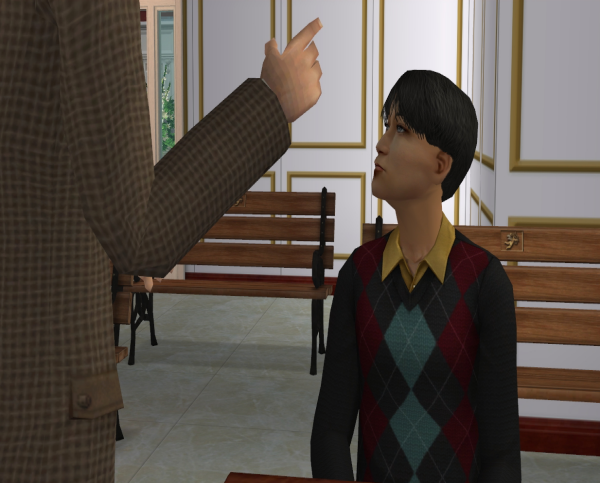 Ginger's adopted father approaches me after everything is said and done. "Don't think I've done this for you," he tells me. "I've done it for my baby, and her baby. You do right by the both of them." I have no intentions other than to do right by her. I love her. I just wish people could see that. But I know that can't, like I know her parents can't. They think I'm sick. Some perverse teacher that preyed on his student and knocked her up. No one cares for the truth, nor do they want to hear it.
"How can you eat? Tell me what's going on?"
I feel bad for not coming right out and telling her how things went, but I was just so hungry once returning home. I was too nervous to eat before the hearing this morning. But I manage to put the bag of pretzels down and explain to her the verdict.
As far as charging me with statutory rape he couldn't since the law of consent here in our state is 16. But I was being charged with corruption of a minor, which is punishable by five years in jail. I don't know how by my attorney was able to work a deal.
Instead of jail time I'm on house arrest for five years, court ordered psychiatric evaluations for five years, and Children and Youth Services will be making random visits for up to a year. Making sure that the children are in no way being harmed.
"So your house bound and we're going to be investigated because they think we could possible abuse our kids?" I smile. "It's better than prison time. Be happy. Everything will work out in the end."
And I know it will. It may be hard in the beginning but we'll make it through. We have too.
***
So I looked up the law of consent here in PA, it's 16. So legally they could have a sexual relationship, but this is where it gets tricky, you have the corruption of a minor law that can be charged with the person who is older in the relationship.
Corruption of a minor applies to anyone under the age of 18 who has been added by the other participant in anything that can corrupt a minors moral character. Meaning if the older party provides alcohol, helps or promotes violence or any criminal actions with the minor, or has sexual relations with the minor.
If found guilty the person is punished to 5 years in jail. For Justin I felt that since he had no priors that house arrest would do. Hopefully no more trouble will happen with the two if them.