September, Fall 2016 Ye T'ang is 23. Last update.
Narrated by Ye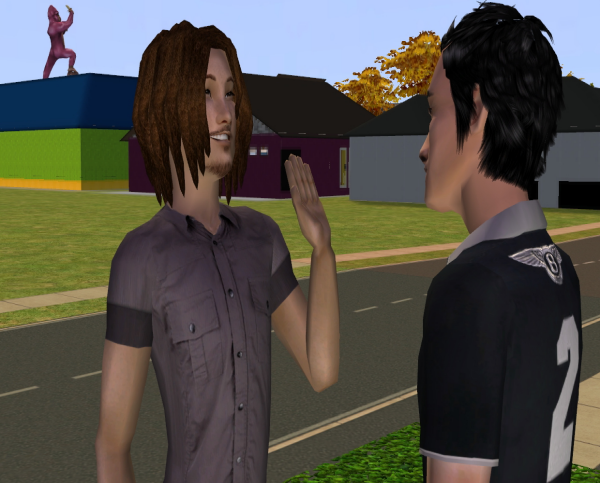 So I'm finally settled in my new place, and getting to know my neighbors. Needless to say I was a bit surprised to find that Richard Smith was one of them. WE didn't really get along in college because of Nora, but now, we actually do!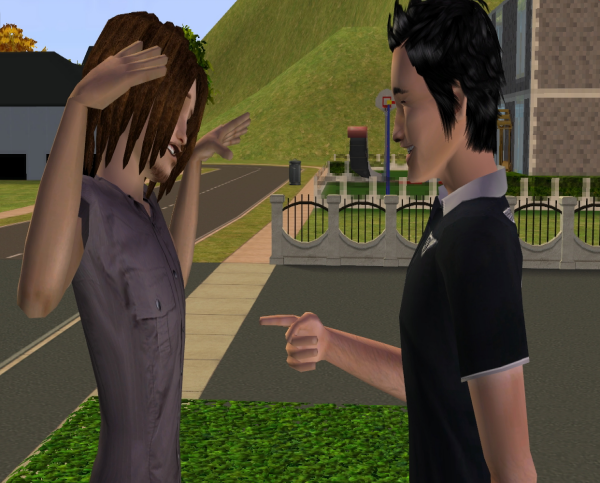 It's amazing how much we actually have in common, and to think, I would never have found out had we stayed enemies. We are friendly enough that I can ask about is sister Cameron.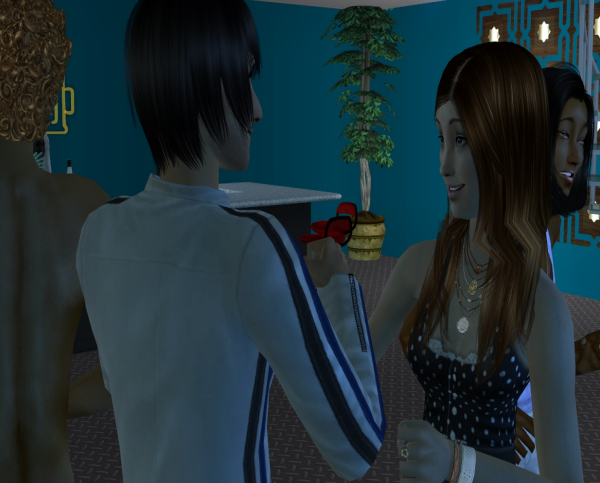 I was out a few nights ago with friends when I spotted her out on the dance floor with Viggo. But I heard they had broken up.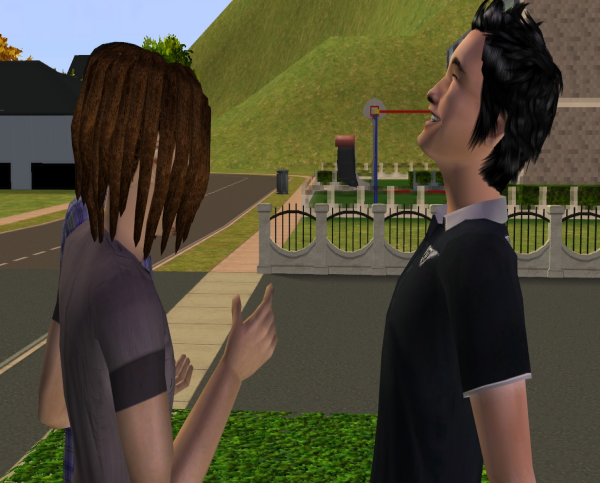 Richard laughed it off, stating that Cameron is currently dating some guy named Ashely or something. I'm not touching that with a ten foot pole. From what I seen the previous night Viggo and Cameron were getting along very well.
But I can't worry about other people and their lives when mine needs attending too. I may have studied psychology in school but my heart lies in teaching children. Mom had told me a spot was currently open at the elementary school, so I applied. But I wasn't expecting to hear back from Principal Corbin. She sent me an e-mail to congratulating me on landing the job! The acceptance letter hasn't given me much time to get ready though, only a month and I will be heading into the classroom within the next week or so.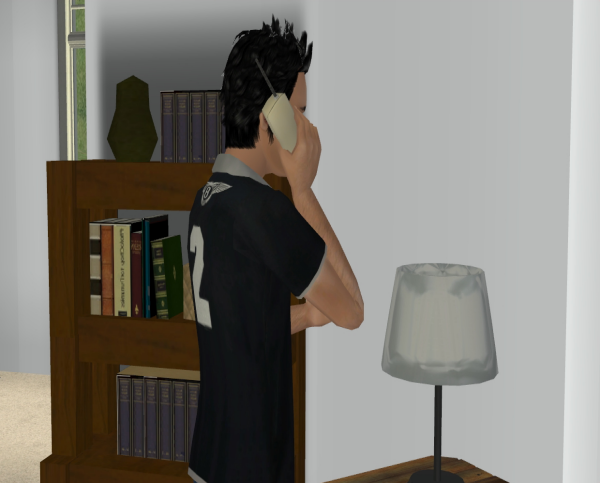 So with my professional life seeming to be falling into place it's time to get my love life in order as well. So I decide to call Emmy Hourvitz up, invite her for a visit.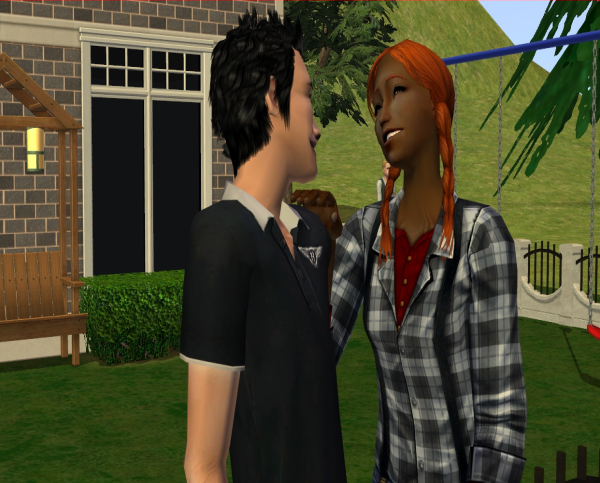 She agrees to come for a visit, but I wasn't expecting her so soon. Come to find out she's in town for a job interview. She had wanted to call me but wasn't sure if I remembered her or not! I can't help but to laugh, like I could ever forget her! So I invited her to stay here with my while she's in Riverdale.
I try my hand at flapjacks, and she's flattered, but their nothing like the ones we had back at Three Lakes. But besides my sad excuse for flapjacks, is, Emmy got the job. She'll be moving here permanently.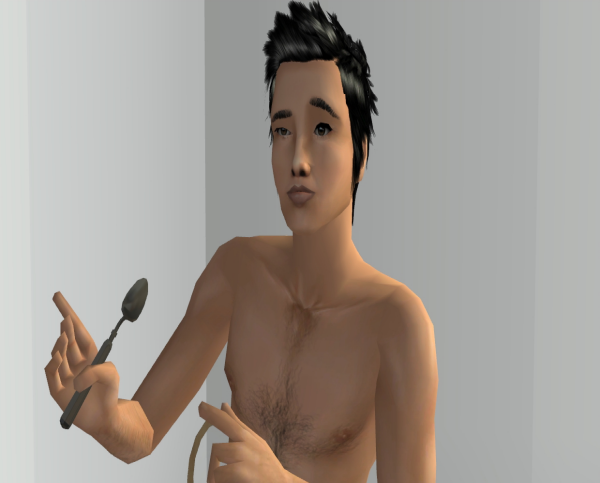 The breakfast isn't all the great, or at least I don't think it is. So we leave it to celebrate Emmy's moving here. When we do get back to the table I bring the subject up of her staying, with me. I'm a bit nervous to her answer. I mean sleeping with someone twice hardly counts as a relationship. But like I said, it's time to get my love life in order.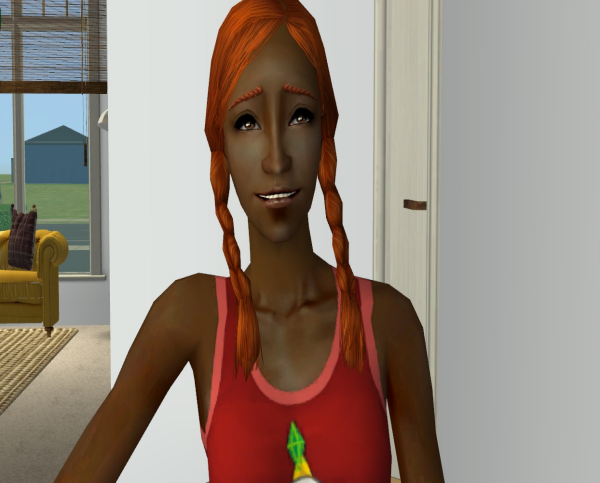 After what seems like forever, but I'm sure it was only five minutes, she says yes. Why not. We're both young, and what do we have to lose? I'm ecstatic!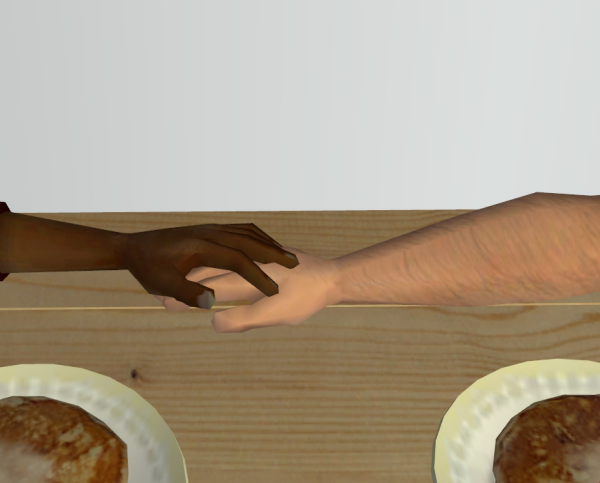 Things can't go but up from here! I have a the woman that I'm very smitten with moving in with me and I start my new job soon. Things can't be better than this!
***
Sorry this is so short, I actually had more pictures but as the update was coming together I found that I didn't need them. No need to draw out the update with it finished itself! Ye and Emmy have been talking on the phone since he returned home from Three Lakes, and they actually fell in love while he was still there with his dad. So the whole whirl wind move in thing was kinda in the making since he left from vacation. lol
As for Viggo and Cameron, that's another update! I had nothing to do with them dancing and hanging out at the club.