October, Fall 2017, Peter Ottamas is 65, Samantha is 64, Amanda is 14, and David is 39. Last update.
Narrated by Amanda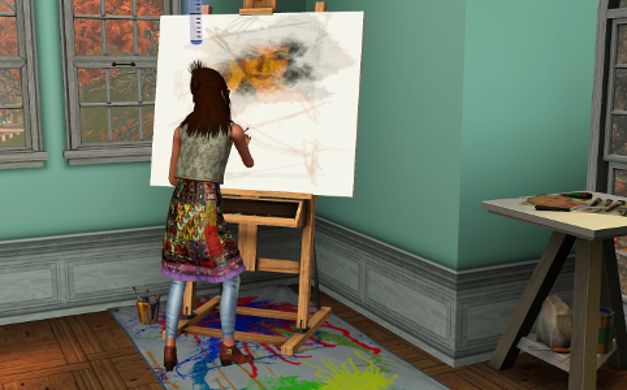 With each passing year I move a step closer to college, and there are important factors to consider. Like just what do I plan on doing with my life? I really enjoy art. I really good at it! But could I possibly see myself making a living at it? At this point I'm not sure. But I feel that this year, with me being a ninth grader, I need to focus and make up my mind.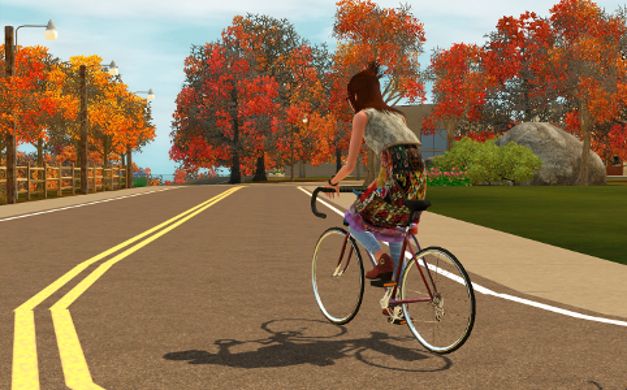 I like cycling around the area, taking in the sites. It inspires my paintings, and it also clears my head.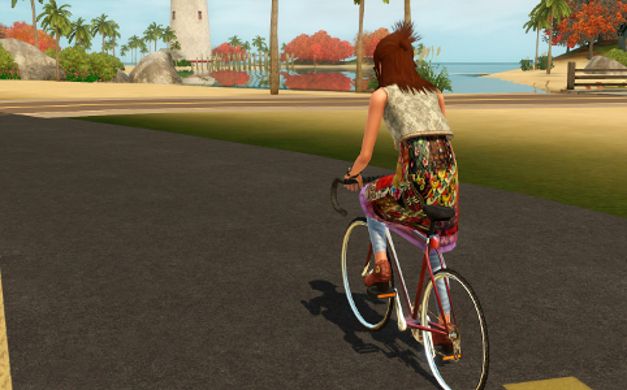 The views are so beautiful, how could one not get inspired! And that's when it hits me! I love views, I love painting, but I also love history. I think I might want to do something history related as a profession. Maybe restoring great mater pieces, or traveling the world collected rare and exotic works of art.
I share my excitement with Breda, and of course she just doesn't get it. She doesn't see the point in even thinking about the future when we're so young. Sometimes I wonder how did we become friends? Not seriously though, we may seem like oil and water, but we have been close since kindergarten, and I can't see us drifting apart - ever!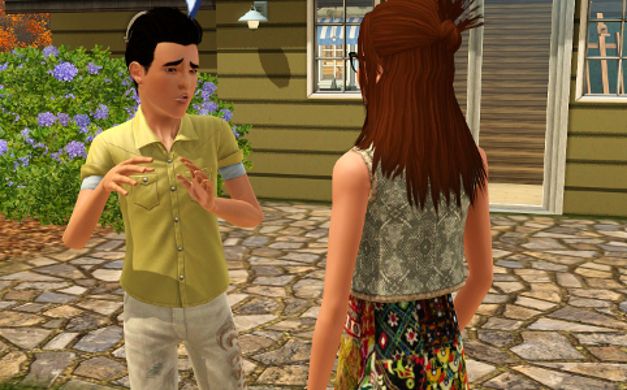 Dallas gets me though. He's been putting at least some thought into his future, or at least that's what he tells me. And standing, talking with him, discussing our futures makes me like him all the more. I think we'd be perfect together, if it weren't for Roulang.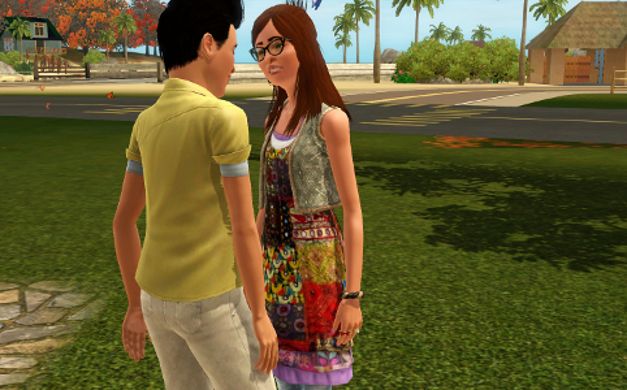 And I get the feeling that Dallas just might feel the same about me. When we're alone sometimes he'll smile at me a certain way, or casually touch my hand or playfully tap my shoulder. Sometimes even give me a flirty compliment!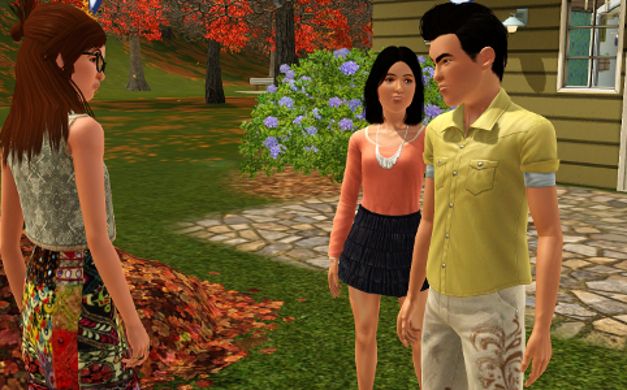 But soon as someone comes around it's like a switch and he's overly rude to me. I really wish he'd stop giving me mixed signals. I miss the days when he would give me noogies. At least then he wasn't scared tot ouch me around others. But I also remind myself that he has a girlfriend.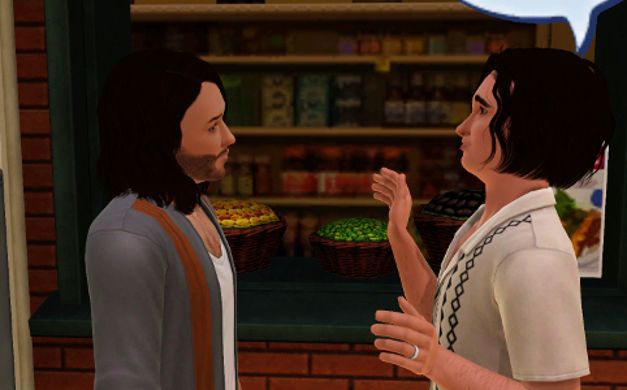 David seems to have been luckier at love them myself, but also having a few awkward encounters of his own. He and Tommy where out catching up.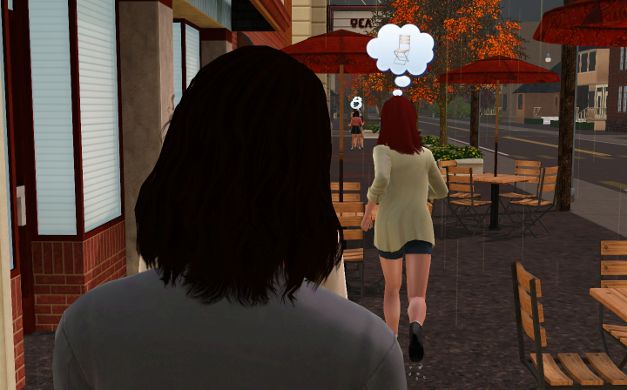 When someone he hadn't seen in years brushed past him.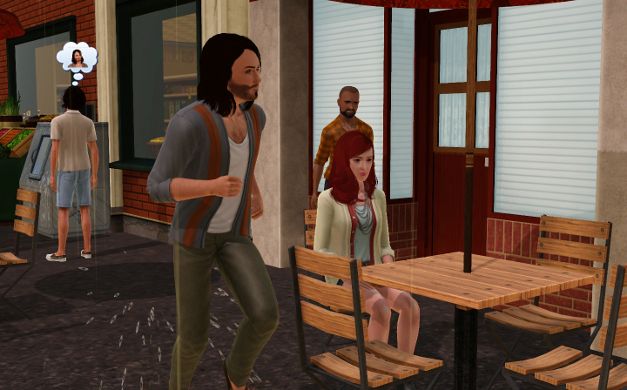 It was his ex, Emma. The reason he left and ran off to Paris when I was still very little. He was going to continue past her, but he noticed her noticing him walking past her. So he stopped.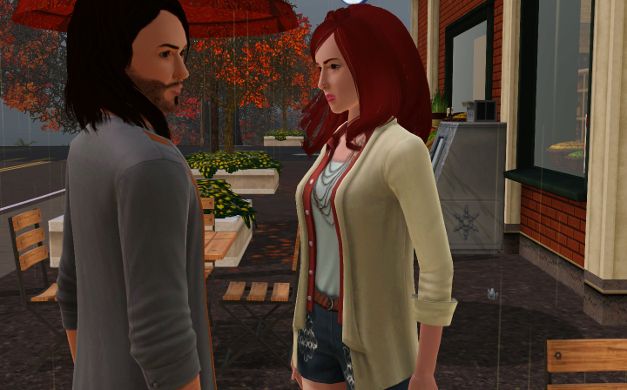 He said it was really strange at first. All those emotions he had thought long since past came rushing back. And for a moment he was mad at her again, for leaving him, for flushing everything they had down the toilet.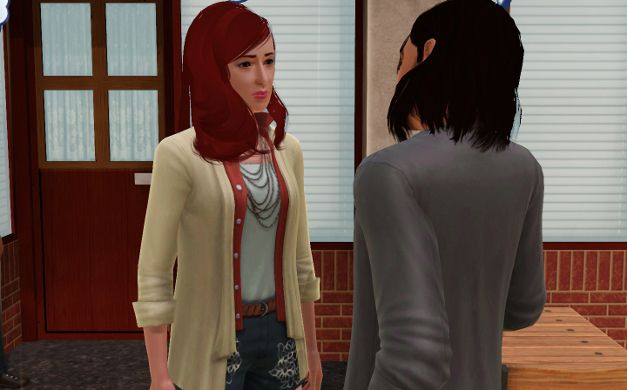 He quickly pushed those feelings aside. He was older. She was older. And he'd like to believe that they were both mature enough to move past the past. So he told her that she looked good and happy.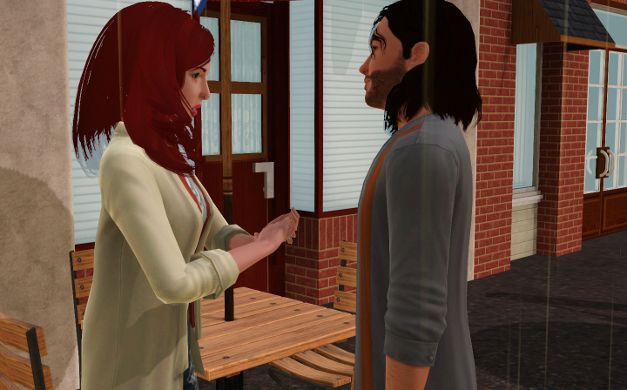 She smiled politely and told him the same. They asked how the other had been. She revealed to him that she was married and a mother of three. He smiled, a little hurt, imagining how she had the life that he had pictured with her. He told her that he live abroad for a while but was back now. Then they parted ways.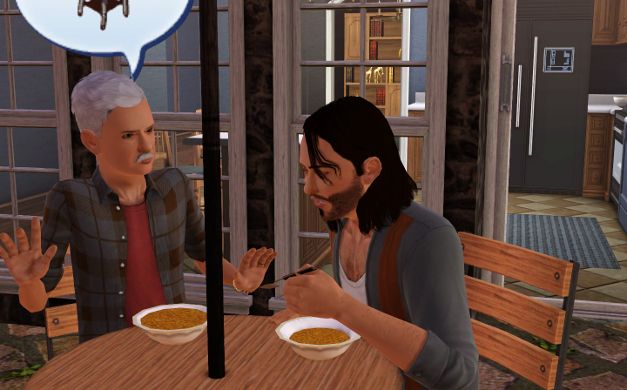 He told dad that saw and talked to Emma. Dad barked out a laugh, commenting that David dodge a bullet with her. That he was glad she left him at the alter, because she clearly wasn't ready. David had no reply.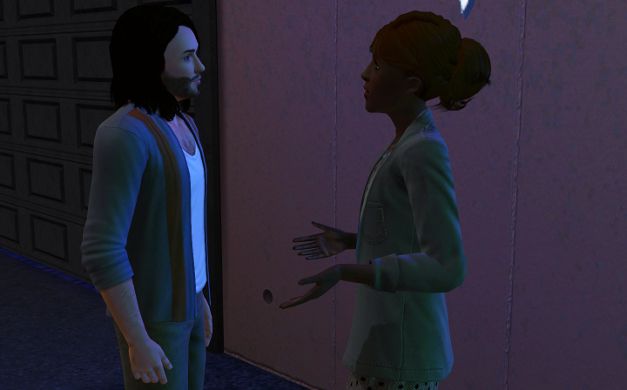 He's not sad or down though since he does have a girlfriend. I don't know much about her, other than her name, Anya. And that they met downtown at a bar last year. He still hasn't brought her around to met us yet. Though I know mom and dad would love to meet her. But I think David is taking his time with this one. I guess he doesn't want a repeat like with Emma.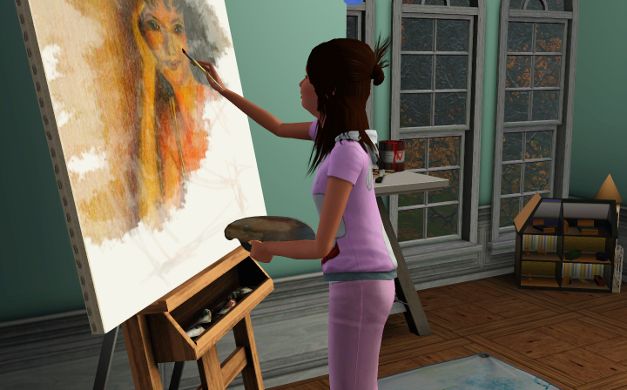 I guess for now I'm not going to worry about Dallas or his expressive brown eyes. I'm going to worry about me. I look at my older siblings and they all have such vastly different lives. I don't know where I'll end up, or who I'll be with. But at least i can prepare myself to be financially ready to face the world.
***
Amanda has always been an artsy free spirit, but also adventurous. I see her wanting to get out there, travel the world and get messy in the process. So far she's rolled the want to work as an artist and also travel to Paris, and Egypt, and she want to explore a tomb.
She and Dallas were flirting on their own. It would go back and forth, then he would get mad and yell at her. So I'm just as confused as she is by his actions.
Thanks for taking the time to read and comment!