Asia Reed, Tommy Ottamas and, Newton Novak have moved into McCormick Hall and are starting their Jr. year.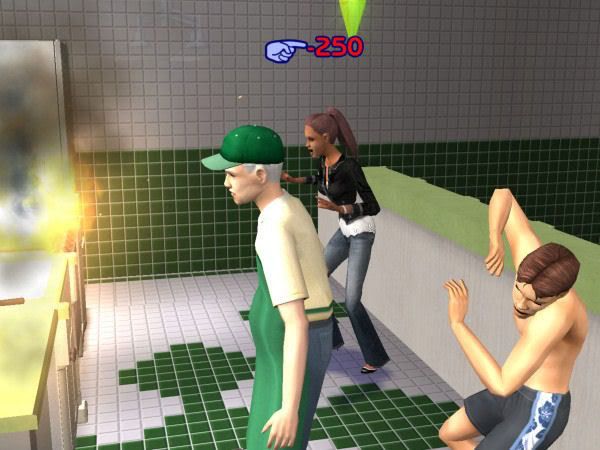 As a house warming gift for her fellow dormies Asia decided to cook breakfast. And that normally wouldn't be a problem, since has high cooking skills, but for some reason they had abandoned her that day. And instead of eating mouth watering pancakes she nearly burnt the whole kitchen down.
It was one of her fears, setting a dish on fire. It put Asia in a bad mood for the rest of the day.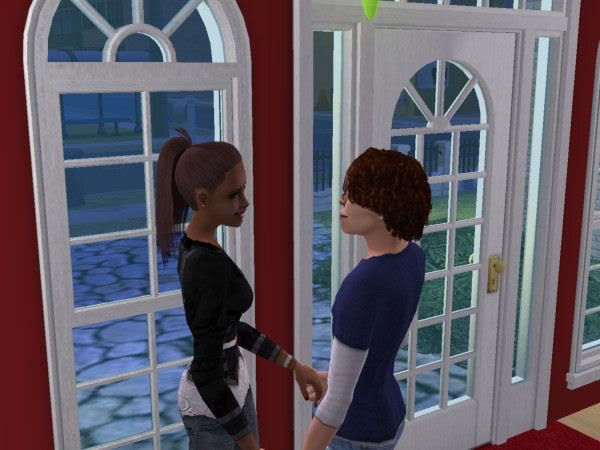 Tommy decided to take her mind off of the matter. It was only a burnt pan of pancakes. Not like the world was going to come to an end or anything. But Asia was kind of a control freak. She liked everything to go her way when she wanted it to.
But she loved Tommy, and his effort in making her feel better only made that love deeper and stranger. She was really happy that she had found him. Well, technically he was under her nose her whole life. And she always had a crush on him. So in truth, she should be counting her stars that he finally gave her a chance. But darn it, she was a girl, and in college. She could fabricate who gave who a chance all she wanted.
The point was that they were in love. And the kindness that Tommy showed her on that day only cemented the deal. She could see growing old with him.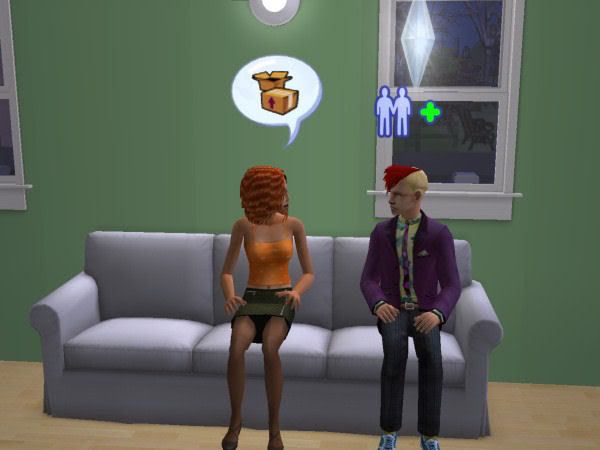 Newton was dealing with couple issues of his own. After moving into McCormmick Hall he invited Melissa over. She decided not to move to the snazzy new dorms, staying back in the over crowed ones. But she couldn't help but wonder where their relationship was headed.
What would happen once the graduated? Would they spit up, get married, what? She was totally confused.
Newton was confused as well. He was sure that he had true and genuine feelings for the redhead, but love? Not so much. Could he see them living together in domestic bliss? Maybe. But he could see that she wanted an answer at that moments. So with a smile that he wasn't confident in he agreed that it would only make sense to move in together and start a life.
That pleased Melissa to no end. They decided to go someplace a little more private, like Newton's dorm room.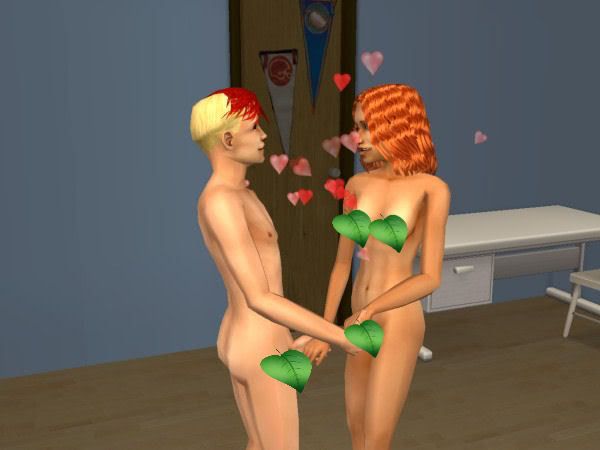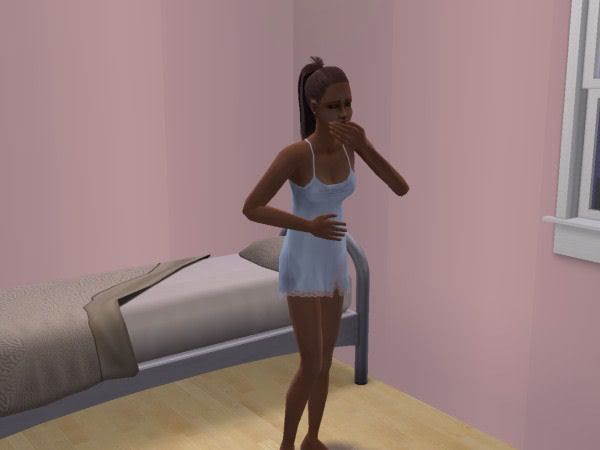 Half way through the year Asia woke in the middle of the night to horrid stomach cramps and a wave of nausea.
She got dressed and raced to the hospital, which was located near campus. She found out that she was pregnant but sadly it wasn't meant to be. Asia was devastated. Though she couldn't see her self becoming a mom while finishing college, having the knowledge that there was a life growing inside of her, and now it was gone, hurt her deeply.
The loss was always on her mind.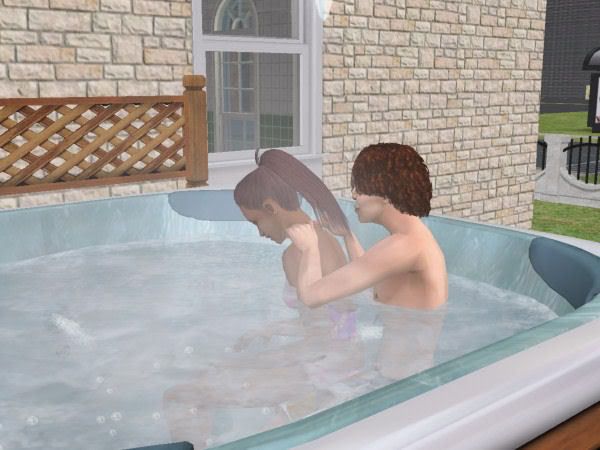 Tommy tired his best to be there for her. Giving her massages after a long day of classes, and trying to keep conversation light. He didn't dare say he felt what she was feeling, or he knew what she was going through. Because he didn't. He hadn't fully come to terms with the idea that his girlfriend was even pregnant.
He wanted to call his mom and ask her what should he do. What could he do to help Asia, but he decided against it. His parents sent him away to college to get an education not to get his girlfriend in the family way.
_______________________
Outtakes: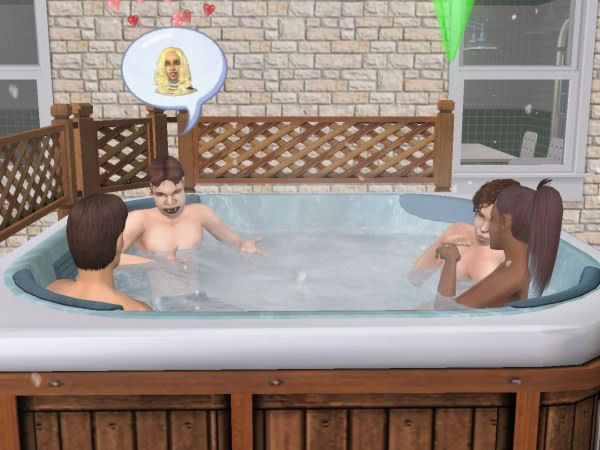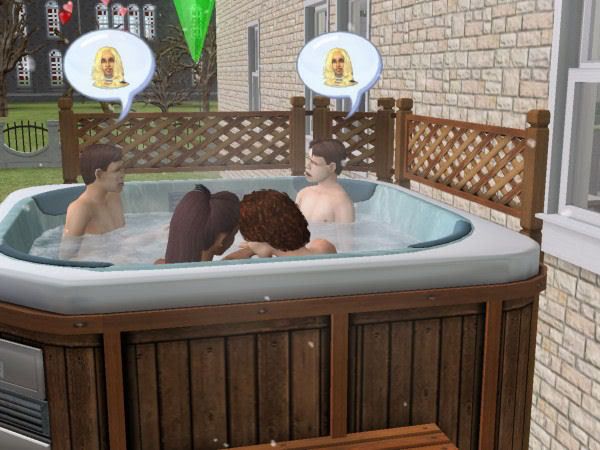 I was trying to think off a way to add these in but I couldn't. I just thought these were funny. I have a ton of them but I only posted these two. Tommy's older sister Sharla really left her mark on campus. All the uni. students talk about her and heart fart all over the place. It's so funny. Even sims who she didn't woohoo with fart and talk/gossip about her.
As you can tell, Tommy really doesn't care. LOL
Notes from GB: I had no idea Asia was pregnant until she had gotten out of bed and grabbed her stomach. She and Tommy where up late, and she had eaten a late dinner. Really late, like around 2 am then got into bed. She really wasn't in the red with any of her motives either. She should have lost the baby, but I guess the game though she should have. She was all emo for two days, but her love helped her through it. I was a bit sad. I wanted to see what kind of kid they would have had. But they have time to later one.Also, sorry there's no grades posted. The page in my note book that I had then written down in went missing. It's been sitting here on my desk all this time, but now when I needed it, it's vanished. *roll eyes* But Newton has a 4.0, Asia 3.8 and, Tommy 3.7.