November, Fall 2012, Robert Kim and Cynthia are both 57, and Viggo is 14. (Cameron Smith is 15.)
Narrated by Viggo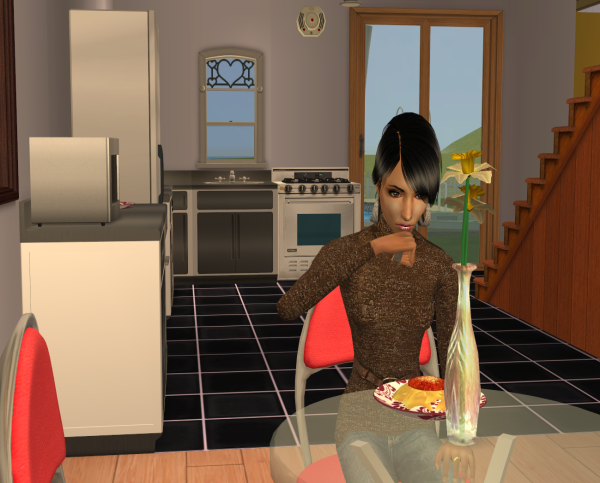 I think my mom worries about me. I'm getting older which means she's getting older... as well as my dad. And I think she worries that if something happens to them who will take care of me. She's been hinting that she wants me to further my education, she wants me to go to college.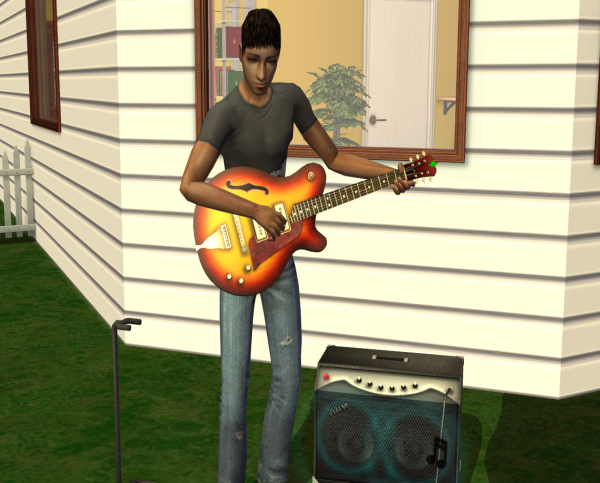 But college just doesn't seem like my thing. It's never been an issue before with my parents. They've always supported me, encouraged me to invest time in other outlets not just my studies. I've taken their advice to heart all of my life. I'm a talented composer of songs, though not many people know that. I'm also pretty go in art. And, am an all star sports player. Because of that my grades have suffered the burden of coming last. So why should I now turn my attention to better grades and university?
I don't focus much on my mom and her worries about me. I have Cameron to distract me. We're still going strong and I'm really into this girl. We spend as much time together as we can.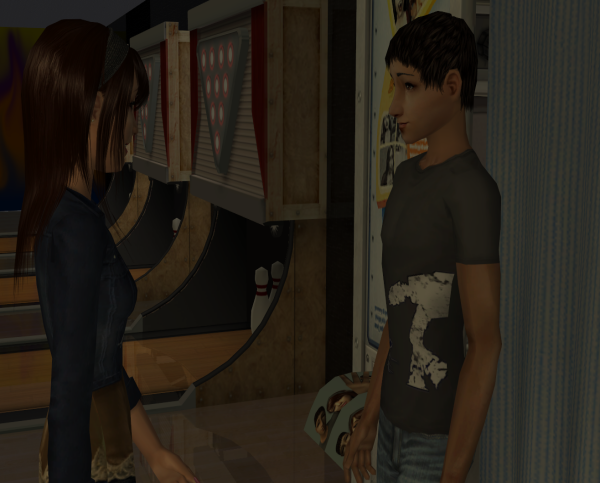 We hang out at Suni's dad's bowling alley a lot. I like the game and Cameron likes all the shinny walls. She gets to check out her reflection as much as she likes.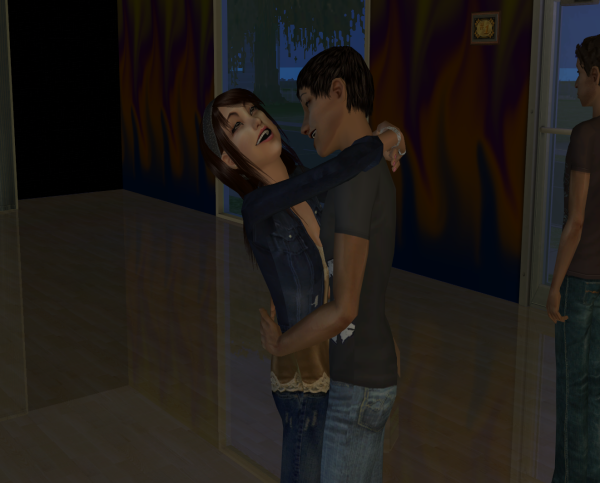 We also make out a lot, but with a neck as lovely as Cameron's you can't blame me for wanting to cover it in kisses.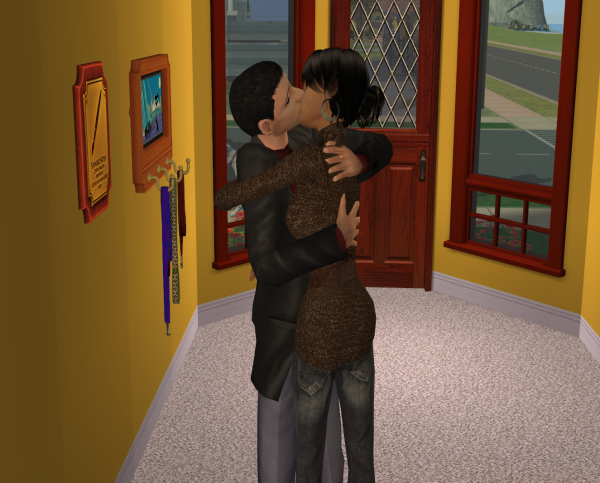 Plus, romance runs deep in my house. May parents can't keep their hands off each other.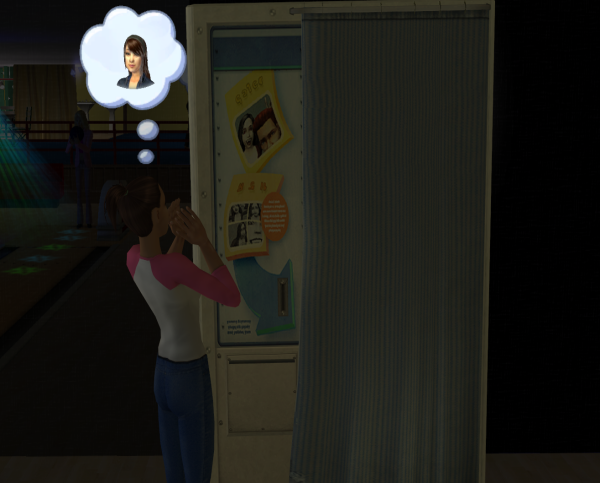 We also like to spend quality time in the photo booth. We're only taking pictures, I sware!
Cameron's always bugging me that she hasn't been in my room. It's not that I don't want her in there I was just hoping I could redecorate before I let her in.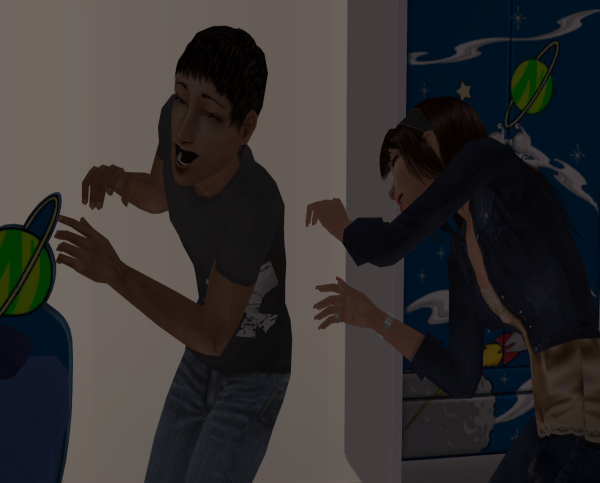 But you can't keep Cameron in the dark for long. She complained about how I'm always in her room. I made her promise that she wouldn't laugh once I showed her my room, and she agreed. But of course you can't change Cameron. She made fun of my space invaders bed and matching wardrobe. But that's cool, I still love her... most of the time.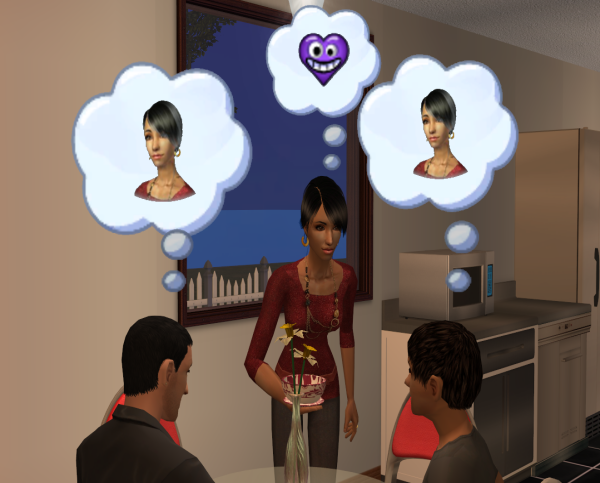 I think my mom knows that me and Cameron are having sex. She hasn't said anything but I can tell the way she's always looking at me. It's driving me crazy trying to guess if she knows or not. I wish she would just come out and ask me already. Doesn't mean I'll tell her, but at least I would know what she was thinking.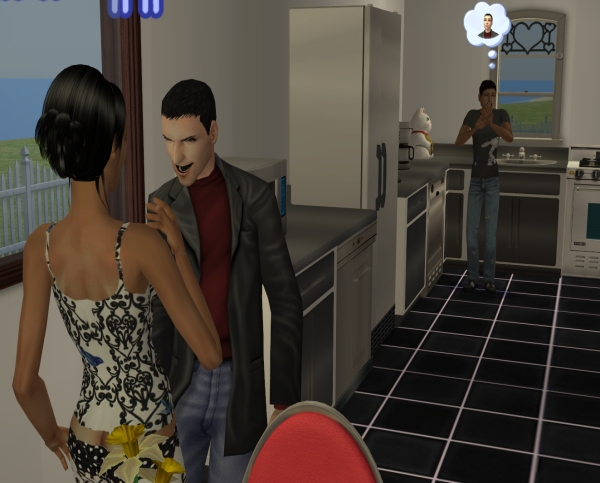 I've said it before, my parents are totally in love with each other, and they are always showing it. But it's so gross. Parental PDA is something that should be left behind closed doors.