March, Spring 2013, Richard Smith is 20, Mary Snowden, Marchon Cunningham, Ye T'ang, Nora Reed, and Harvis MacAstril are 19. Last
updated
.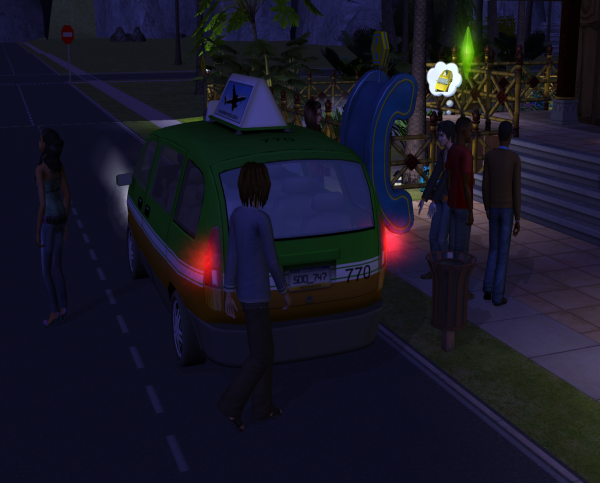 Spring break finally has come to UOR and the young adults head off to a place more sunny and much warmer than Riverdale.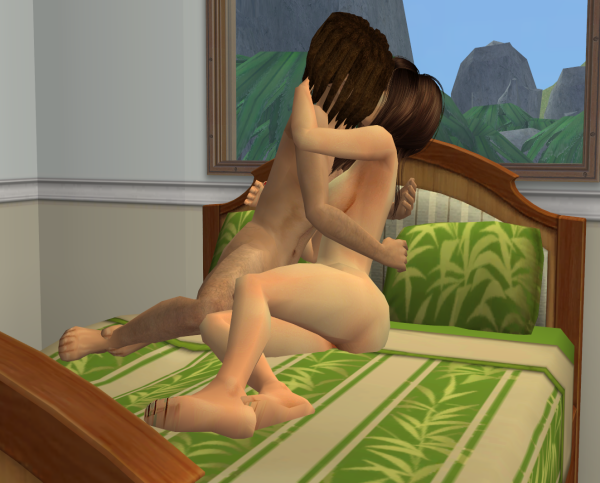 Richard and Nora don't waste anymore time and finally move on the attraction that is between them.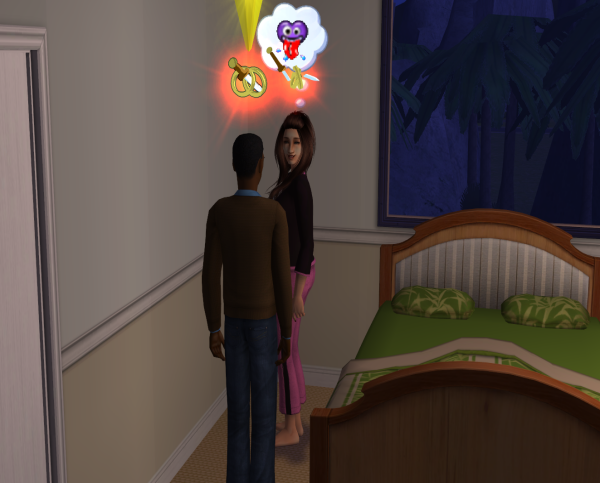 Harvis isn't too happy about the development and confronts Nora about it. She simply laughs and waves him off. She can't help but to wonder how in the world did he come to the conclusion that they were in some sort of relationship, and that she has cheated on him by sleeping with Richard.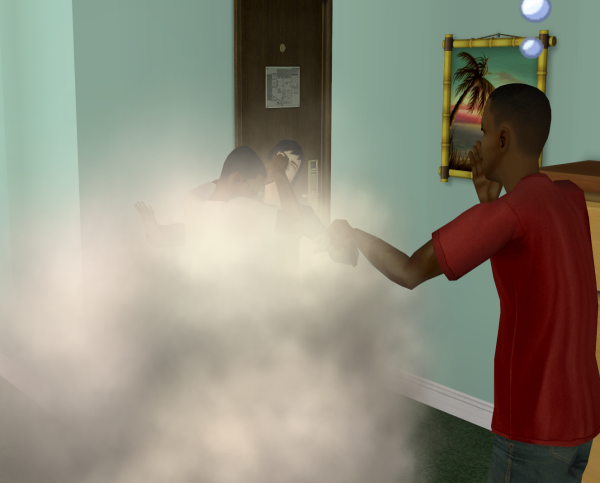 Harvis is confused and frustrated. He's in love with Nora but she acts as if he dosen't exist. So instead of going off to lick his wounds he picks a fight with Ye.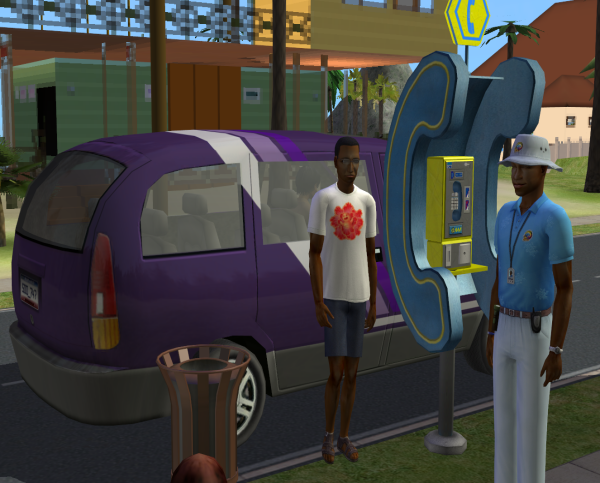 After the fight Harvis takes a tour of the Twikki island by himself. It makes him feel better and he actually feels bad about fighting with Ye.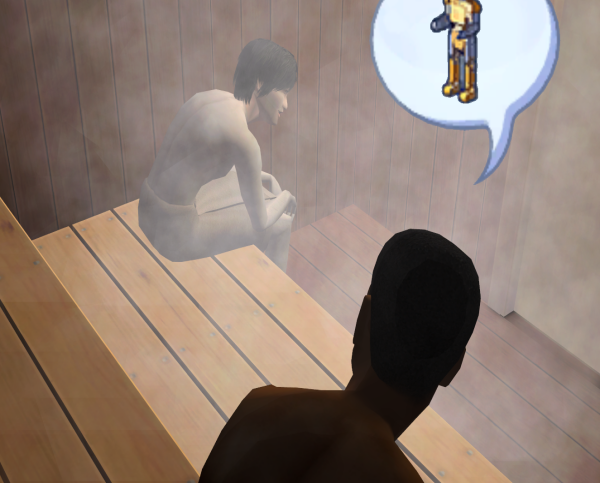 He tells this to Ye when he finds him in one of the sauna rooms. The two actually talk, and they agree that Nora Reed is no good... for either of them. They make a pact to swear her off for good. Let Richard or any other guy that wants her, have her.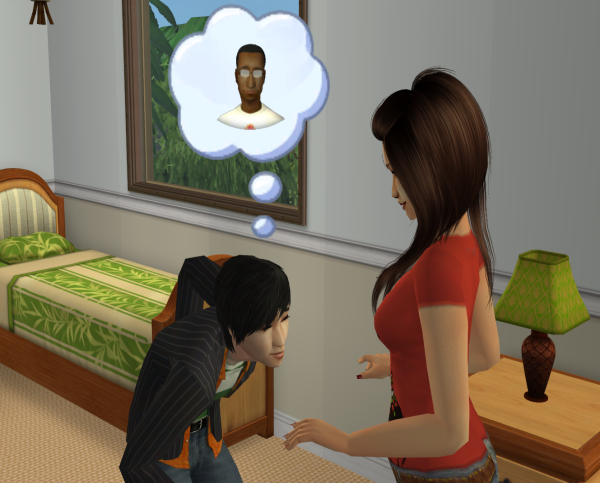 Too bad he didn't stick to the pact. Ye finds Nora and can't help himself, he tries to hit on her. She flatly refuses him. He's ashamed that he didn't stick to his guns and he can't help but to think what Harvis would think if he found out.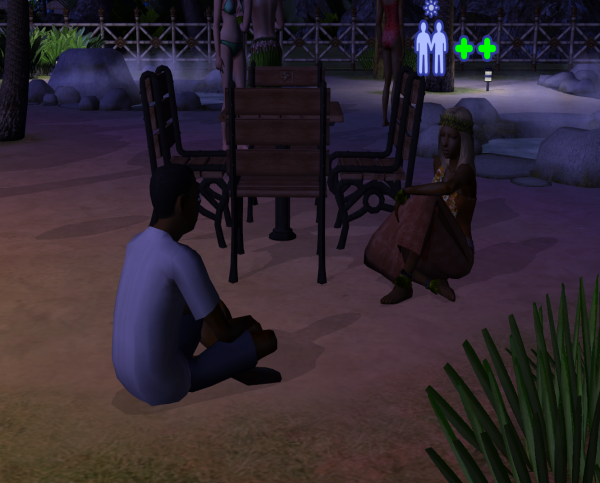 Harvis finds a nice island girl to take his mind of off Nora. He can't remember her name, but she's cute and smart too! She even searches the heavens for aliens like him. That's a plus in Harvis' book!
Ye meets a girl himself, she's here on vacation like him. They hit it off and she tells him that she likes his hair. It causes Ye to blush.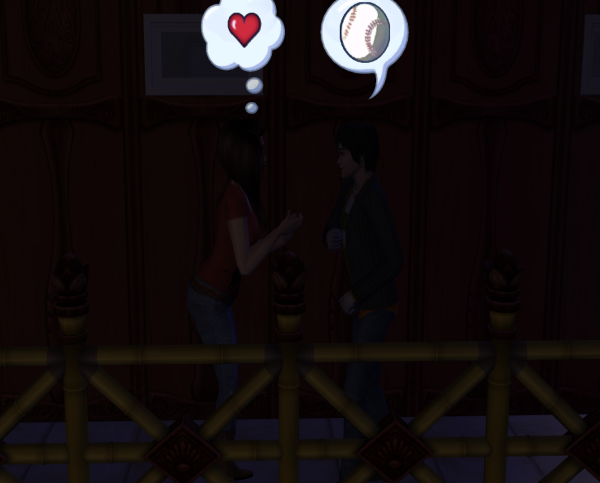 Nora has been thinking since Ye tried to come on to her in her room. She's so confused, if you had asked her only a few hours ago if she were still in love with Ye, she would have told you no, but now, she's not so sure. She mulls over this as he discuses baseball with her.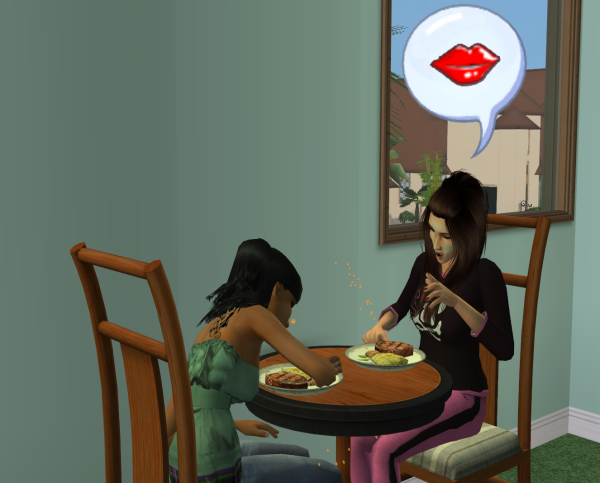 Confused beyond belief she confides in Mary, whom she hasn't seen much of since the girl has been locked away with Marchon. "I totally kissed Ye last night." She blurts out.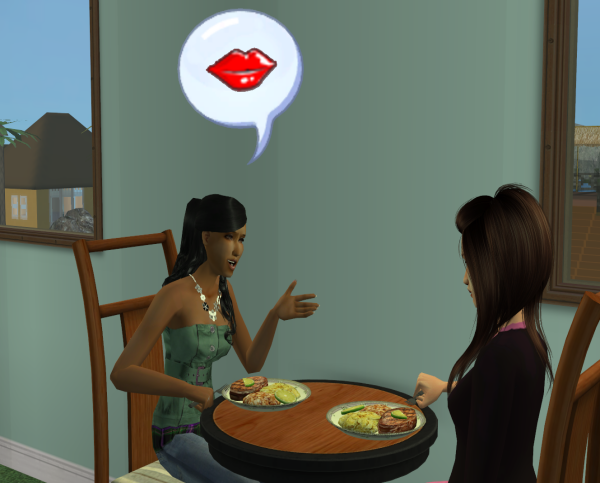 "You're kissing Ye. You're sleeping with Richard. Do you even know what you are doing, girl? And what if your parents find out?"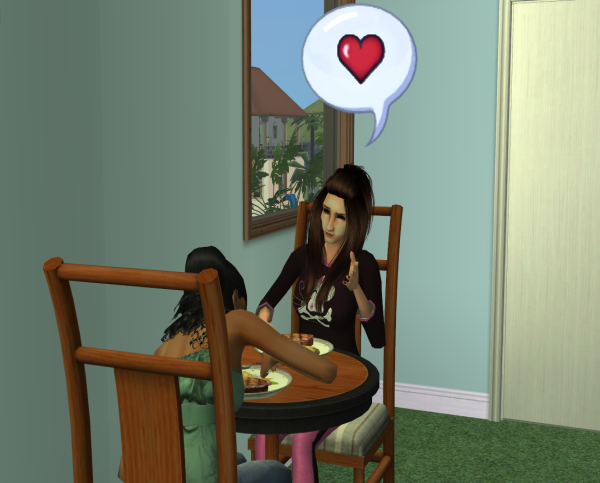 "I'm not worried about them, and this thing with Richard is just that... a thing. We came on spring break with no strings attached. It's just for fun, I'm almost 100% sure I don't even have feelings for him. But Ye, I just don't know. It's hard for you to understand, you've only ever been in love once. And your still with him."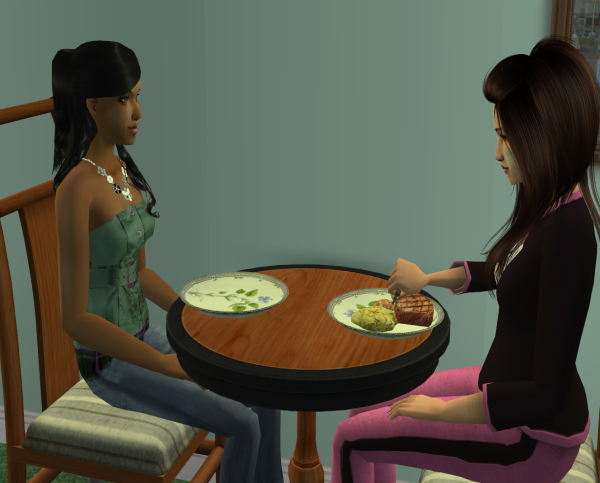 The two sit in silence for a few moments as they finish up their breakfast. Mary goes to stand up. "You'd be wrong about that. I know how confusing the game of love can be." She pauses to look at her friend. "I was in love with Jim too."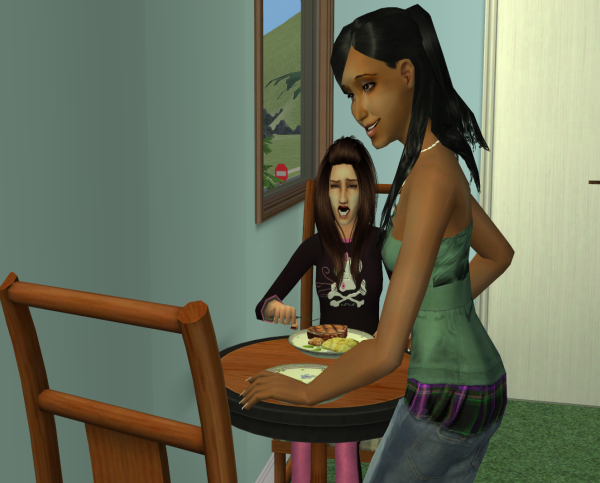 "And I acted on it too."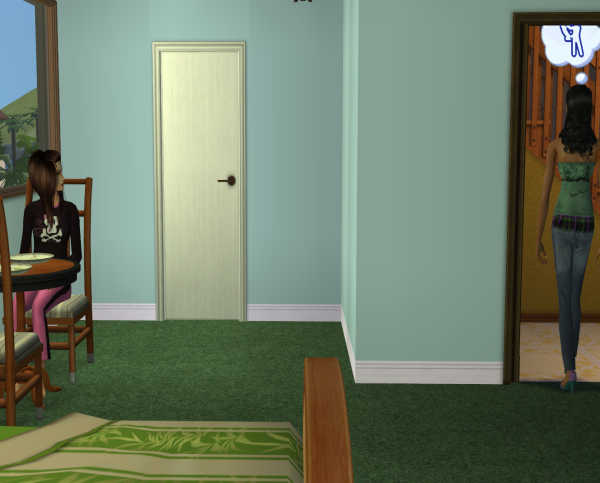 Nora watches her friend leave in disbelief. Mary was in love with Jim, this was something new to her.
***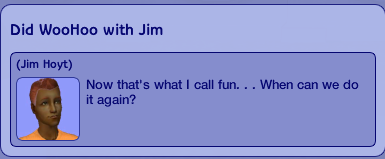 Yes, Mary and Jim did the deed. I blame it on ACR. It happened that day when she went over there to chew him out after Marchon broke up with her. After they did it she stopped rolling wants for Jim. I think she just needed to get him out of her system.
Nora is all over the place. Neither she nor Richard tried to get physical on campus but soon as they got on vacation they went at it. They spent the majority of spring break in the bed. But she's not rolling any wants for Richard other than to make out and to woohoo. Now Ye on the other hand. She wasn't even thinking about him anymore, that was until he decided to flirt with her (ACR). After that she started to roll the fall in love with and the go steady with wants for him. *sigh* This girl is all over the place right now.
Harvis, I feel for him. He's been in love with Nora since they started school. He's rolled get married to and the get engaged to wants to Nora. They finally rolled away after she slept with Richard. But Harvis still wants to kiss her, make out with her, woohoo her as well. LOL And for some reason the game had Nora flagged as Harvis steady. Though neither of them have asked the other out or to go steady.