Amos Cotton is 35, Nita is 29, Aspen is 3.5, Areil Burrego is 25, Alex is 4.5, Austin McPhee is 31, and June is 27. Docotor: Eva Brookes is 26, and Nurse: Davon Christin is 21.
Okay, I did it again, I forgot to add some updates to the last birthday update. Colby Ramaswami turned 4 in March.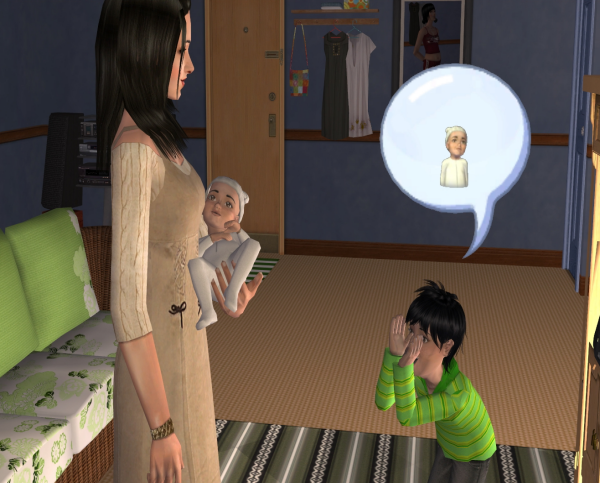 Ariel Burrego welcomes her second child, and first daughter, Fae. Sadly, Bret is stuck at work and misses the birth. Alex is home and his happy to finally meet is little sister. He's already thinking up ideas and games they will play together once she gets older. Fae was born in April.
June is tired of her huge belly and she's glad that her contractions have finally started. Austin isn't so sure though. Will they have enough time to make it to the city before the baby comes?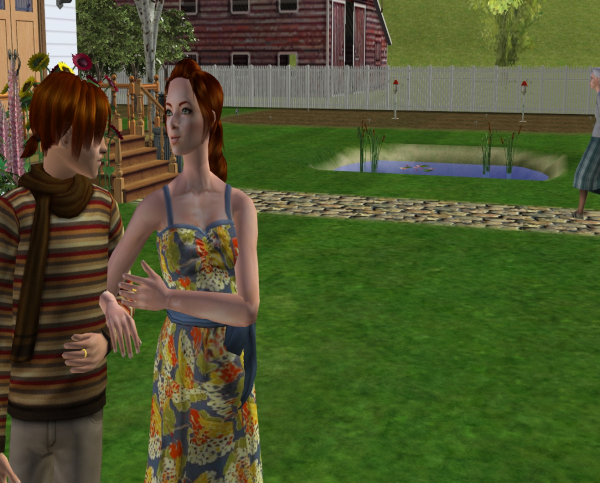 He's relieved seeing the nanny pull up as they are headed for the truck. He wanted to be sure that she was at the house for when the twins arrived home.
June tells him not to worry and to take his time. But he can tell she's uncomfortable, with every contraction she squeezes his arm.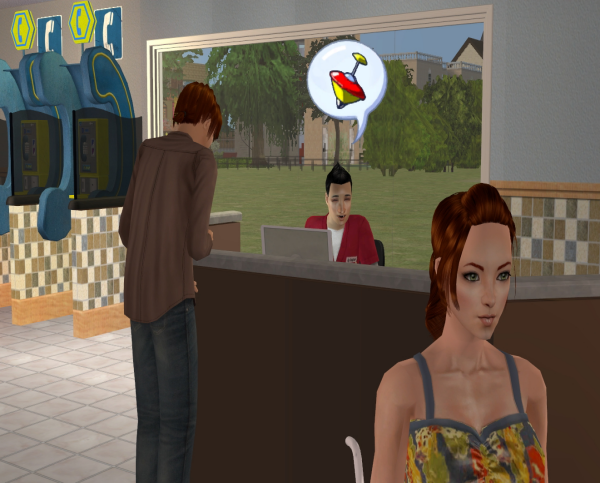 What is normally an hours drive take only 45 minutes, since Austin was speeding. They arrive, safely, at Riverdale Regional Hospital. He signs in as the nurse talks to June. Telling her not to by nervous about giving birth, it's a natural and beautiful thing.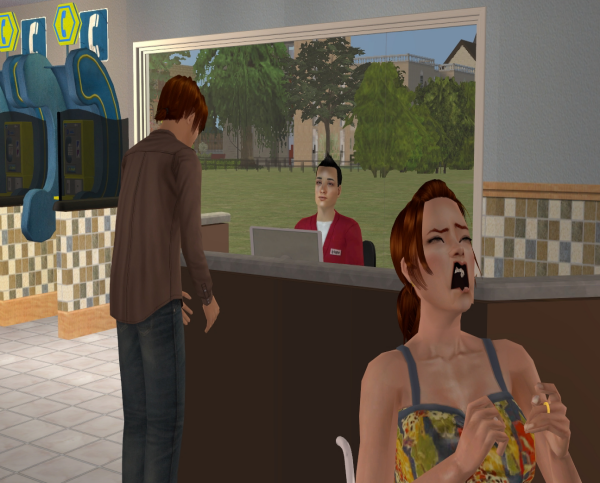 This clearly doesn't go over well with June. She bursts into tears. It totally hits her that she's going to have to squeeze something the size of a watermelon on the opening the size of a lemon, and these men clearly have no idea what that truly feels like. And it sure isn't beautiful!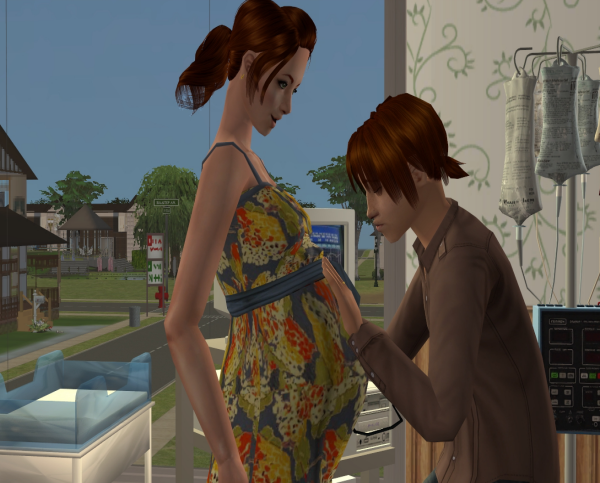 "Now, don't take too long to come out of there, and try not to cause your mama too much pain." Austin whispers to June's tummy. She smiles to herself wishing she had a camera to take a picture.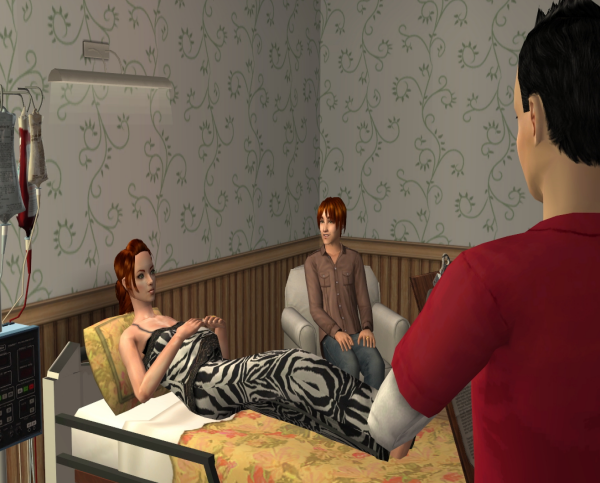 Davon arrives in labor and delivery room shortly after June is chanced to hook her up to the monitors and start an IV.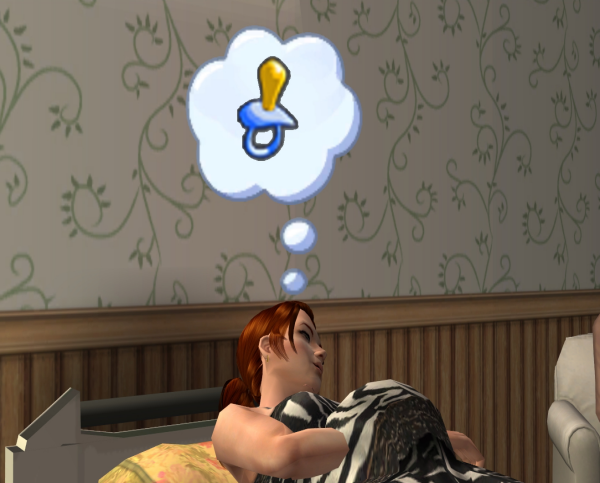 She just wants to get this over with and hold her new baby in her arms.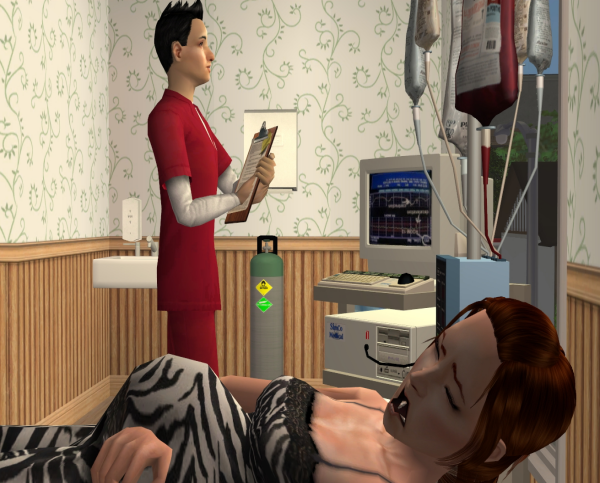 Her wish is granted once her contractions get too much to handle, and she has the feeling to push. Davon jots something down on his clip board, before saying he's going to get the doctor.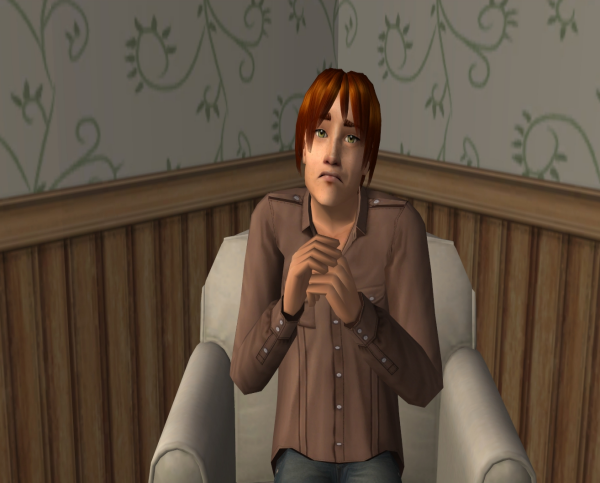 Austin worries that Davon won't get the doctor in time and that he'll have to deliver the baby.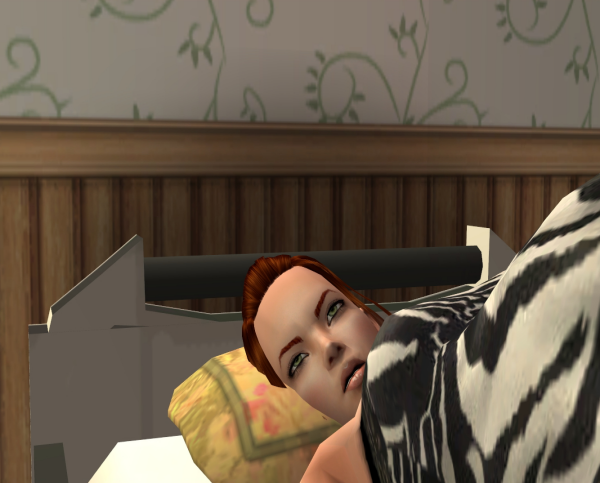 But she does make it on time, and after a few minutes of pushing...
They welcome a handsome baby boy. They have named him Daryl McPhee.
***
Someone else is in labor today. Nita Cotton recognizes those familiar pangs as she clutches her stomach. Her labor has begun. Amos is too busy trying to teach Aspen how to walk that he almost doesn't hear his wife calling out for his help.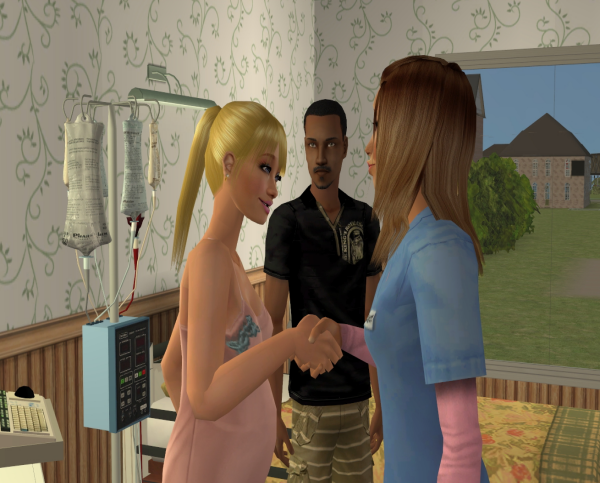 After dropping Aspen off with Rupert, the couple races to the hospital. A much shorter trip from Riverdale to downtown.
Eva greets them once Nita is settled into her room. She tells her that she isn't the only soon to be mommy she'll be delivering today.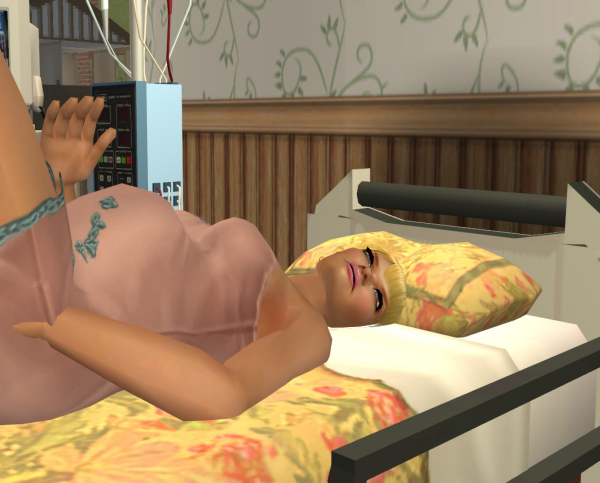 Nita's labor progresses quickly and she's pushing sooner than she realizes.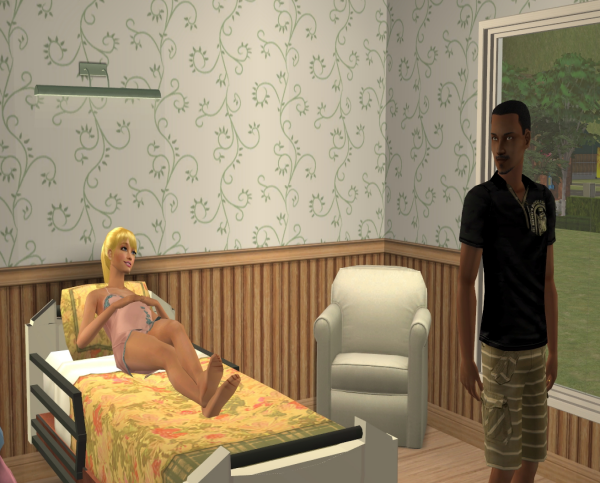 "Go and see your daughter." She tells Amos. Though he doesn't need any promoting, he's just amazed at what his wife has just done, for the second time!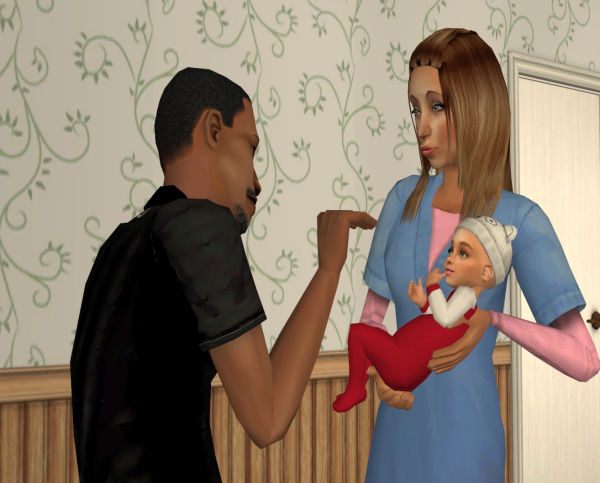 Welcome to the work little Noel.
***
OMG! I had so much fun doing this. Plus, I get to show off a small bit of my hospital.
I'm so happy, I got a boy and a girl! Noel looks like she has everything from her mom, blue eyes and blond hair!
I can't wait to see who Daryl looks like when he gets bigger. I say his dad, just like his older brother Nick.