I forgot to add RIcky Picasso to my winter birthdays, so I'm including him here!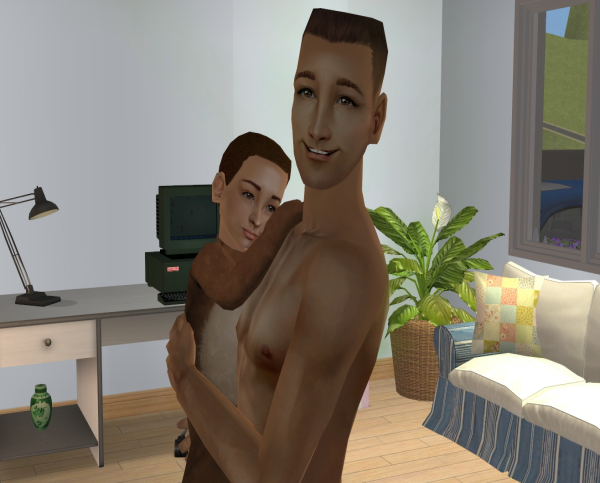 Little Ricky Picaso is celebrating his first birthday. He's glad hes finally able to crawl after his sisters, and his parents are just glad to get past the 3 a.m. feedings!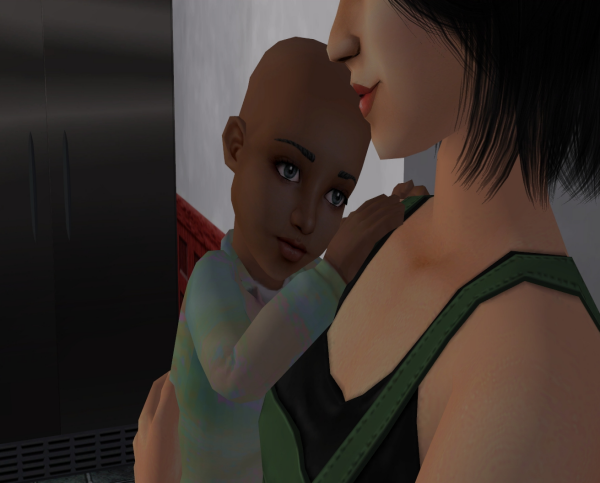 Orlando Lewis also has turned one. He celebrates his birthday in April. His hair has since grown in since this picture!