January, Winter 2015, Nathan and Tosha Novak are 34.5, Mary-Beth is 4, and Franco is 4 months.
(Nashira Sanchez is 34, and Donte is 4.5.) Last update.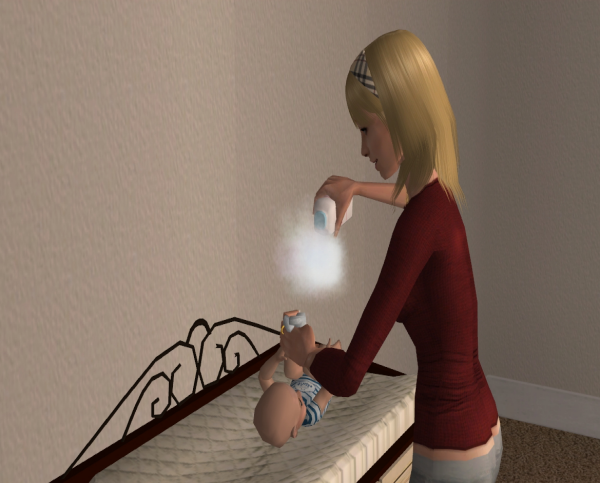 "I enjoy being a mom. I didn't think I would, but once Mary-Beth came I fell into it with ease. And after Franco was born taking care of him is a breeze. I'm a natural at this point!"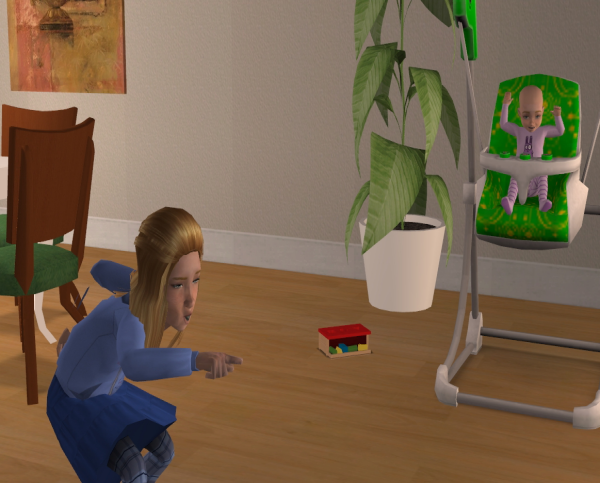 "And Mary-Beth gets along well with her brother, or I should say, she gets along with him for now. He's only four months, but I'm sure once he's older things won't go as smoothly.
She enjoys dancing for him, he laughs and enjoys her funny movements."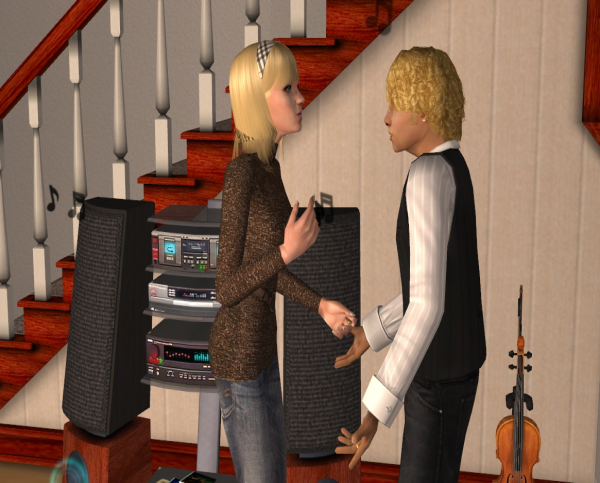 "But for as much as I'm enjoying our children I do not want to have anymore. Nathan doesn't understand why not. If he had it his way I would have already been knocked up with baby number three.
He thinks that he can talk me into having at least one more. Fat chance!"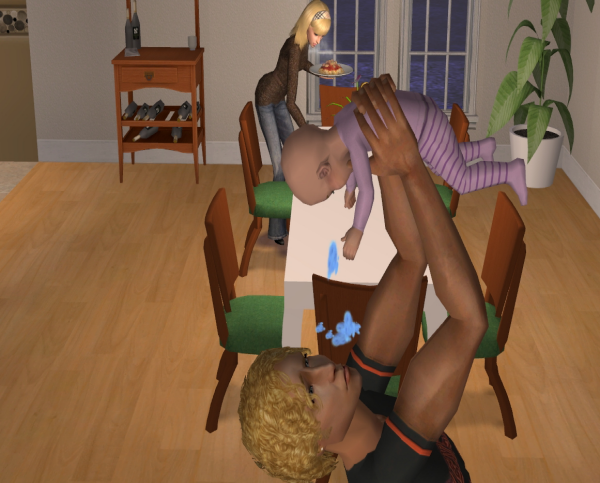 "I'm not going to miss baby vomit on my clothes. Not to mention I'm just shedding the weight I put on with Franco. Why in the world would I want to go and gain it right back? Plus, I miss work. I love my kids, but I can't wait to get back to the force and hopefully make detective."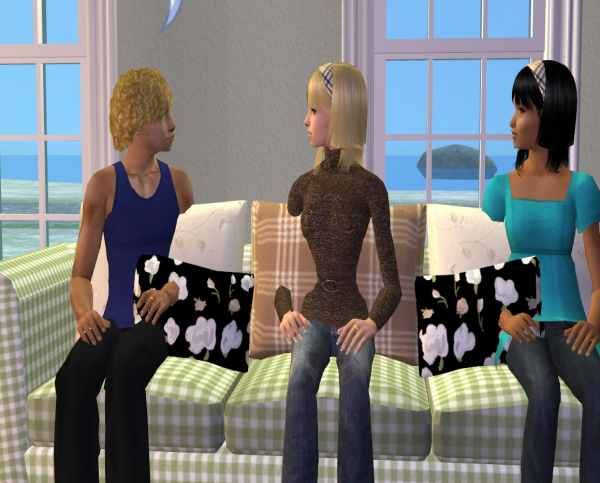 "Nathan's old college friend, Nashira Sanchez drops by a lot. I wasn't really friends with her back in school, I saw her around but we didn't run with the same group of friends. She kept to herself. But I don't mind her visits. It's refreshing to have a woman who's a friend, to both Nat and I, and not trying get with him behind my back."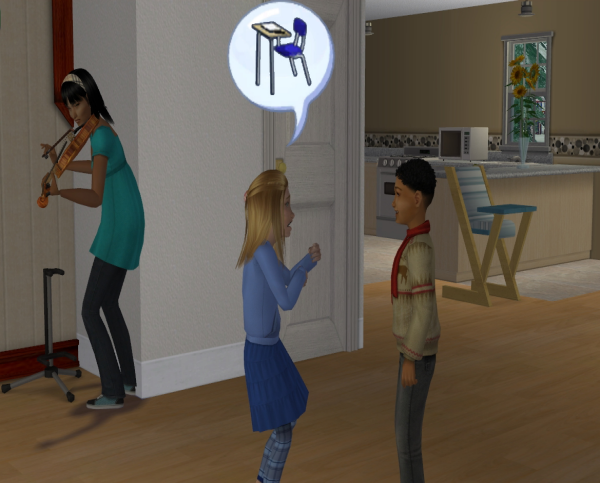 "And Mary-Beth just adores Donte. He tells her about school and she hangs onto every word. She starts school this coming fall and she can't wait! I can't wait either. I'm excited for her to be getting out, making new friends!"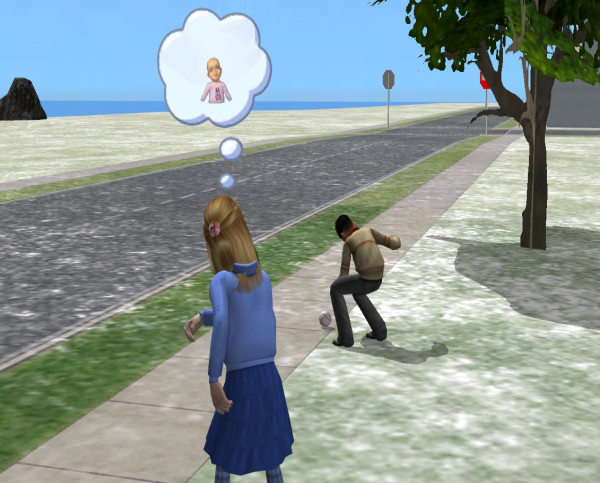 "They like to play together as well as talk."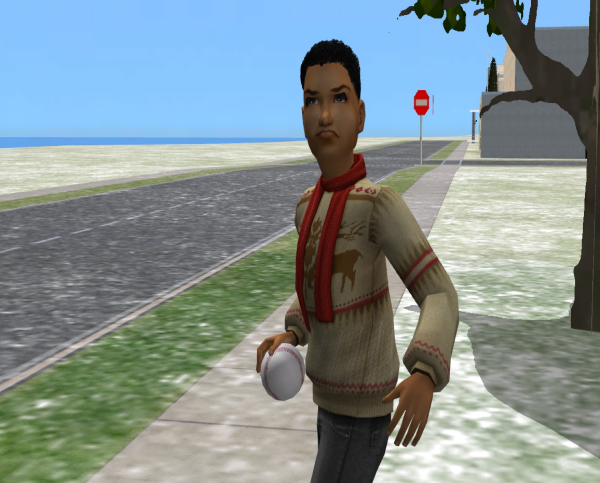 "But sometimes I think she plays a little to rough for his liking."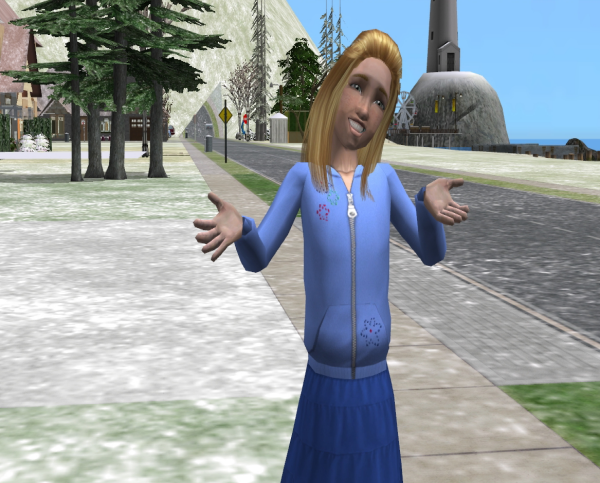 "Not sure if she knows her own strength or not. If she does know I hope she's sorry for the roughness."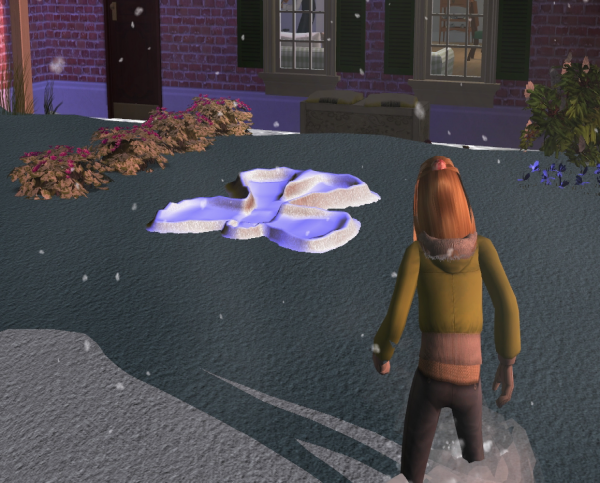 "She likes this house much more than our old rental in the city. This place has a huge front yard where she can make snow angels."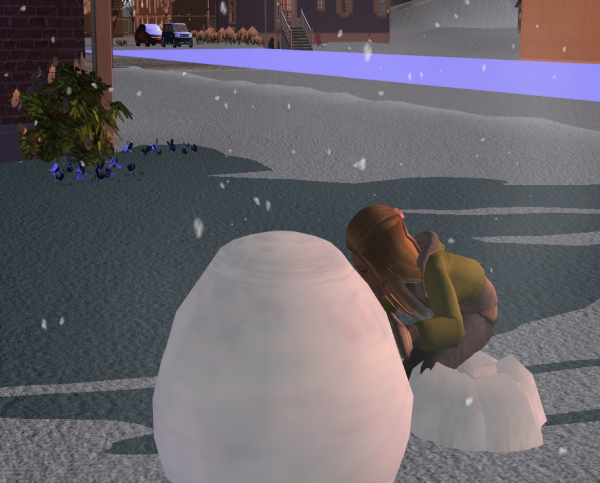 "And snowmen. We also have a fireplace which she uses to warm up once coming back in. I normally have to bribe her to come inside or she'd freeze to death."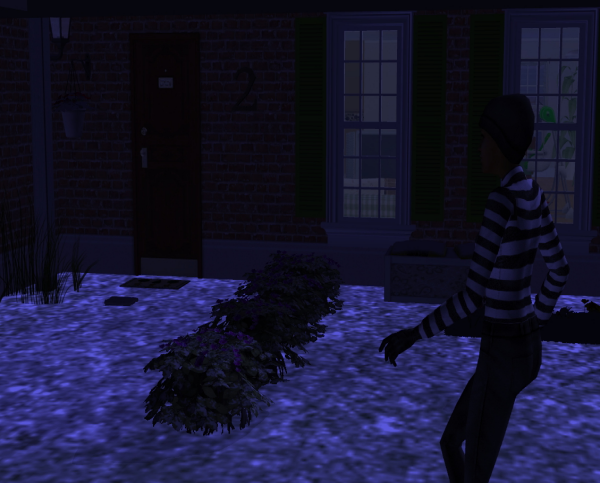 "Crime seems like it's on the rise, which really makes me itch to get back to work!"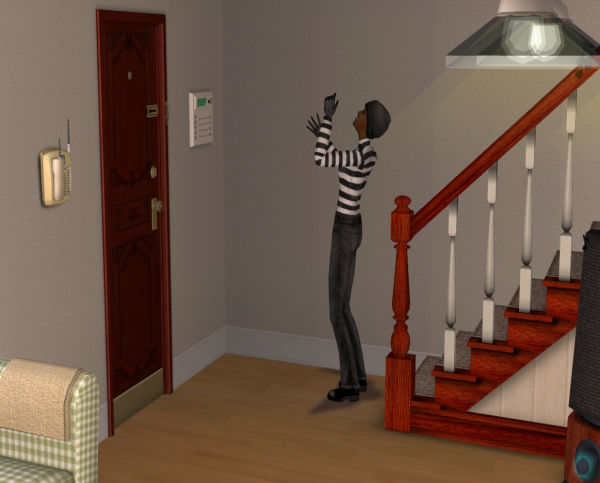 "This stupid burglar decided that our house was the place to hit, she broke and and couldn't even disable the alarm."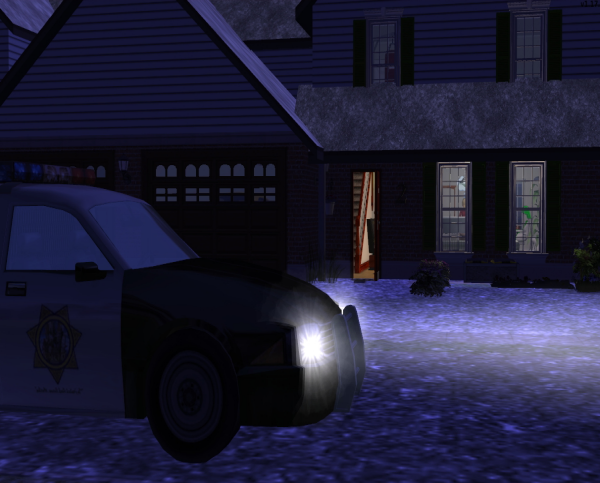 "I wanted to take her down, but Nat talked me out of it. Instead I let the on duty officer handle the take down and arrest. But all in all, I'm glad that we decided to move back to the suburbs. Nathan's sister, Nadya lives right next door, and his mother only across the street. So for now I'm content."
***
This cracked me up Tosha grabs little Franco and decides that now is the best time to feed him a bottle.
This is another boring family, but I don't mind. Nathan is a family sim so he wants babies, but Tosha is a fortune sim, so she's not keen on having anymore babies. She actually had the fear of having a baby after giving birth to Mary-Beth, but she actually rolled the want for another baby while at Vanya and Bart's wedding. She and Nathan slipped off to the photo booth and make Franco. LOL All on their own I might add. But the fear want is back, so for now she's on BC. I just hope it doesn't fail. Mary-Beth was a Oops baby on their honeymoon.