October, Fall, 2014,
Sharla Ottomas is 31, Jordan is 5, and Rupert Cotton is 35. Last
update
.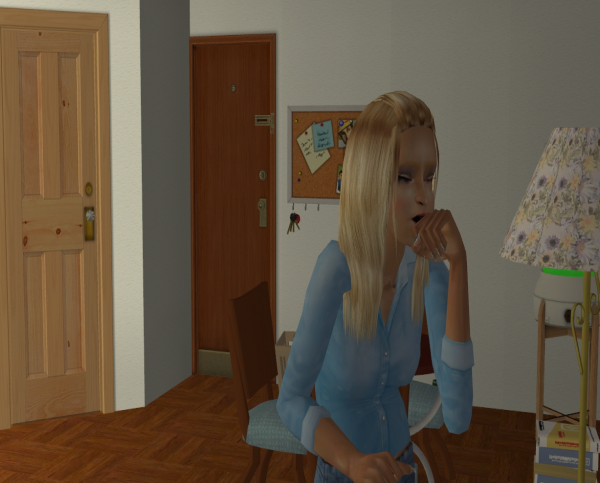 Sharla hates fall, and winter, because it's cold or at least starting to get cold. Which can only mean one thing, cold and flu season. As if on cue, she is the first to get sick in the house. She coughed her cold from some idiot at work. He come sin coughing and sneezing all over the place and she was the unlucky one in the office to be affected by his germs.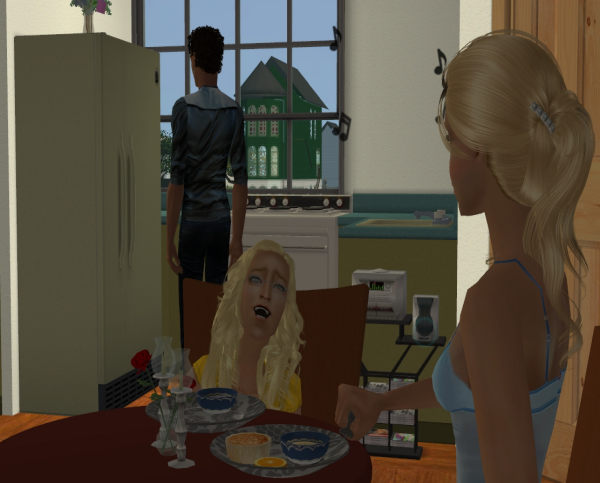 So it's no surprise that Jordan also turned up sick. Which isn't so bad since Sharla is already home, missing work, nursing her own cold.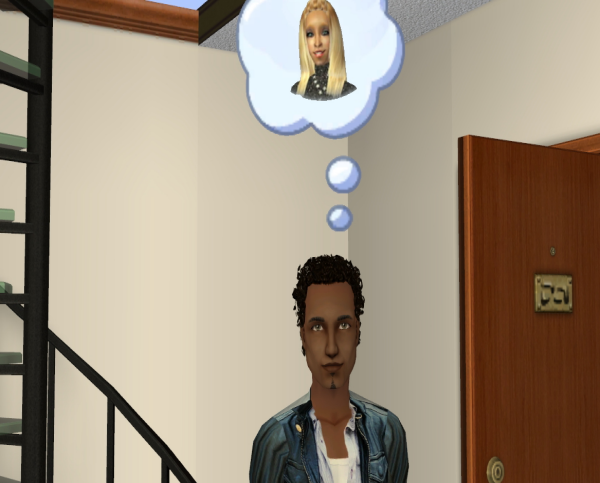 She worries that Rupert will get sick as well, but he assures her that he's not going to get sick. He's hardly ever been sick a day of his life and he's not going to start now.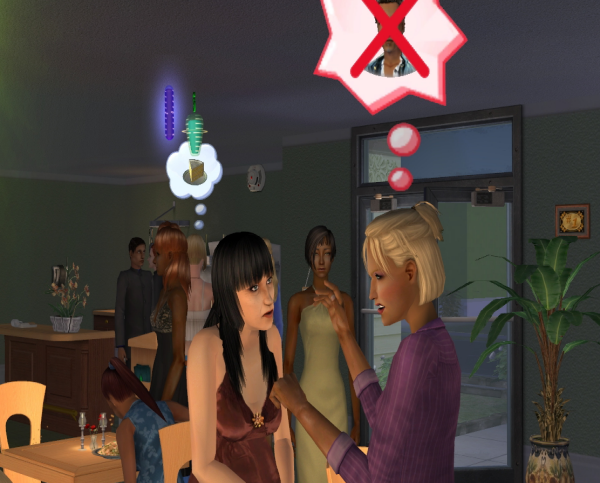 Plus, he can't afford to be sick, he has a lot to do at work. Like smoothing things over with Samantha after one of his ex-lovers storm into the restaurant to make a scene about him and his lousy service. Which is not true. Rupert prides himself on excellent service. Samantha knows this, but it's starting to get tiring always defusing and cleaning up the messes that he creates.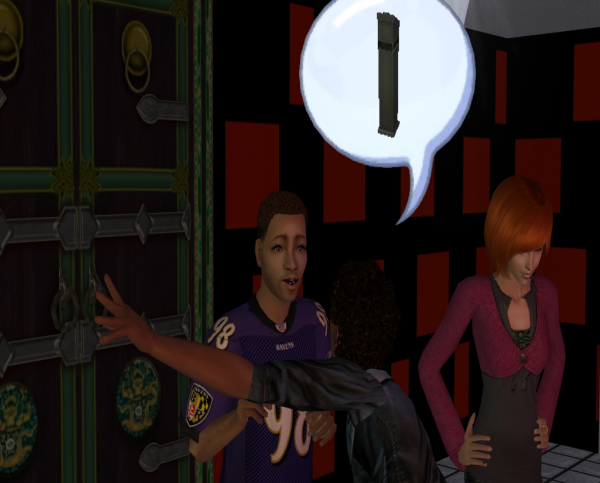 He still owns Silk Elegance, but he's heart isn't in it like it used to be, and he's starting to weigh his options. He might decide to sell the place.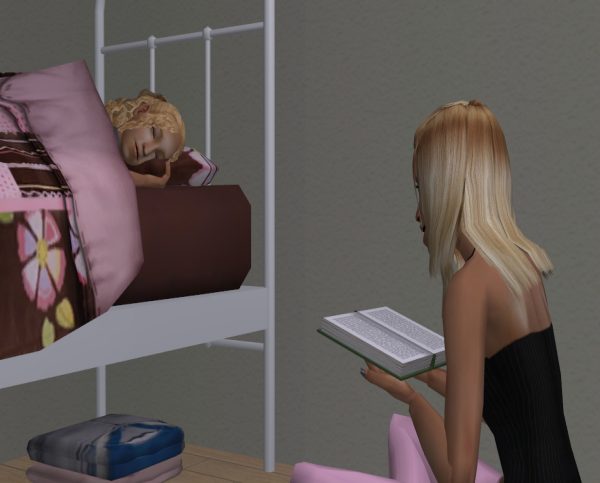 So while he's running around staying healthy and making money, Sharla is home tending to Jordan, mending her back to health.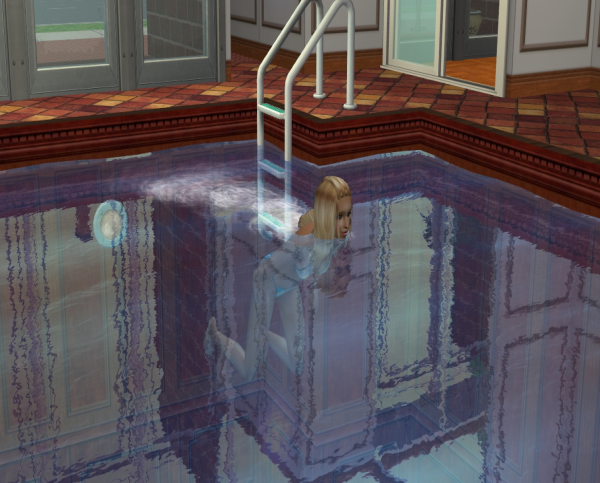 And getting back in good health herself. She swims in the pool every morning. It's her only workout unless you count the many workouts she and Rupert share between the sheets. She sighs. She's going to miss this pool. But they have finally decided to move. They are getting a condo. It's not as large as a house, but a great starting point to a more "traditional" relationship between she and Rupert, as well as Jordan.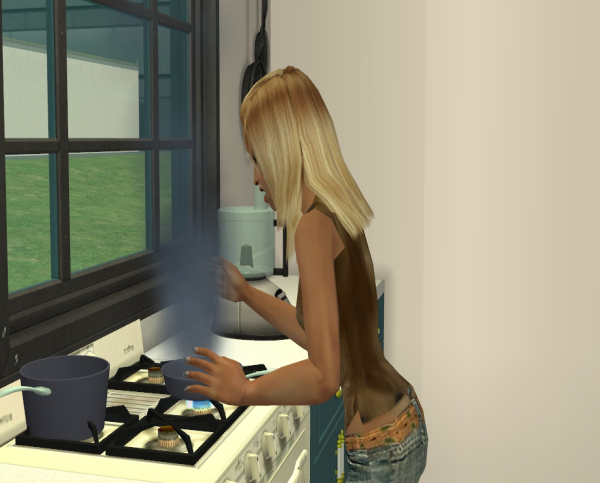 And what's the first thing that Sharla does once they are all unpacked and settled? She burns their first breakfast in their new place.
It's not too bad, just some oatmeal, but could that be a sign for things to come? Was buying this condo together really the best step for them to have taken? She doesn't know, but she's not going to dwell on it too much. It's just some burnt oatmeal, not a broken family.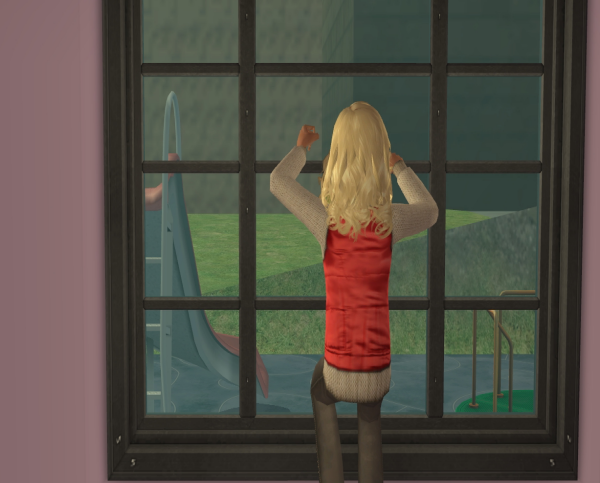 And Jordan loves her new room, not only are they on the ground floor, but she has the perfect view of the playground in the back. She jumps up and down on her bed to see the slide, and the swing set. Now if only some kids would move into the building her new home would be perfect.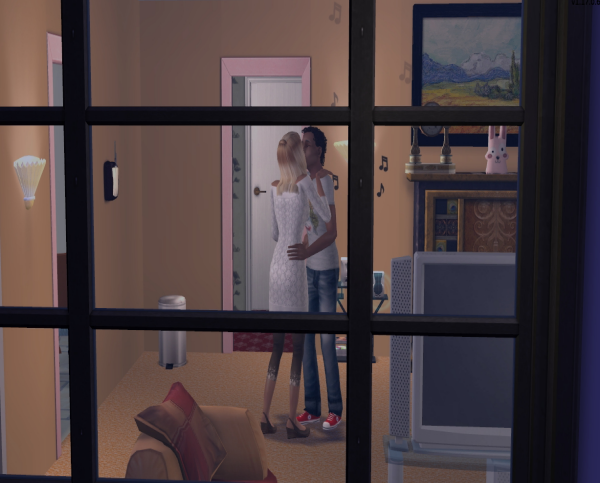 All in all things seem to be settling down. Living with Rupert no longer seems like a strange routine that has developed, but it actually seems they are turning into a normal couple doing normal couple things. Well if you don't count him owning a strip club. Things seem almost perfect.
***
I thought I had more pictures, I even went back to their house and took more, but I guess this was all that turned out. Oh, well. Not much really happened, they bought a condo (rented an apt.). Dropped some money into it, new paint, some new living room stuff and some nick knacks. It seems that Rupert and Sharla are settling into this "new" life for themselves.
He's rolled the woo hoo with 20 sims wants, but he never took advantage of any of the women throwing themselves at him. He did make out with a few of them but that's it. He saves all his "lovin'" for Sharla. Which I do find sweet.
Rupert also rolled the fear of having another baby, yet he and Sharla try for baby 75% of the time. I'm surprised she hasn't gotten pregnant yet.