August, Summer 2015, Matthew Picaso is 41,Jessica is 40, Rose is 13, Lola is 7, Becca is 6, Ricky is 2, and Jacob is a newborn. Last update.
Narrated by Rose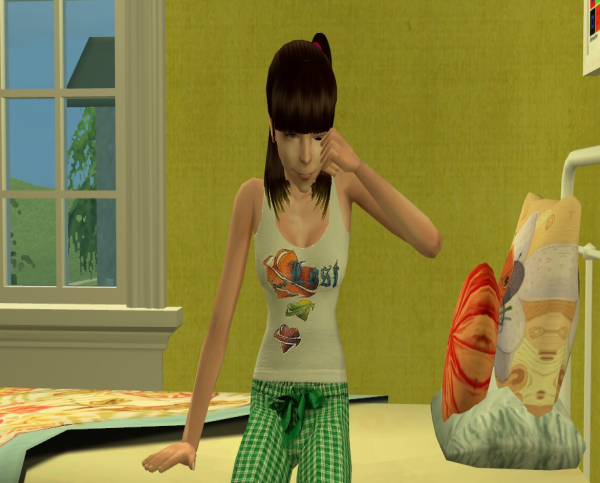 "I wake up the same way ever morning since summer break started."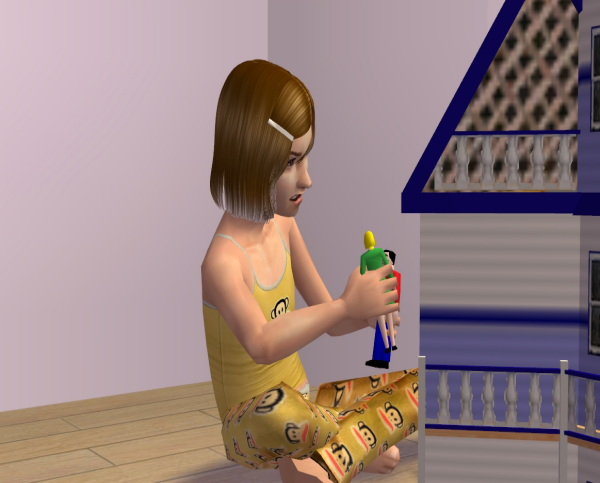 "To the very
loud
sounds of Becca playing with her dolls.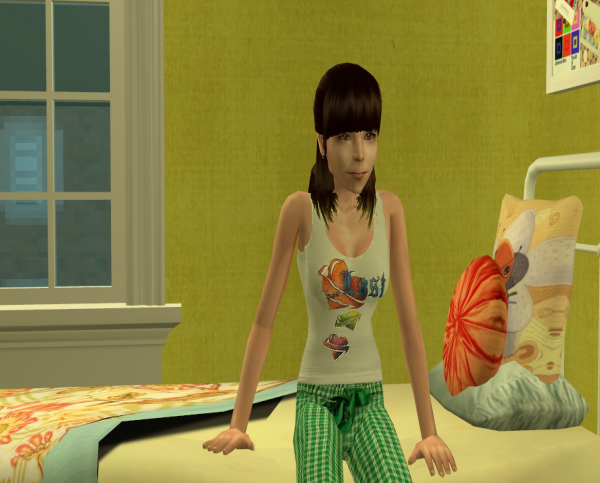 "Ugh, I have no idea how I'm the only one in this whole house who is bothered by her! Why am I the only one bothered by her? I thought I'd never say this, but I'm actually looking forward to going back school."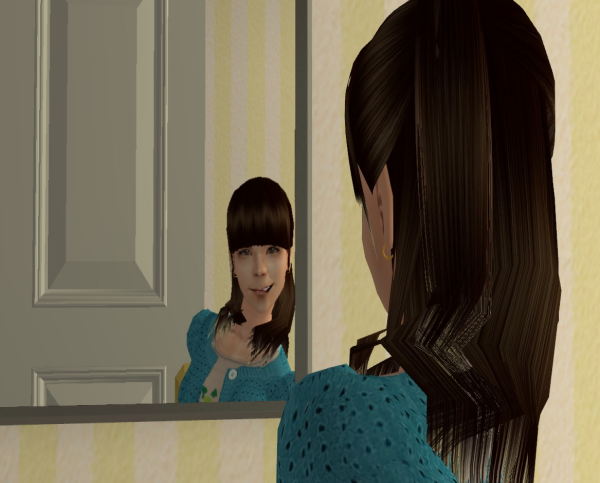 "And to top all this drama off, I still have braces. Which sucks! So I practice my smiles in the mirror, trying to find the best one that doesn't show off the metal that has encased my teeth."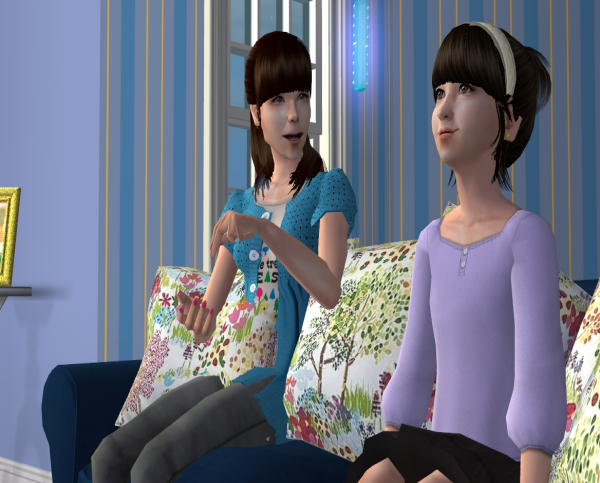 "Lola is o happy about school starting back next month. But that's because she's super smart, always has her head in some book or another. I try to explain to her that once elementary is over and you're in high school all the fun is gone.
She doesn't hear me though, it's through one and ear and other the other. She just sits there with a smug look on her face watching T.V. She had the nerve to tell me that I lack focus, and that's why I dislike school so much! Ha! Little does she know."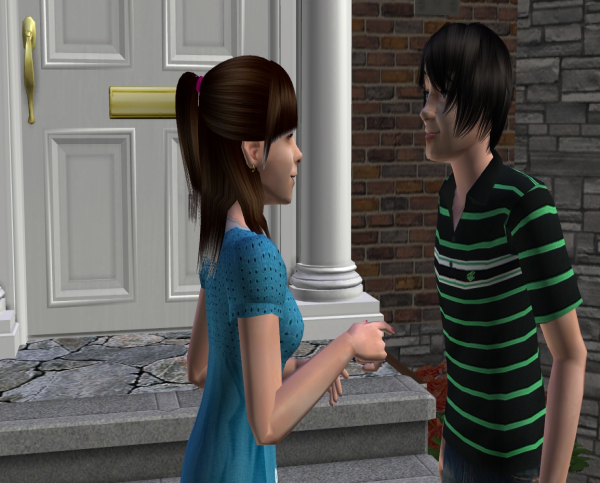 "But I haven't wasted my whole summer with my little sister. I spend a lot of time with Tyler Patrelli. He's my best friend. When we first started hanging out last year, I thought that I was developing a small crush on him."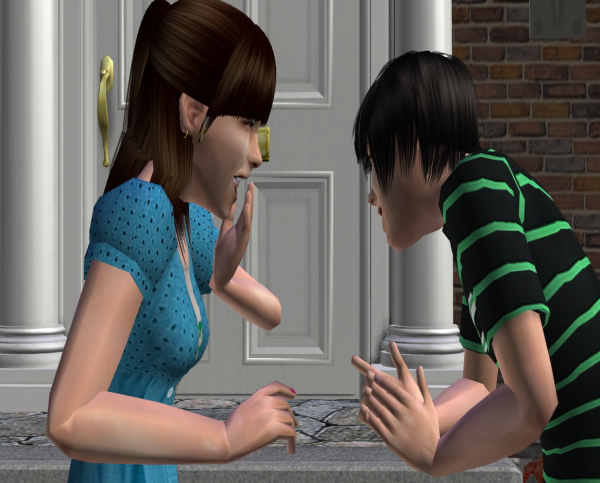 "I'm not though. We are way better as friends. And I wouldn't wan to ruin things between us. And the best part! He doesn't make fun of my braces, or the fact that my body has gone though a ton of changes over the past year.
I'm still a bit self conscious though. I hate my races, and I hate the fact that my bobs are getting bigger. I try my best to wear over sized tops to hide what's there.
Okay, if I'm truthful to myself. I'm actually intimidated by the older girls. They are much more developed and I'm not. So I wear the top to actually hide what I'm lacking."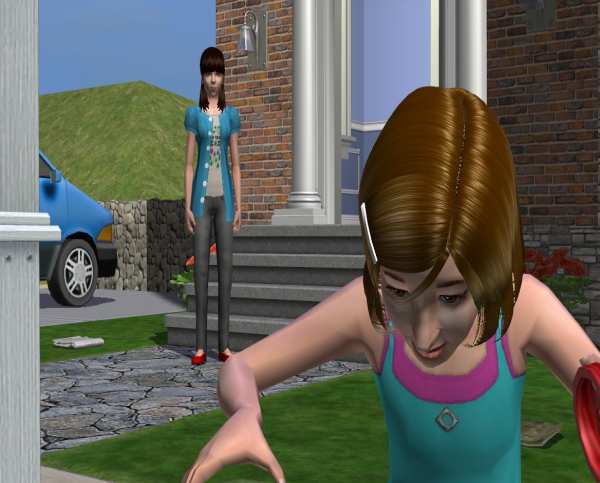 "Tyler isn't able to spend a lot of time at my place. He helps out his mom at her cafe since he's older now. Plus, he's involved in a lot of summer activities and the like.
Becca is still into catching bugs. Sometimes I envy her! I miss the actually collection part, but not the rooting around in the dirt part trying to find the bugs that I want."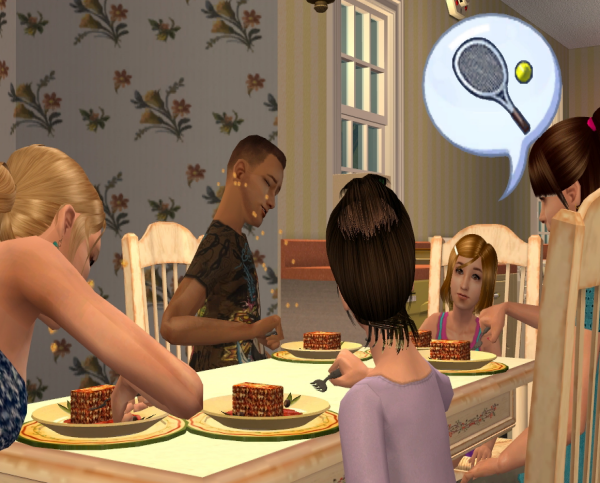 "We still do the family dinner thing every night as well. I'm forced to listen to Lola and Becca go on and on about the last minute things they would
love
to do before summer is over."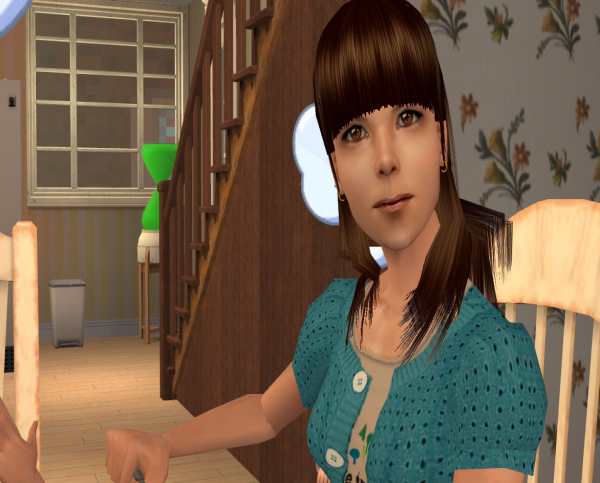 "I wish I couldn't be the one to rain down cold hard facts and pop their little bubbles. Dad is a very busy guy, working to support all of us, and doing his best to pay the mortgage. He's not going to be able to take them to do what they want.
And mom is to busy with the little ones to do it as well. And thank God I don't drive... yet. Because I know I'll be the one stuck taking them every where once that happens.
But I don't say any of that. I just sit. And eat. And count the days until school starts, and I get a small break away from this place."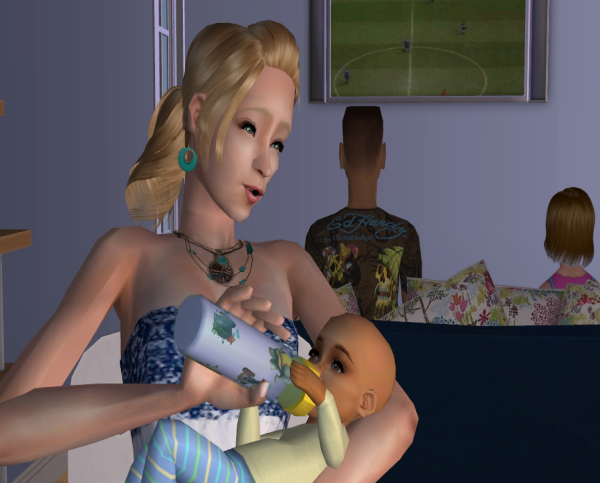 "Jacob is another reason why I need a break! He's cute and all, but very demanding. I truly hope my mom is done having babies."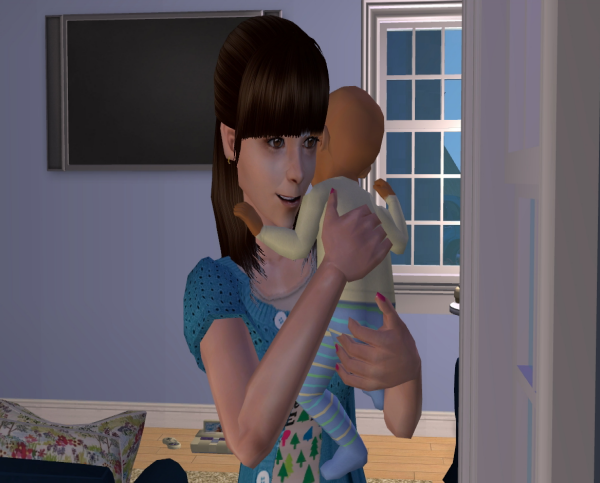 "Since she's so busy with the house, the girls, Ricky. I'm still expected to help. No, I have no choice but to help out. And sometimes I feel like I'm losing my child hood by having to do so much. I can't wait until Lola is older so she can do more and help me for a change."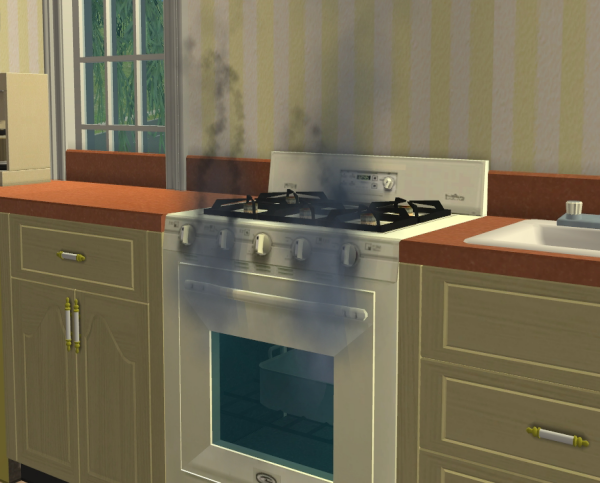 "Mom nearly burnt down the house to boot. She was making us breakfast when Jacob started to cry. Maybe I'm a little to blame since I heard him, but I didn't get him. Heck, I'm tired of running after screaming babies. So I ignored him!"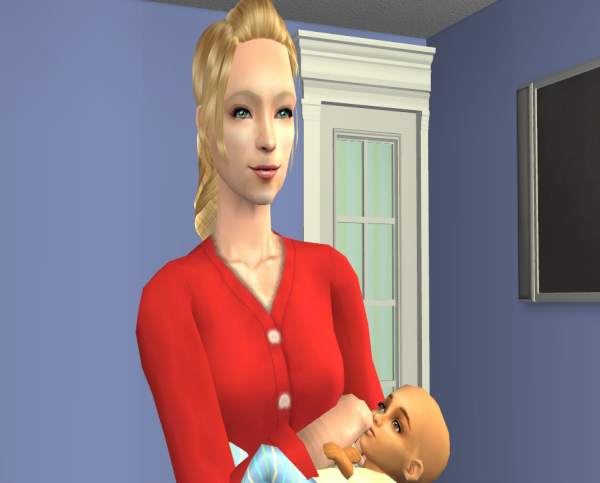 "She was nursing him and maybe she told me to watch the food or something. I really didn't hear her."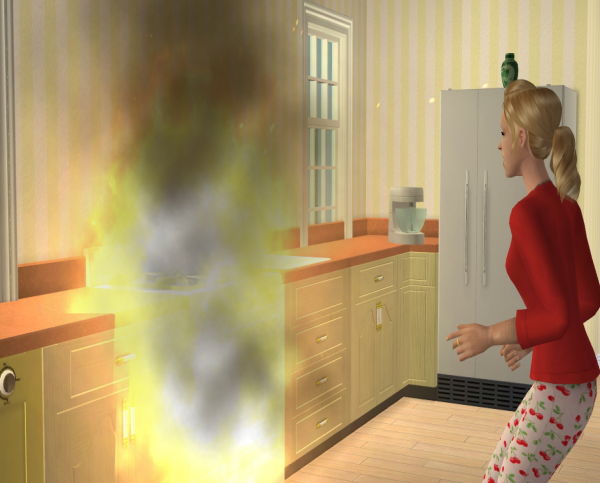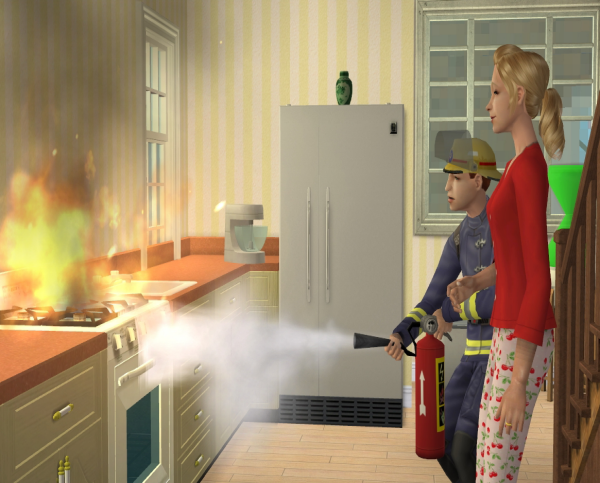 "The fire department came to put the blaze out. Note to self: never ignore your mom when she tells you to watch breakfast.
That was super scary!"
"Besides digging in the dirt collecting bugs, and wanting to play every kind of sport under the sun. Becca want's a dog. But for now, Mom and Dad have said no. There's isn't any room for a dog. And mot likely if we got one, I'd be the one who really took care of it.
So Becca has taken to a local stray. She like to pretend that he's her pet. Personally I think he's the ugliest thing ever. But she can like whatever she wants."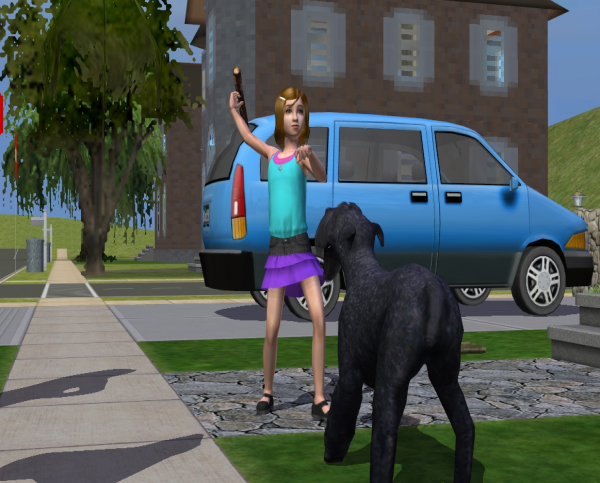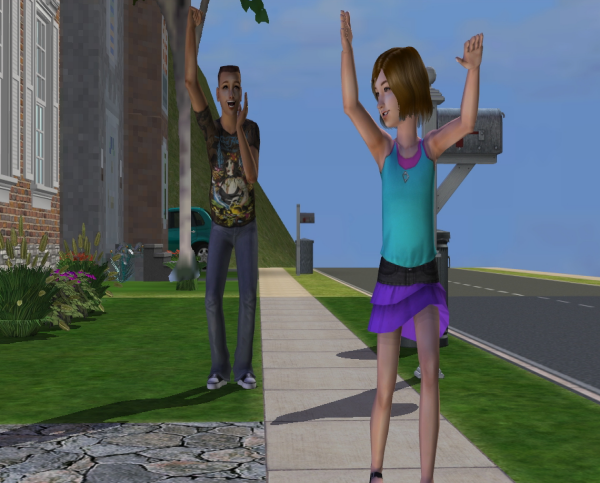 "But when she's not with the dog she's hogging all of Dad's attention. She's managed to convince him to let her take up dance. She's not sure what she wants to study, tap, jazz, or ballet. Mom thinks it's a good idea as well. She's also enrolled Lola to boot."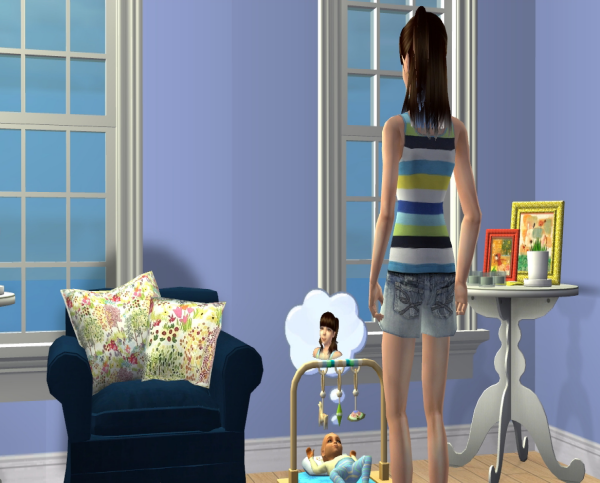 "Did anyone ask me if I wanted to join dance to? Nope. I'm to valuable as a baby sitter."
"Sometime I feel like the second mommy. When Ricky can't find mom for his bottle or a snack, I'm the go to girl."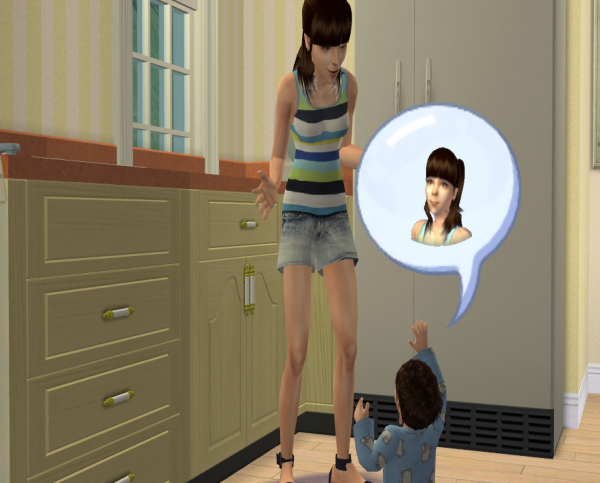 "And sometimes I lose it. I tell him to leave me alone. I'm not his mom. He needs to go find her!"
"I just need time to myself. I'm 13 years old! I didn't have kids, why should I have to burden the wight of helping to care for them?
"I had no clue where I wanted to go, but I ended up on the other side of Riverdale, at the local beach. It's quite, I can actually hear myself think. And sit, taking a moment to watch the waves."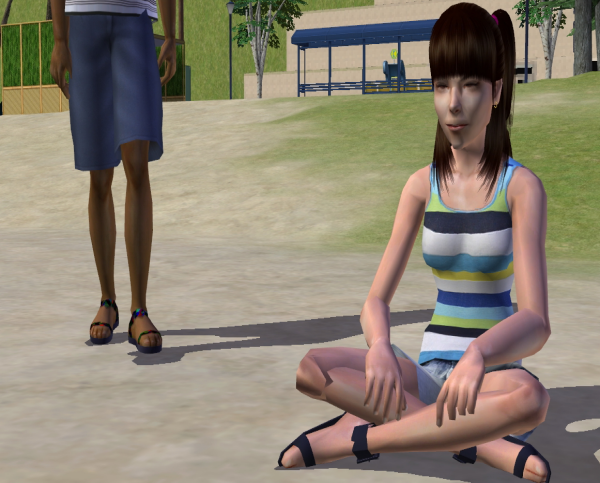 "So I didn't notice the person who walked up to me until he sat down beside me."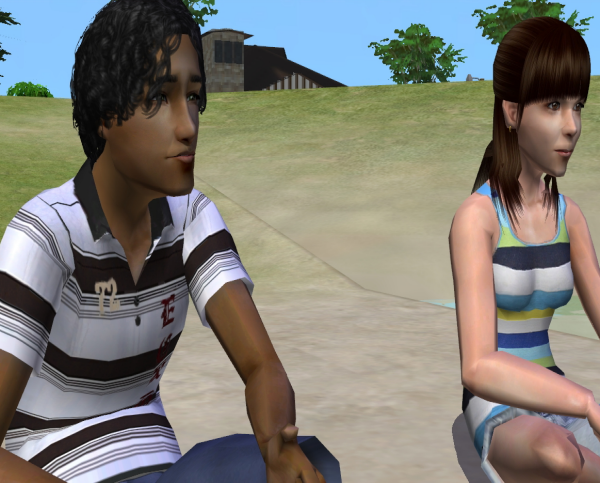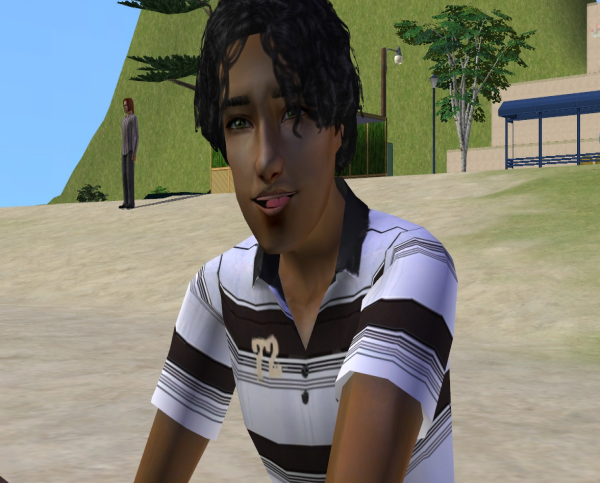 "'Nice day to be at the beach.' He says this with a smile. I only glance at him for a second, and I swear I know him from some place. But I don't answer, I only nod my head in agreement."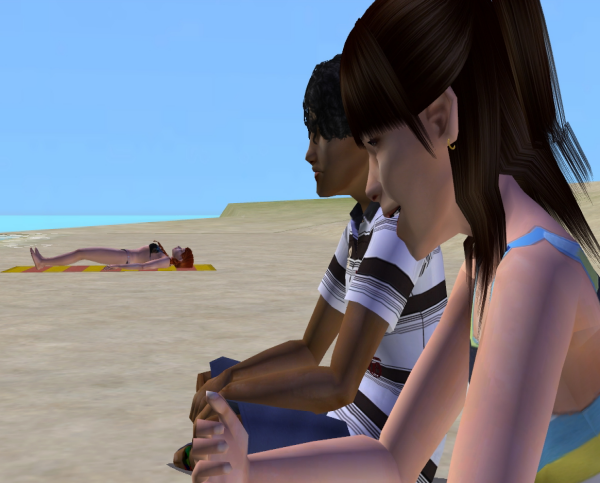 "'Do I know you?' I have to ask because it's killing me.
This time he doesn't look at me, he's looking out at the water. 'Yeah, we went to school together.'
Well, that's kind of redundant since I've went to school with a bunch of kids! But I hold my tongue.
'Dallas Johnson. I don't think you paid much attention to me.'
Ah, now I remember him.I didn't pay much attention to him. I was to focused on leaving grade school and going to high school."
"We sit for a bit before he asks what am I doing here. I don't know why but I tell him all the drama that fills my life. He has a little sister too, she's around the same age as Ricky. But he doesn't really have to do all that I do around the house.
He decides that he's going to take my mind off of my problems, even if it's just for a little while."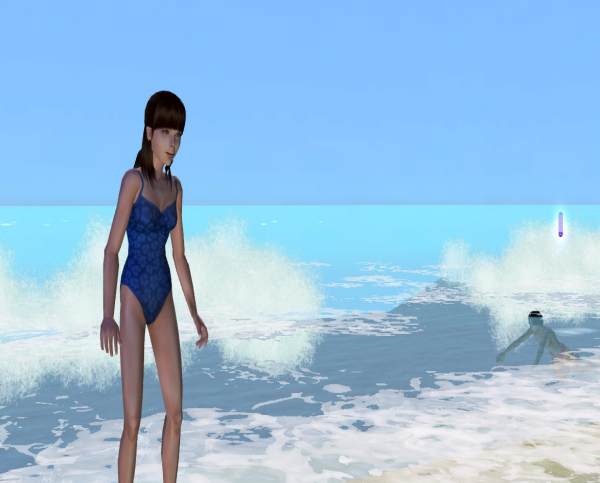 "We swim..."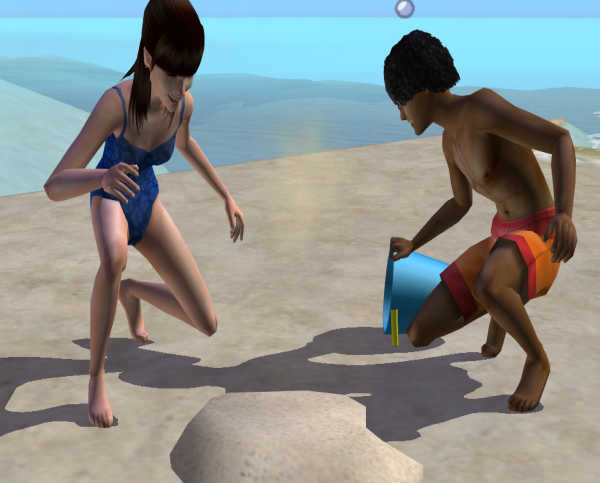 "And dig in the same. Trying to make a sandcastle. But neither of us have any building skills."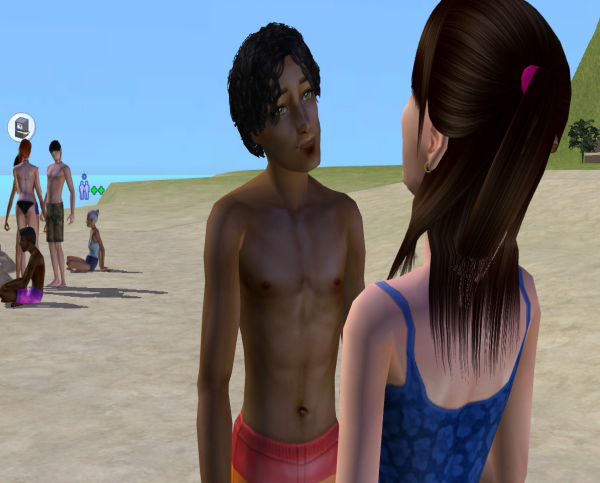 "I actually do have a good time and my mood is much lighter. I'm glad that I bumped into him!"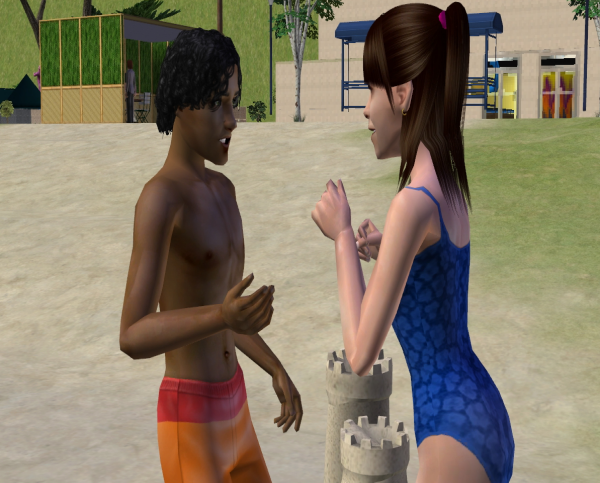 "He asks if I have any pointers about starting high school next month. I really don't, but I blurt out that I'm glad he'll be there.... at school... as my friend. He likes that idea too!"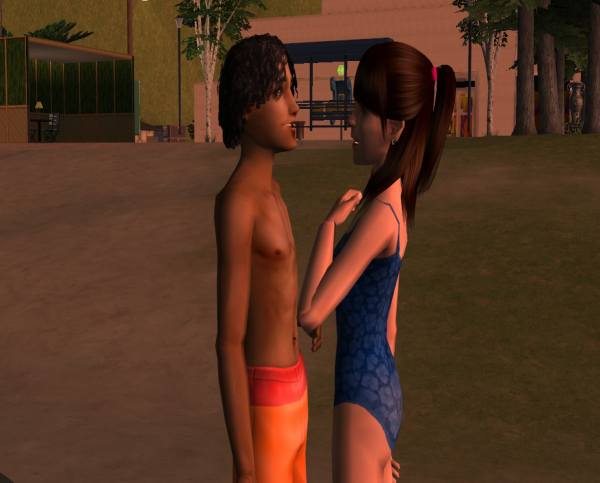 "Things are starting to look up. And for once I'm actually excited about going back to school. And I think I can endure just a it longer this so called life of mine for a little bit longer."
***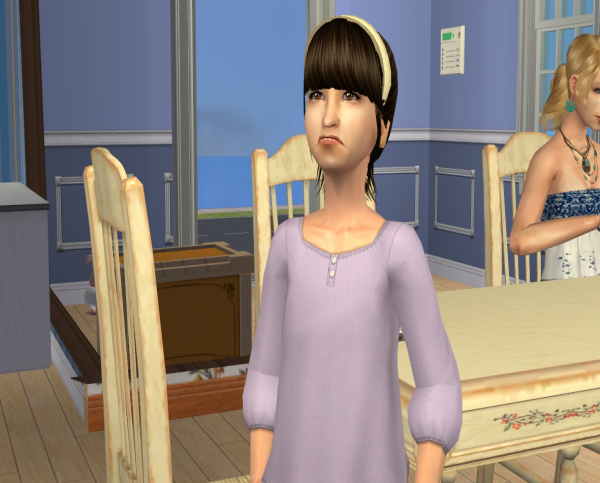 Poor Lola, so packed on the pounds this round. I don't think I have any chubby kids. Yeah, I haven't I think Tyler was a bit plump when he was little. But he rolled the want to get fit. So now I have Lola. From the looks of it, she's not happy though. But she's just so darn cute!
Title s from the show "
My So Called Life
," because I <3 that show. It was supposed to be based in Pittsburgh when it came out. I was just starting high school as well. And that show, even for on season, was awesome. I love watching the reruns. Clarie Danes is such a wonderful actress!
Rose is a very busy girl. All she really does is help her mom. And Matthew is always at work. And when he's home he's either with Becca or sleep. I see Rose as starting to resent her mother. Why should a 13 year old have to shoulder so much? She didn't have the kids to start with.
She and Dallas fit nice together, as friends. I'm glad they bumped into each other. They spent the whole day at the beach together. And had a few heart farts as well. So maybe there's something there between them in the future.