Principal: Peng T'ang
Teachers: Justin Kim, 38, Richard Smith (22)
Students:Dallas Johnson, Breda Johnson, and Amanda Ottamas are 12. Tyler Patrelli and Rose Picaso are 13, Kobi Corbin and Anan Reed are 14, Bri Shanan is 16, Edwars Christin, Jr., Viggo Kim, Ginger Newson, and Brooke Sanchez are 17.
As with the start of the new year everyone gets together in their own little cliques. Breda and Amanda aren't to worried about making new friends. They know their place on the totem pole that is high school. They are at the bottom. But they also plan to make the most of it, and try to enjoy their first year with the big kids!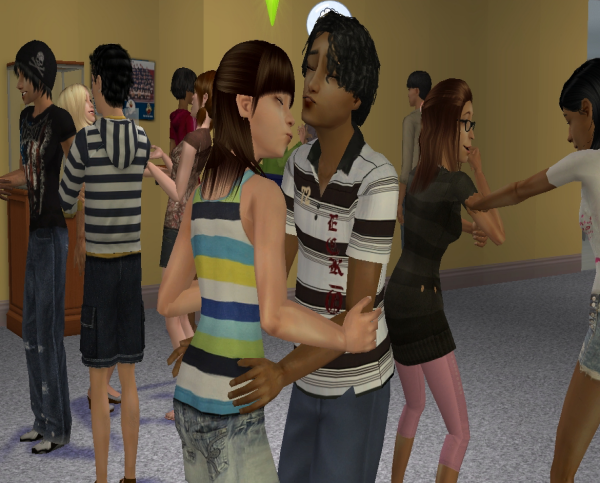 Dallas on the other hand does have a friend in a high grade. She may only be a grade higher than he is, but he and Rose have become fast friends over the previous month. They even have a goofy greeting to greet each other on their first day.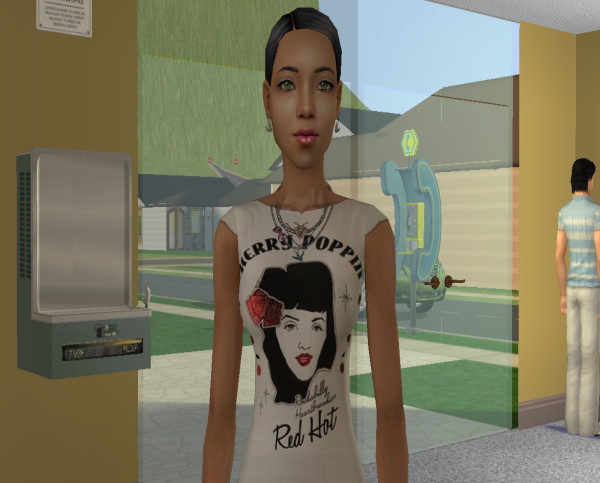 Bri on the other hand, though she's outgoing and mixes with her fellow classmates, but she really misses Marcus. But she refuses to sulk about not having her man with her. She's going to focus all her energy into her studies.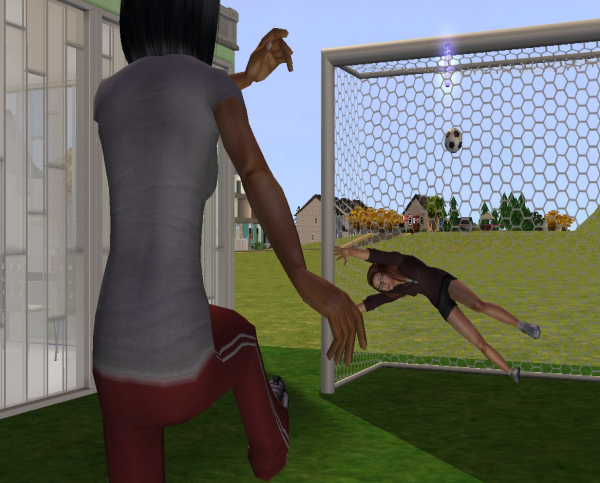 Breda and Amanda enjoy PE. They love sports, soccer just happens to be their favorite, and they are both thrilled to find a net outside. They decide on a friendly game.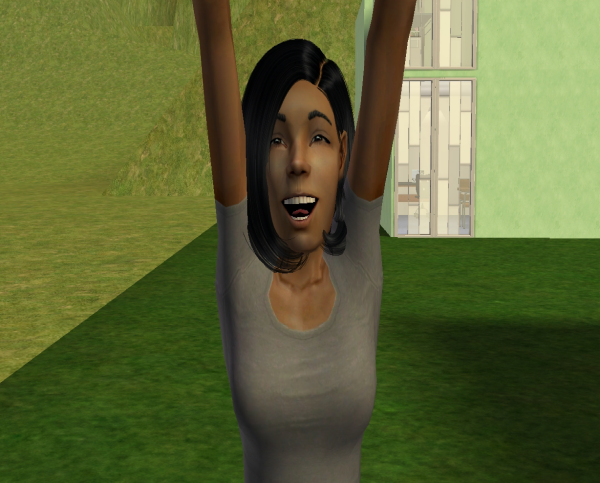 Or at least that's what Breda thought it was.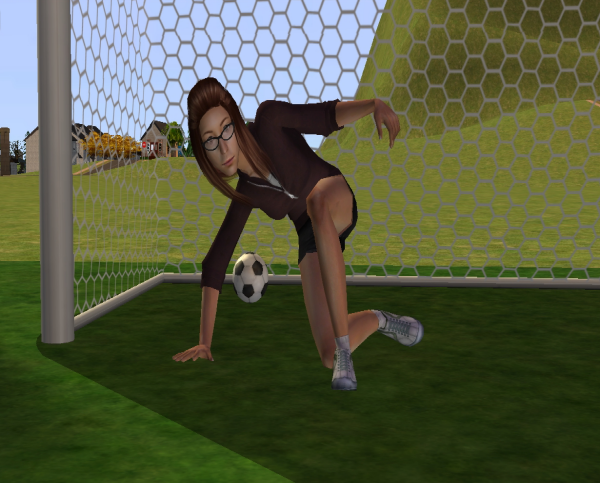 Amanda isn't too amused at getting beat by her BFF.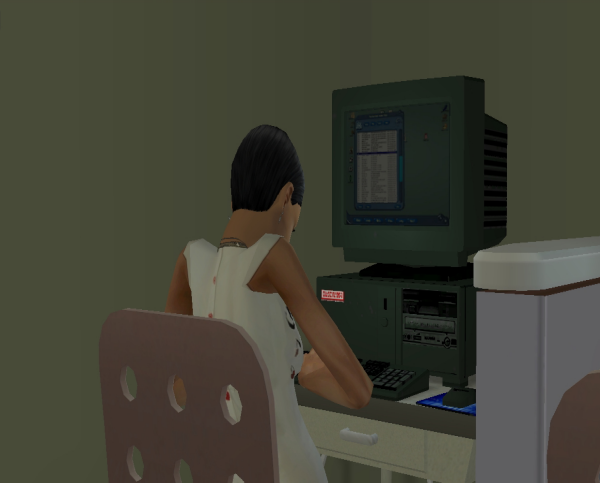 Bri uses her free time to chat with Marcus online, as they make plans for the coming weekend. She hasn't told him about her new hair style just yet. But she will, so it won't be such a shock to him when he sees her next time.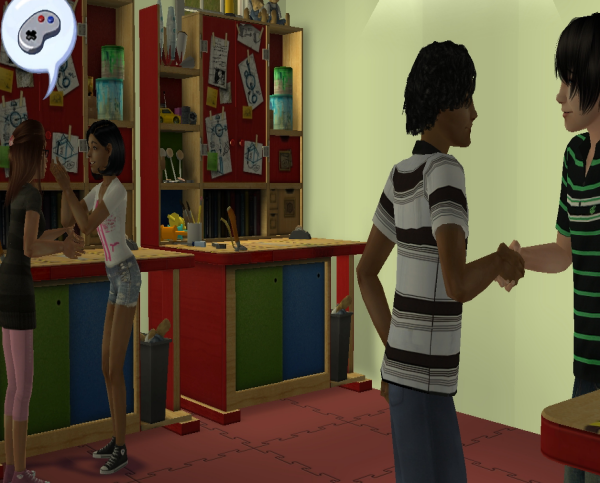 Rose hates shop class. While everyone else is finished their assignments and socializing.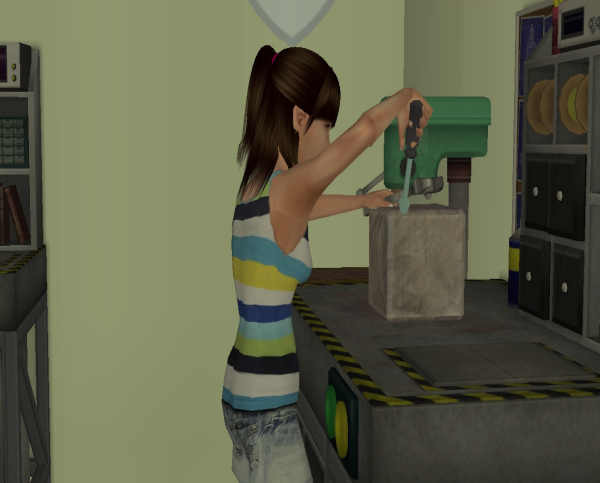 She's still stuck at her station trying to figure out which end is the top and which is the bottom. She doesn't see the use in shop class. Like she's ever going to use this crap in the Real World when she's an adult. She may not know what she wants to do when she grows up, but she knows for sure that it will not be with machine parts. Ever!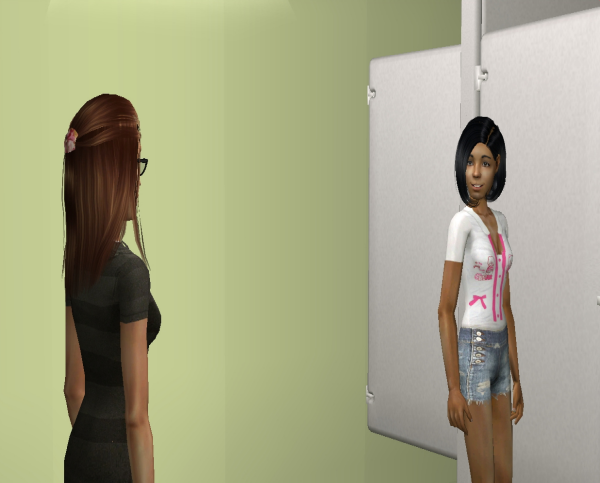 Amanda is a little concerned about Dallas and that other girl he's been hanging out with. She wants to know who she is. Where she came from. How the two meet. And does Dallas have feelings for her.
Breda wishes that she could help her friend, but honestly, she has no idea what Dallas' stance is on Rose. He's been really tight lipped about her. Which is something new for him. His twin is a bit more than just curious to find out about this mystery girl as well.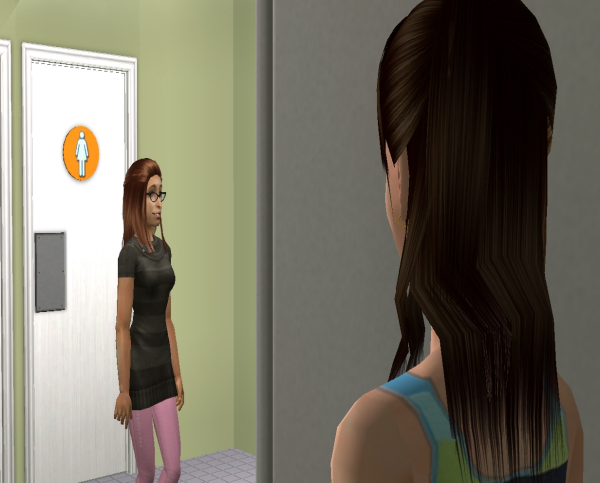 Rose hears the conversation since the two overlook that she's in the bathroom as well. She's a little giddy at the notion that someone maybe jealous of her. No one has ever wanted to know anything about her. Unless you count Tyler and Dallas. And she's never known a boy who had another girl liking him as well. A small smile spreads across her face.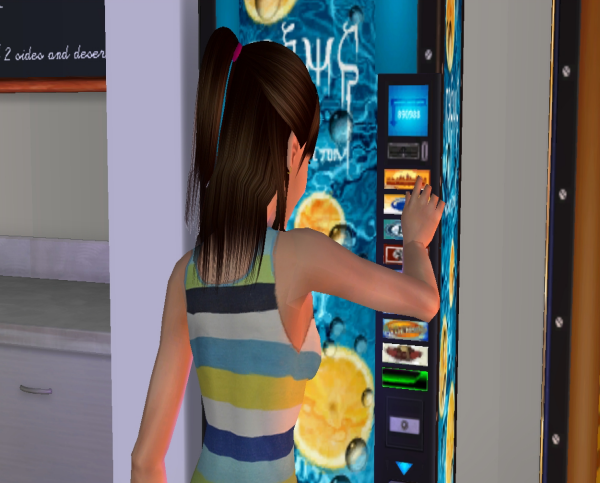 At lunch Rose decides that she's going to try to be more social. Get out of her shell a little bit. She's a good person, and kids would enjoy getting to know her.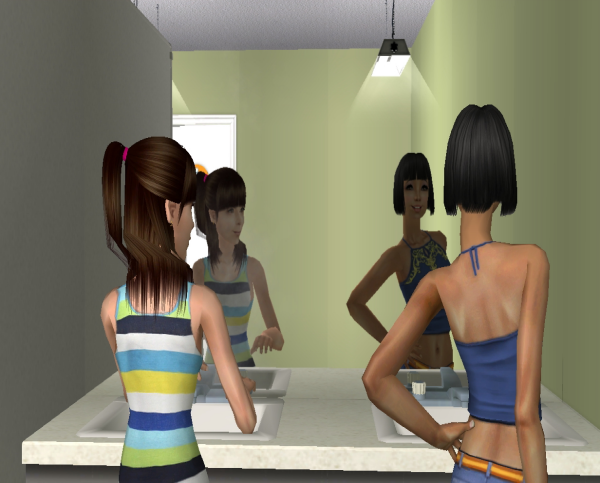 She thinks back to the bathroom and the countless times that she's seen Ginger checking herself out in the mirror. She wishes that she possessed the same kind of self confidence that Ginger has. She doesn't want to be like her. No, not in the least. But she just want to project that sense of self security so others will like her.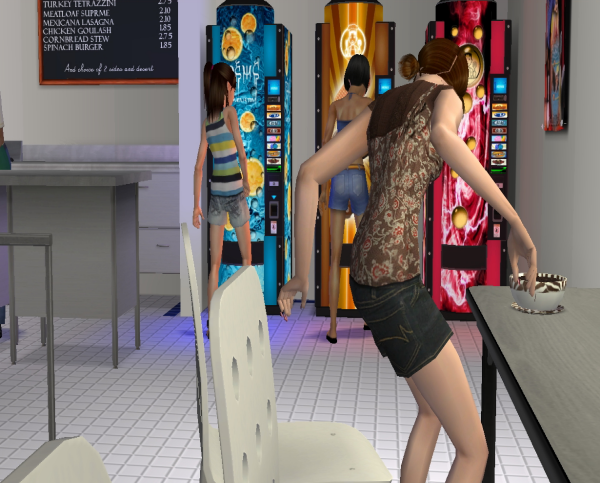 Anan is a bit confused. Over the summer she and Kobi spent almost all of their time together. But he's hardly said a word to her today. And he sat with his other friends during lunch. She can't help but wonder if she's done something to upset him.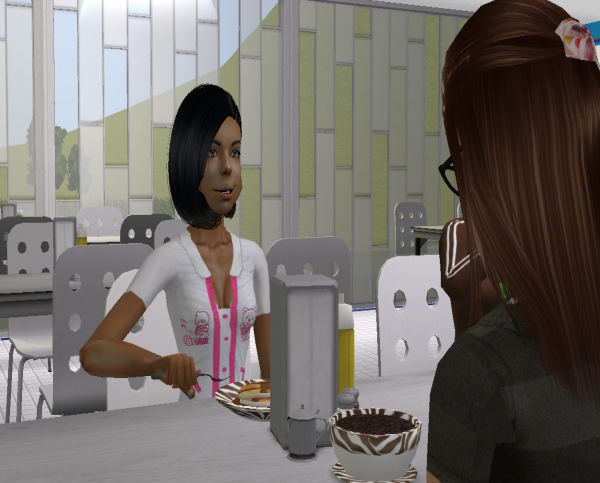 Their first day of school ends in a half of day, and as Amanda and Breda eat lunch they both can't help but to make note that high school food tastes just like elementary school food.
And, Amanda points out, it's burnt the same way. Obviously they must share the same kitchen staff.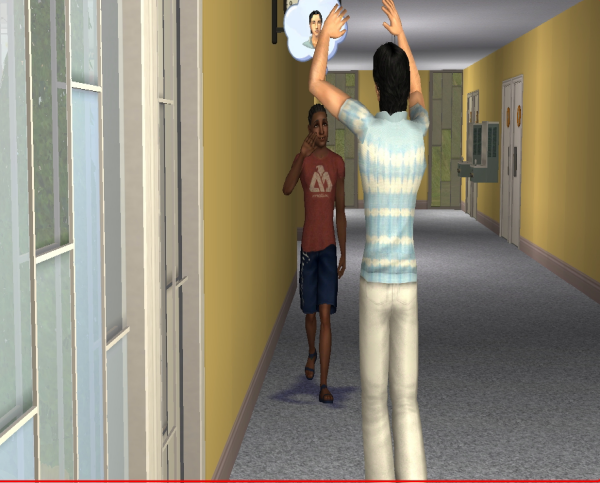 And to Ping's relief the first day of school goes off without a hitch. He just hopes that the rest of the school year moves along as smoothly.
***
My new high school ran smoothly, and I love it. This time around I added a second floor with a science lab, a home economics. class, and a shop class. I'll try to a tour one day.