April, Spring 2016, Eva Brooks is 27, Davon Christian is 24. Last update.
Narrated by Eva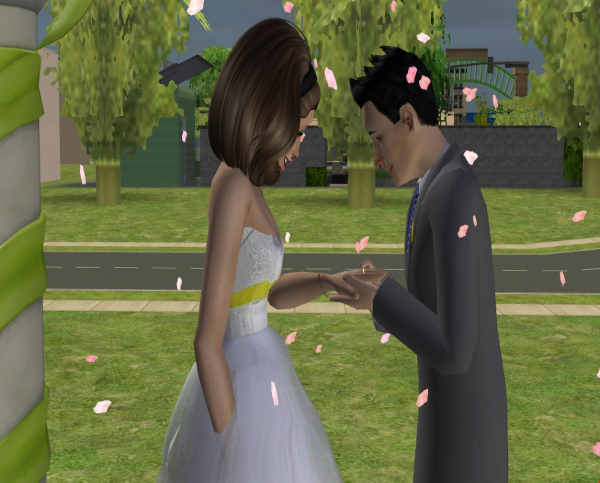 Besides a few clouds the wedding went off without a hitch.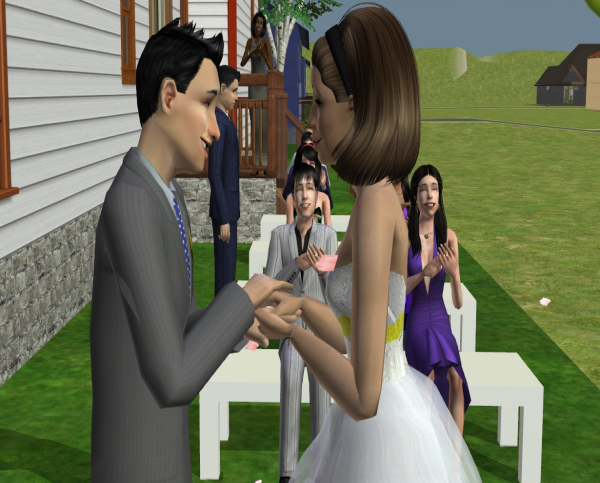 The wedding was beautiful, a little bitter sweet though. I really wish my parents could have been present to witness my wedding day. But I did my best not to let those sad thought ruin my special day.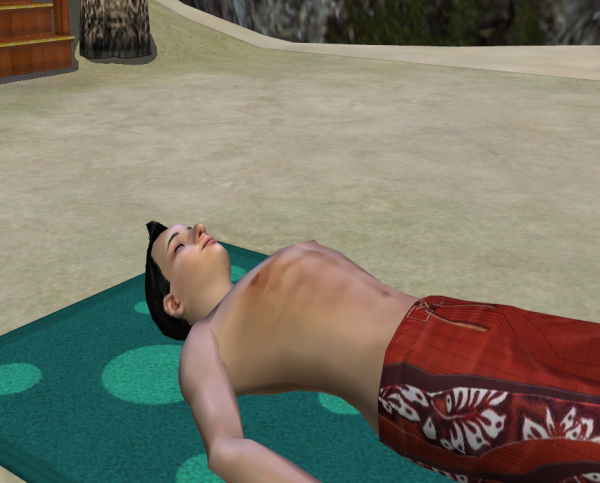 We didn't have a huge reception since we wanted to get our honeymoon underway. And it figures, the first thing Davon does is lay out to get a tan.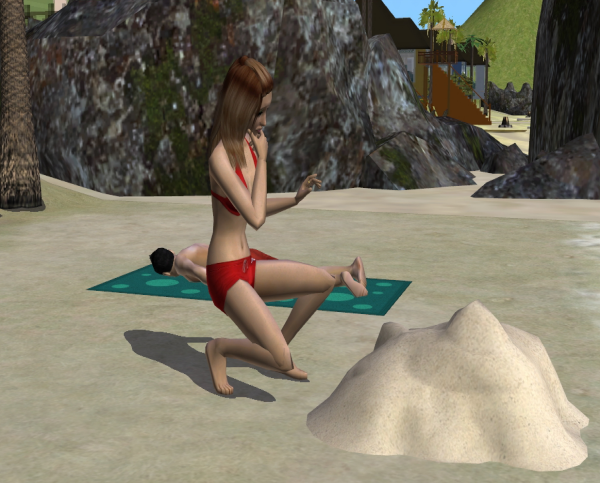 It was okay though. I used that time to build a sand castle. I know it sounds silly, but I've always wanted to build one, on vacation. So that's what I did!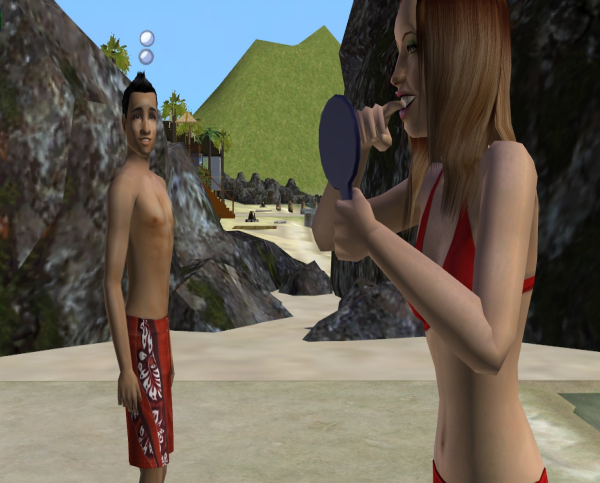 Davon looked pretty hot with some added color to his body, but I wouldn't advise continue exposure to the sun without proper productions first. No one what' melanoma.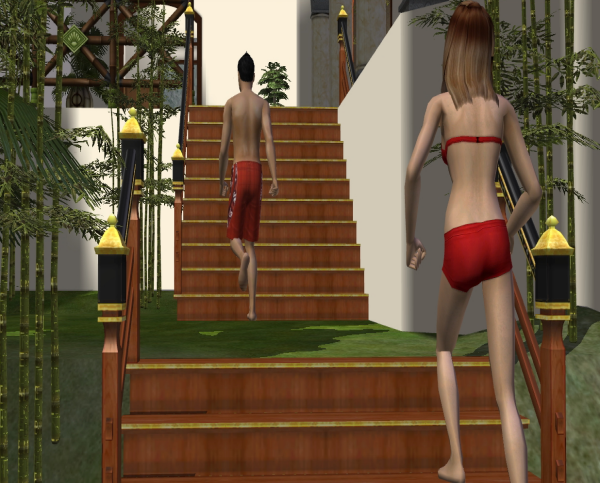 I told him this. His response? He playfully tapped my arm before dashing off, calling over his shoulder "Tag, you're it!" I laughed. Tag may have been a game I hadn't played since fifth grade, but our honeymoon was the time to let loose and have fun!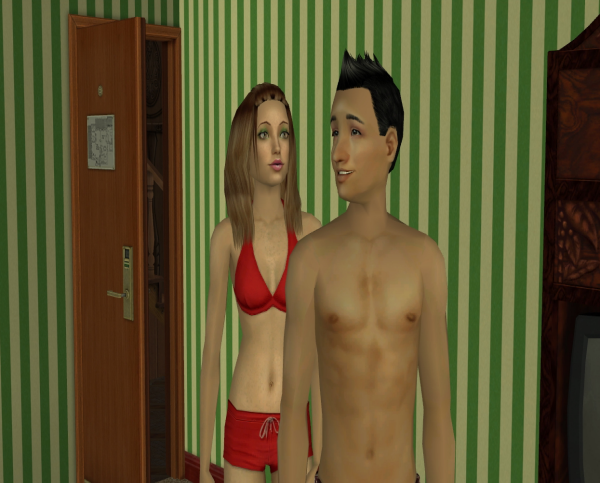 We raced to our hotel room, for course he won. And at the moment, standing there, panting, it hit me. I was officially Mrs. Davon Christian.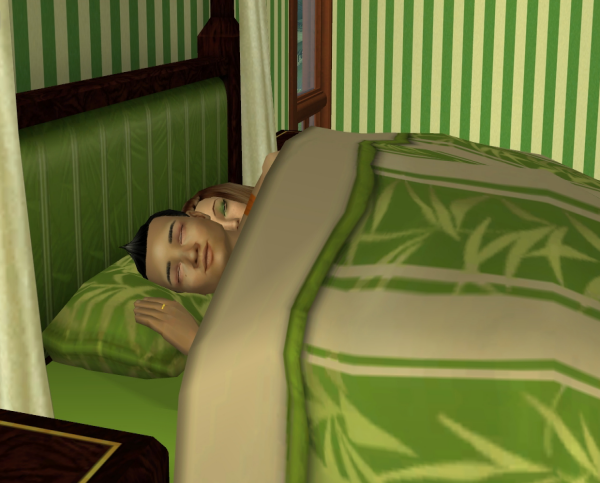 We also formally sealed our marriage as well.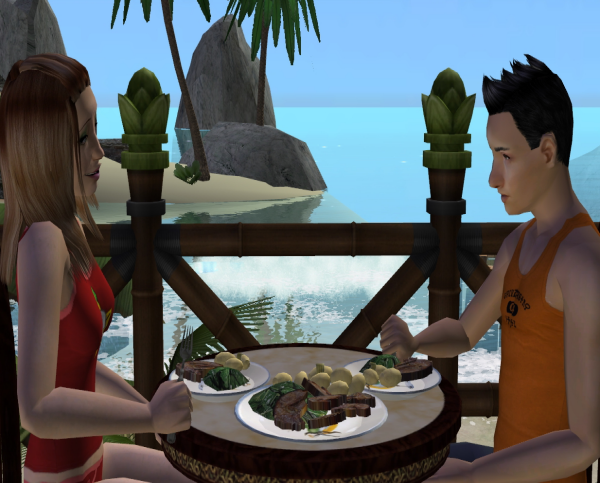 The views were breathtaking. The water so crystal clean and stunning. I never wanted to leave.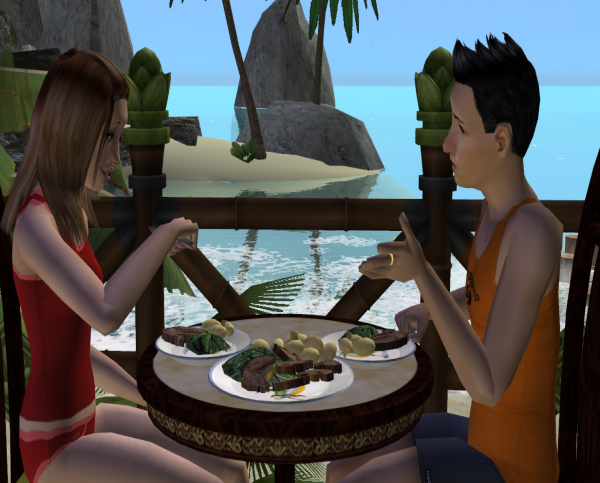 Davon said maybe we could save up to buy a vacation home one day. That would be lovely! Not only for us, but my brothers as well. They could come here with their future families on vacations too!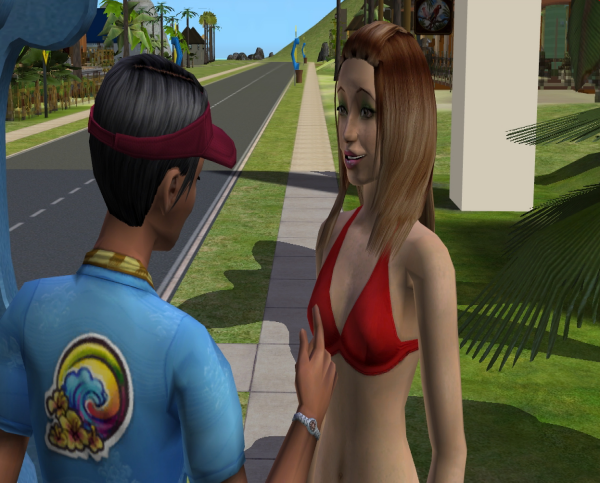 But we didn't spend all our time in bed in our room. I planned a few expeditions around the island as well. First up, something not only romantic, but way outside of my comfort zone.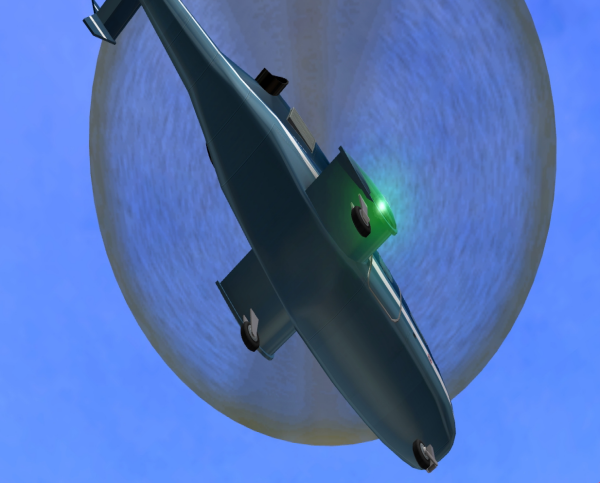 As the helicopter got closer and closer, I started to rethink my decision on the whole idea. I don't like being way up in the sky and taking a tour of the island would be placing us pretty high in the air.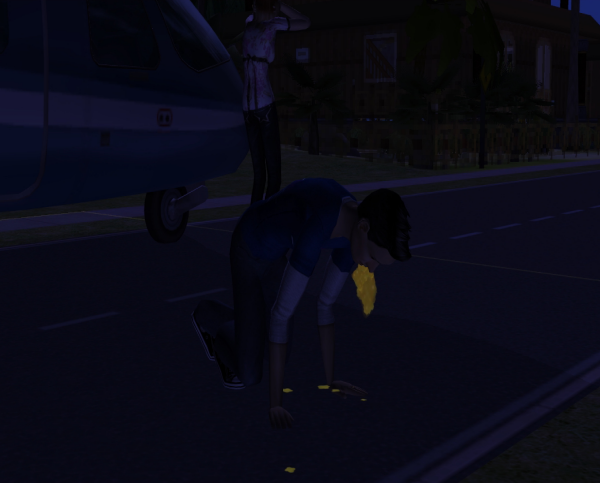 In the end I had a blast, so did Davon, until we started back to the main land. When we landed her threw up. Not sure if it was delayed air sickness or what, but we stayed in for the rest of the night.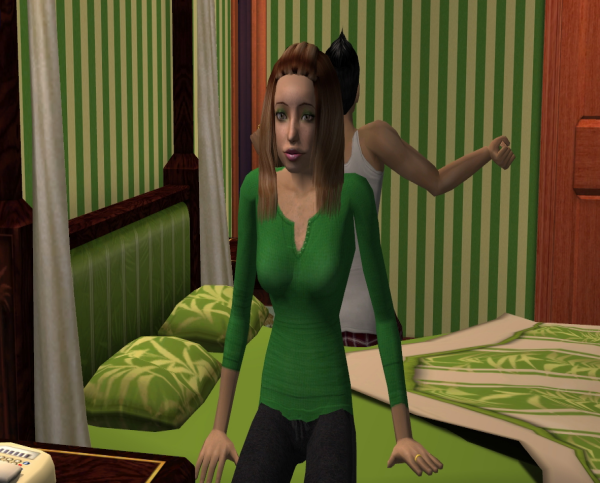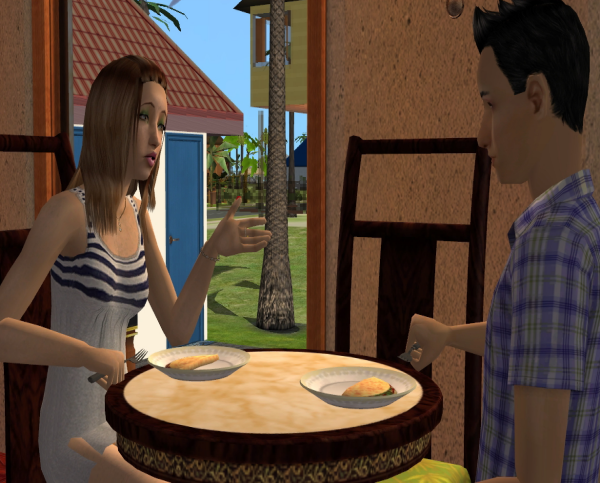 The next morning I asked him how he felt over breakfast. Suggesting that maybe we stay in another day, just to make sure that he was one hundred percent.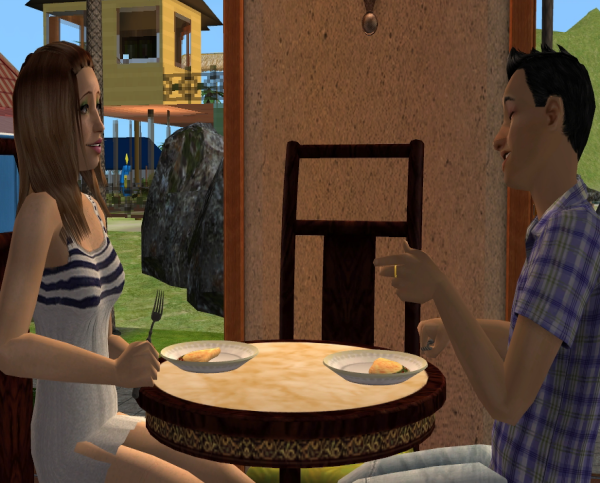 He was dead set against it. He was feeling better, and he didn't want to spend his final days stuck in bed.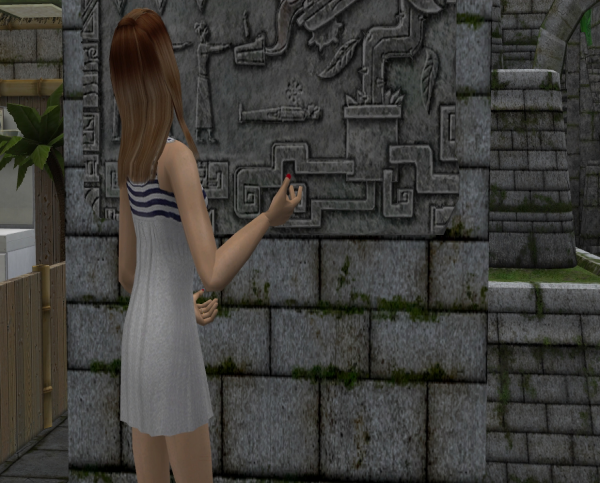 So we did some sight seeing, taking the local culture and customs.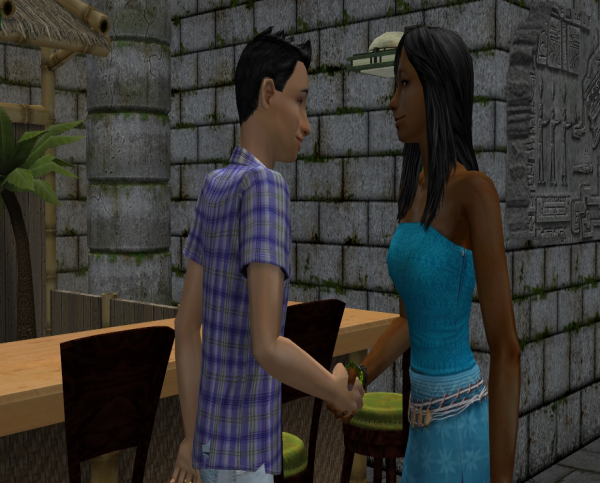 And meeting a local or two to explain a few things to us.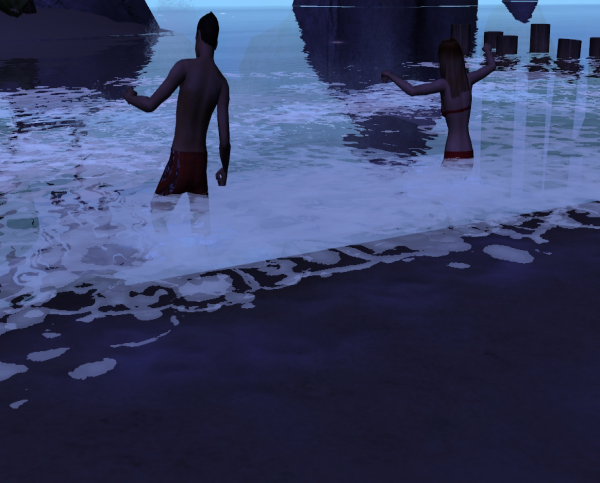 We ended the night with a dip in the ocean. The waves were much rougher than the ones in the lake back home. And the salt. So not good for my hair or skin. But we had a blast!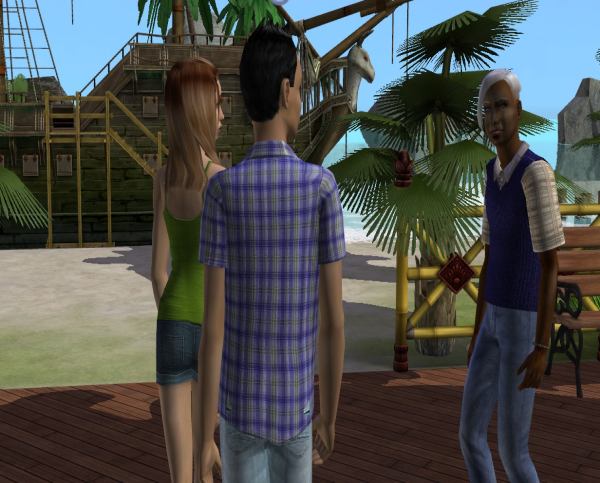 Our final day we visited a pirate ship. Well, they say it's a pirate ship which crashed up on the rocks back in the early 1800's.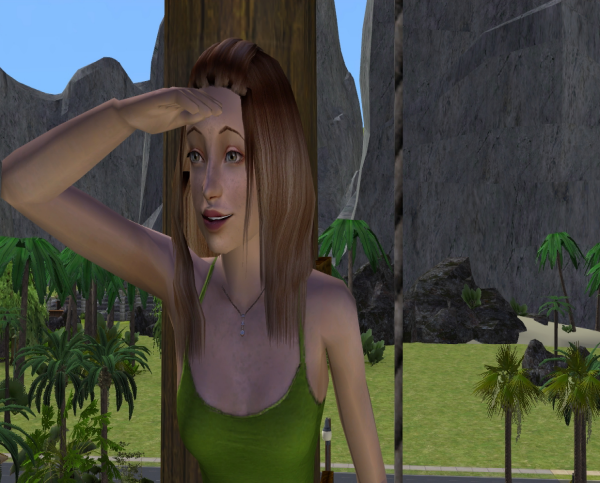 We had fun exploring it. I climbed the crows nest, and despite my fear of high places, couldn't deny the spectacular view it provided.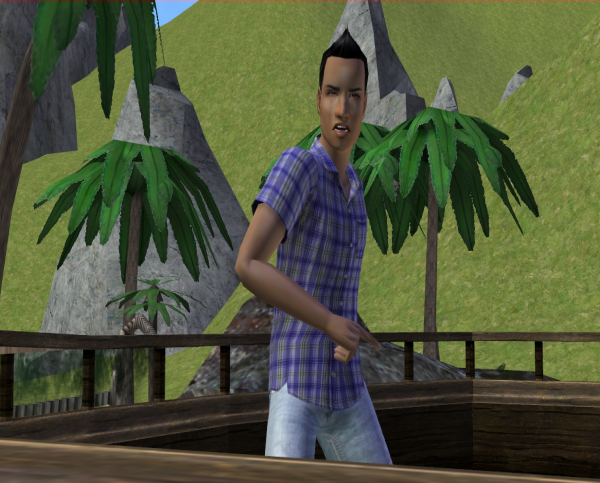 I think Davon got a little carried away though with being a pirate captain.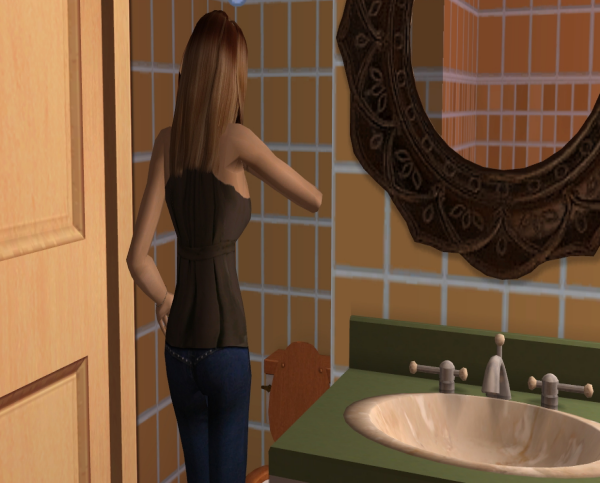 A few weeks after returning home I started throwing up. Being an OB/GYN it didn't take long for me to put two and two together.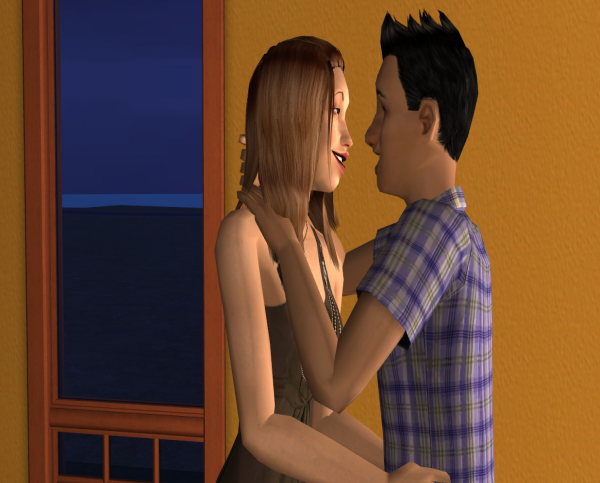 Davaon and I are expecting! We are so excited. We've wanted children for a while, but wanted to wait until we were married. I'm so thrilled, I can't wait to meet this baby!
***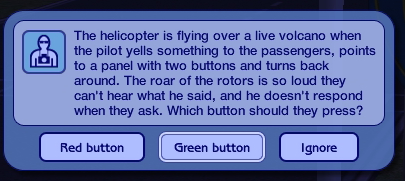 Yeah, Davon got sick from the helicopter, and threw up twice. Poor guy.
So, I forgot to take Eva off her BC before sending them on honeymoon, but soon as they got back they went to woohoo. I took her off the BC, and they got pregnant. So yay! Davon has had the baby want for at least two rotations and, and Eva rolled it right after they got married. She's a Knowledge/Family and he's a Family sim.
I didn't do a whole wedding reception because not much happened and I didn't take a ton of pics. I was mad too, since I put so much time into recolors and stuff, but oh well!
Baby Christian is due January 2017!