Council Members are listed
here
at the bottom of the page.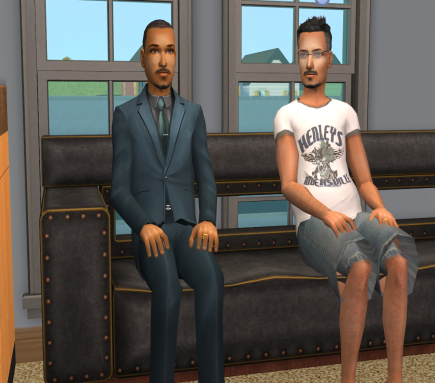 The council meeting opens with Antwan explaining that Taffi will be unable to make it because of an emergency at the hospital. Then he opens the floor for the members to discus tops of concern.
"We need more restaurants and more night life. We still only have on bar and night club. And if we want to enjoy a night out on the town we have to drive the 35 minutes out to the city just to do that." Tyra Brooks says.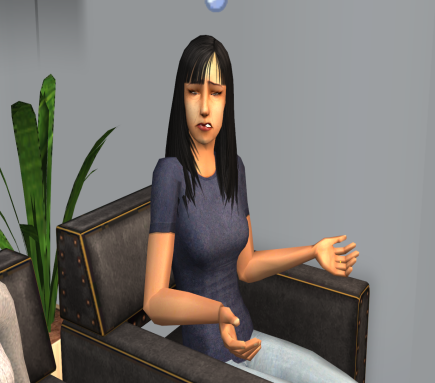 "Bars night clubs aren't my area to worry over. I only make sure that they are up to code. And besides, we all have Cafe Mode, do we really need any other place to eat? Samantha Patrelli explains.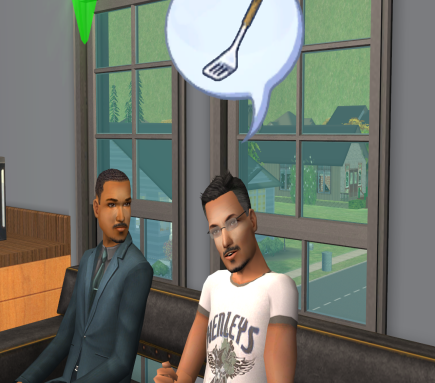 "I think that's a wonderful idea. Maybe we can run a program encouraging young entrepreneurs to build and open new centers of recreation here in Riverale. And we do need some new venues to eat from. No offense, Samantha." Danny says.
'The children need more activities to entertain them after school. They play way to many video games, my daughters included. And possibly created some after school programs. Get them involved with something. Not only will it build character, contribute to their over all grades, but also keep them out of trouble." Kristin says.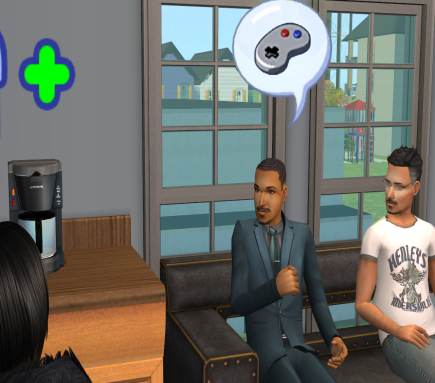 "I think that's a very good idea! Sit down and draw up a proposal and send it to me in an e-mail by tomorrow evening. Cynthia what do you think of Kristin's idea? Antwan says.
Danny gazes at his wife, he can't help to think how smart and beautiful she is. He really is a lucky man.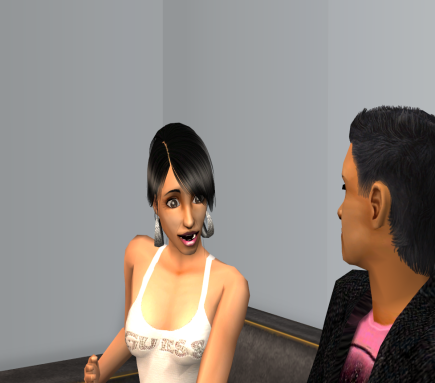 "I like the idea. We can brain storm tonight Kristin on some ideas. I do have some bad news though. In regards to Camp Kick It! I'm going to have to raise the camp prices for each camper. I can no longer pay the cost from my pockets." Cynthia says.
"Well, calculate how much you think the tuition will cost and e-mail it to me." Antwan says. Cynthia nods.
"Now with that out of the way, we need to nominate a new spokes sim for our hood."
"I think Zac would do an excellent job as our new spokes sim." Kirstin says.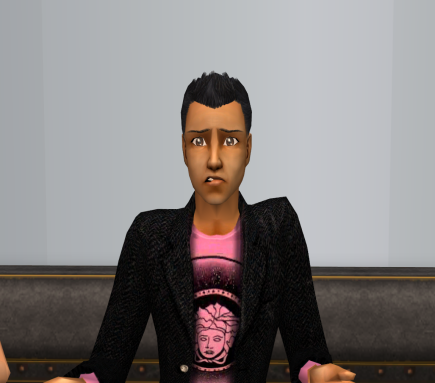 "Thanks for the nomination, but I'm already busy with the web site as well as work. I don't think I can shoulder the responsibility as hood spokes sim." Zac explains.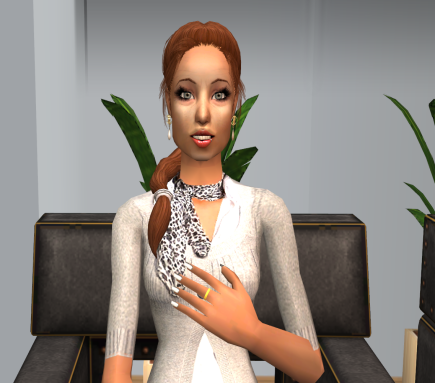 "What about my daughter? She would be perfect for the position. She's just graduated college and will be starting work at the hospital. She's a very talented speaker and a hard worker." Tyra says.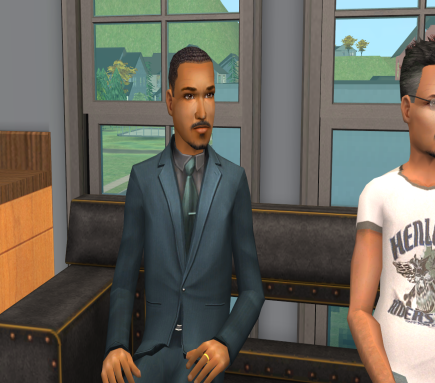 "I'll consider your nomination and call Eva tonight to talk it over. If that's all I will now conclude this meeting adjourned. Our next meeting we will discus tax collection as well as starting plans on building a new city hall building."