Winter Birthdays 2012
There's only one birth this winter, and Jessica Picaso couldn't be happier. She loves all her children, but having to carry them around inside of her for nine months is very tiring. So when labor began she couldn't wait to get it over with.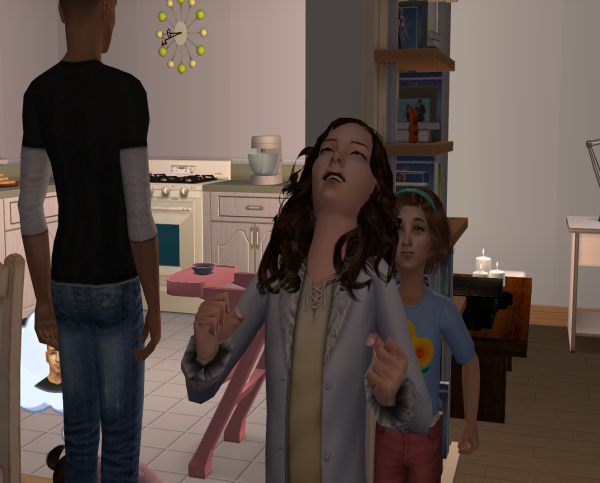 Rose isn't too thrilled about her soon to be here little brother or sister. But there's nothing she can do about it.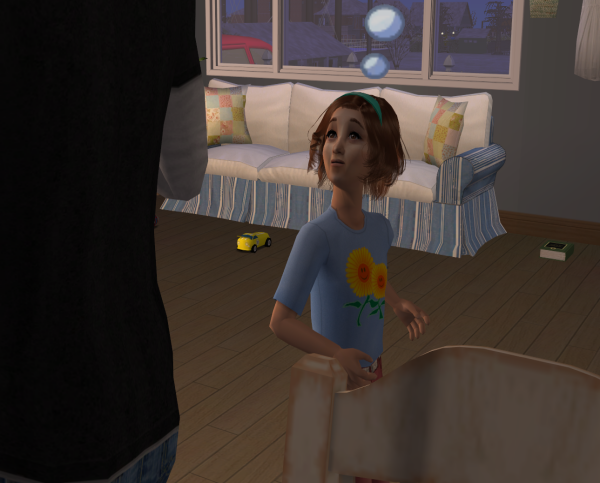 Lola doesn't understand why her mommy is in so much pain. Mathew tells her that Jessica will be okay soon, and not to worry. He's not going to get into why giving birth hurts so much with a 4 year old.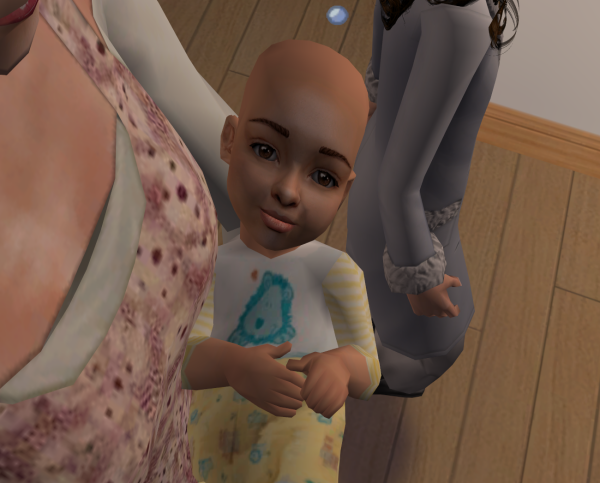 Finally little Ricky Picaso is welcomed into the world. He's baby number four for Mathew and Jessica, but also their first son.
***
YAY! I'm so happy that they had a boy! I was sure she was going to pop out another girl, which I wouldn't have mind. But now I get a son for them.
From the looks of it, he has his father's eyes, which are brown, and his hair, which is brown too. I think he has his father's skin tone as well. No blondes other than Jessica. Who knows if they have another one maybe that baby will be blonde. OR maybe their children will have blonde children.